I saw a quote that said, "If traveling was free, you'd never see me again!" I loved that because culture is a cool thing and I love to see new things so traveling is the best experience for those types of things. Leaving your home and reality is grand. It's almost like living in a different world when you're on vacay. I always end up leaving something important at home when I pack last minute. These few things are the "must haves" on my packing list. These items make traveling around easier plus help you stay looking grand instead of like a bum. I hope these help make summer vacations ten times more relaxing!
Sandals // 
Birkenstocks are the perfect slip-on sandals for car traveling or airplanes. You can wear socks so your toesies aren't cold but then slip your shoes right on for a quick stop. They recently came back in style – my mom said she wore them all the time when she was a kid. I was a little bit disappointed that she didn't keep them. Target has some knock-off Birkenstocks but they are just as cute. There also are a ton of styles and patterns/colors. With a variety of sizes, my great-grandma has a pair, my younger sister, and so do I.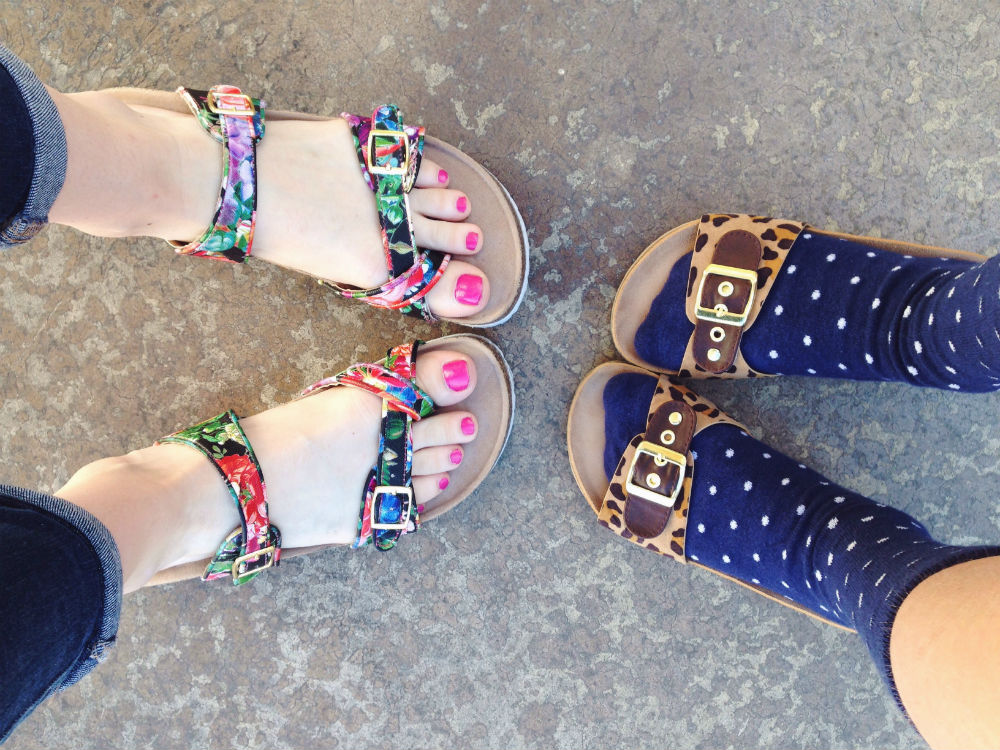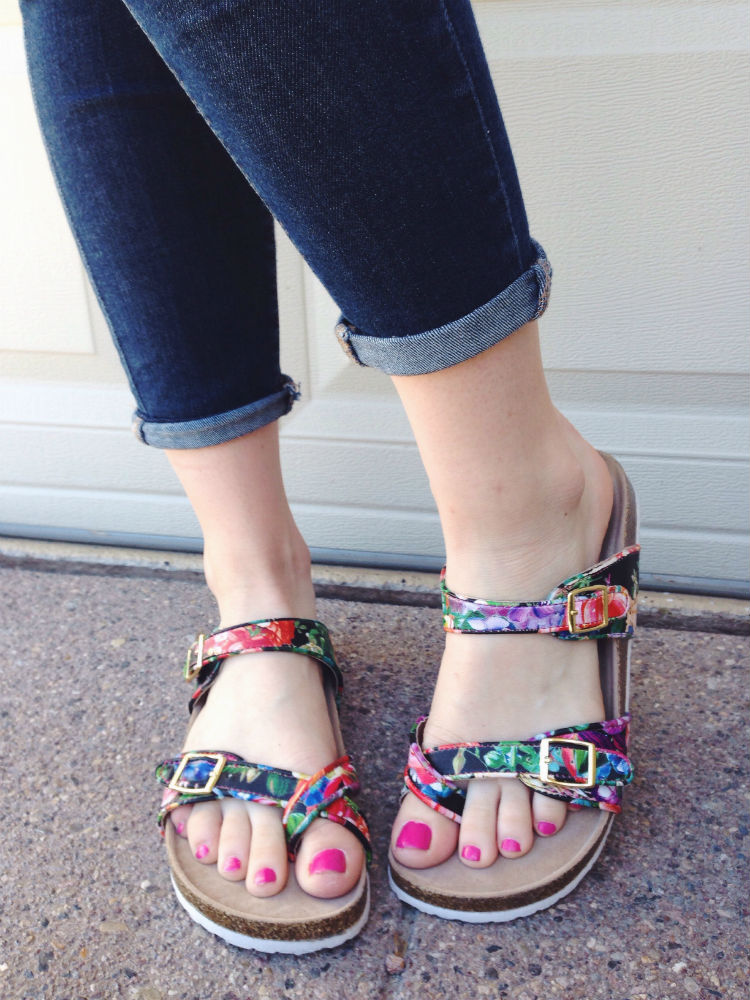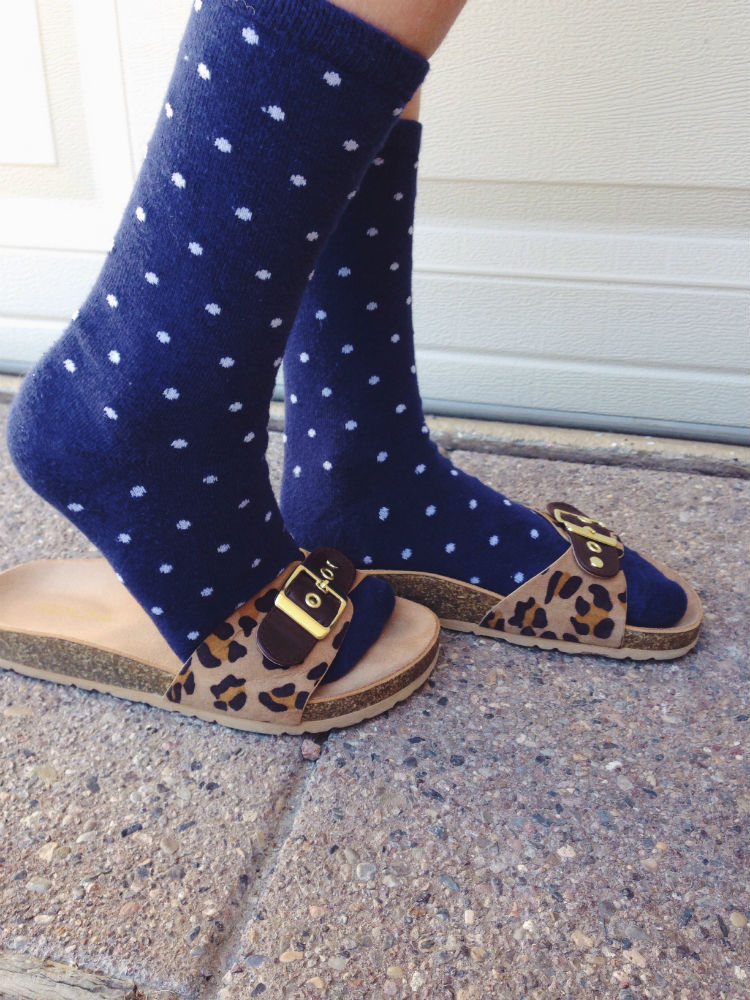 Fanny Pack //
This is another thing that just made a comeback. I have seen fanny packs everywhere I go in the mall. They are making them in fashionable colors, patterns, and styles. I wore mine the whole time in Europe. It made easy access to money, phone, and small items. This is also a great way to prevent pick pocketing because you wear it right in front. I got my tribal print pack at Zumiez.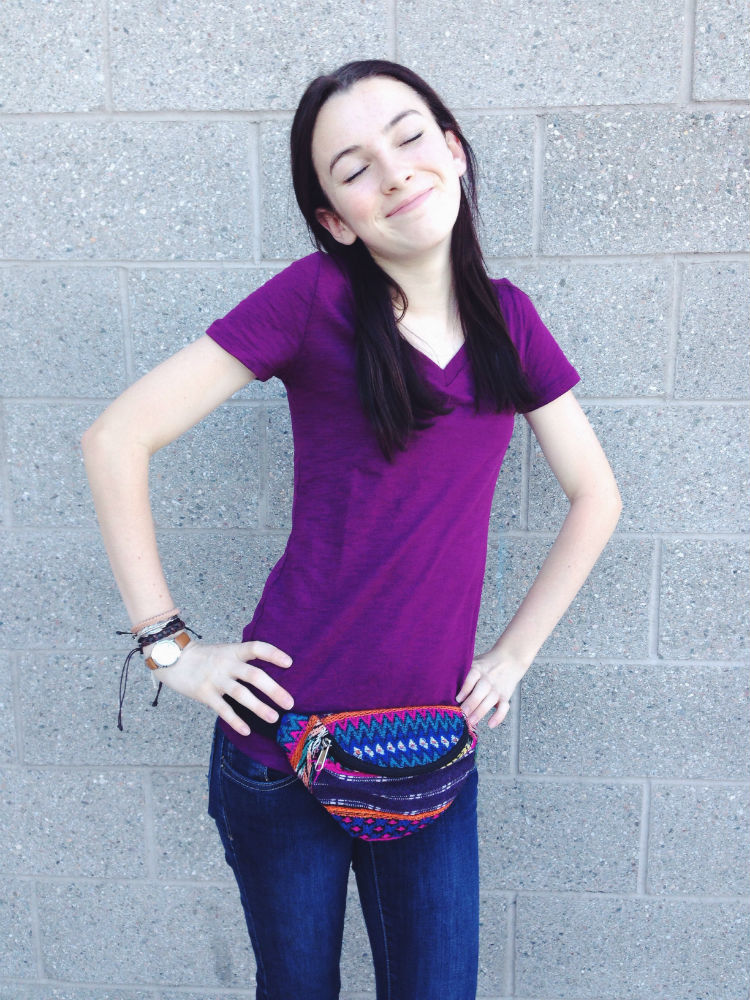 Sunglasses //
The perfect pair of sunnies is a great thing to have on hand when traveling around. I don't know about you, but my eyes are very sensitive to the sun and I want to be able to see everything beautiful around me without the stupid sun bothering me. Plus sunnies are a perfect cover up when you are in a rush (or just too lazy) to finish your makeup.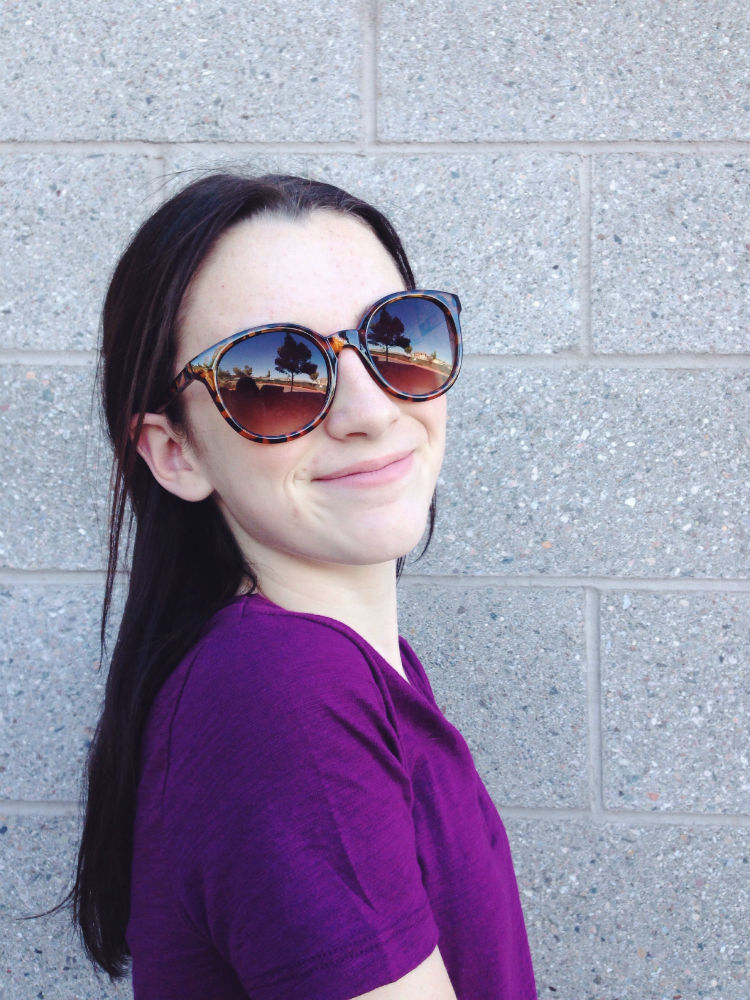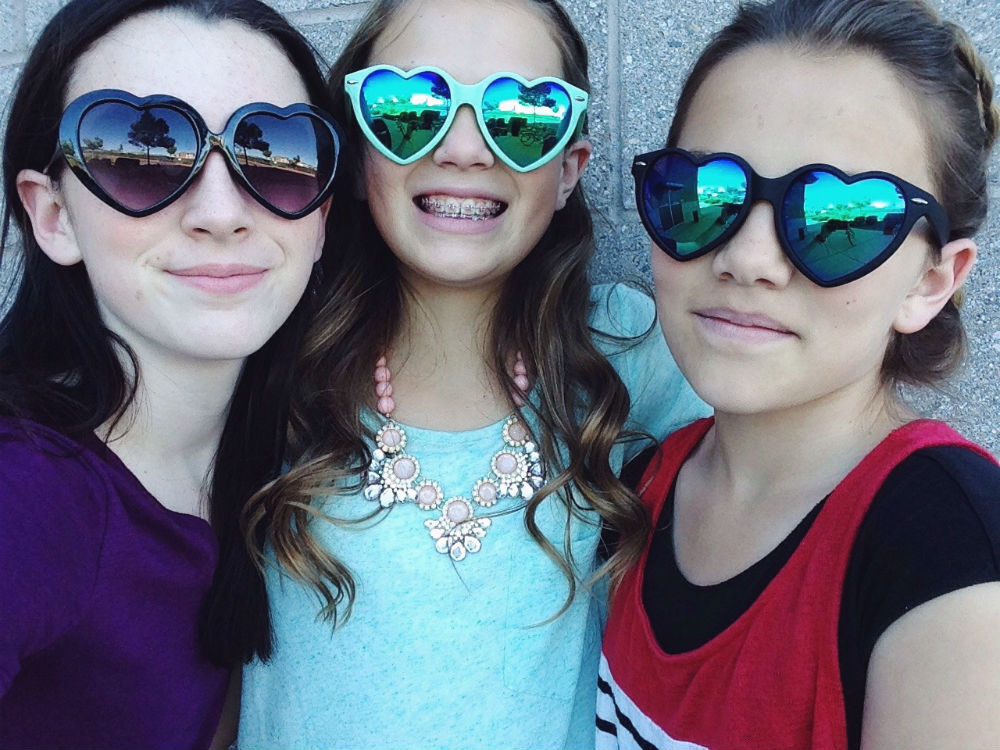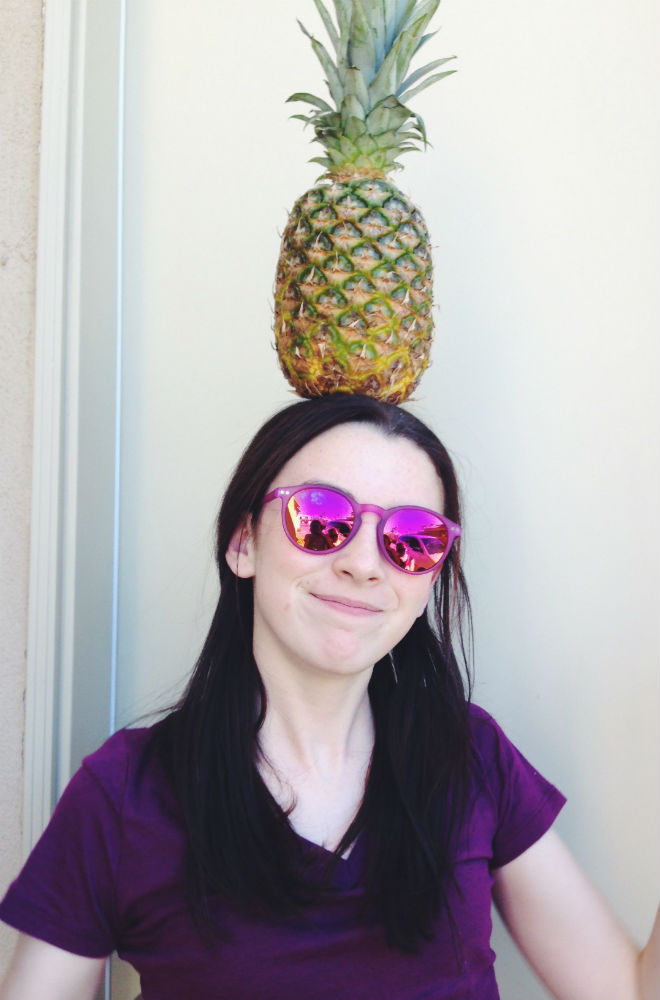 Watch //
Whenever I am gone from home, my phone is most likely dead. A watch saves my life in that situation because losing track of time is easy when you're having fun! I got the cutest little Eiffel Tower watch in Paris but you can't see the tower in the picture because of the reflection. I love to layer some bracelets with watches so they don't seem too bulky all by themselves.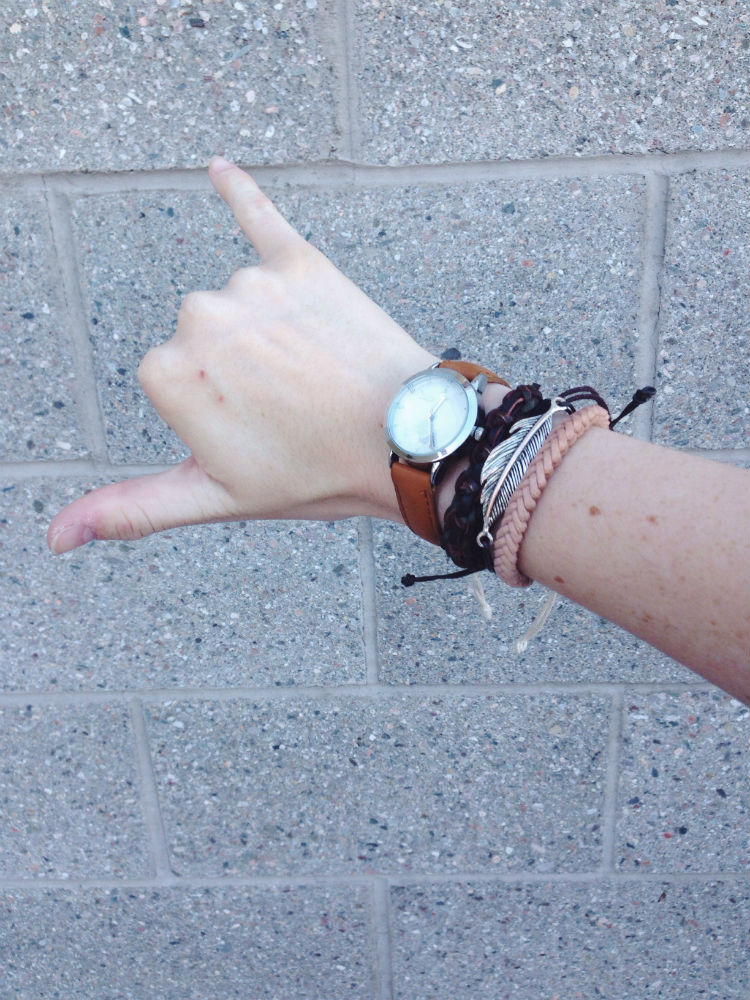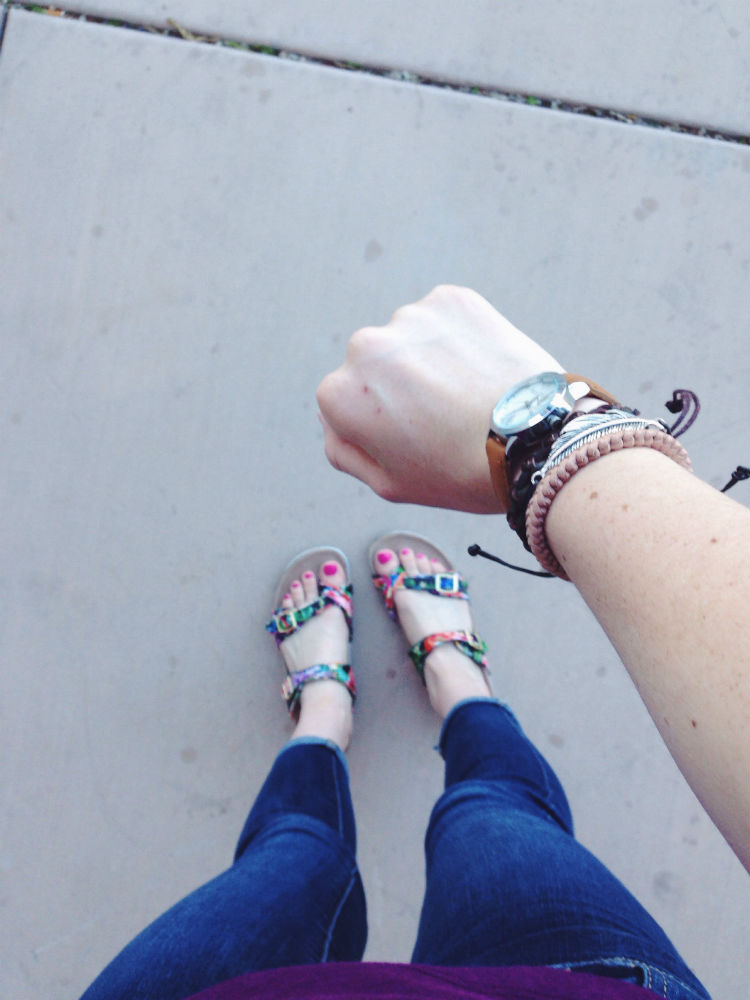 Polaroid //
Fancy cameras are nice to have and all but a cheap disposable or Polaroid where the picture prints automatically can be so much more fun! I have this case for my pastel blue camera and I can just carry it around like a purse. I absolutely adore my camera and have made a wall full of the pictures.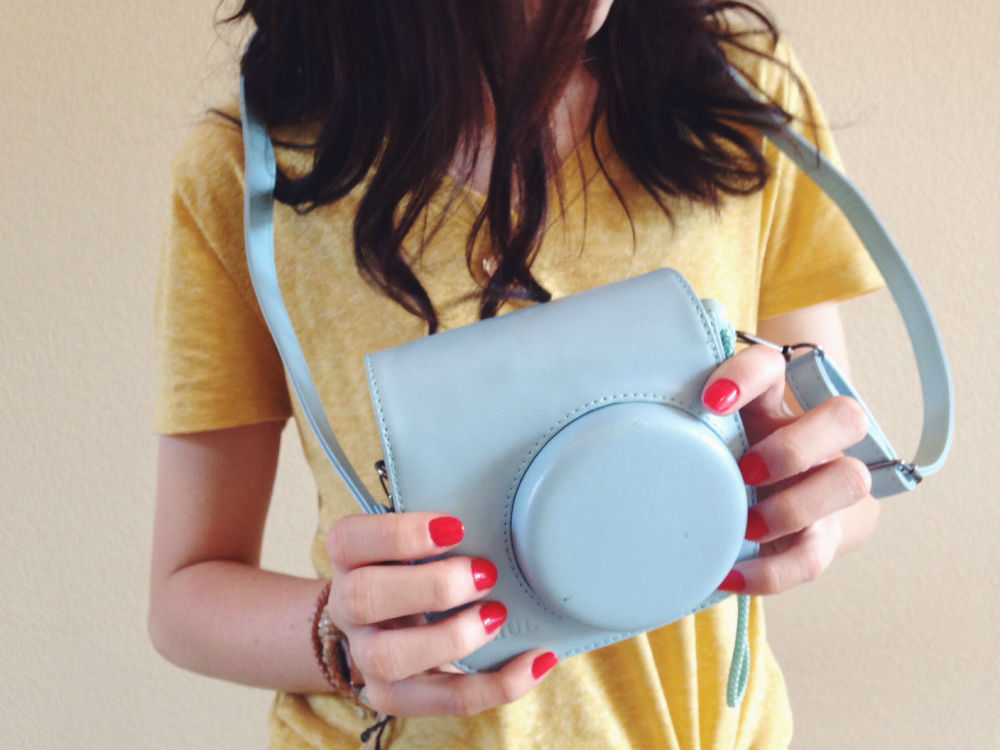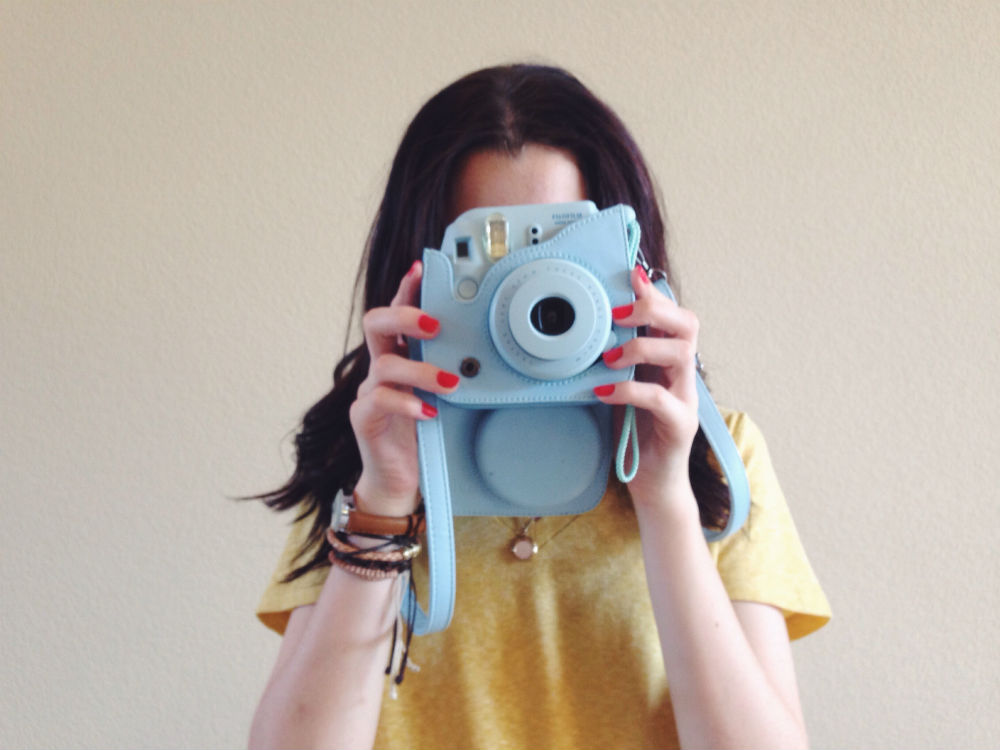 //