Okay I love giving gifts so so much! But…it is sometimes really difficult to know what to get for teenagers, especially boys. Sooo here are some ideas to give a lil something to a loved one this season.
//
Girls //
Lotion & Sanitizers & Candles //
Anything scented really! Bath & Body Works is the best place ever and they often have some sort of deal.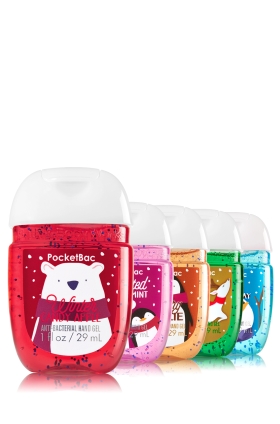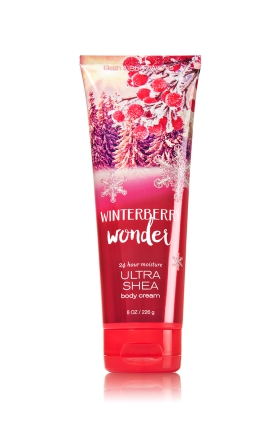 Face Masks //
I love a good girls' night where you put on a face mask and do girly stuff! Great for with friends or sisters. H&M has lots of different one-time face masks. I have also gotten face masks at Forever 21 that I have liked.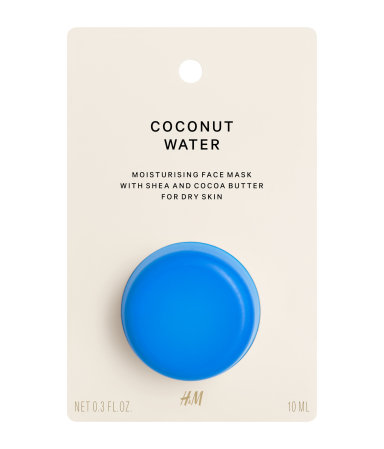 Notebooks & Journals //
You can never have too many journals. I fill so many journals with almost everything! Plus if they're decorated with cute quotes and patterns then it makes it ten times better. TJ Maxx, Home Goods, and Marshalls are my go-tos.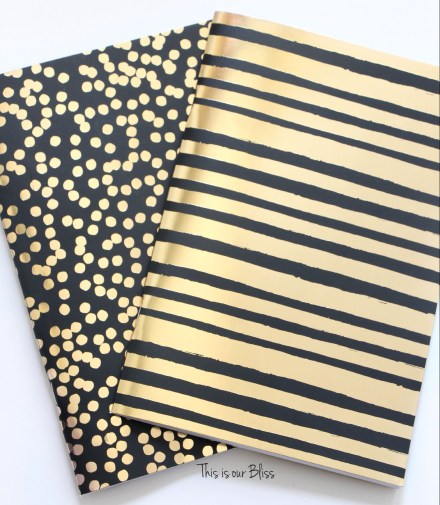 Boys //
Cologne //
Boys stink. Let's be honest. But it's even worse when they have sprayed on tons of cheap cologne. This is a gift to splurge on and a great thing to give to teens & men. Some great places for this kind of gift are Nordstrom, Macys, and Sephora.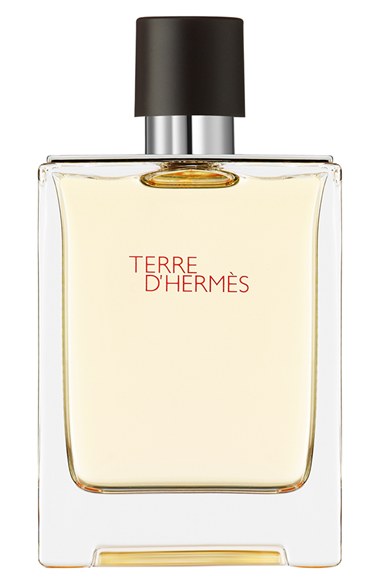 Cuff Links, Tie Bars, Skinny Ties, Bow Ties //
Wearing a suit and tie makes a guy look ten times better. If you get them this gift then it can hint to them that they should dress up more often. These are just some accessories for them. I absolutely love the skinny ties and bow ties. 😉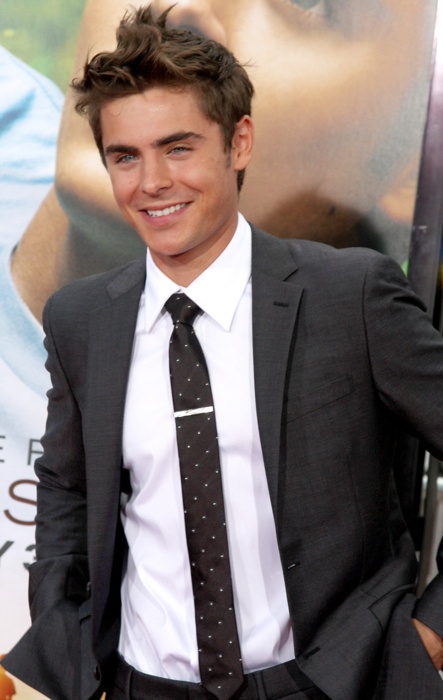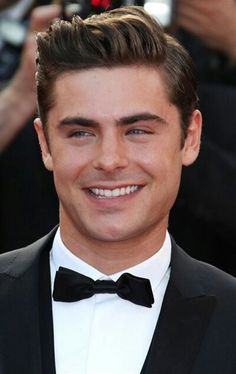 Both Boys & Girls //
Socks //
Happy socks!! I wear socks all the time always and I go through them fast. I know it's the same with guys. I got some very cute socks from H&M today as a matter of fact. Also, Target is a great place for socks, knee high and all.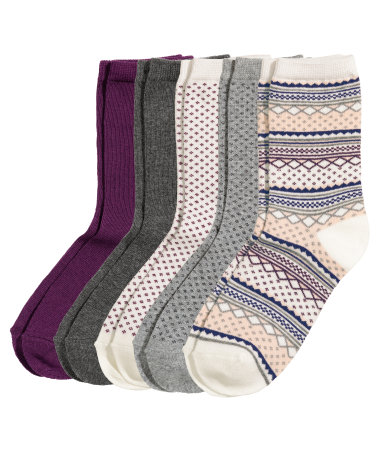 Headphones //
You know how teenagers love their music! I personally don't care to have the leading brands for headphones and would be satisfied with a cute floral pair from Target. 😉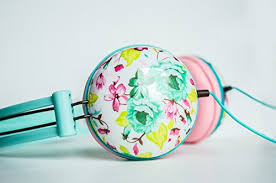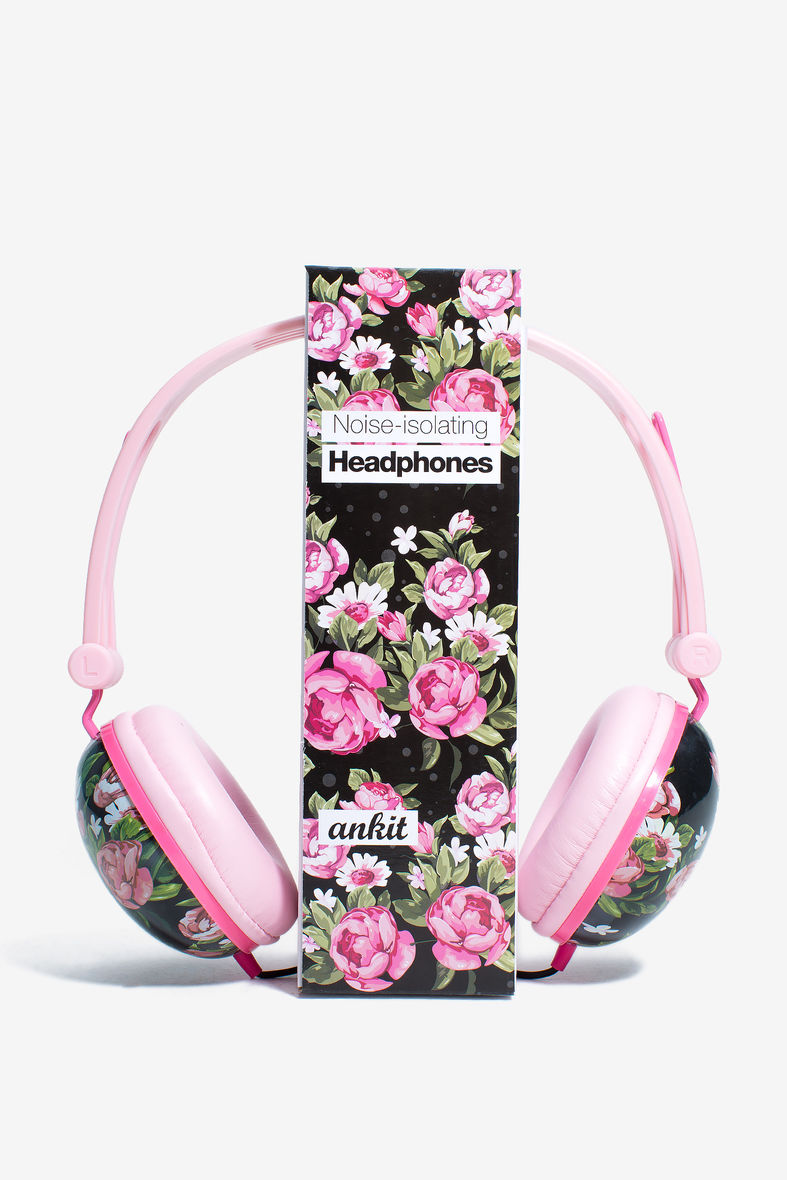 Phone Chargers //
I don't know about you but my phone chargers always seem to get a short in them. Plus extra power adapters are very handy. I use my portable charger very often.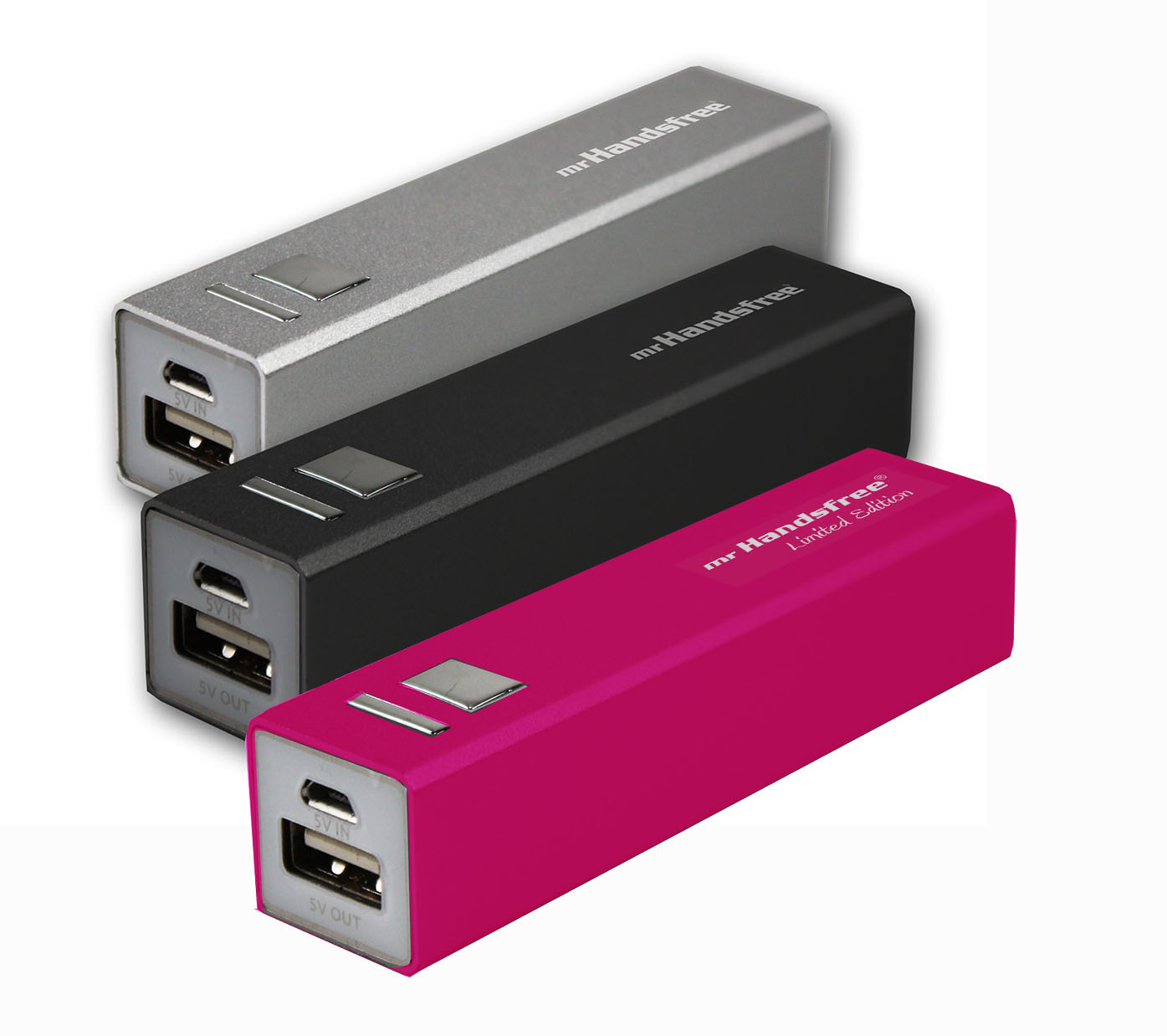 Gum & Mints //
Bad breath is the worst ever. Gum & mints have saved me so many times. That's something that everyone always needs a stock of.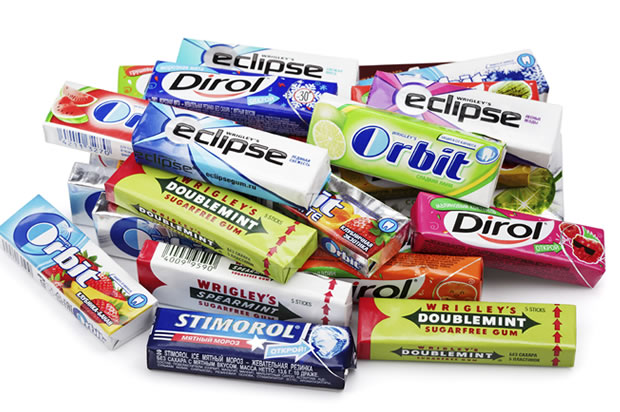 Speakers //
Last Christmas I got a Bluetooth Anker speaker and shower speaker and I cannot tell you how much I love them! I use them all the time. Once again, teens love their music!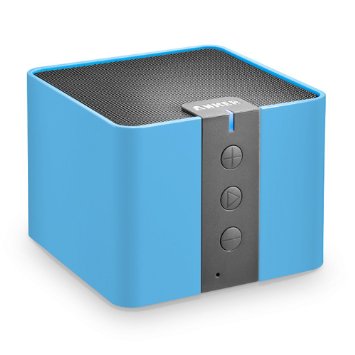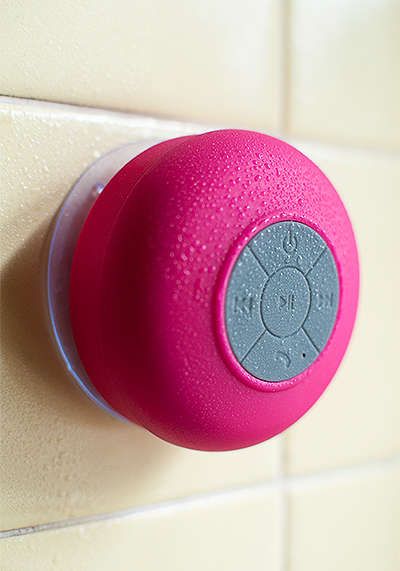 Chapstick //
No one likes dry lips. Everyone needs some chapstick on hand.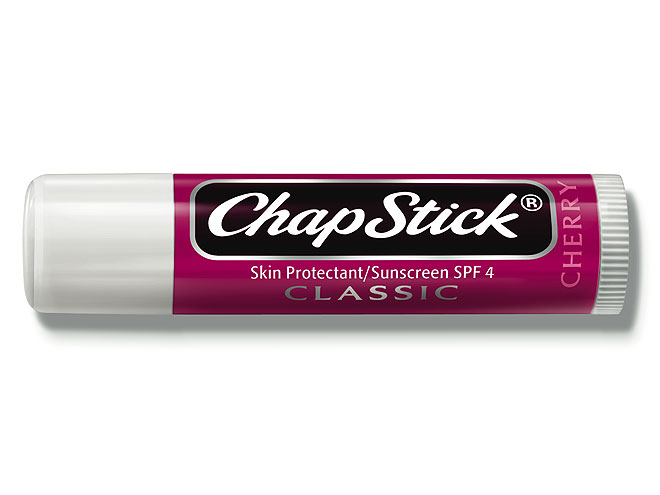 xoxo // Whytli Briana