A nice bun can be just as fancy as curled hair. With this four step fluff bun, you can get ready very quickly and still have a beautiful hairstyle when you are on the go or rushed.
Also, there is now the option to subscribe to my blog. Subscribe (to the side) to get emails when there is a new post up. A post on my newest Winter outfit coming soon.
//
Step 1 // Make a slicked back ponytail. I usually don't like perfect ponytails but with this hairstyle it is necessary since you have a ratted bun.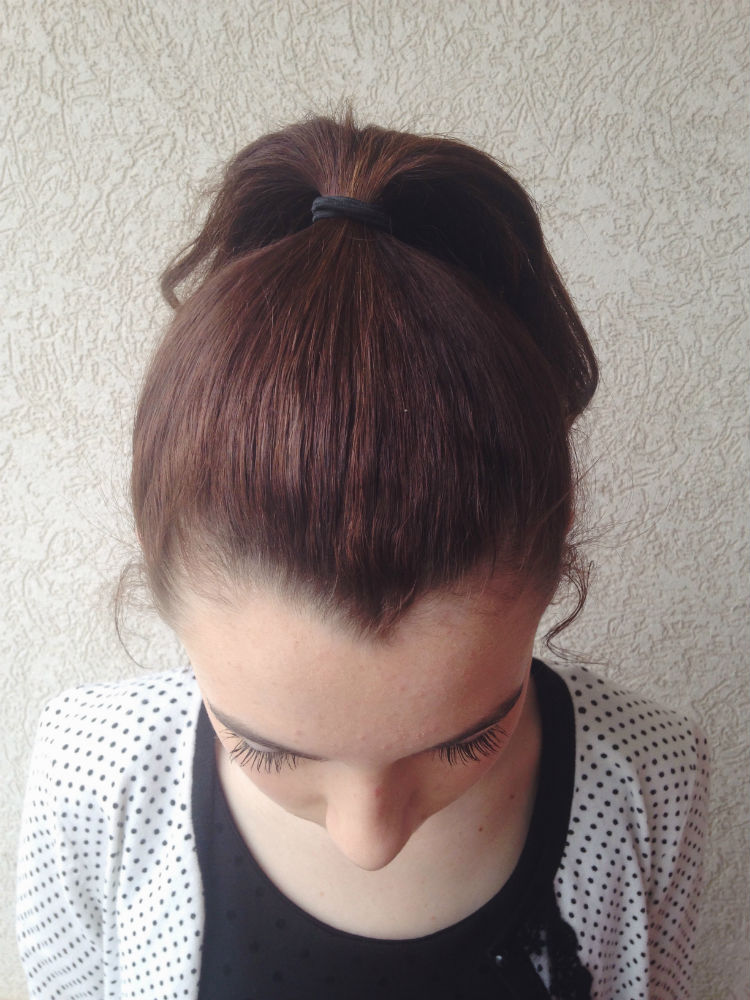 Step 2 // Take a comb and rat the ponytail to fluff it up. The messier the better.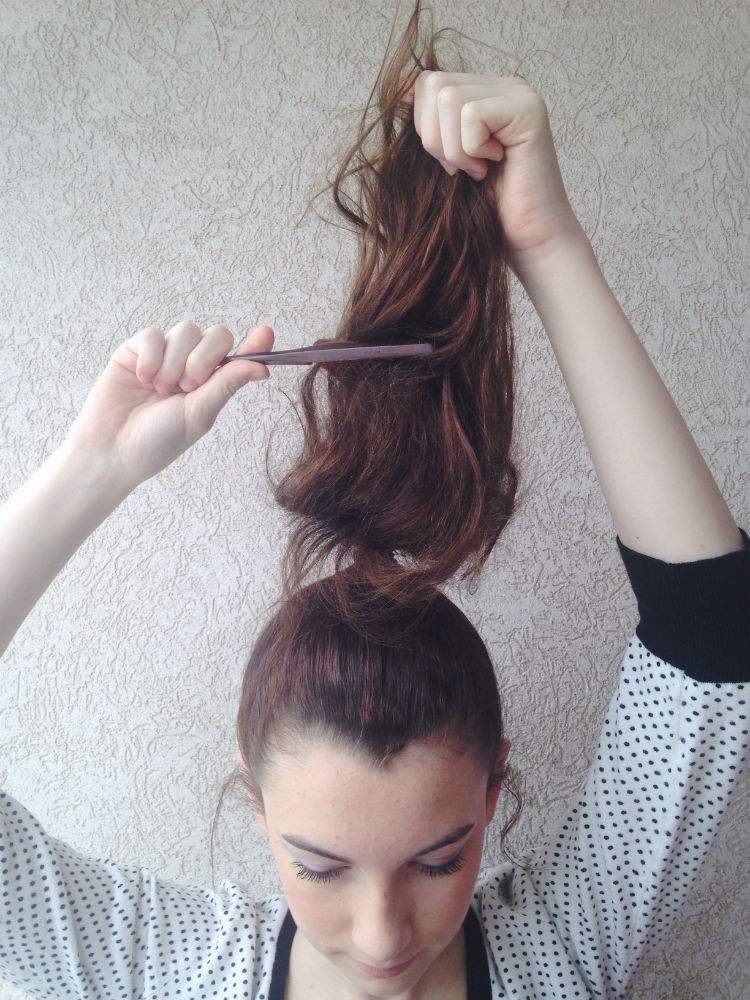 Step 3 // Wrap the fluffy hair around and secure it with bobby-pins or a rubber band.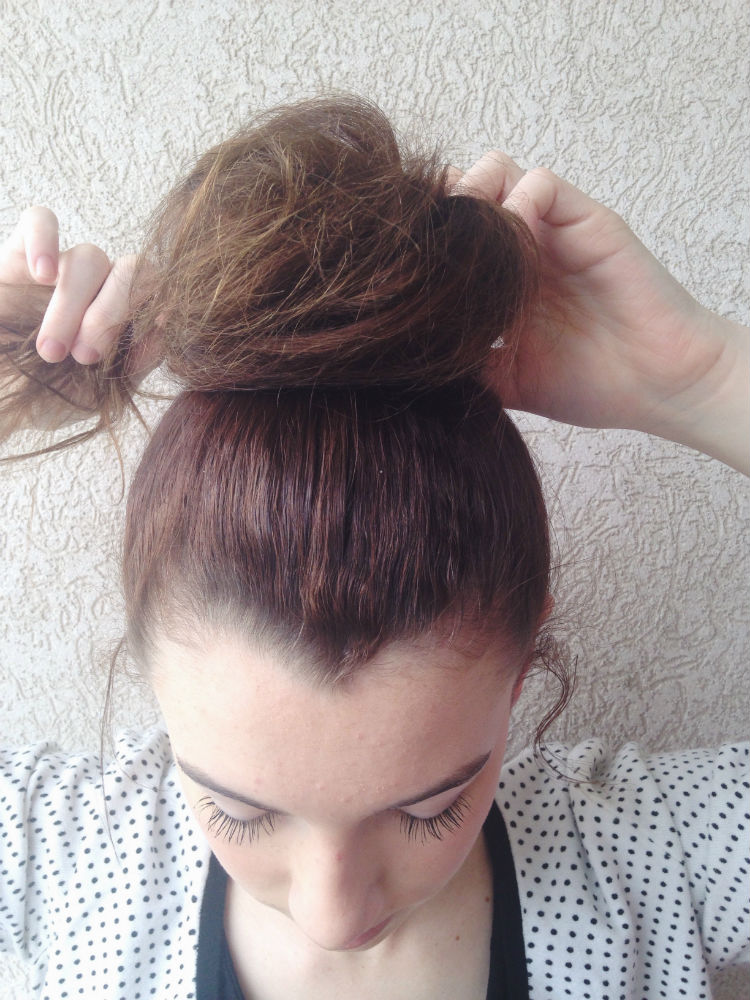 Step 4 // Finish by hair-spraying and loosening.