Yay! My mom, my sisters, and I are selling our clothes on Instagram via PayPal. Our Instagram account is called FlorenceJanesCloset so go check it out! We chose this name because my sister, Adelie's, middle name is Florence after both my great grandmothers. Then Jane comes from the first four letters of my mom's name, Janean. We will be selling everything from dresses/skirts, pants, shoes, tops, etc. So I put together some outfits for our little grand opening!
We are selling our clothes mostly because they don't fit or they've been forgotten about in our own personal closets. Sadly, lots of the items were worn few times, once, or never worn. This is a great way to get cheap clothing for school shopping without even leaving your house haha!
Also, side note…my mom is very picky on how she washes our clothes! She washes everything in cold water and dries them on a rack, never putting clothes in the dryer. This way the clothes stay nice, stay looking new, and the color is still fresh.
This is like our own little online yard sale! My sister and I have been so busy these past couple of weeks trying to clean out our closets, take pictures of the clothing, and organize. We are so excited to start this small business with our mom and to get rid of our clothes that aren't being put to good use. I hope you enjoy shopping our closet!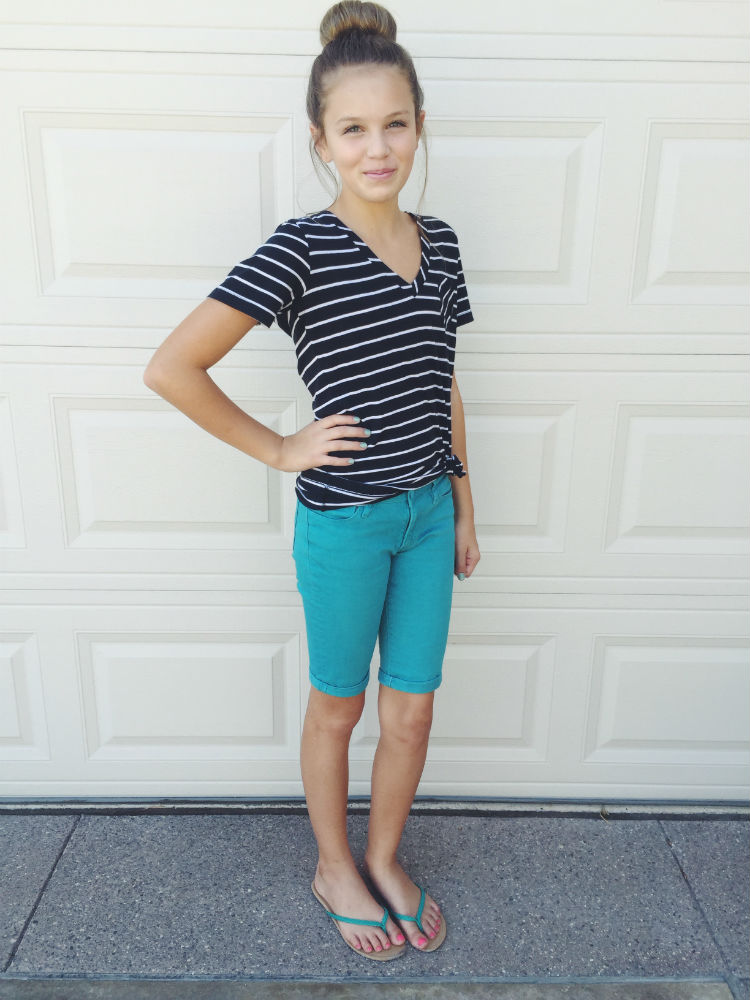 Black Striped V-neck: $6 (never worn)  // Turquoise Shorts: $5 // Flips flops not for sale but bought at Charlotte Russe.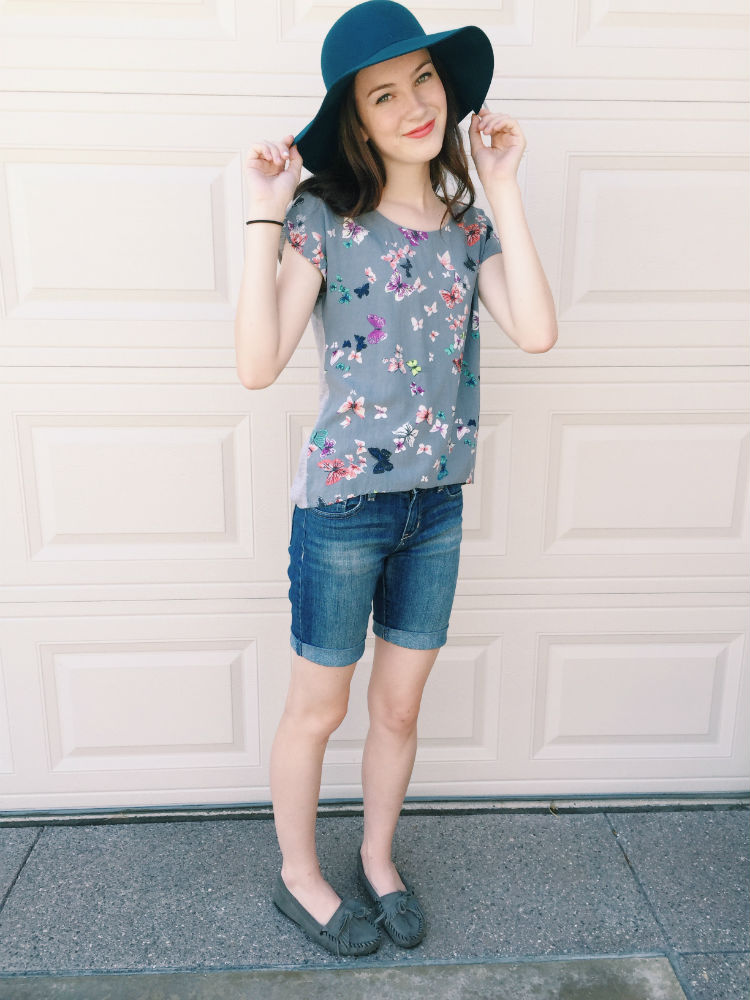 Hat not for sale // Butterfly blouse: $7  // Light denim shorts: $4  // Minnetonka Moccasins: $0…FREE!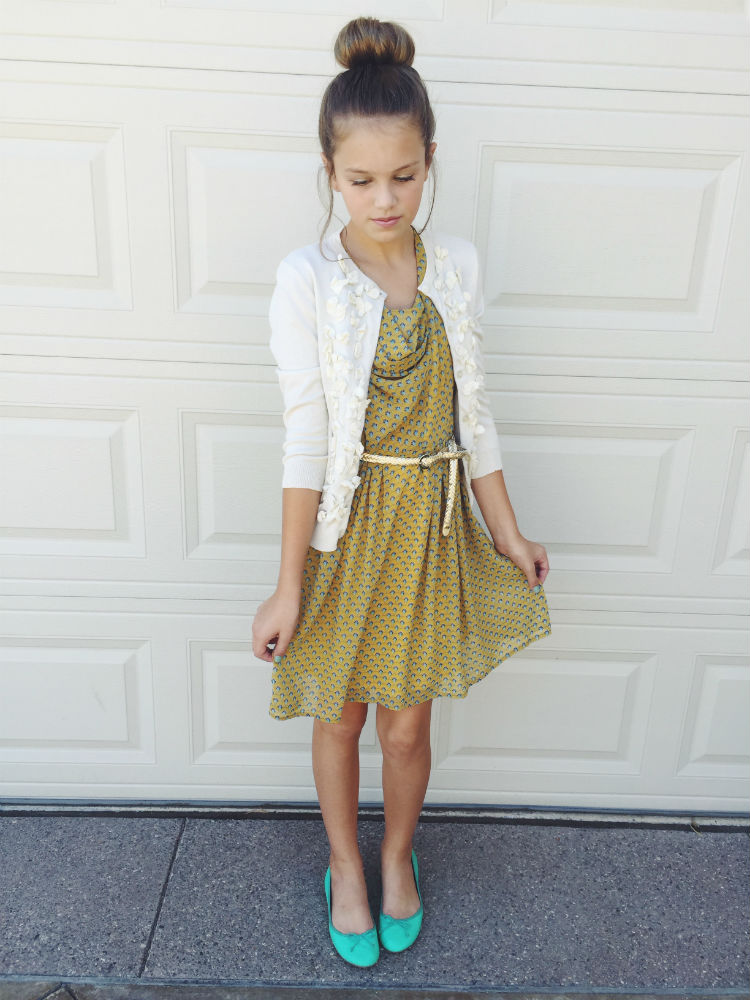 Cream Cardi: $8  // Green Dress: $8  // Belt not for sale but similar at Target. // Mint Shoes: $3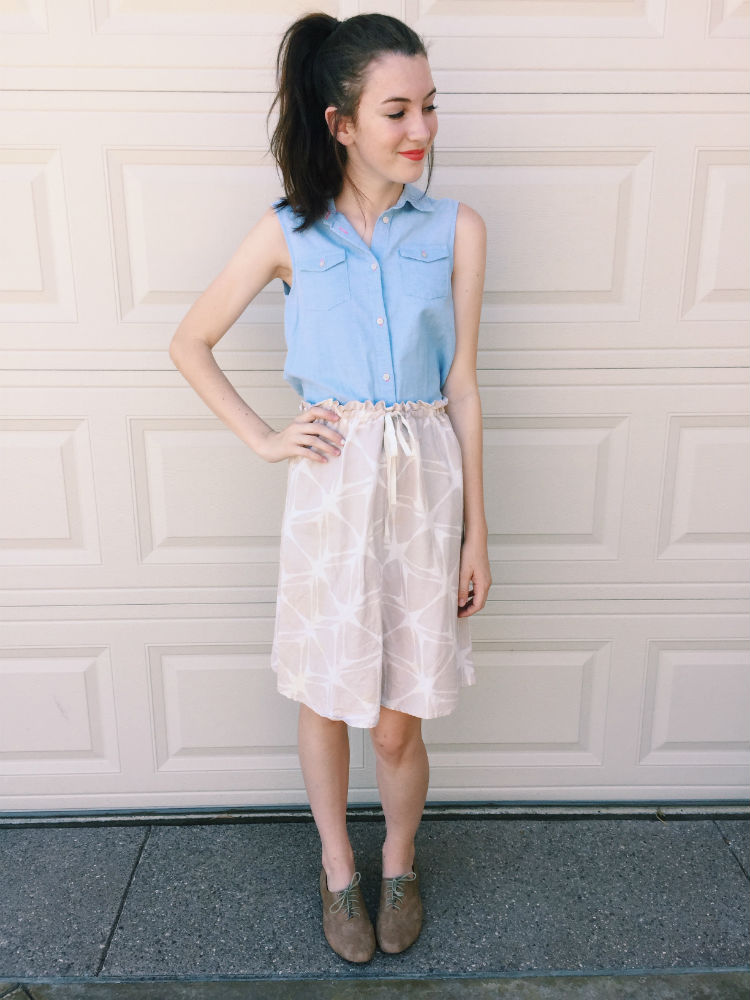 Chambray button up tank: $7  // Cream + Tan skirt: $6  // Tan Oxfords: $6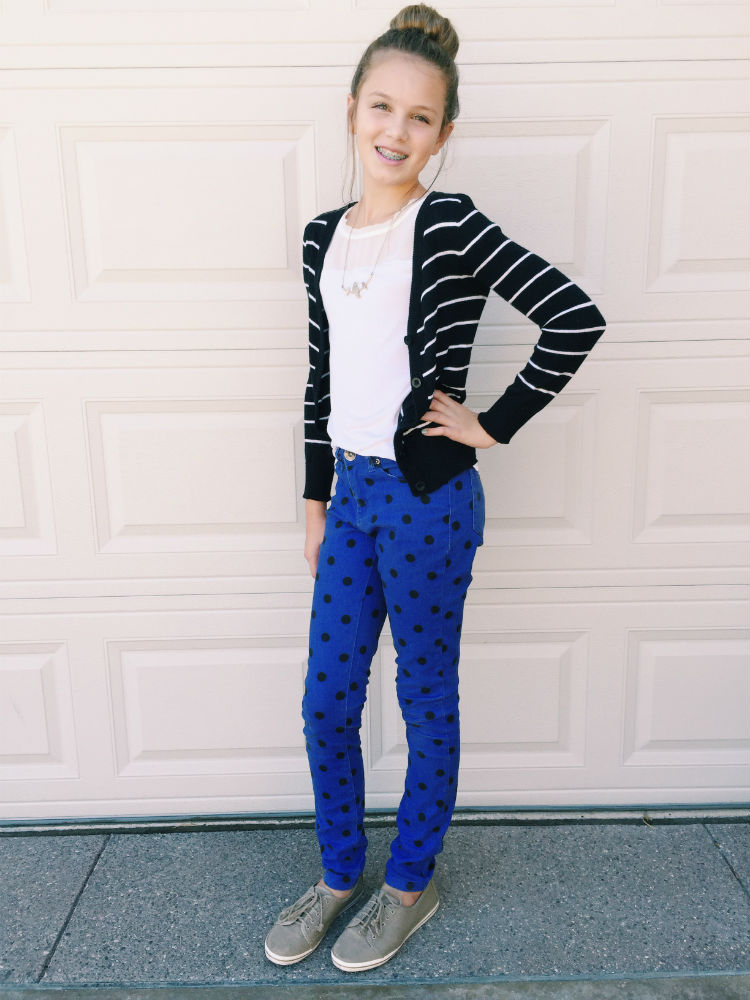 Black Striped Cardi: $7  // White blouse: $5  // Necklace not for sale. // Blue Polka Dot Pants: $7  // Greyish Tan Sneakers: $8 (never worn)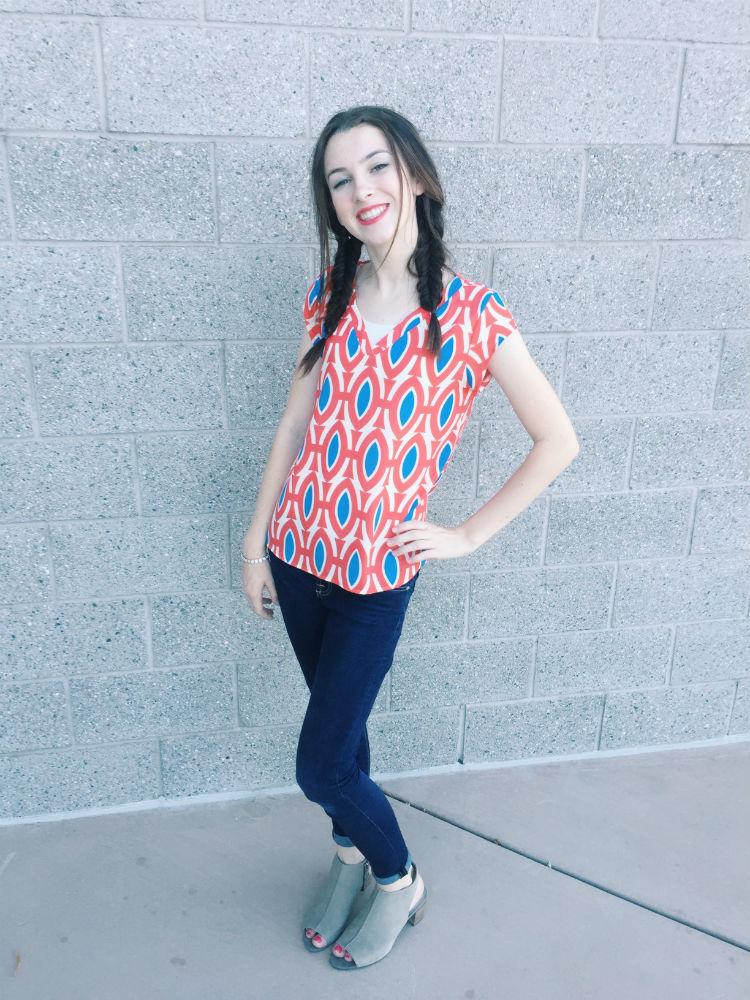 Cream undershirt: $1  // Red blouse: $8  // Jeans + shoes not included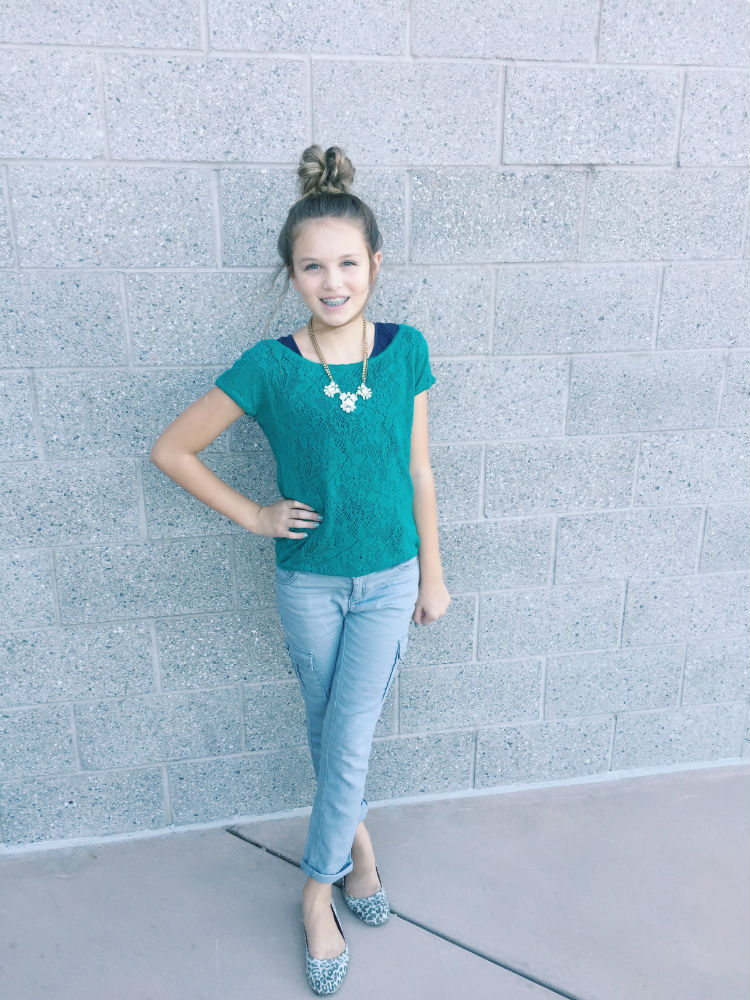 Navy undershirt: $1  // Green Lace Shirt: $5  // Necklace not included. // Grey pocketed pants: $7  // Leopard Toms: $8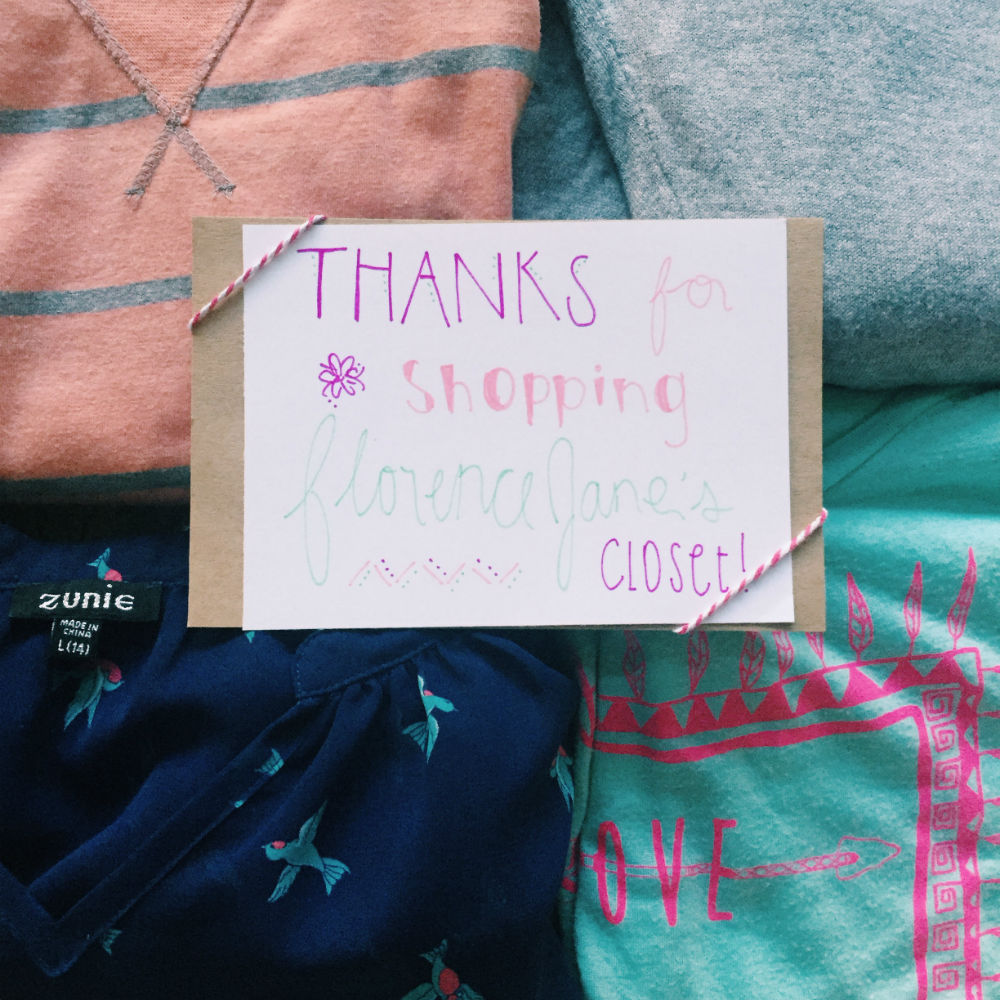 We have already sold over 40 items! Thank you to everyone!!
xoxo // Whytli Rogers