This is one of my new favorite braids! I have been experimenting with it on my @hairbywhyt Instagram account by using it in my daily hairstyles. Some of you wanted a tutorial so here's a step by step. This braid is super chic and looks much more complicated than it is. I would love to see some recreations of this hairstyle or any of my daily hairstyles from my hair account. Send me pictures of what you've created via Instagram, my contact page, or email. If I am in a spontaneous mood I may feature your recreation on my hair account! I hope you enjoy this step by step tutorial and try it out for yourself!!
//
Step One //
Take 1/3 of the hair and tie it up and away from the rest of the hair.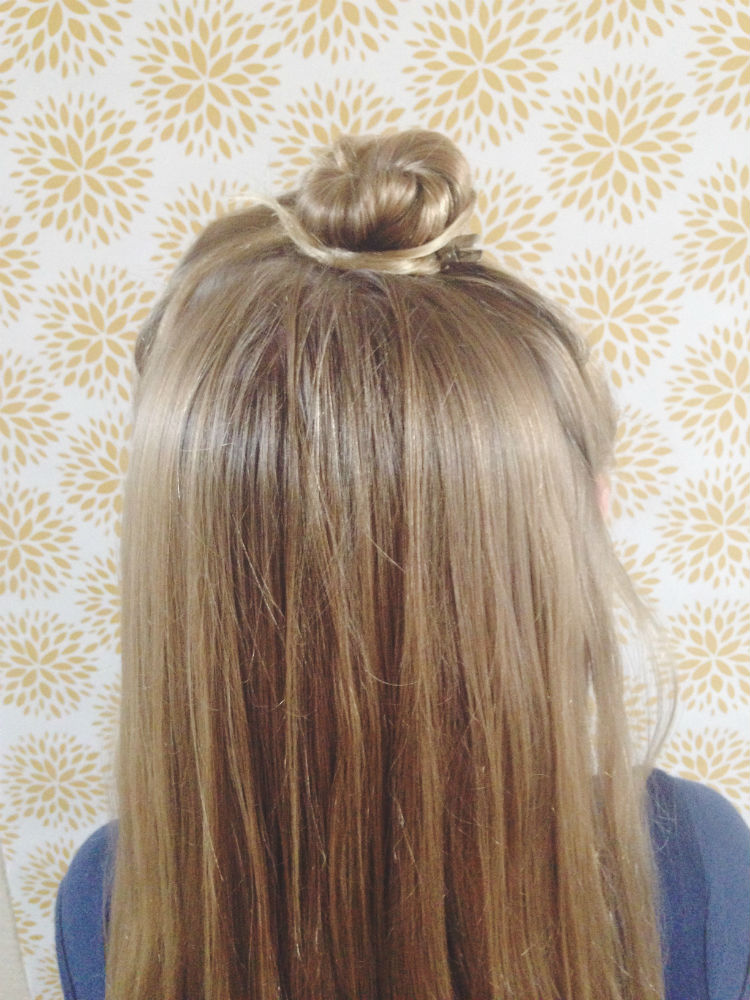 Step Two //
Dutch braid the remaining 2/3 of hair. If you don't know how to Dutch braid refer to my tutorial here.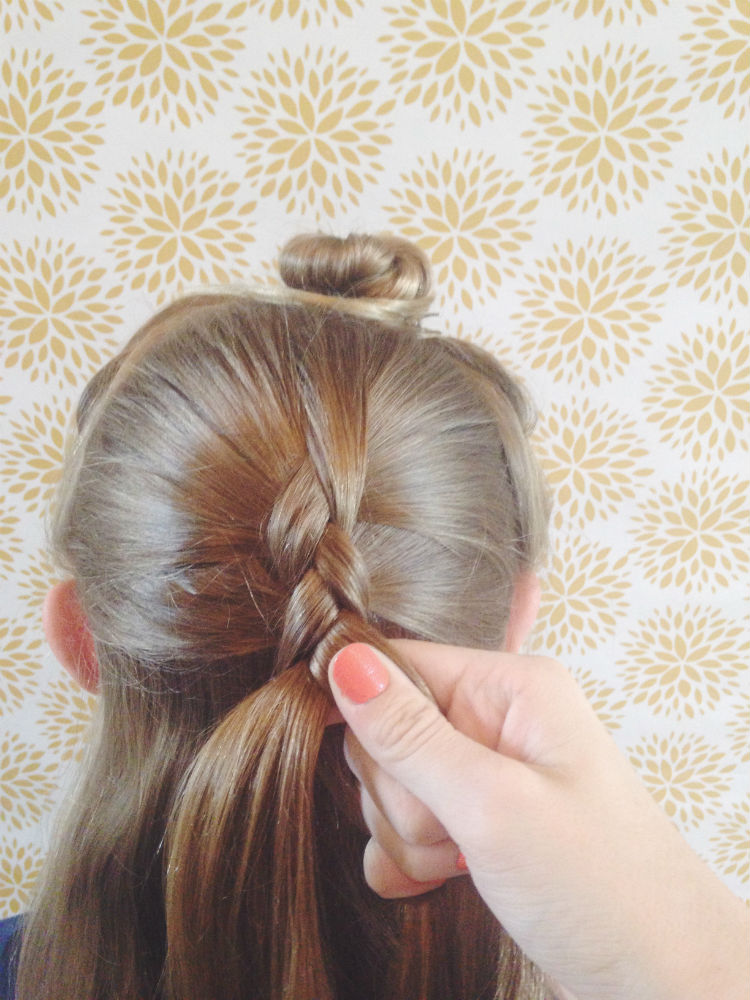 Step Three //
Finish off the braid to the tips of your hair. Don't loosen the braid quite yet.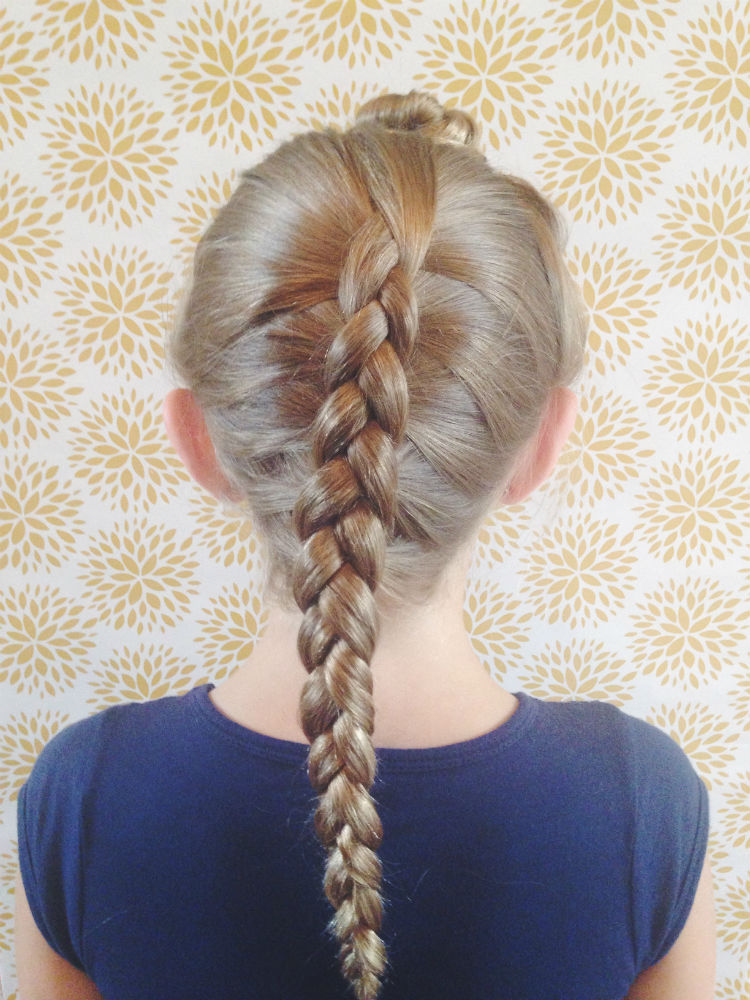 Step Four //
Undo the top sectioned-off hair. Brush it out and prepare to braid this section.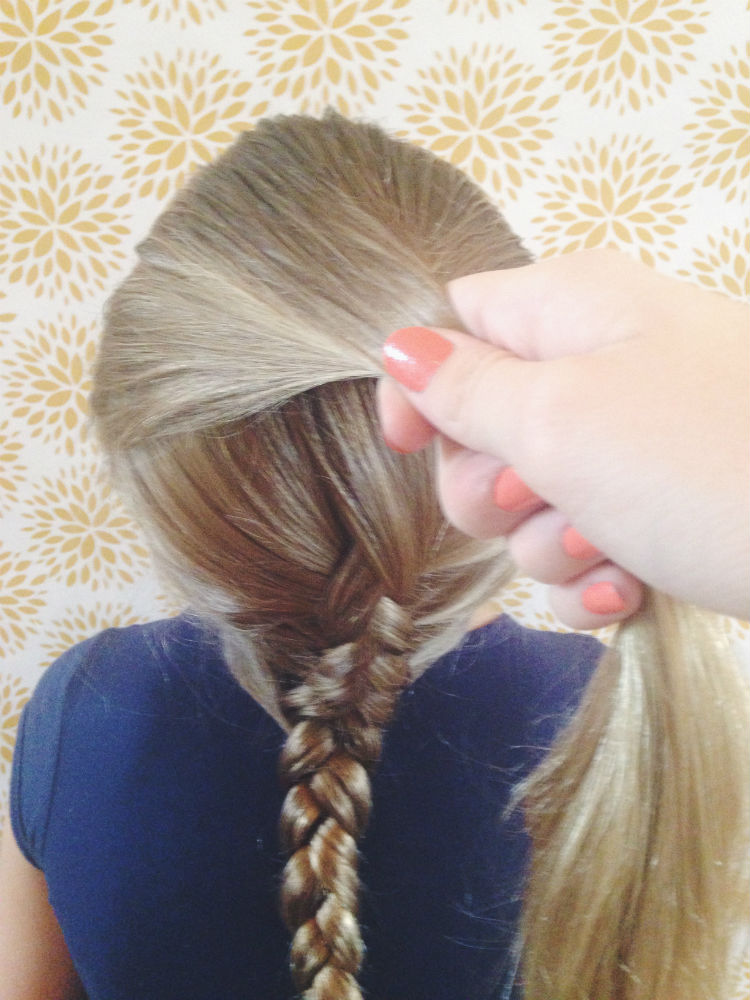 Step Five //
Start a regular fishtail braid with all the remaining hair. If you do not know how to fishtail then watch one of my favorite hair bloggers, Missy Sue's, tutorial here.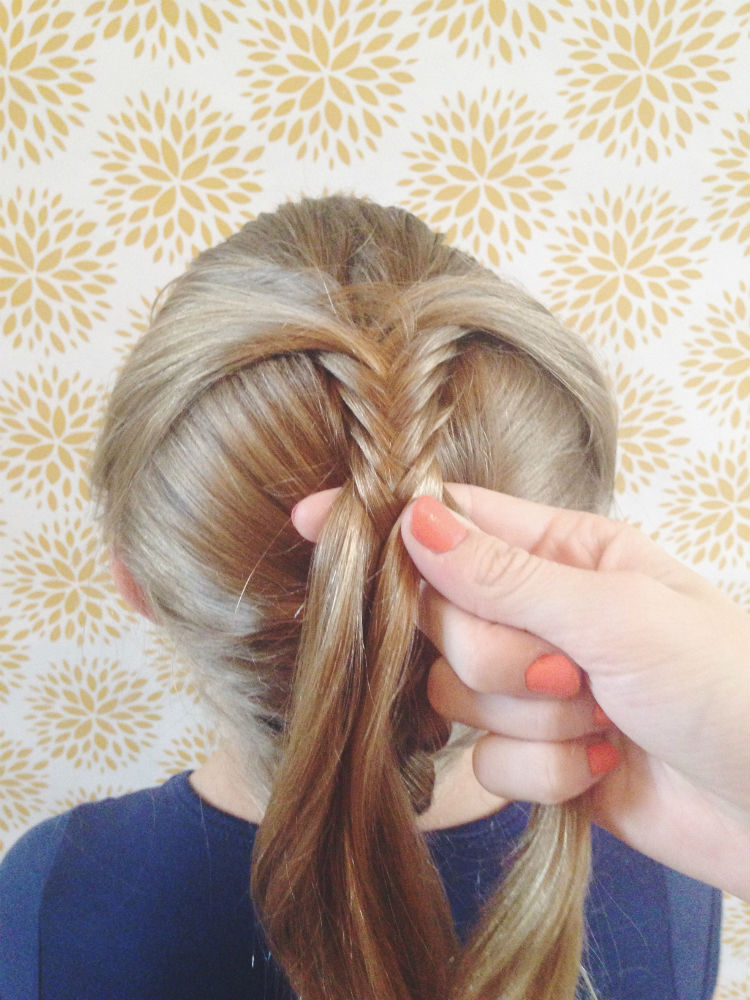 Step Six //
Finish off the fishtail braid by braiding all the way down and tying it off with a rubber band.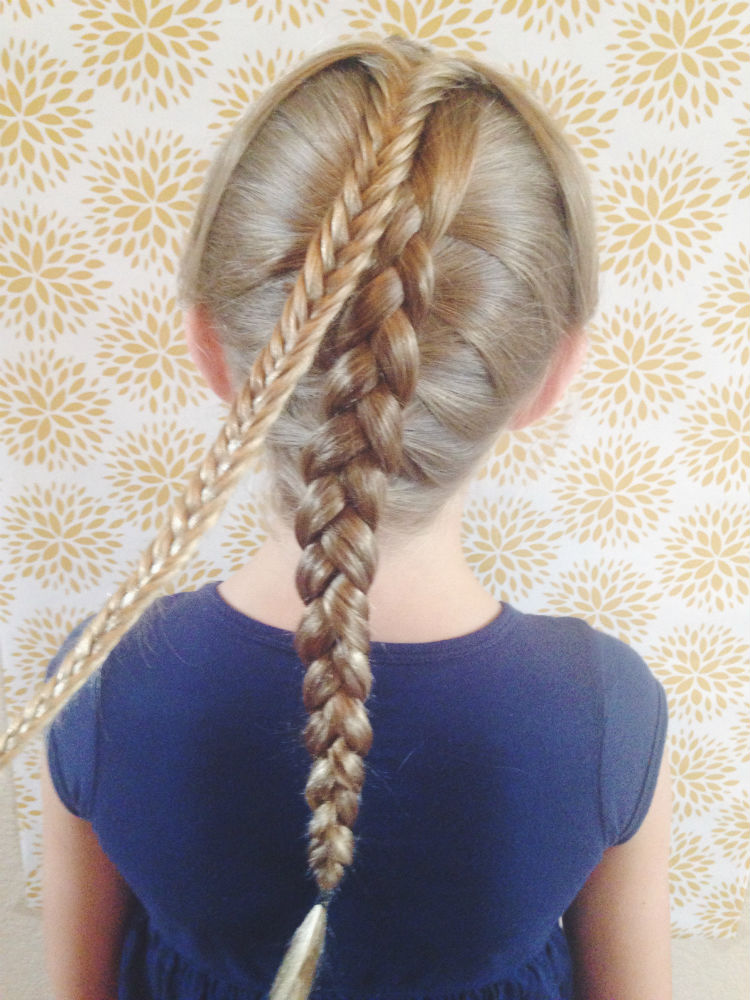 Step Seven //
Pull the fishtail aside so we can work with the Dutch braid. Now loosen the Dutch braid to your liking; the bigger the better for this hairstyle.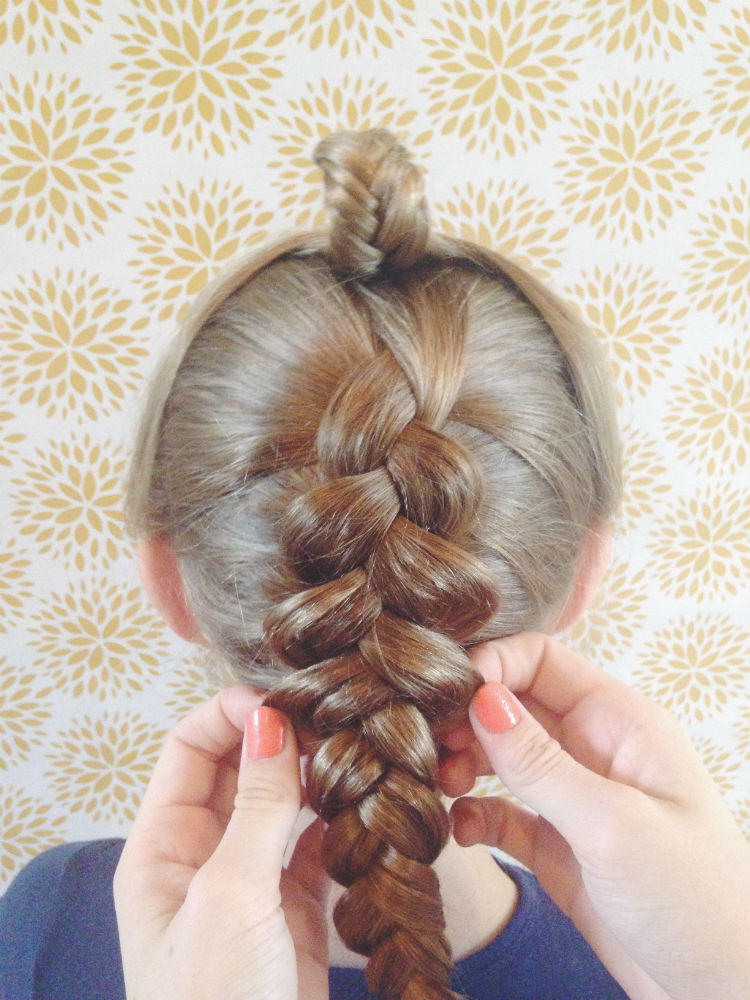 Step Eight //
Lay the fishtail braid in the center of the Dutch braid and tie the ends together with a rubber band. You can take out the two separate extra elastics if they are uneven lengths.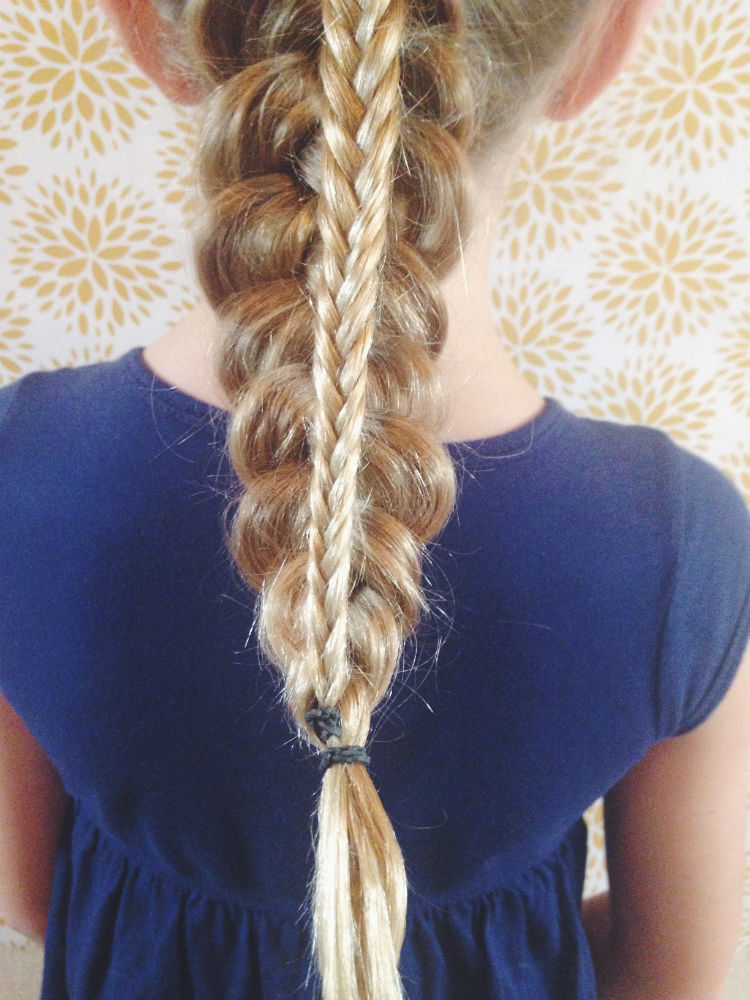 Step Nine //
Bobby pin the fishtail and Dutch braid together so they look as if one combined wholesome braid!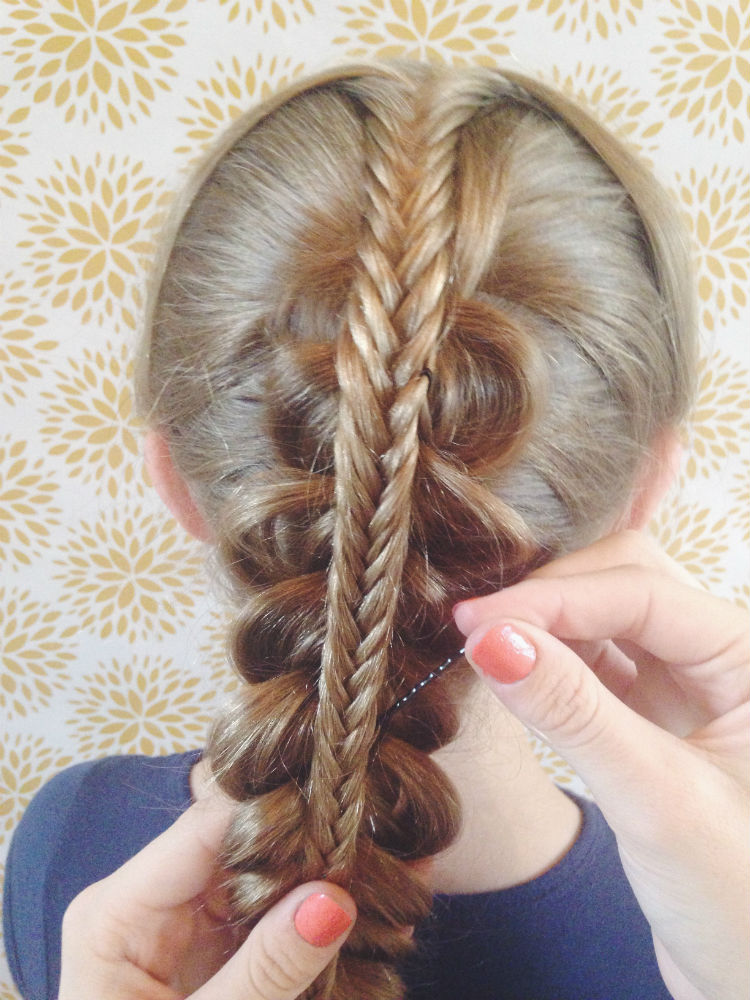 Step Ten //
Andddd you are done! Congrats! You know have a beautiful fishtail + Dutch combo braid! You can take this technique and use it in other hairstyles such as a side braid, updo bun, or with accents braids. See my @hairbywhyt Instagram account for examples. Remember to send me your recreations! I would love to see your work!!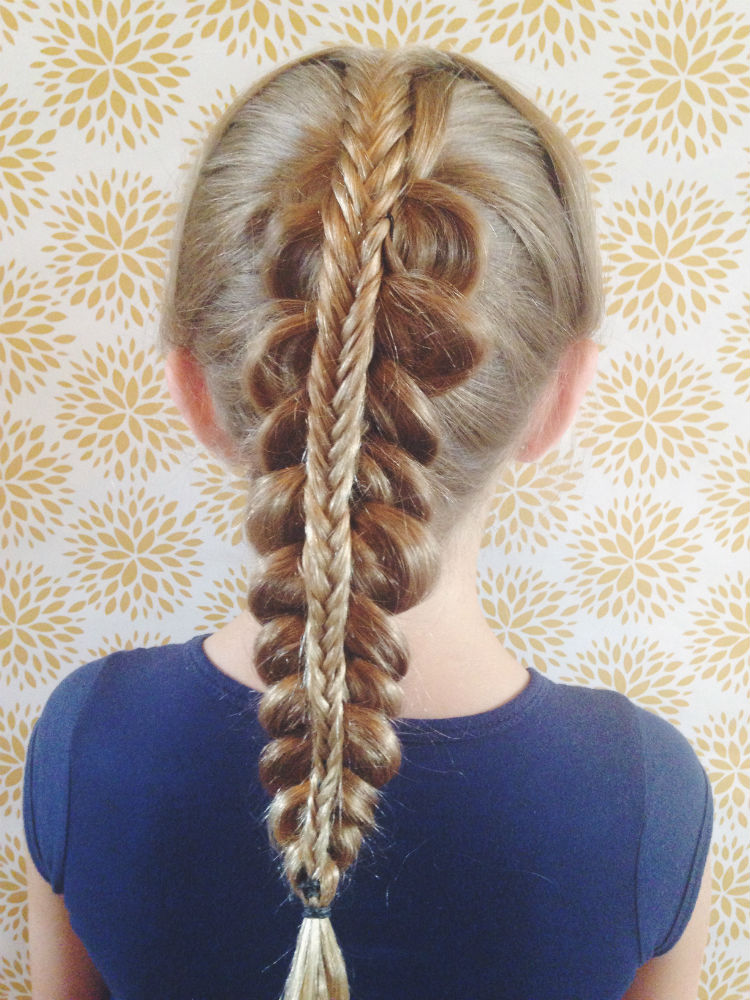 xoxo // Whytli Briana