I cannot stress how important your personal style is. I think that you should be able to express yourself and feel good as an individual in your clothes. I want to be unique and artistic in my clothing. I definitely wouldn't want to wear the same outfit as any other girl in school just because it's popular. Be original in your clothing and don't try to be someone else but it's totally okay to be inspired by others. I have had so much fun creating my fashion sense on my blog this past year and I am way excited for another year this 2016! So answer these simple questions and start creating your own personal style!
Question: What do you want your clothing to say about you?
My answer: I would categorize my style as preppy Mormon girl with some low-key bohemian. I like to wear colorful clothing because I think it expresses my personality. The teenage style right now is to wear lots of minimalist black and white which yes I can appreciate but that's not me.
Question: Why do you want to dress cute?
My answer: It bugs when you dress cute and someone asks who you're trying to impress. I want to dress for myself. I like to dress cute because it makes me feel better about myself. It makes the day even happier when I feel like I have a good outfit on.
Question: How do you feel in your clothing?
My answer: Just like you want to feel comfortable in your own skin, you want to feel comfortable in your own clothes. Don't wear something just because it's popular.
Question: How can you make your outfits really pop?
My answer: I love little color pops here and there! A lipstick can really make a statement in your outfit. Shoes can also make an outfit just that much better. One other thing that can stand out is a fabulous hairstyle.
See the different side of my outfits below.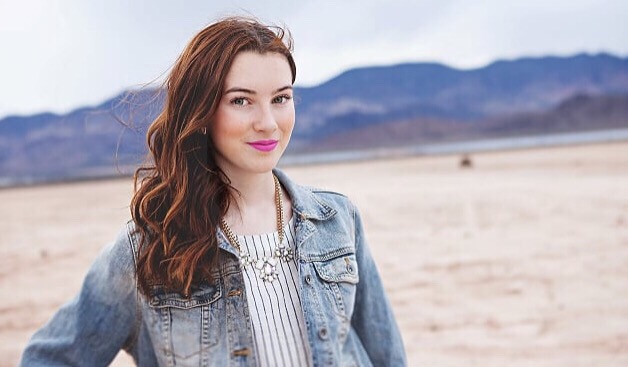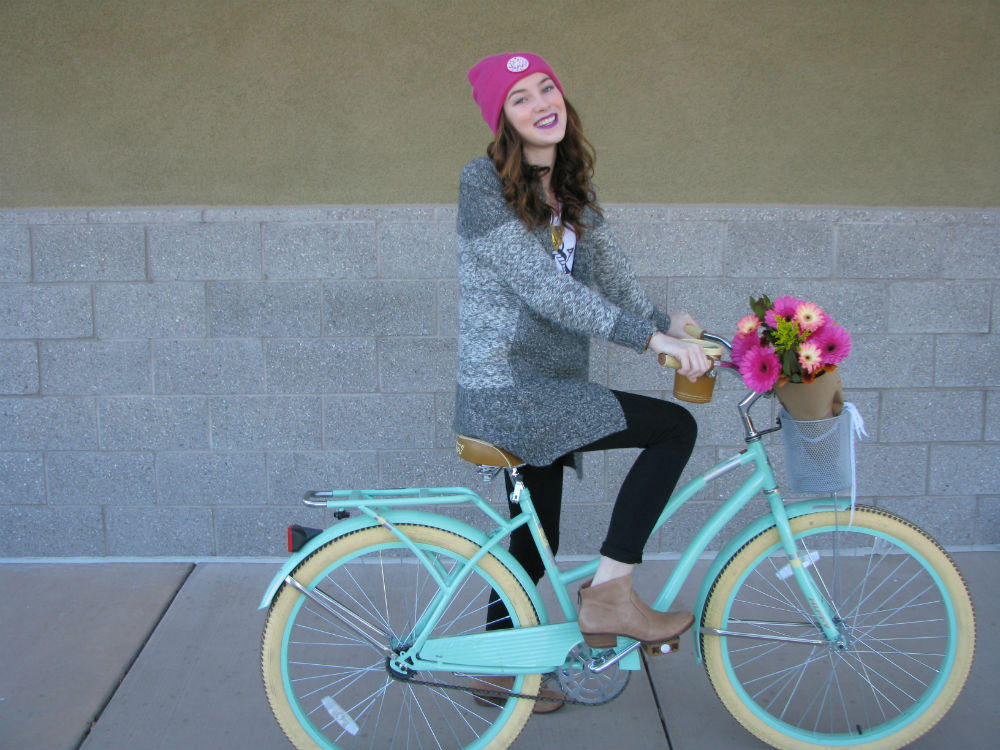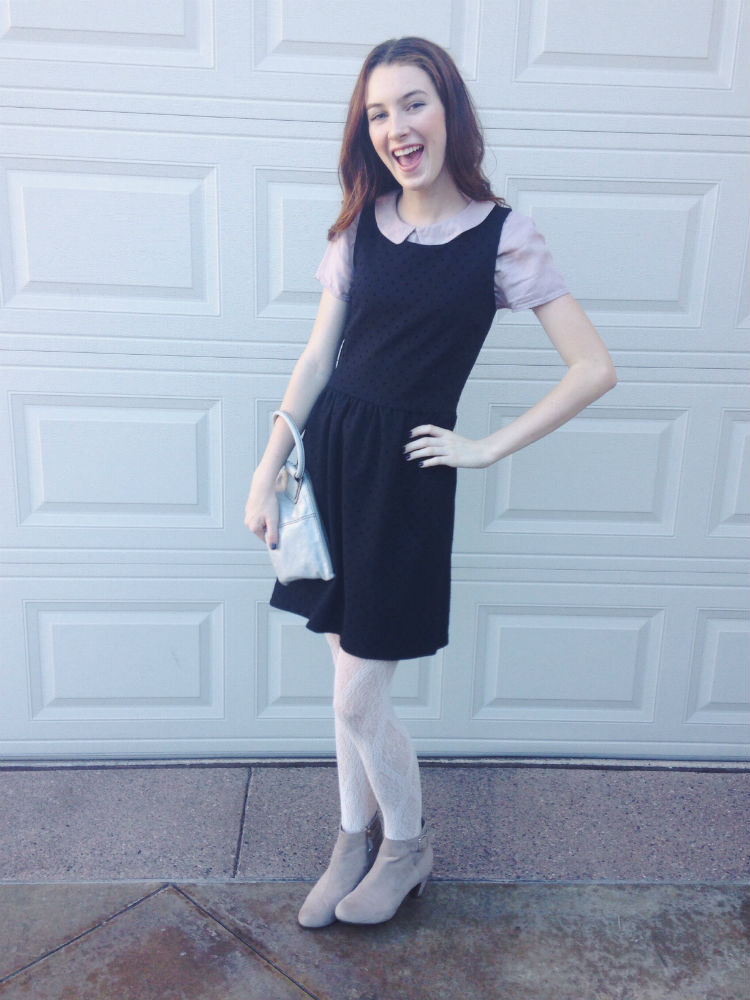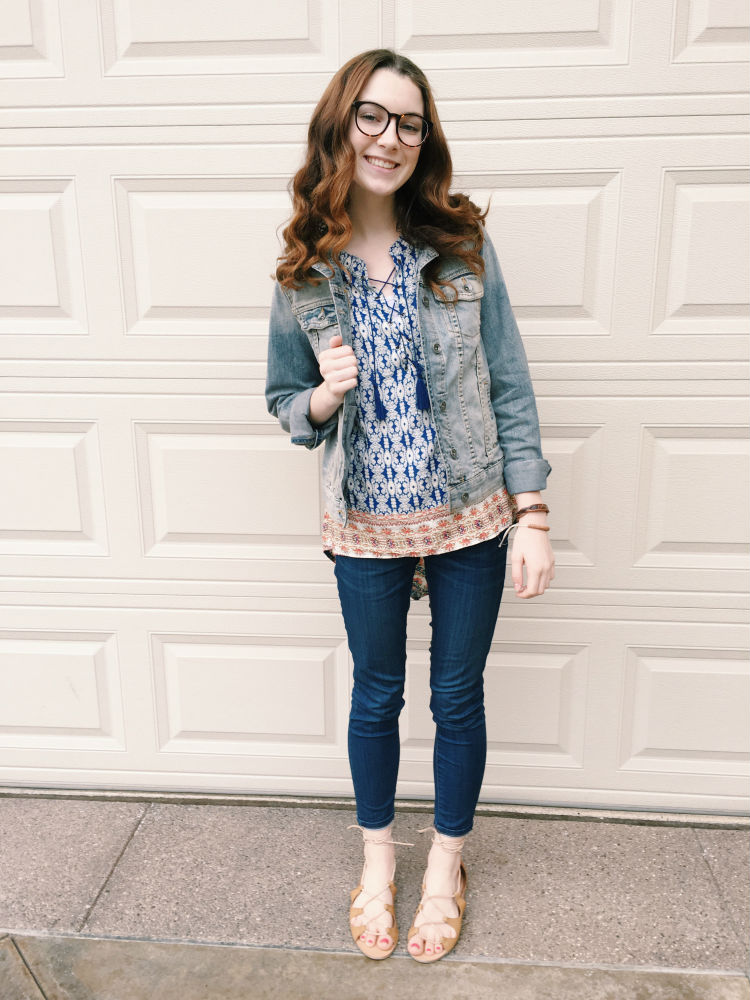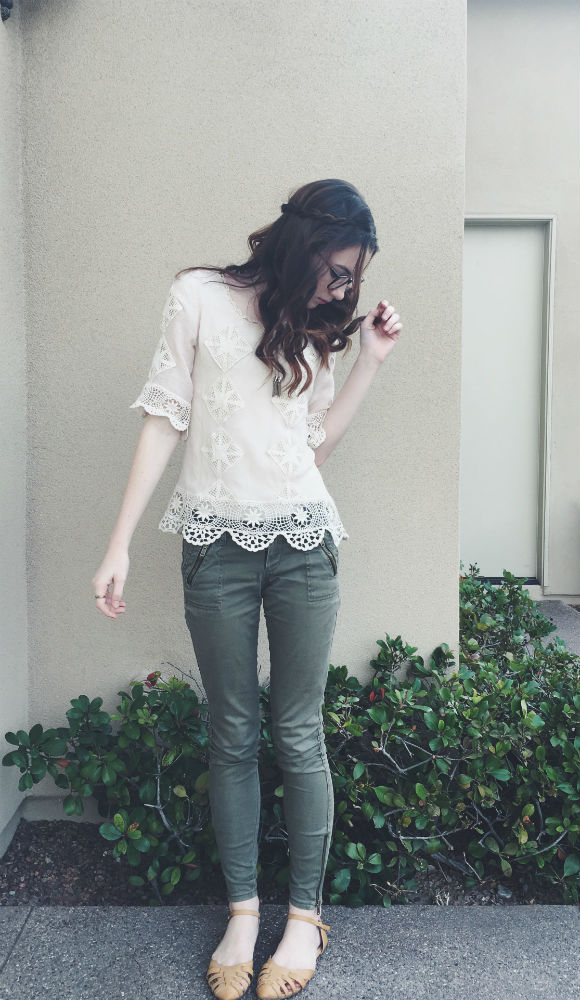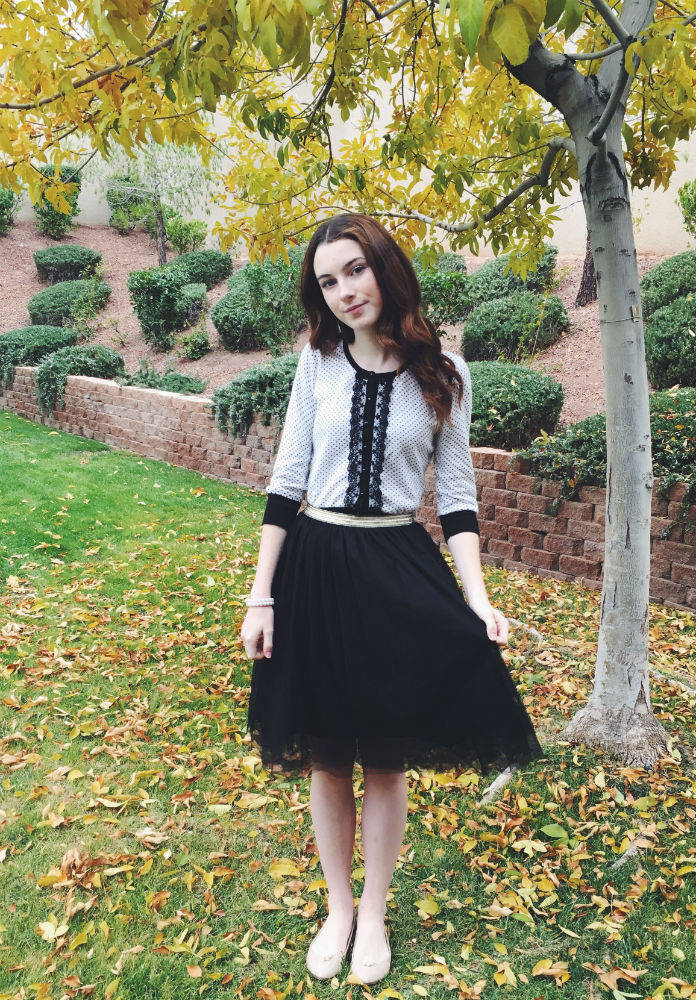 xoxo // Whytli Briana