There are certain items that make my fall wardrobe complete. These items are definitely on repeat as I mix and match them. Here are ten of my very favorite things for the fall months.
Velvet Floppy Hats //
My mom and I joined our forces of floppy hats and here are the results! Greasy hair is easy to cover up with a big hat. It really distracts from your hair. Plus they are a fabulous accessory!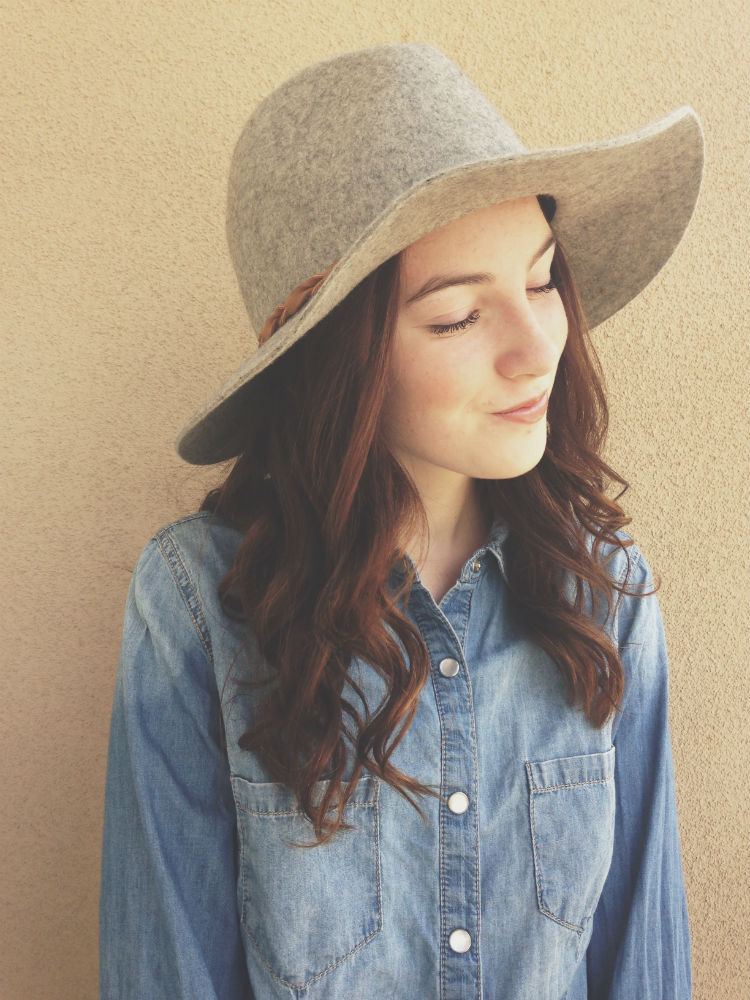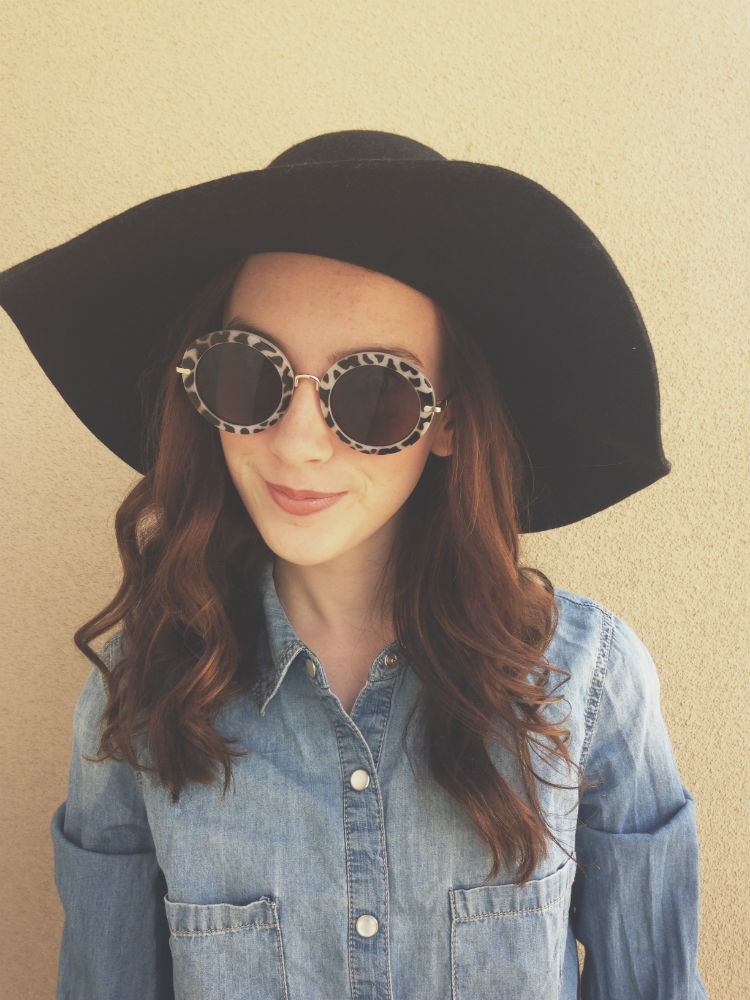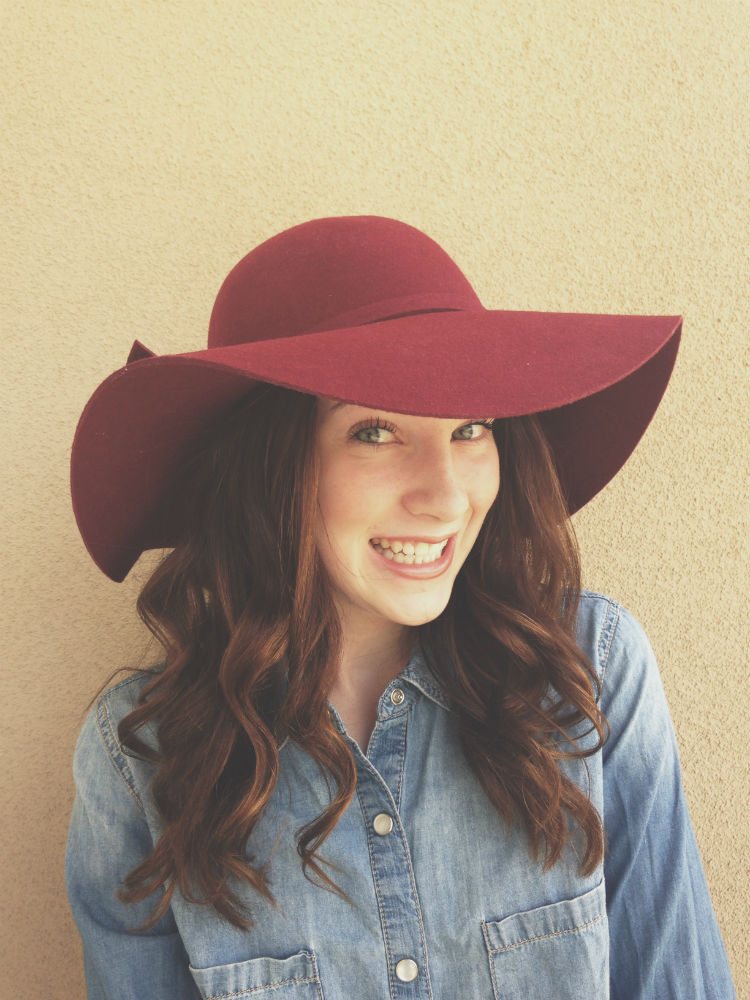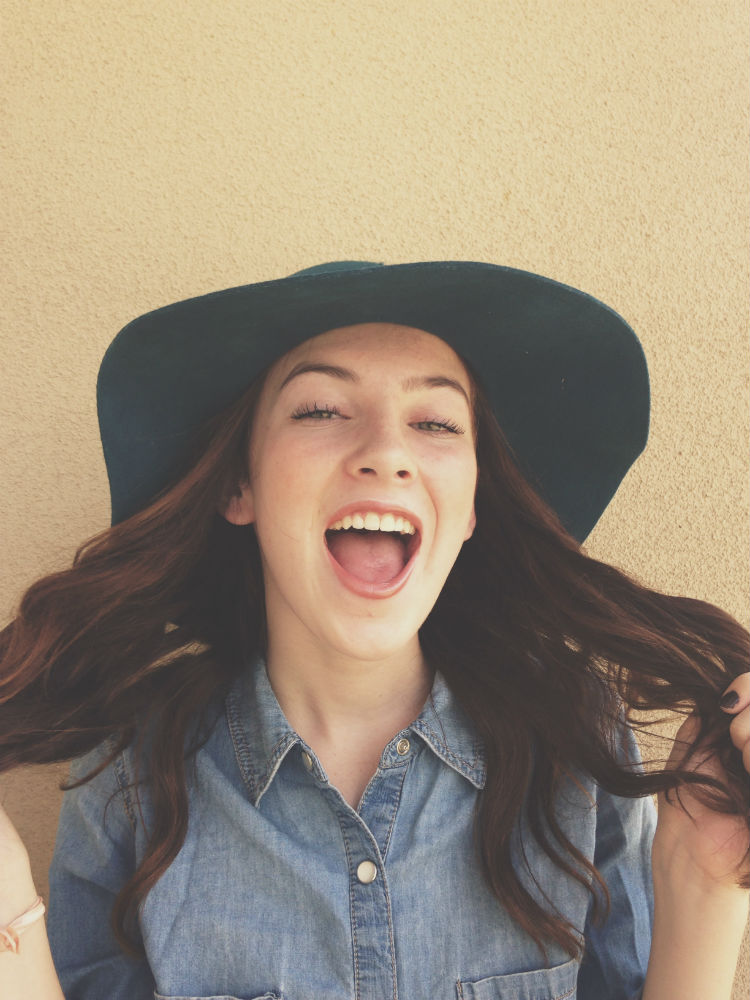 Army Green Jacket //
What's fall without an army green jacket? I love fall clothing that's army green like some jeans but nothing else green haha. These jackets even look cute tied around the waist because it doesn't cool down very much here in Vegas.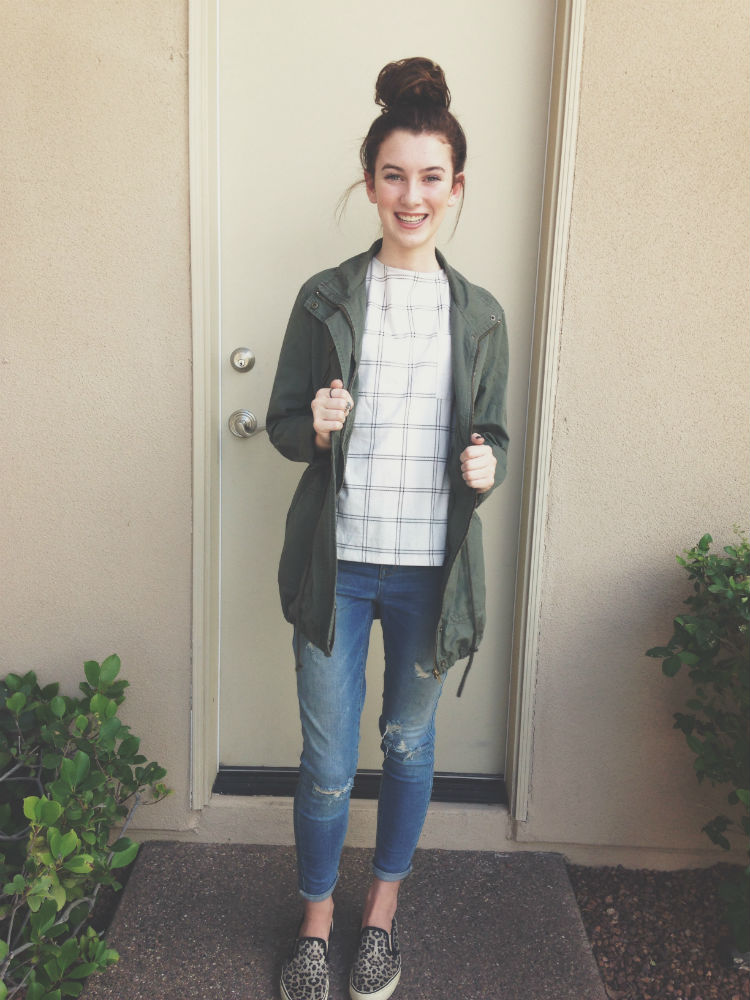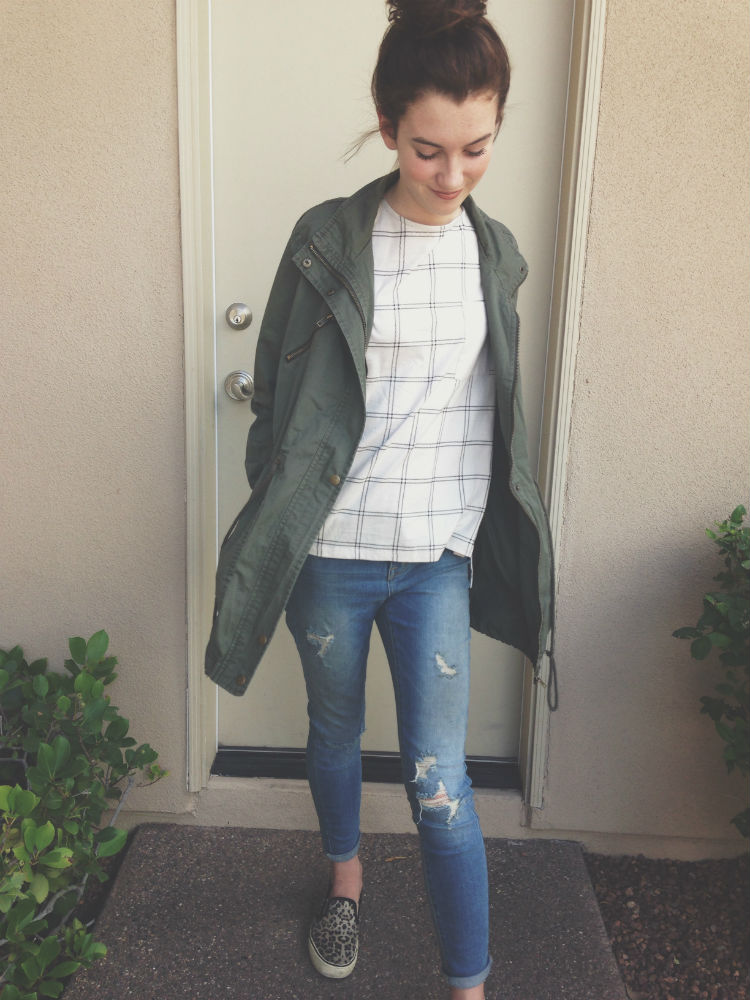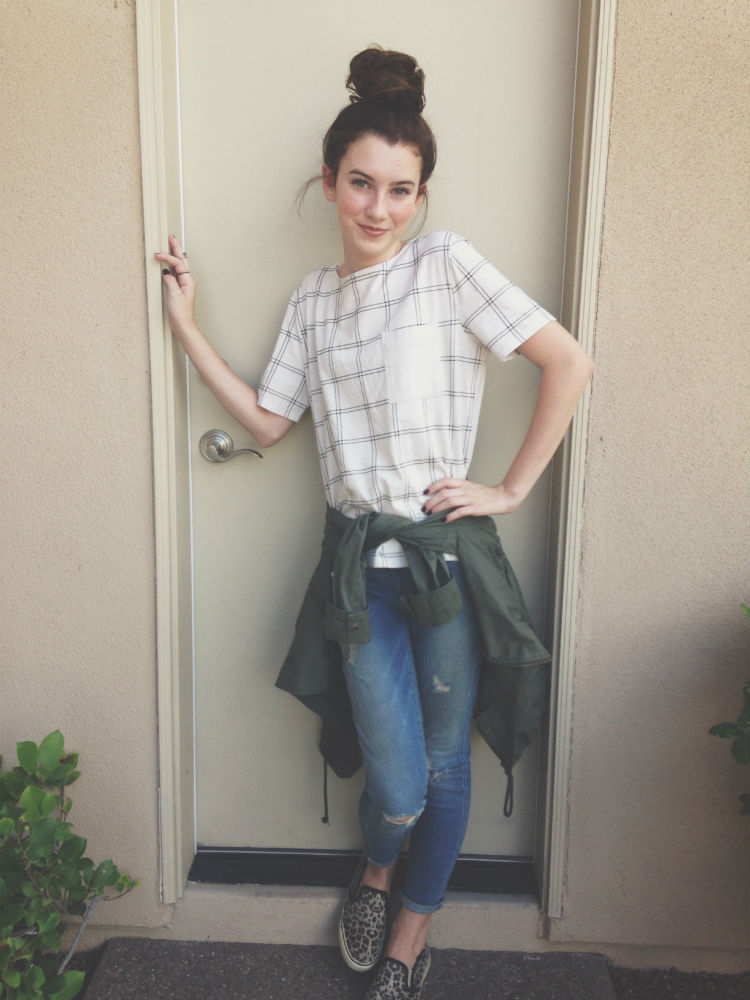 Oversized Sweater //
Oversized sweaters are a yes in your wardrobe. They are the second-most comfortable thing to wear besides t-shirt dresses!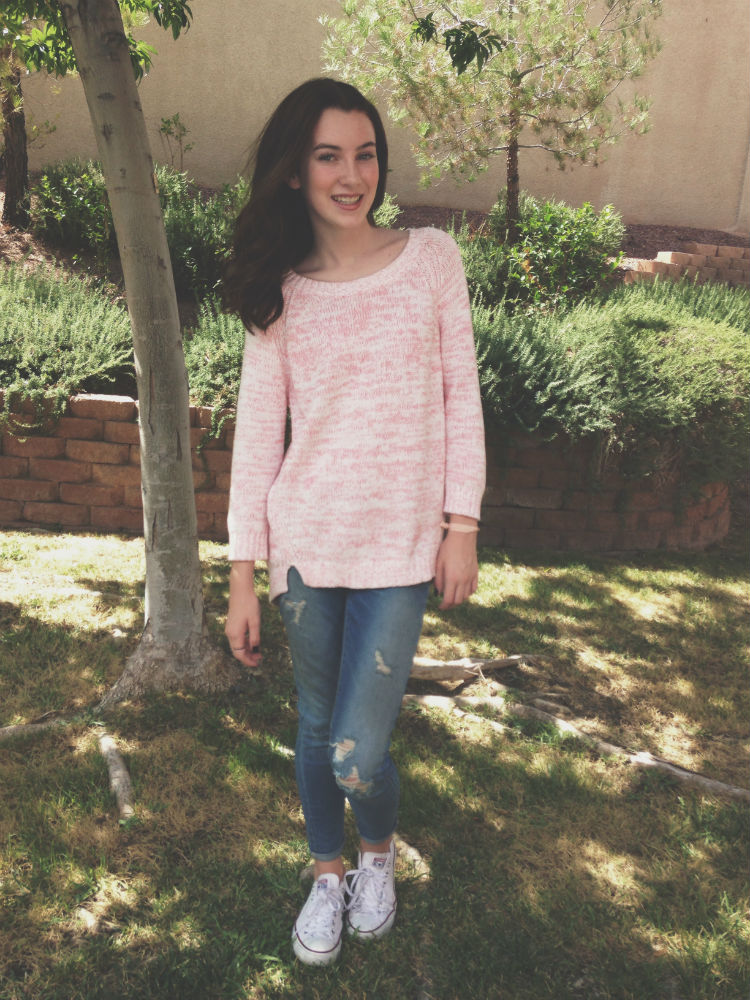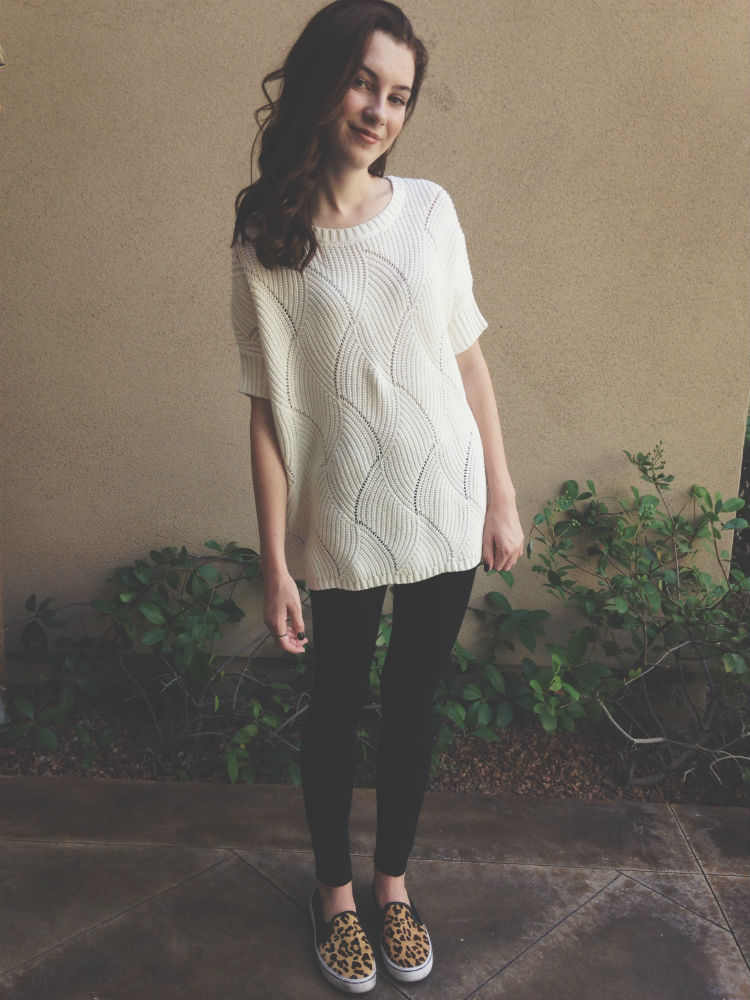 Overalls //
Overalls are so fun to wear. Whether they are skinny or boyfriend style, they are adorable! You can easily dress overalls up with a cardigan, blouse, or heels or simply dress them down with a flannel, t-shirt, or some Converse.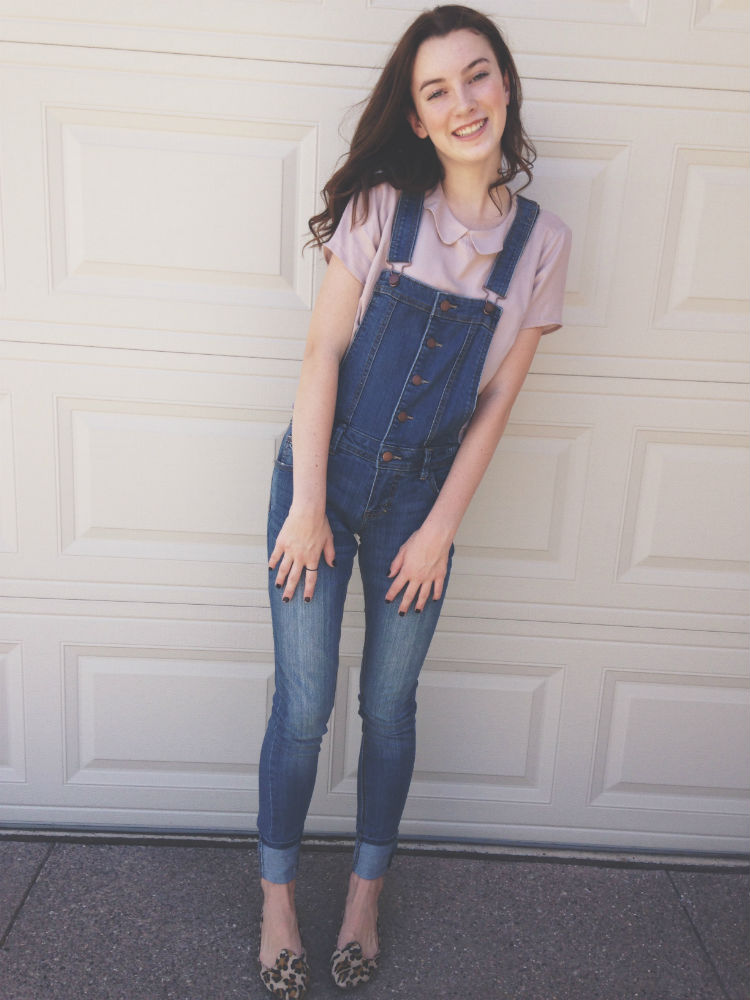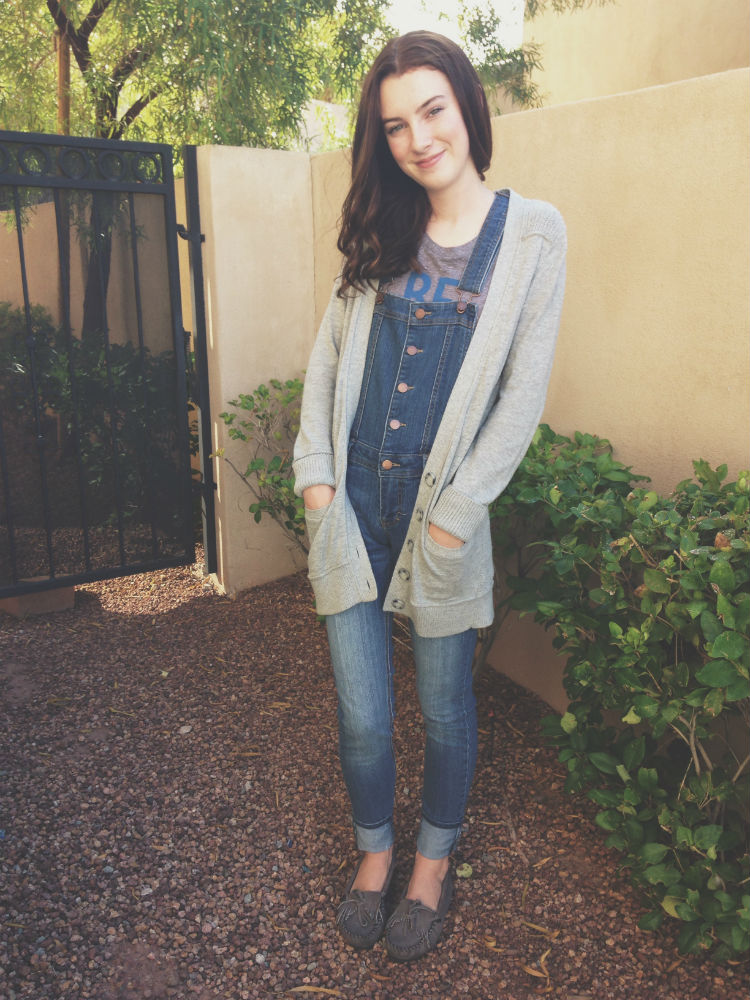 Flannels //
Whether it's maroon, red, grey, or whatever color, flannels are always a good idea. I love the idea that it looks cute tied around your waste or you can wear it if it's chilly except it doesn't get chilly in Vegas!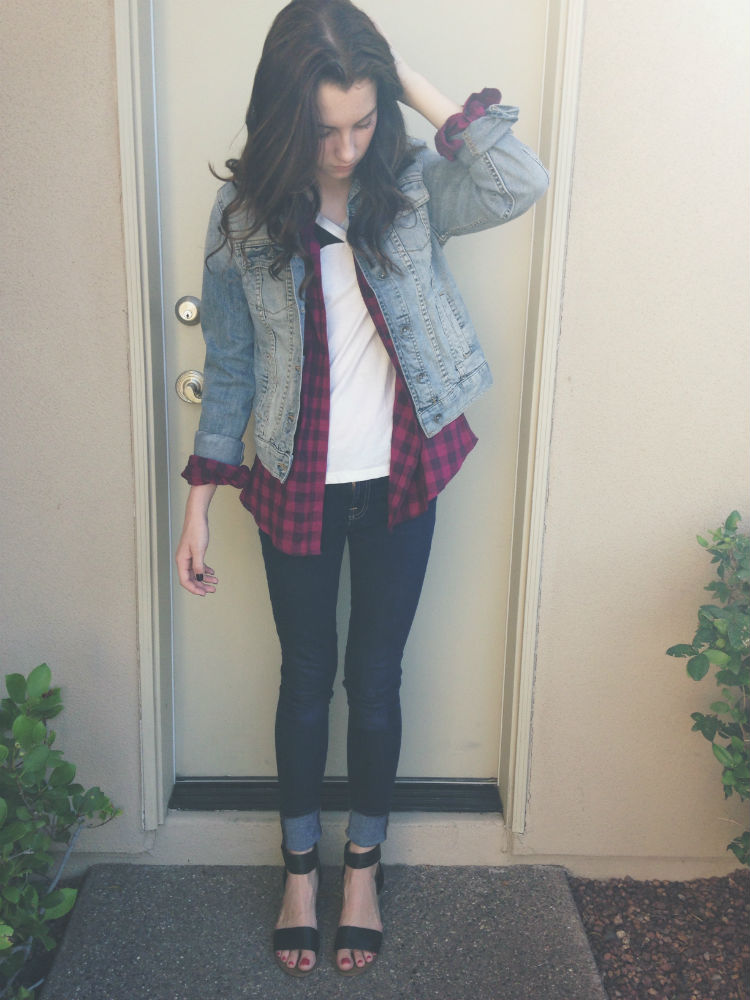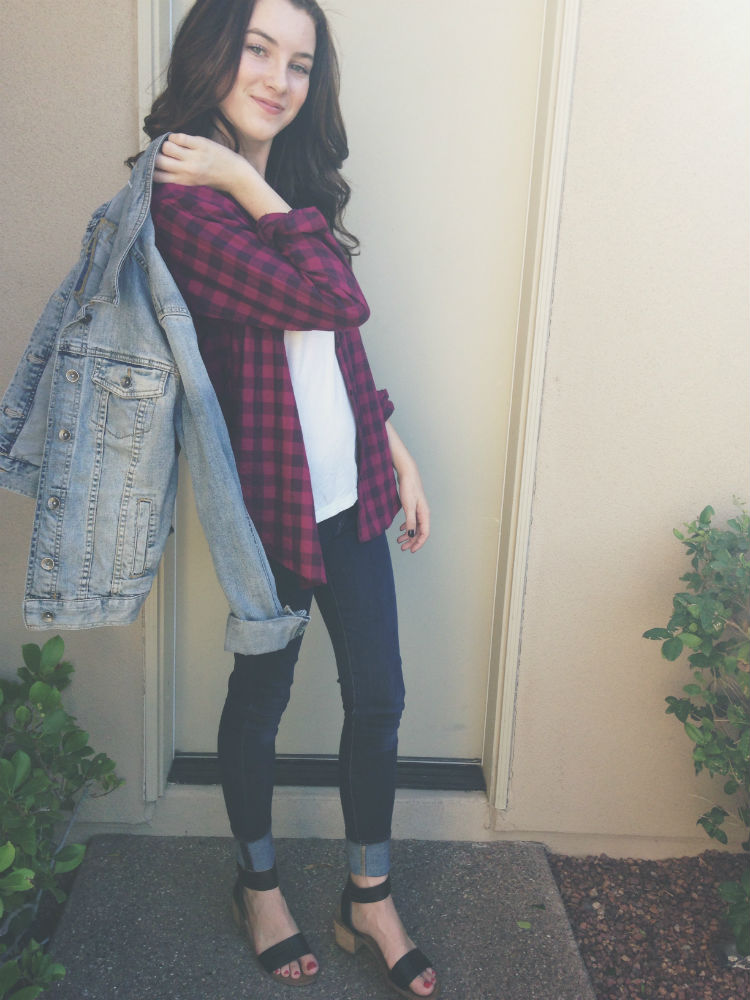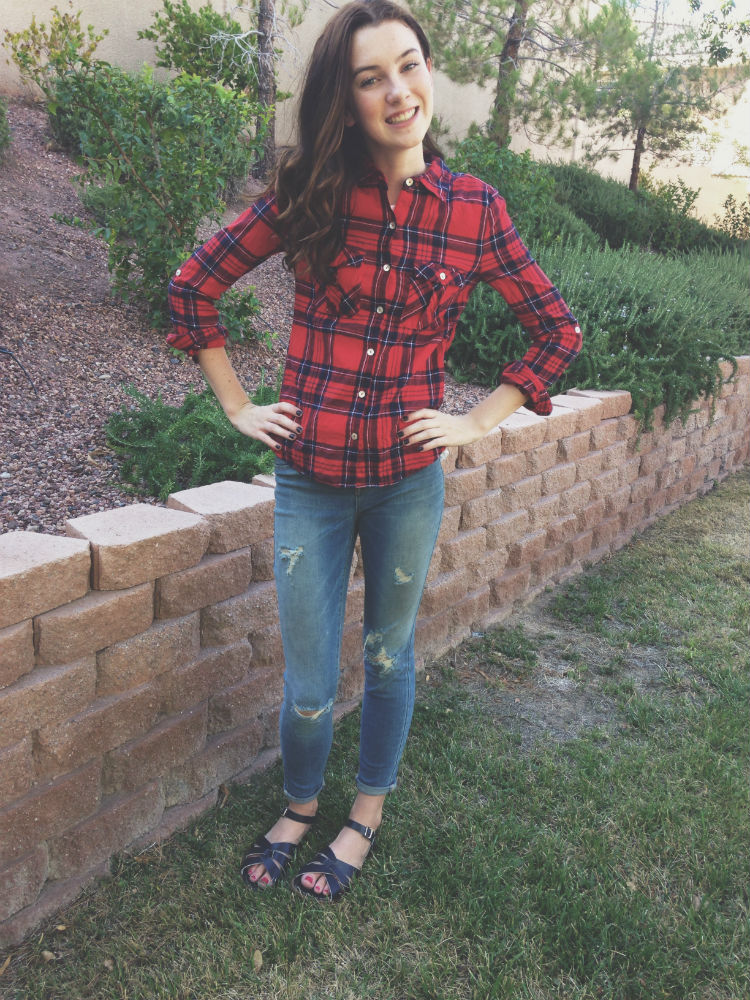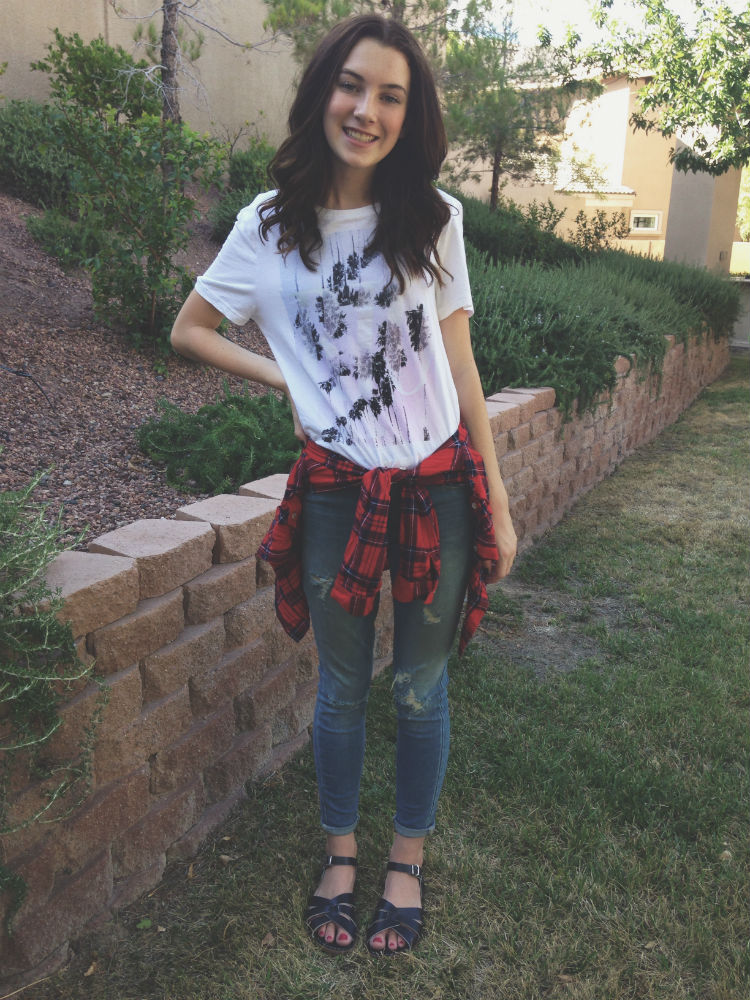 Ankle Booties //
I love getting to wear boots all fall/winter long because then I don't have to worry about my toes being painted!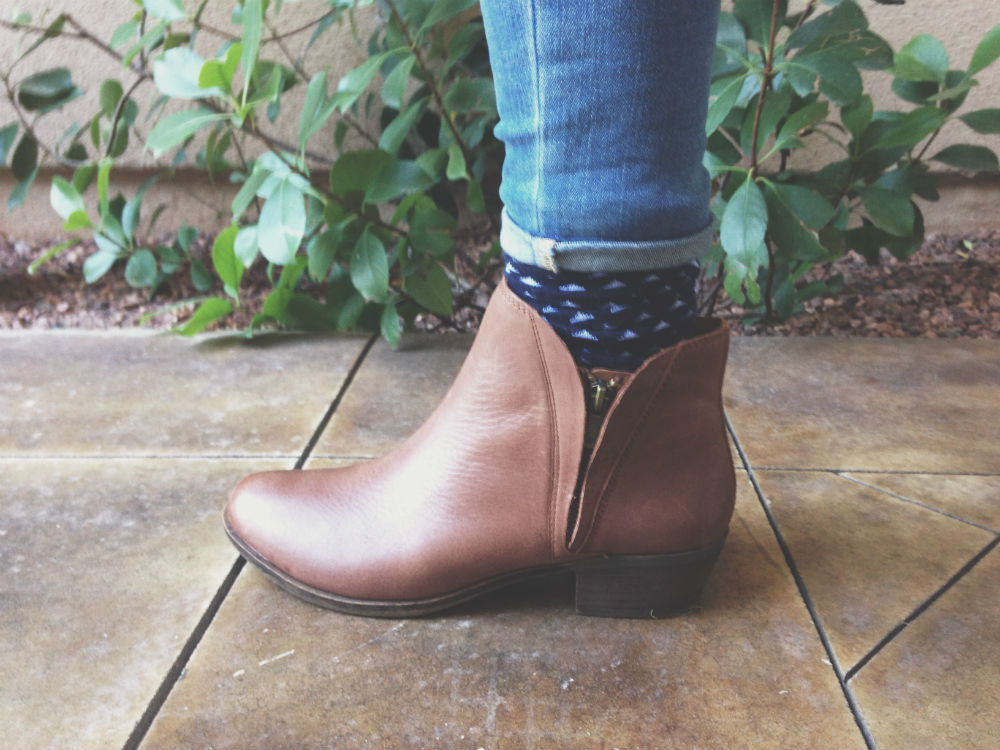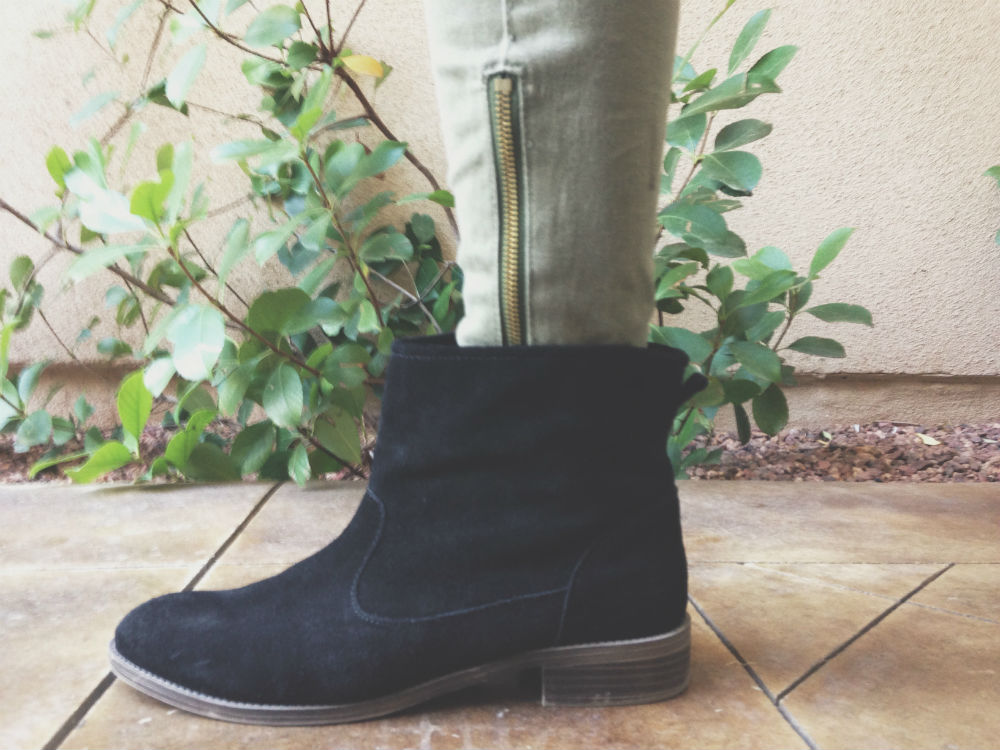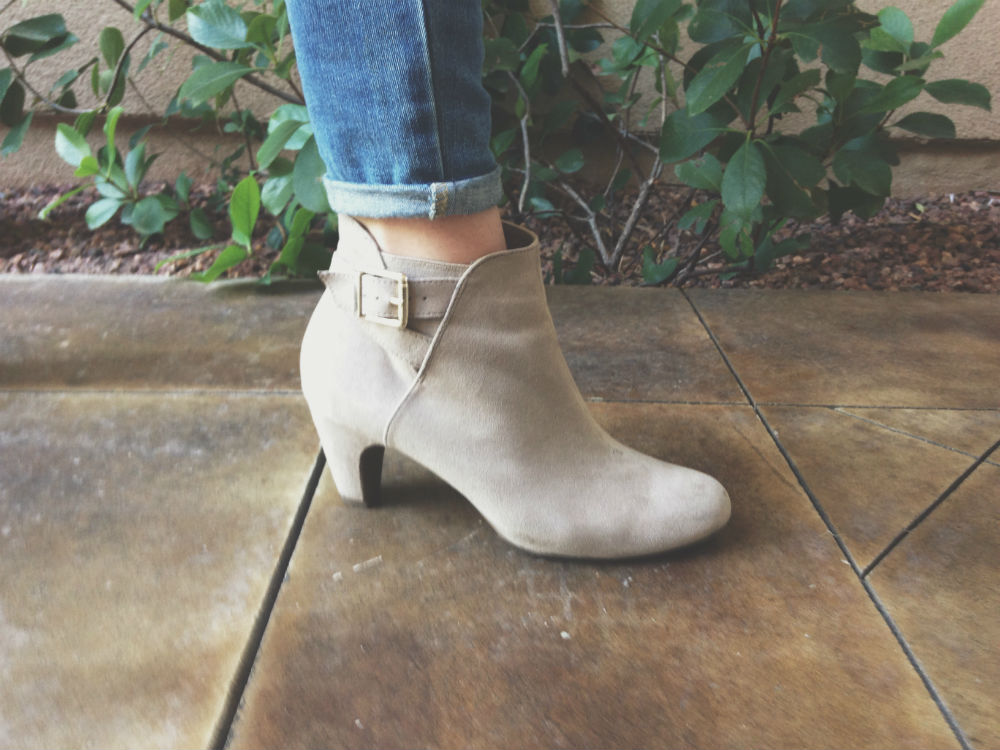 Stripes //
Lots and lots of stripes. Striped shirts, skirts, dresses, & basically anything! Stripes are always going to be in I tell you.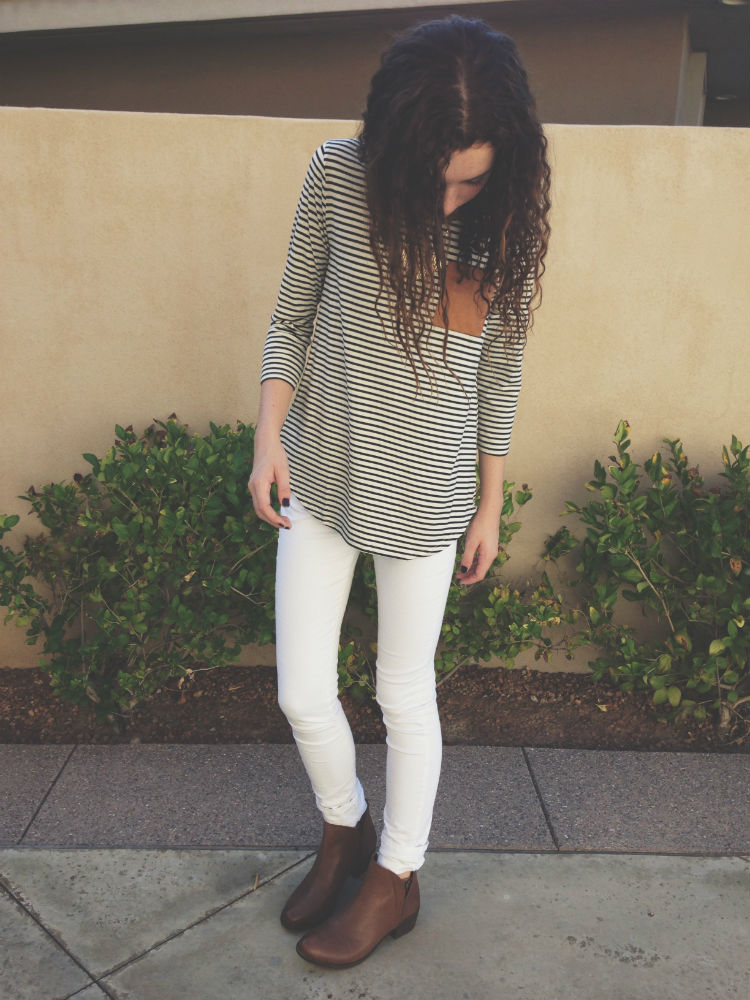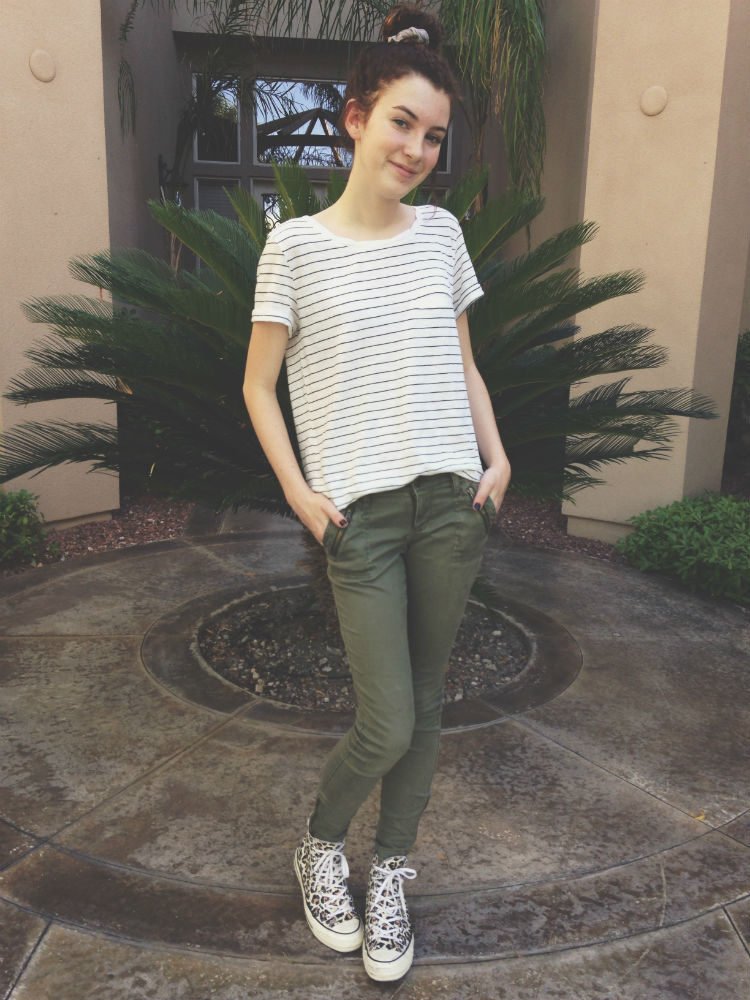 Triangular Jewelry //
I don't know if I am the only one, but I am obsessed with triangles, especially triangle jewelry!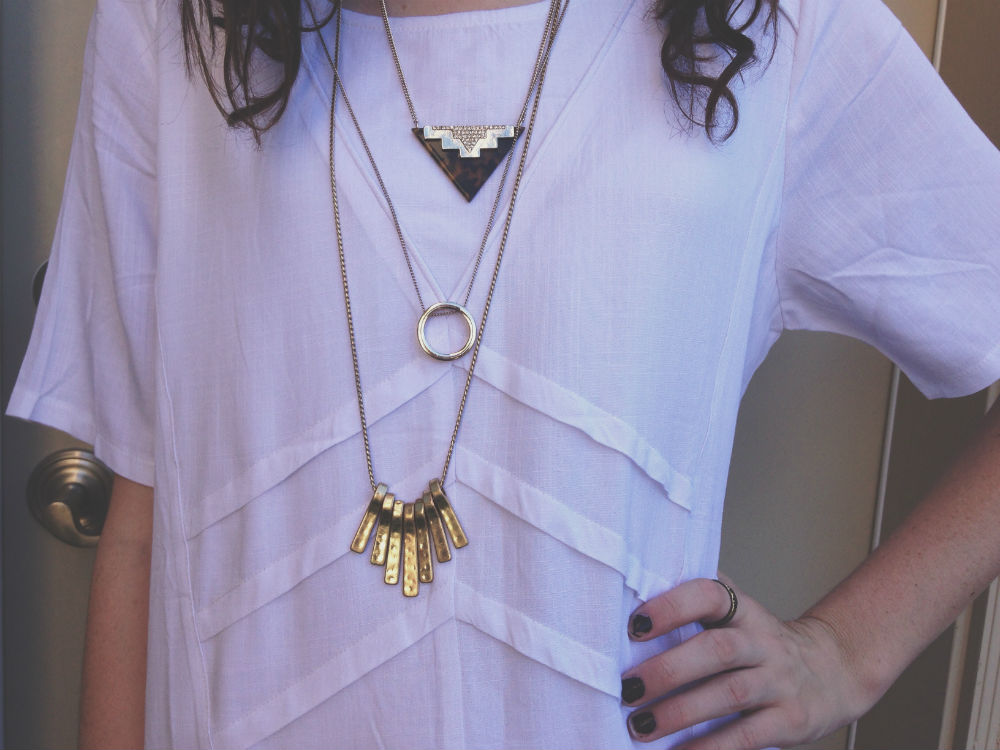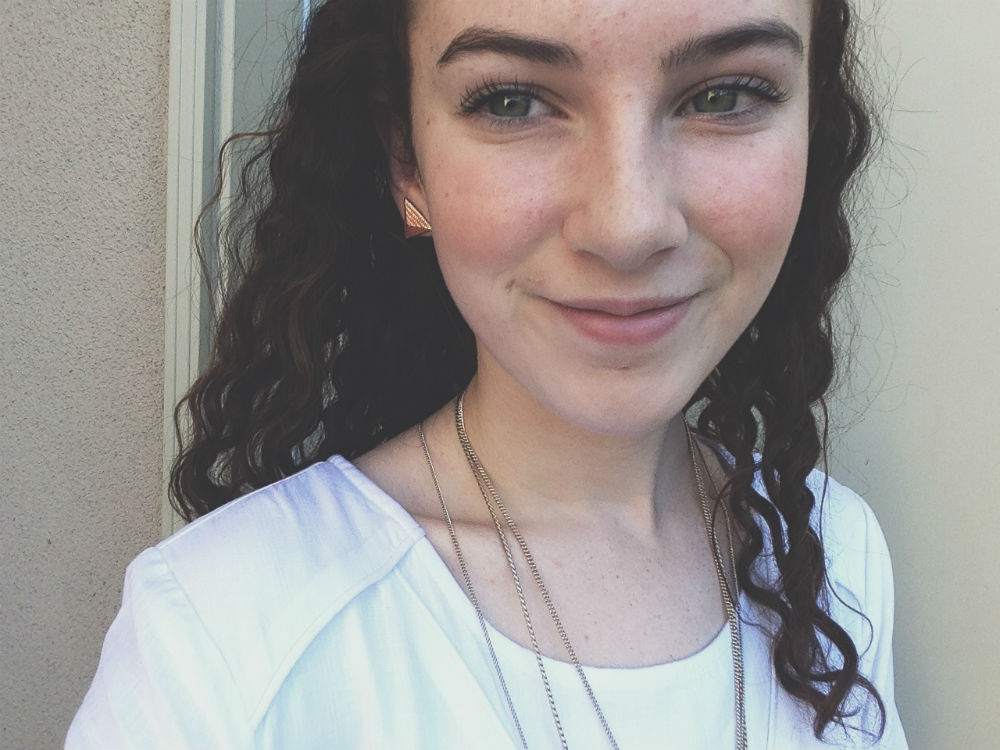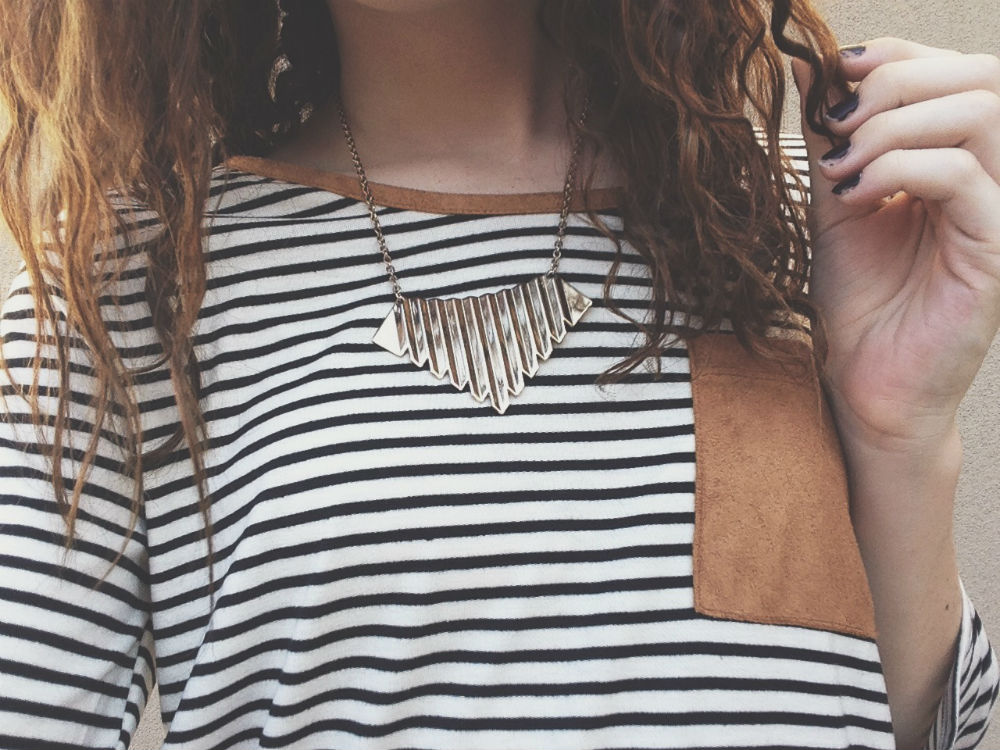 Knee High Socks //
Knee high socks are life savers. They are the solution to wearing dresses when it's cold out. Plus along with my love for shoes, I love wearing socks.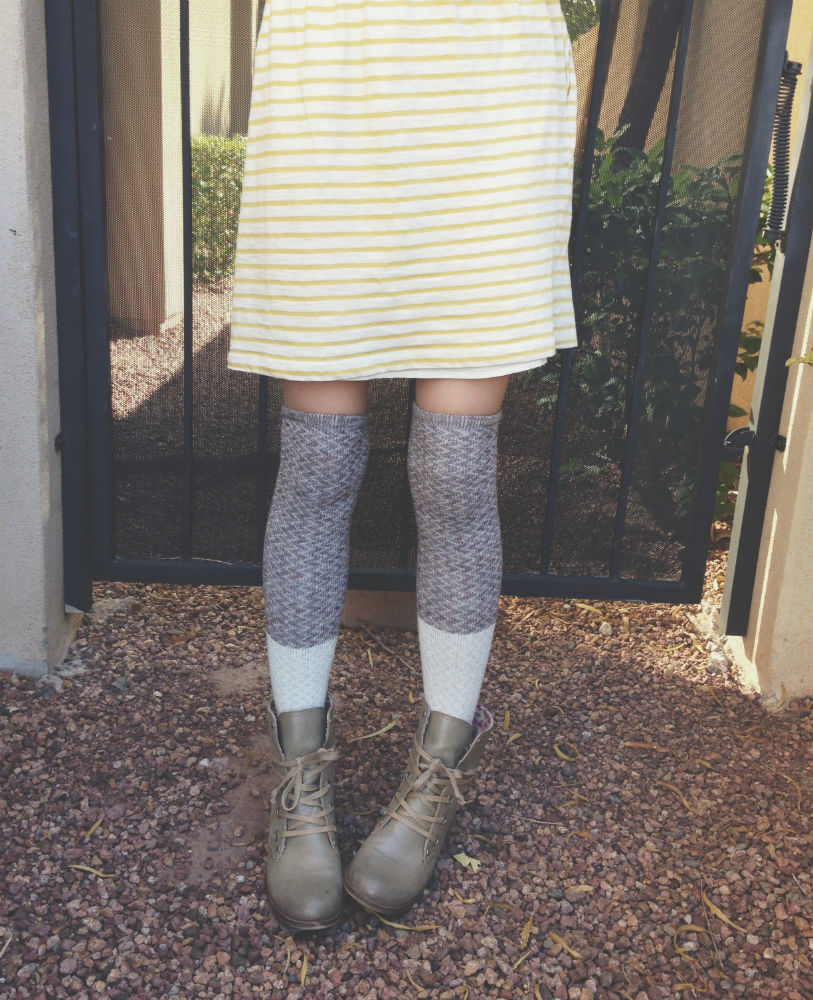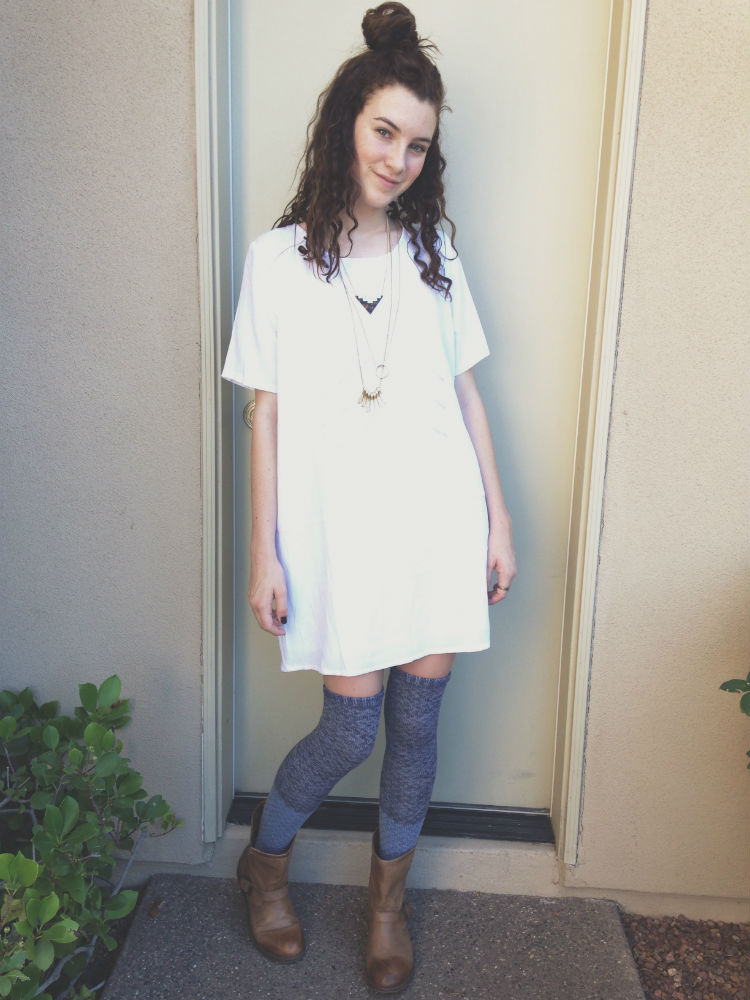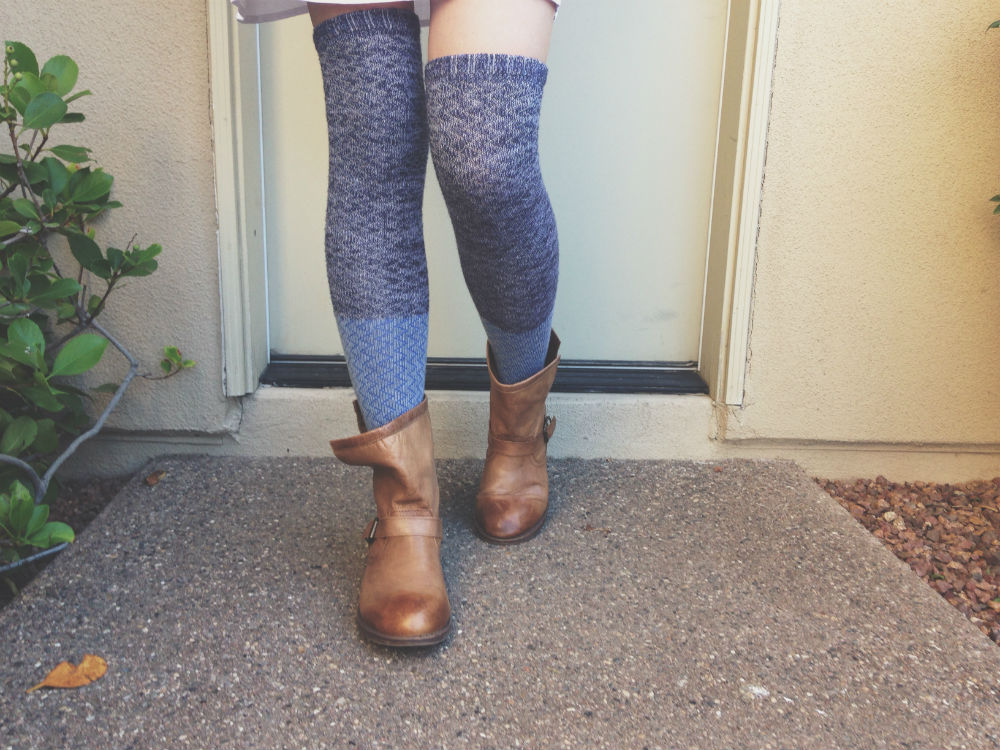 Half Up Hairstyles //
Okay, these are also a year-long favorite! Half-up hairstyles are so classy yet can be fun and playful.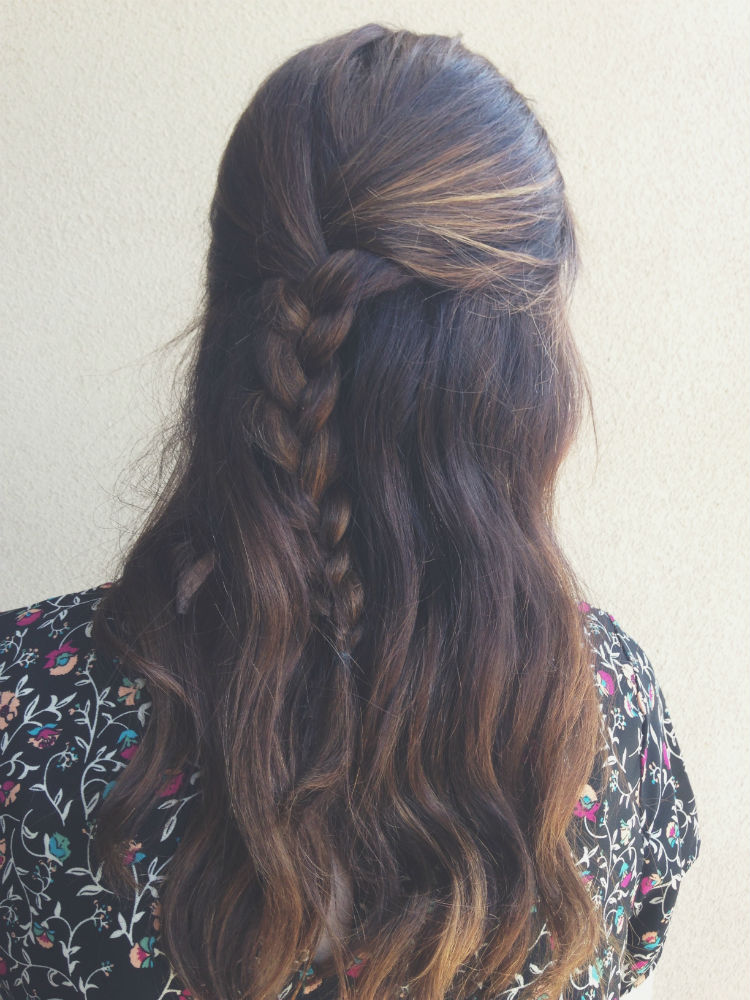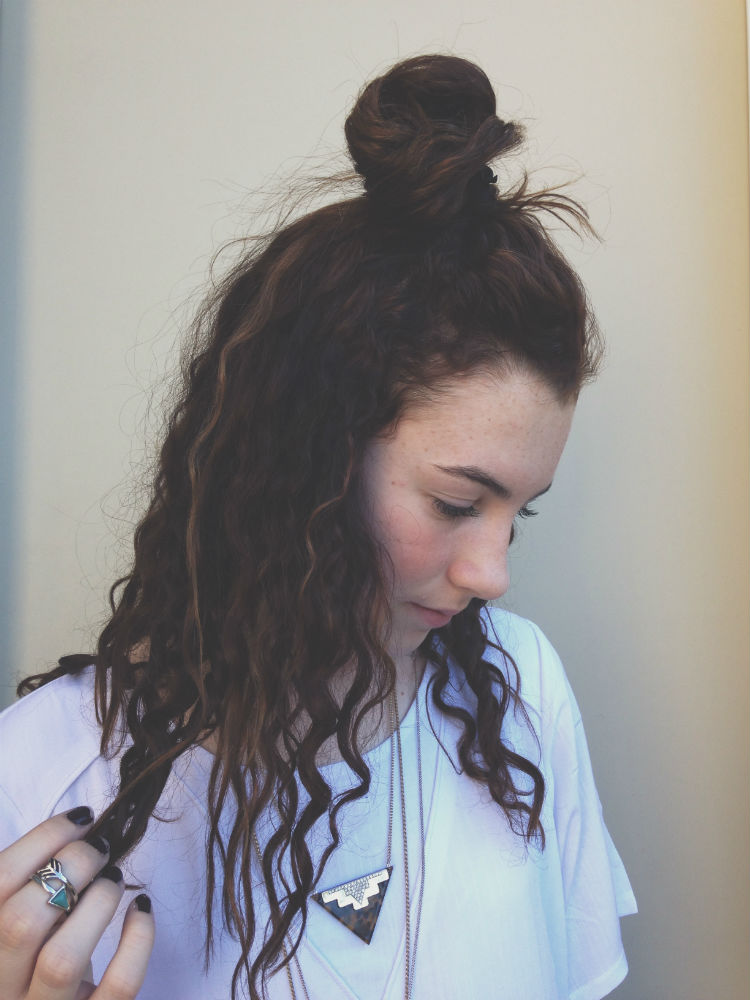 xoxo // Whytli Briana