For those of you who didn't know, I went on a nine day trip with school for seventh and eighth graders. We stopped in five countries but the three we spent the most in were Paris,France; Lucerne, Switzerland; and Munich,Germany. There were about a hundred students and twenty teachers. We didn't miss any school because it was our Spring Break. I am home now and had the greatest time! These aren't even half of my pictures because I took about six hundred but these give you an idea of how wonderful Europe is. I am grateful for this experience and the life long friendships and memories that came out of it. I had mixed feelings about being back here in the United States. Read along with the pictures' captions to hear about the stories and places we went. Another place to see my favorite pictures while I was on the trip is my personal Instagram.
xoxo // Whytli Briana
First Flight//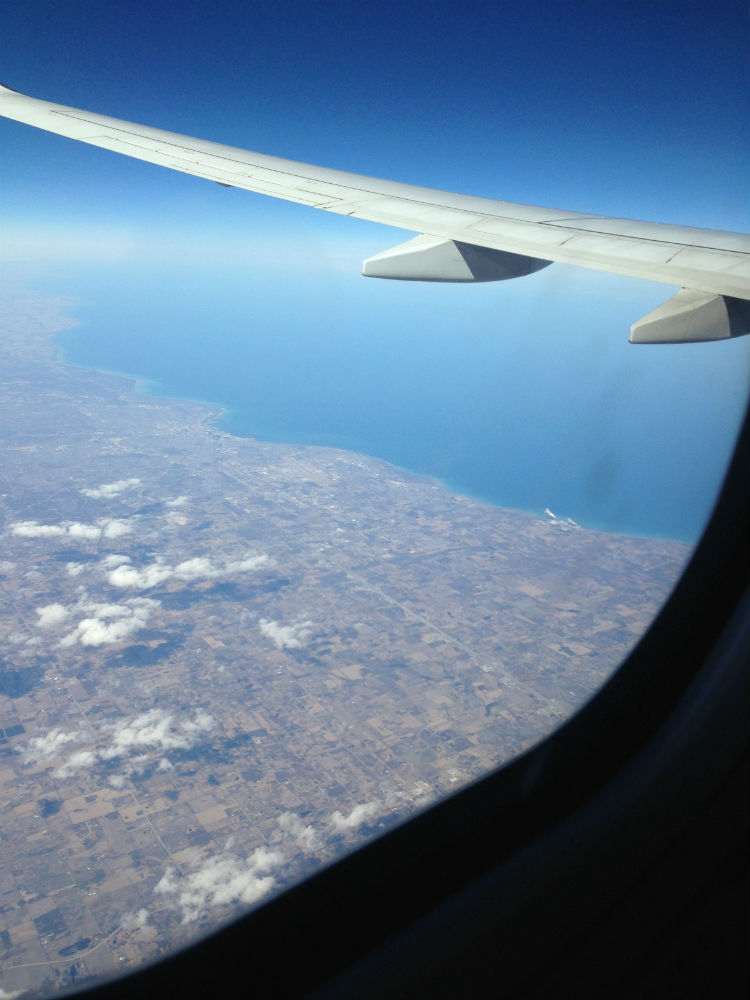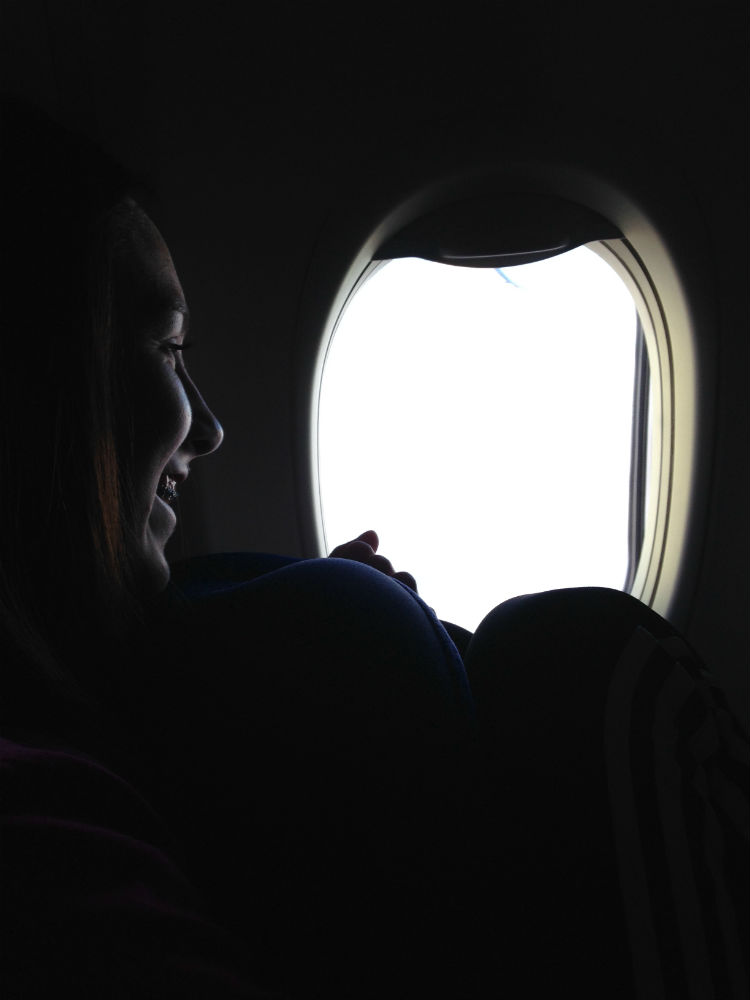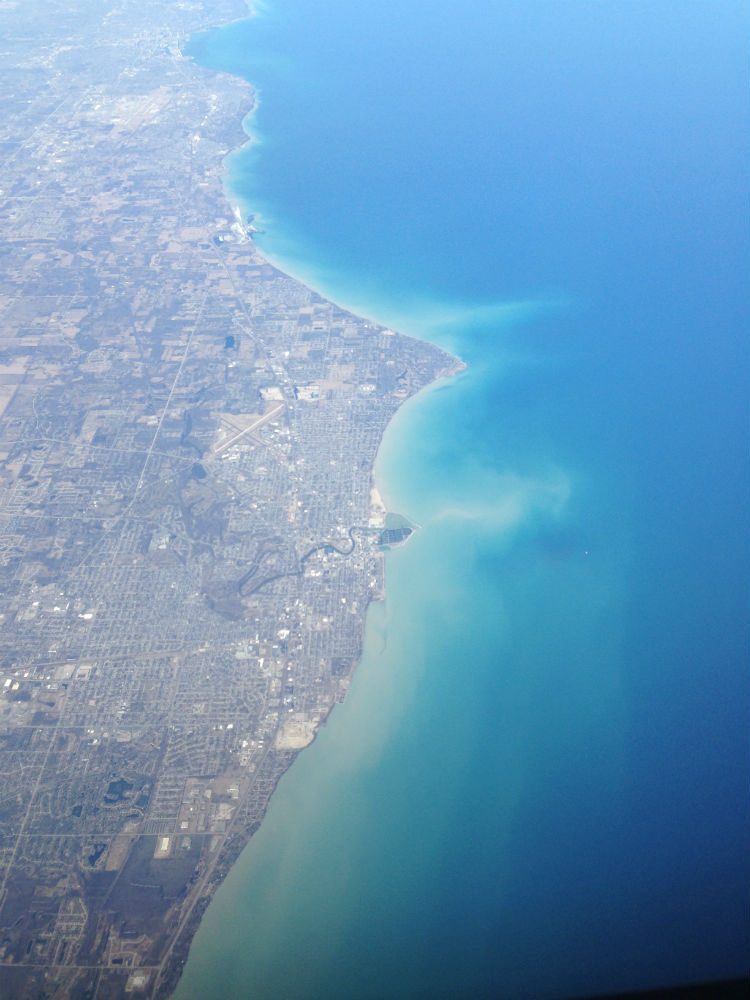 France //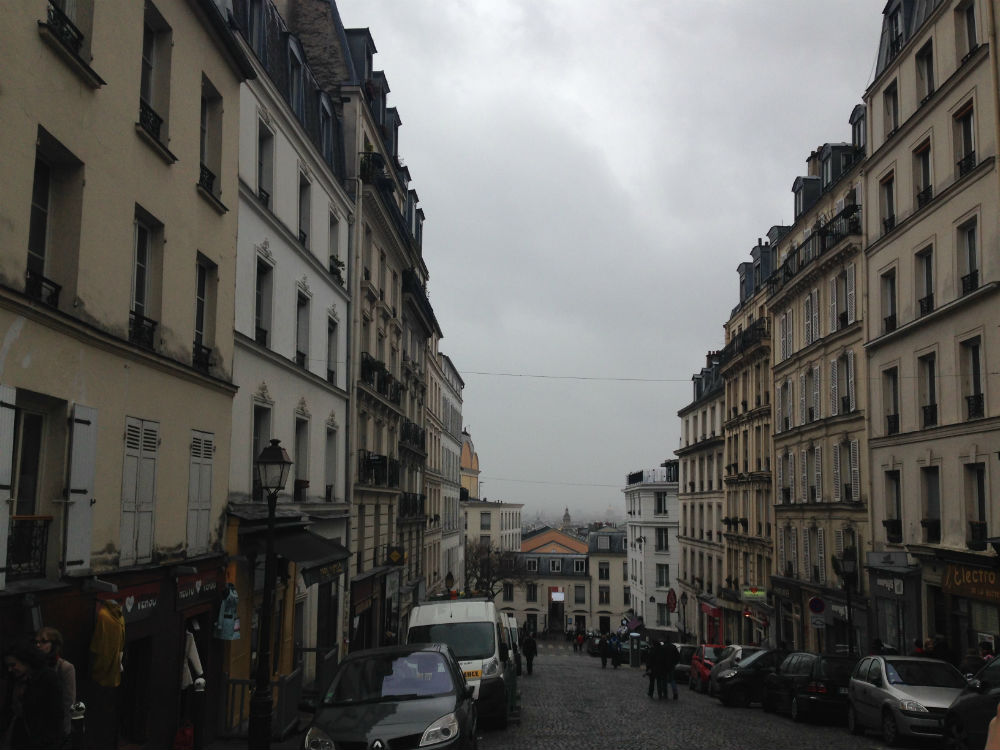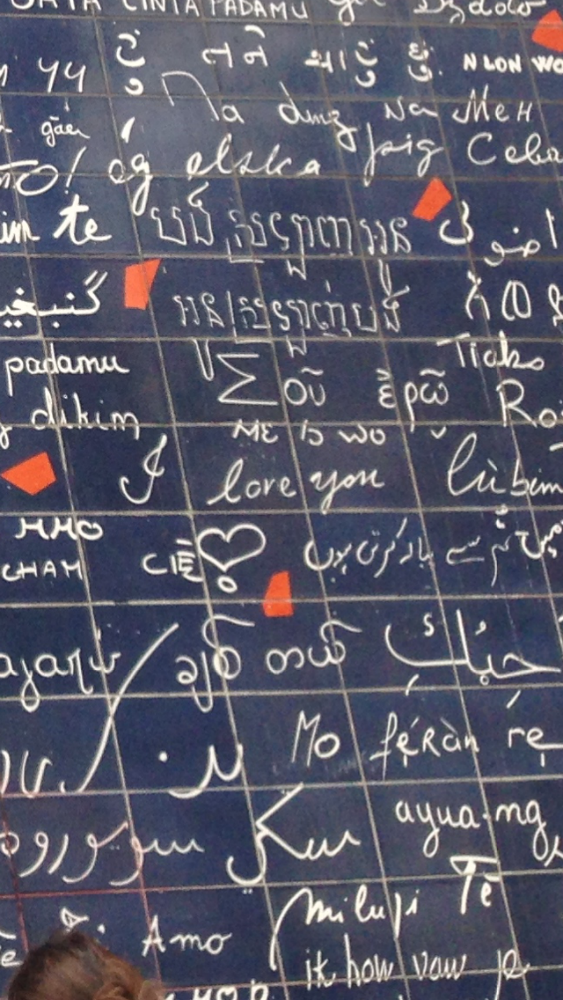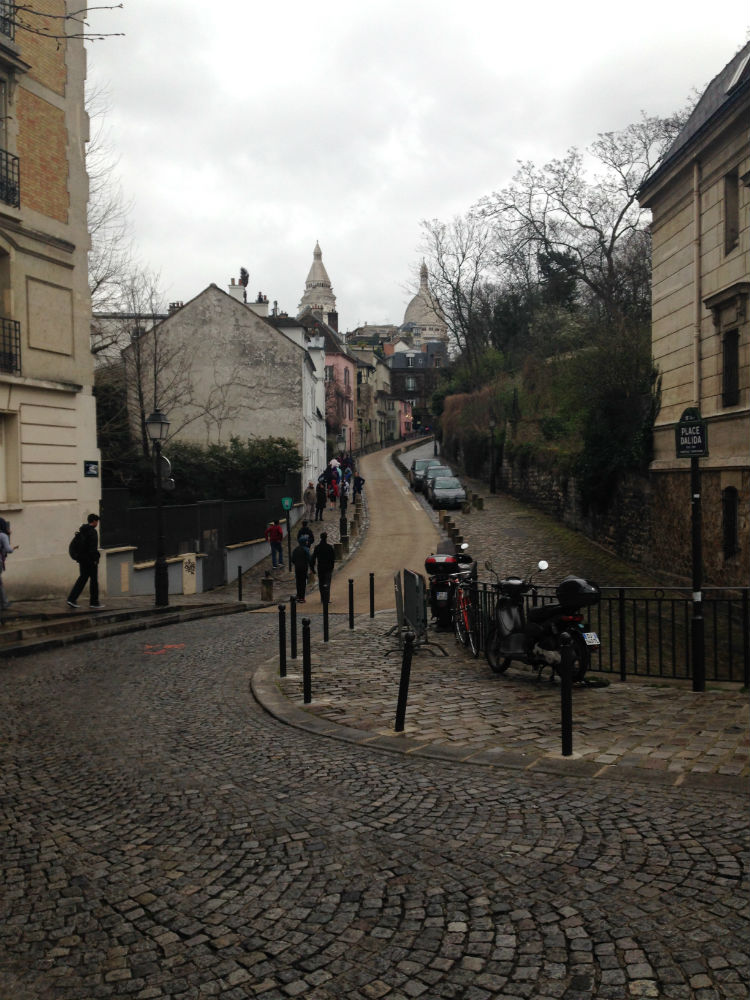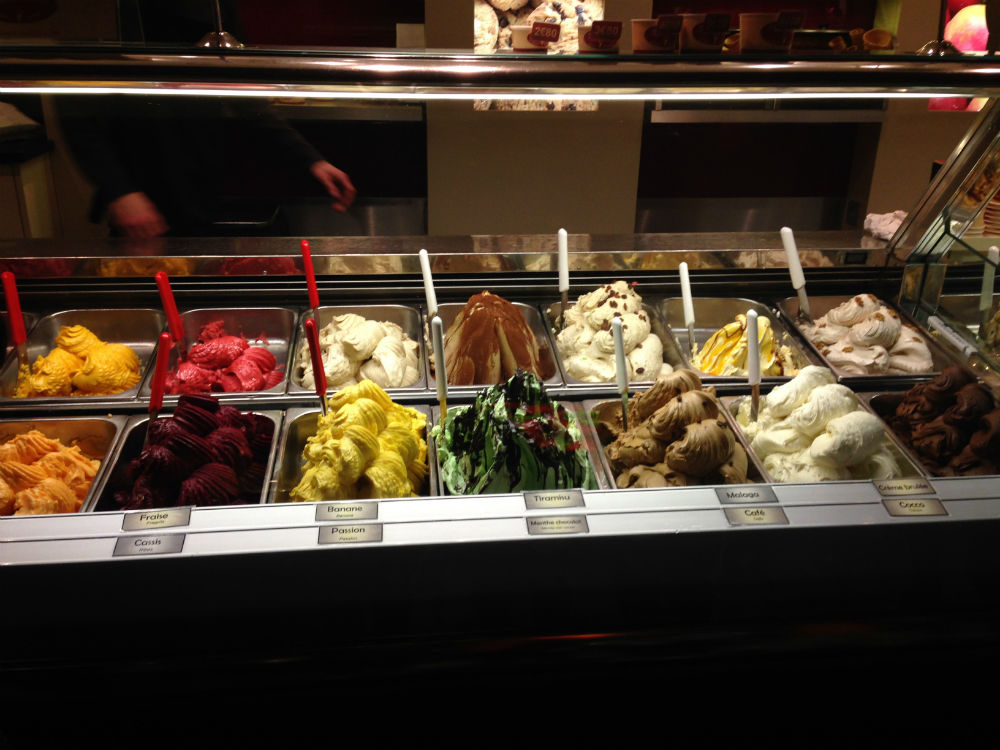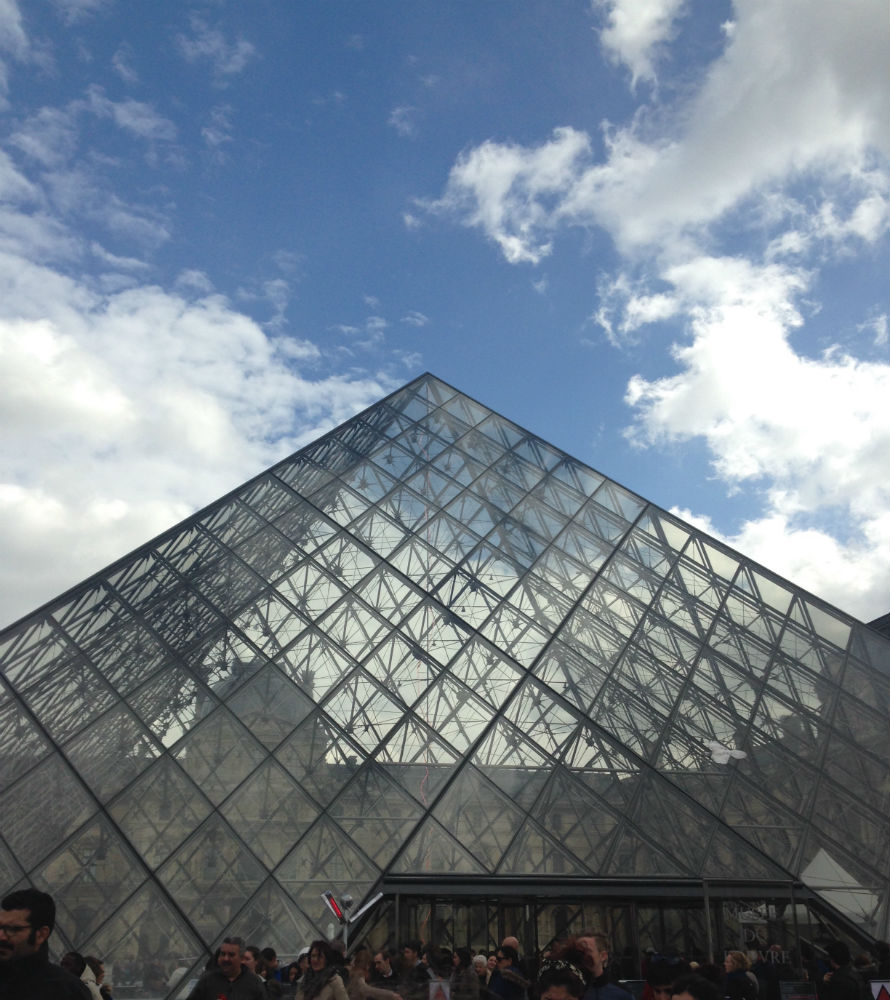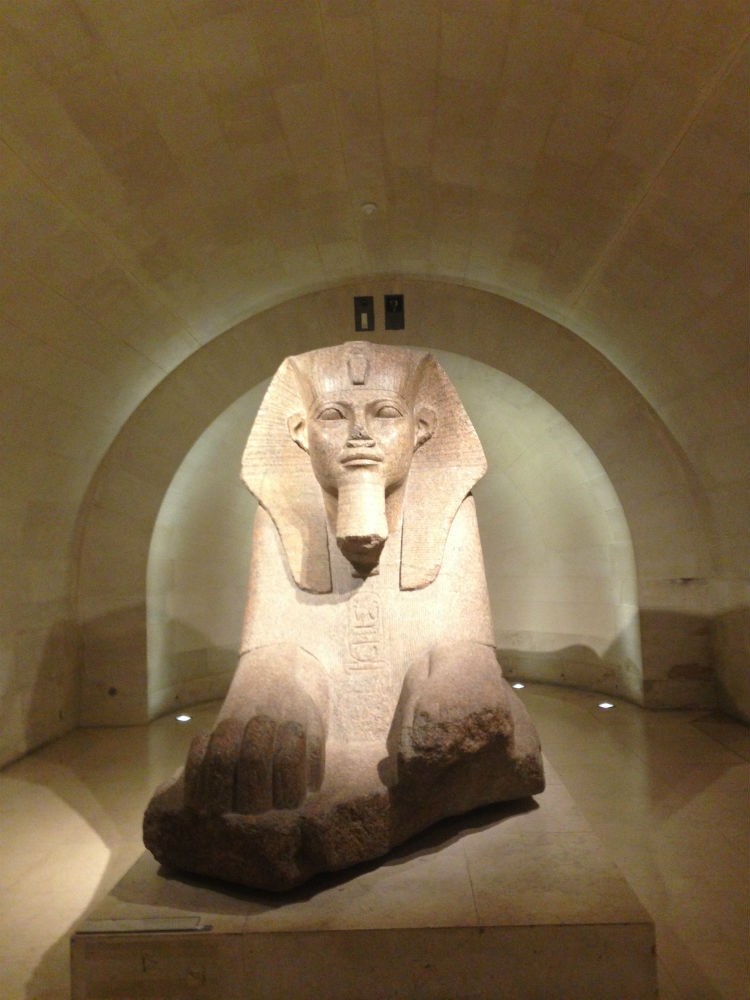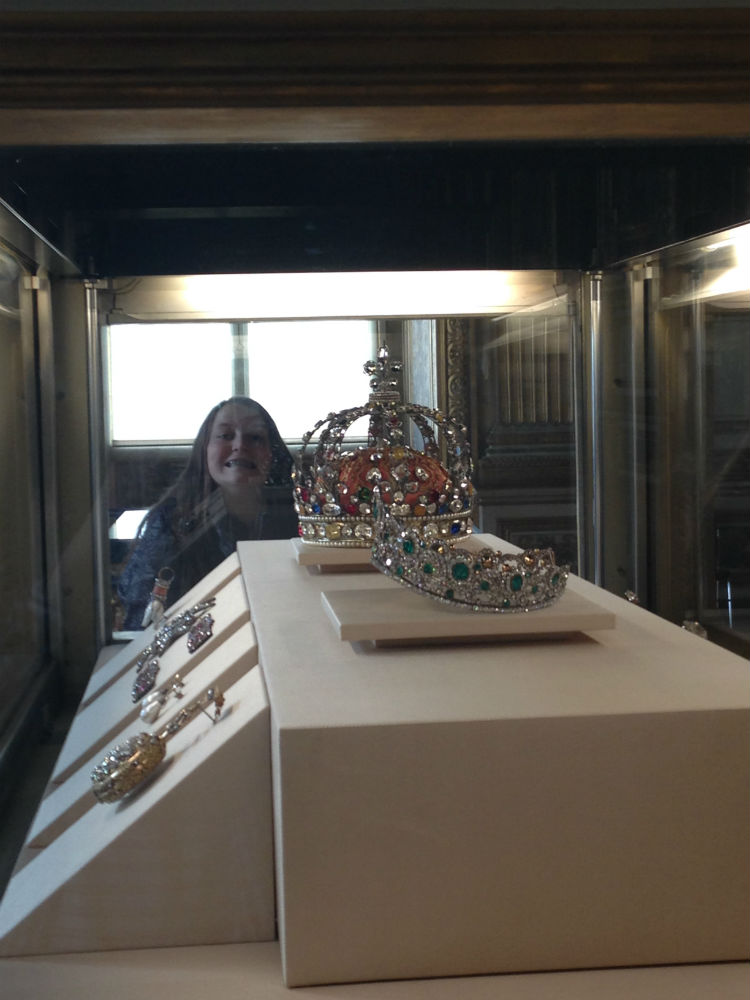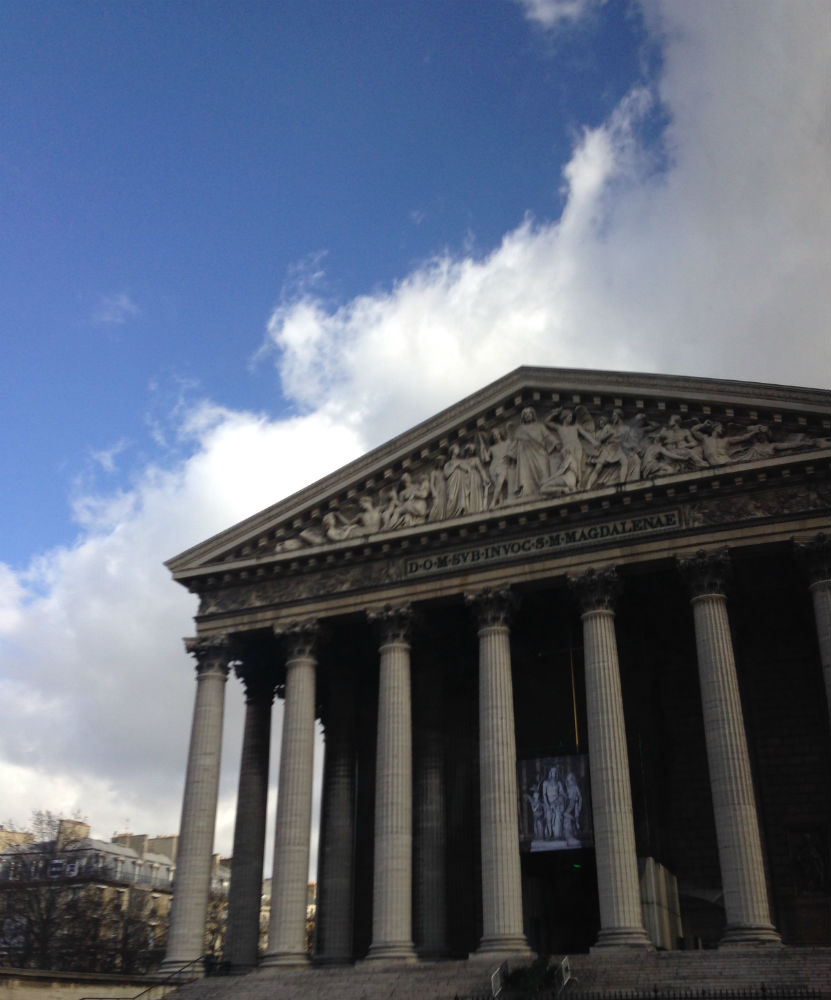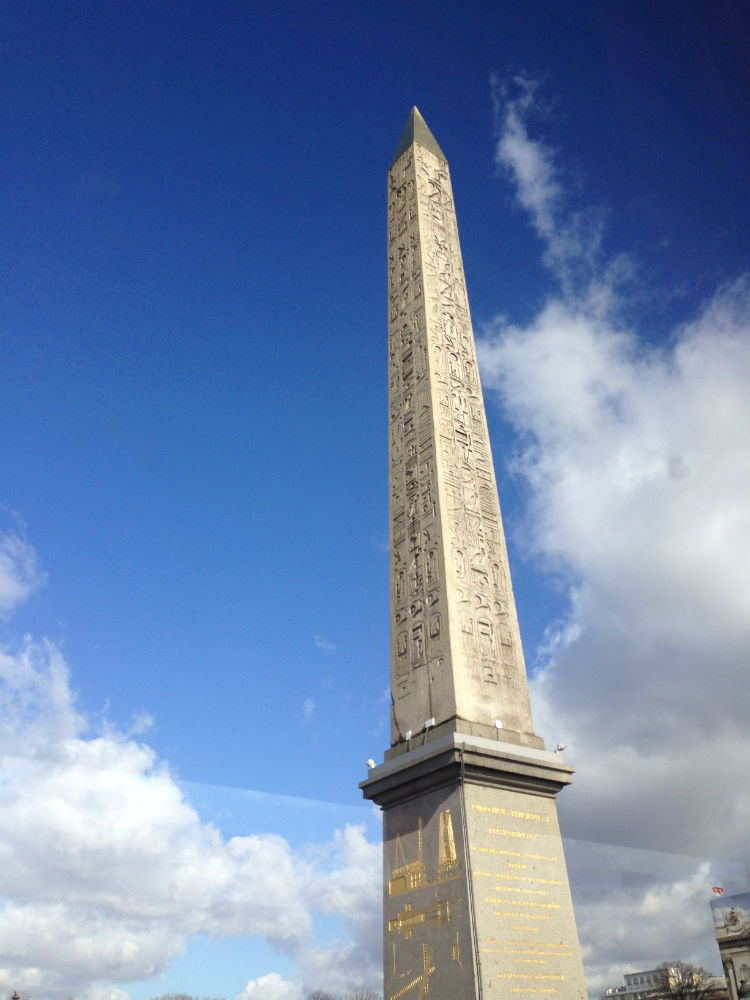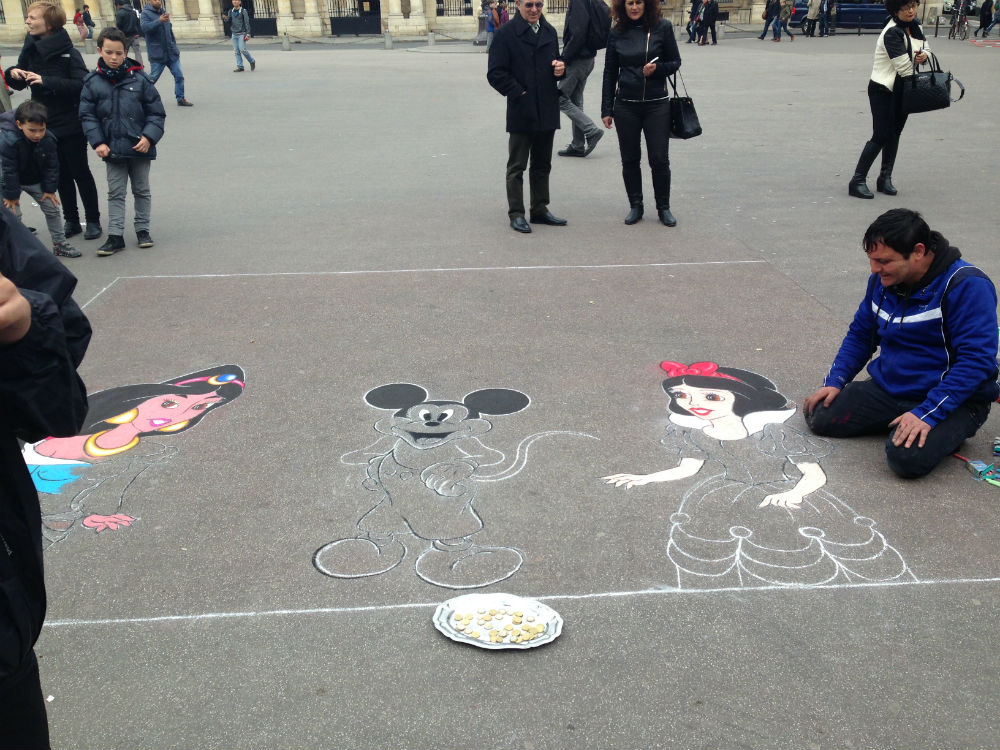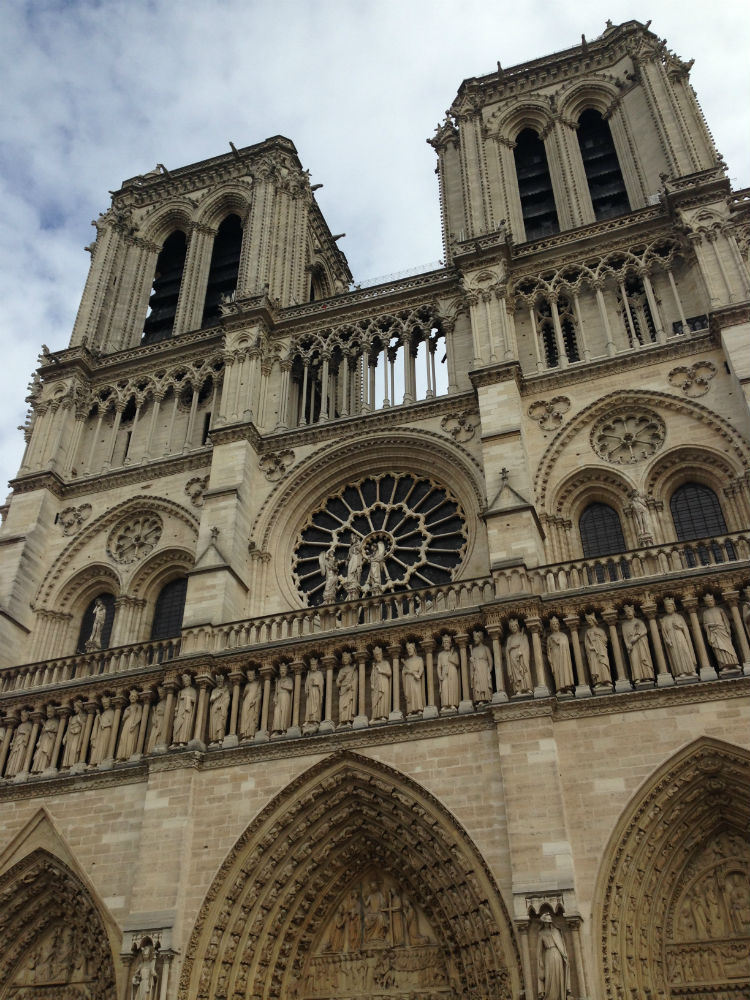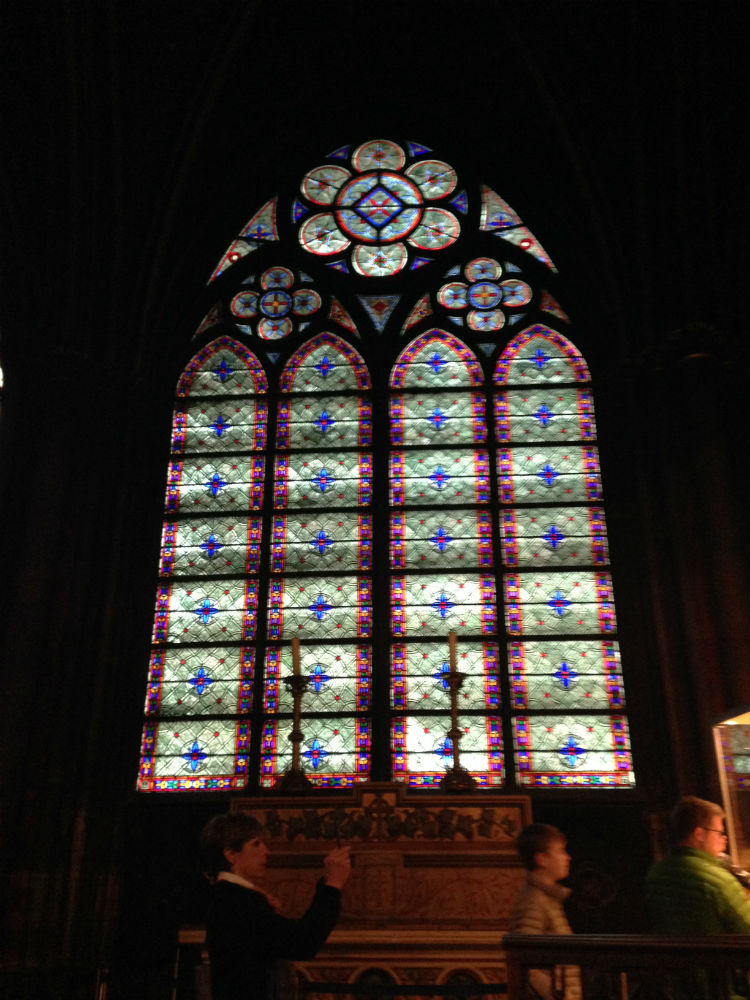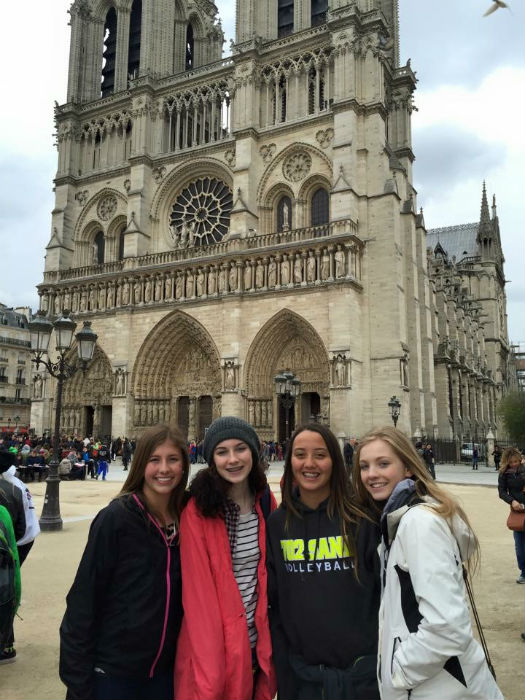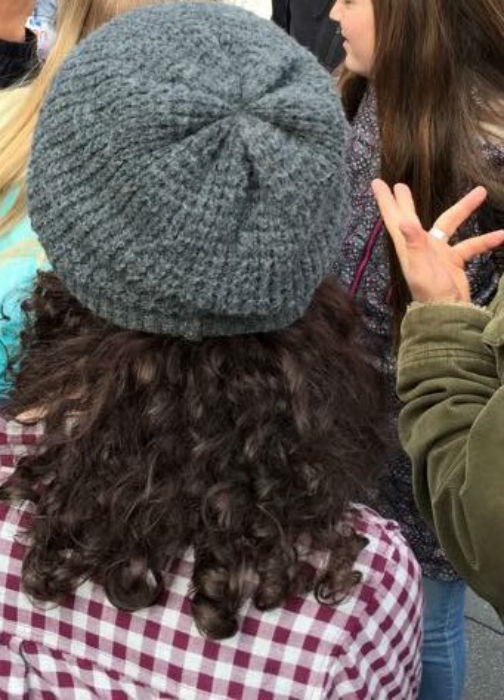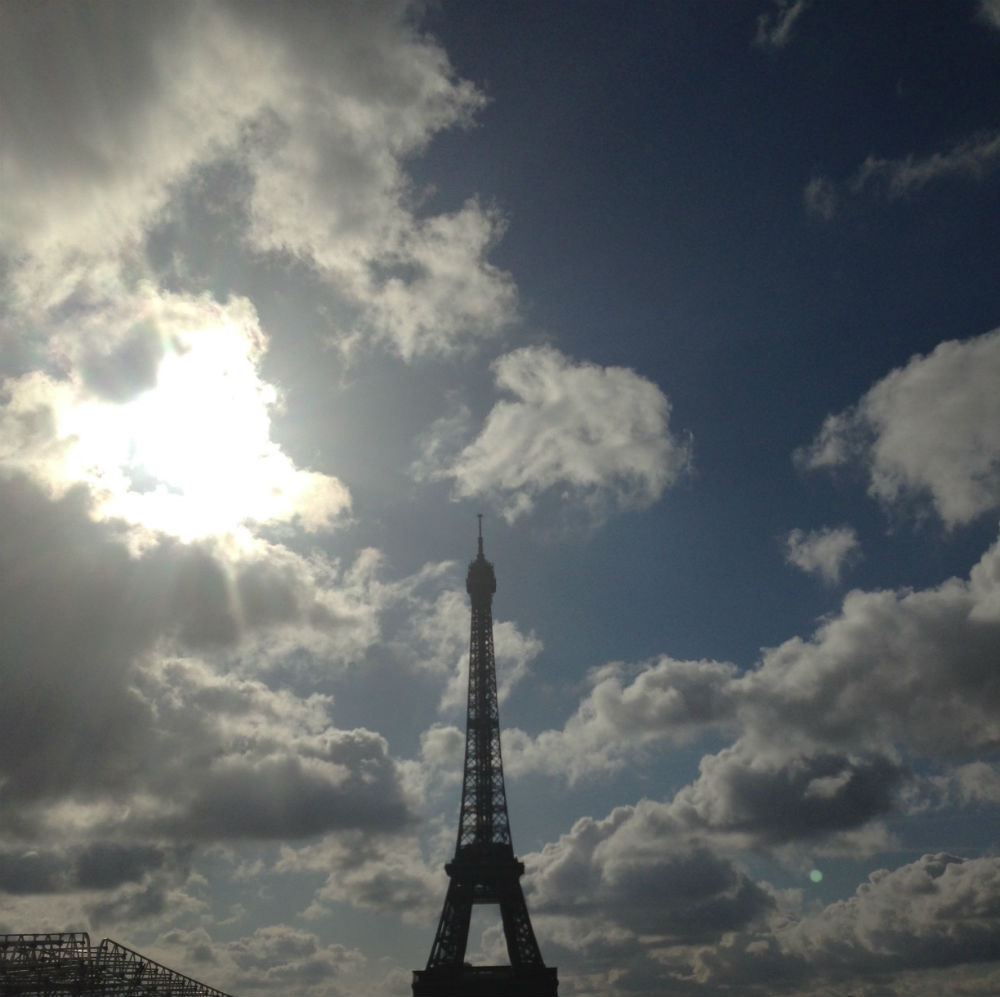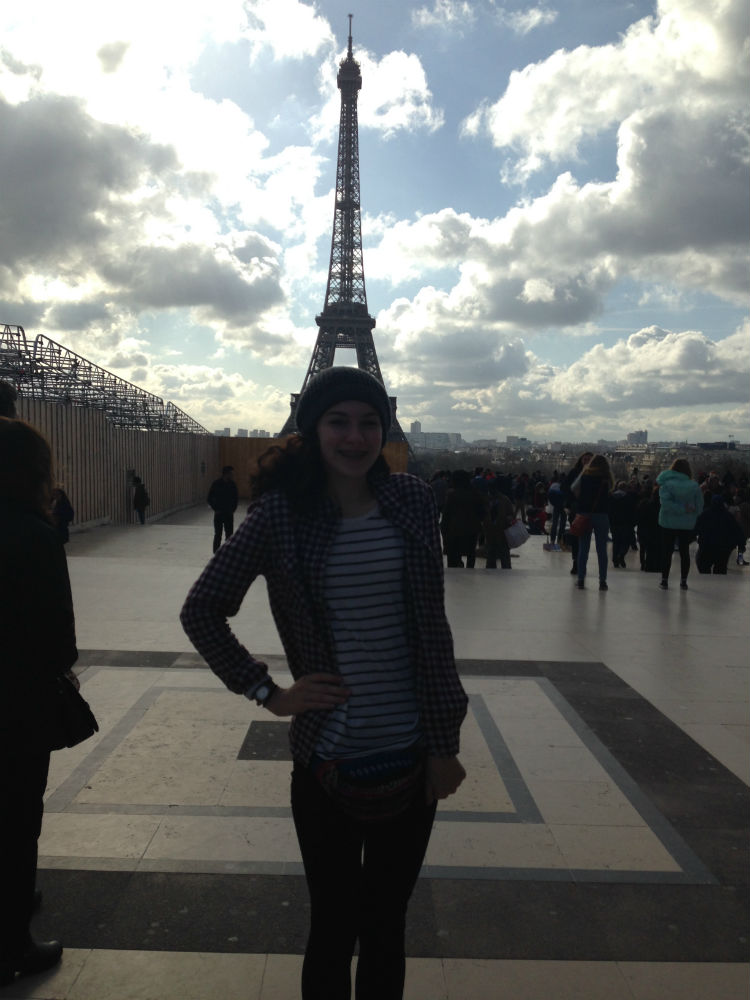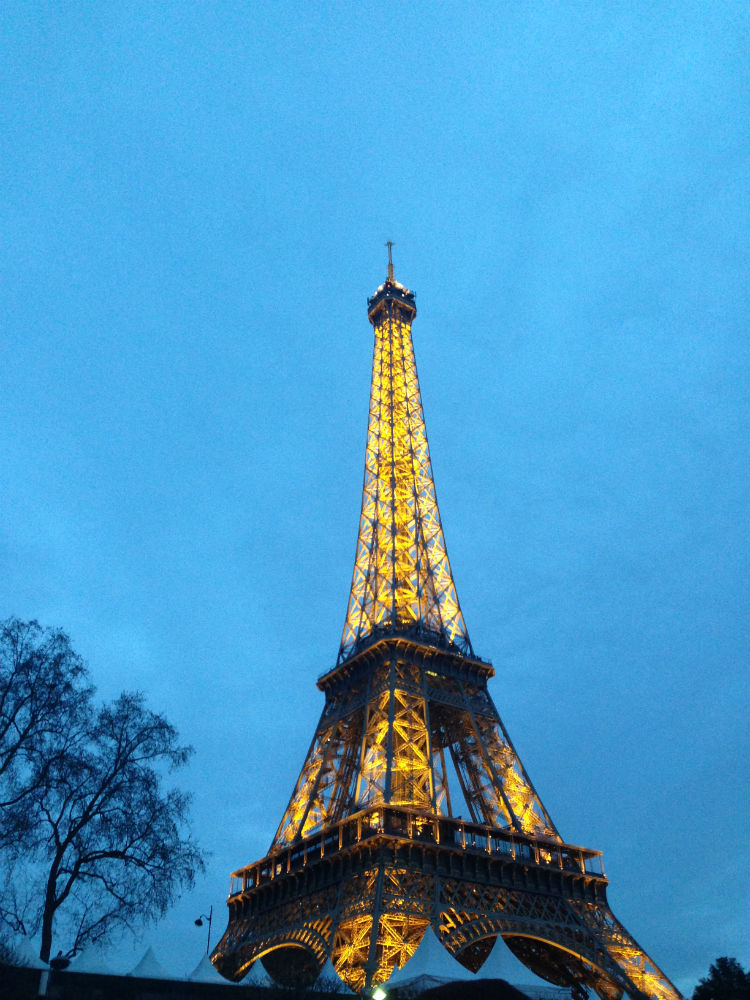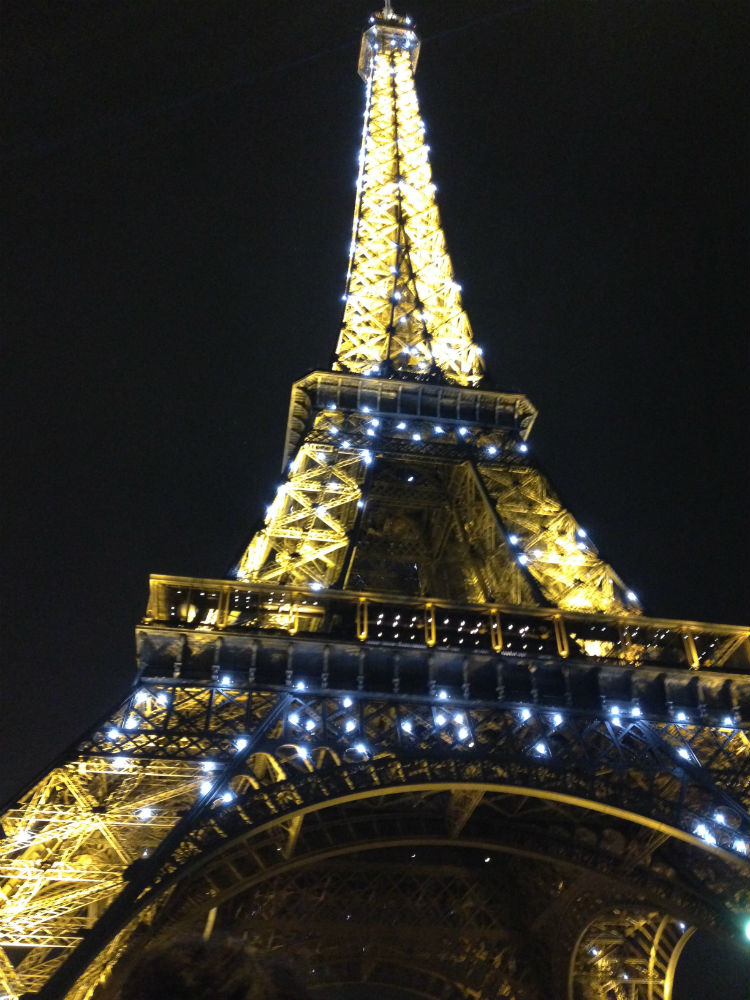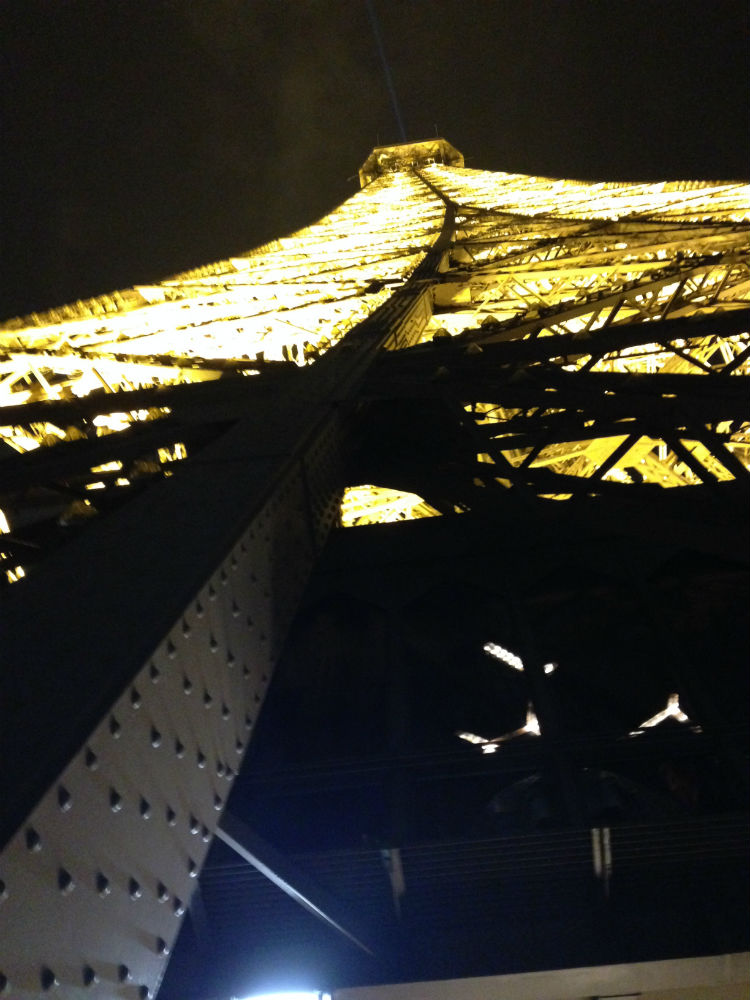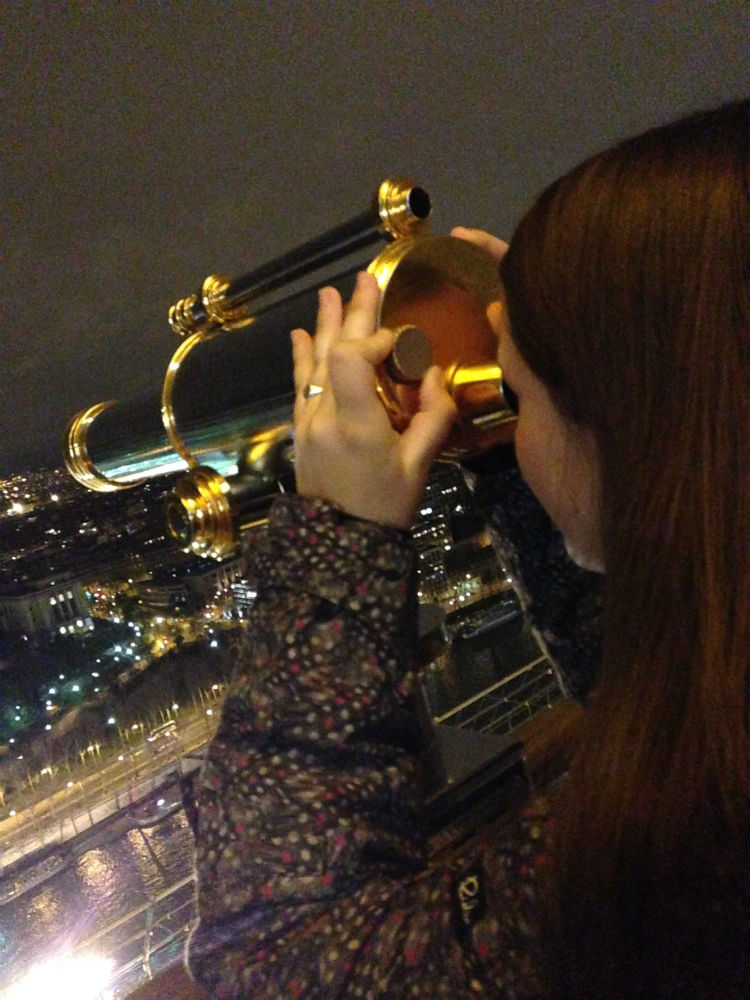 Switzerland //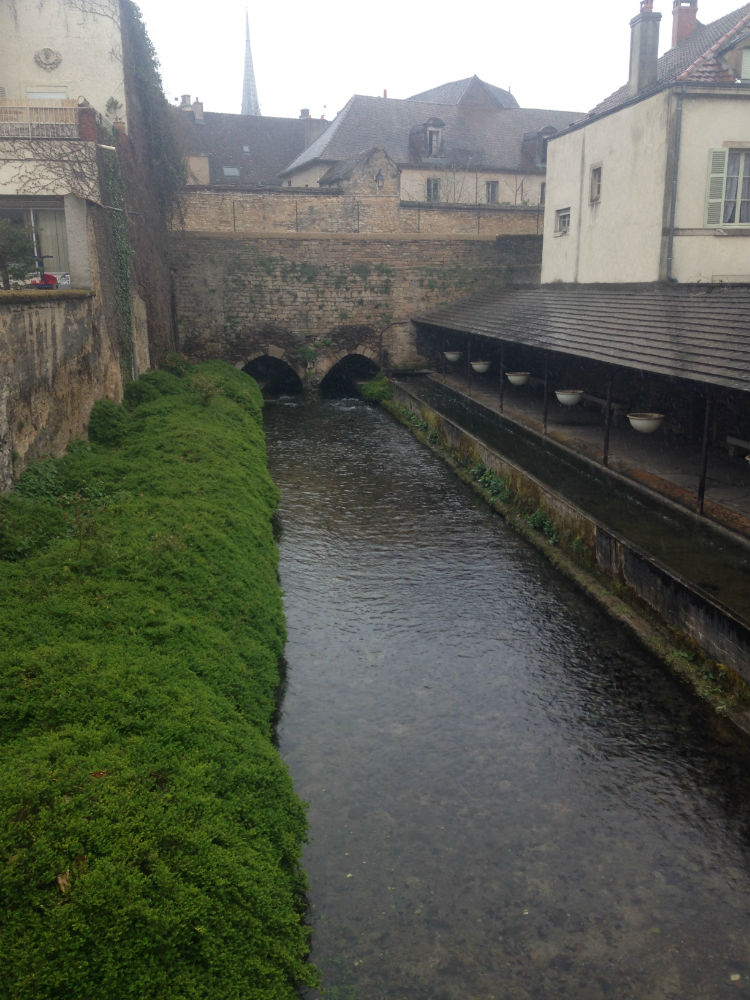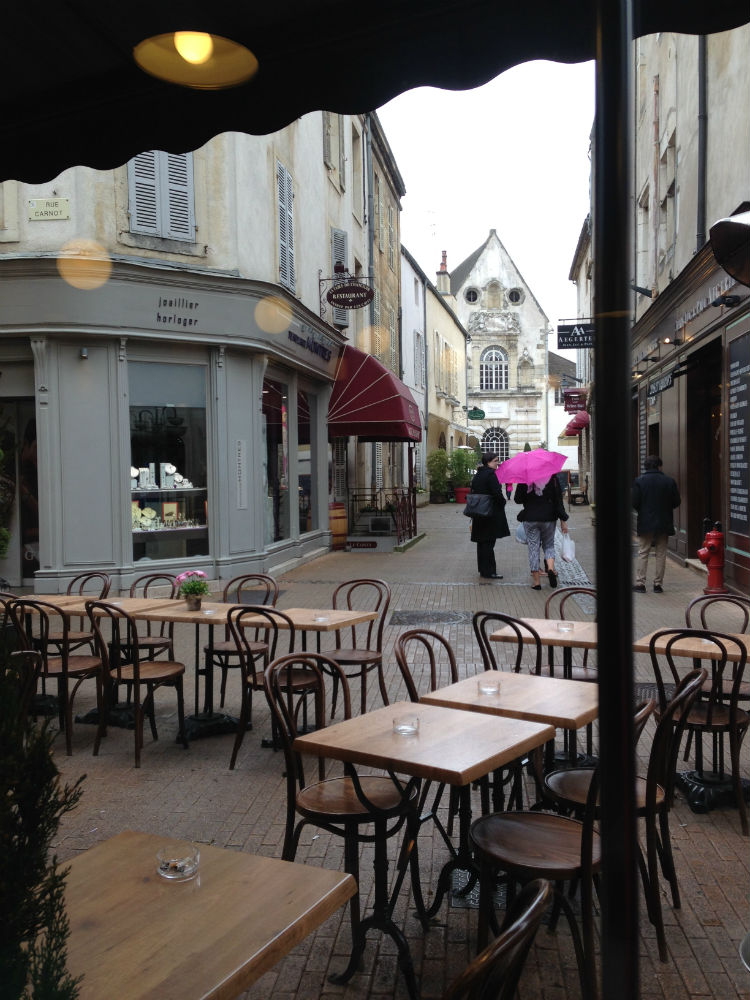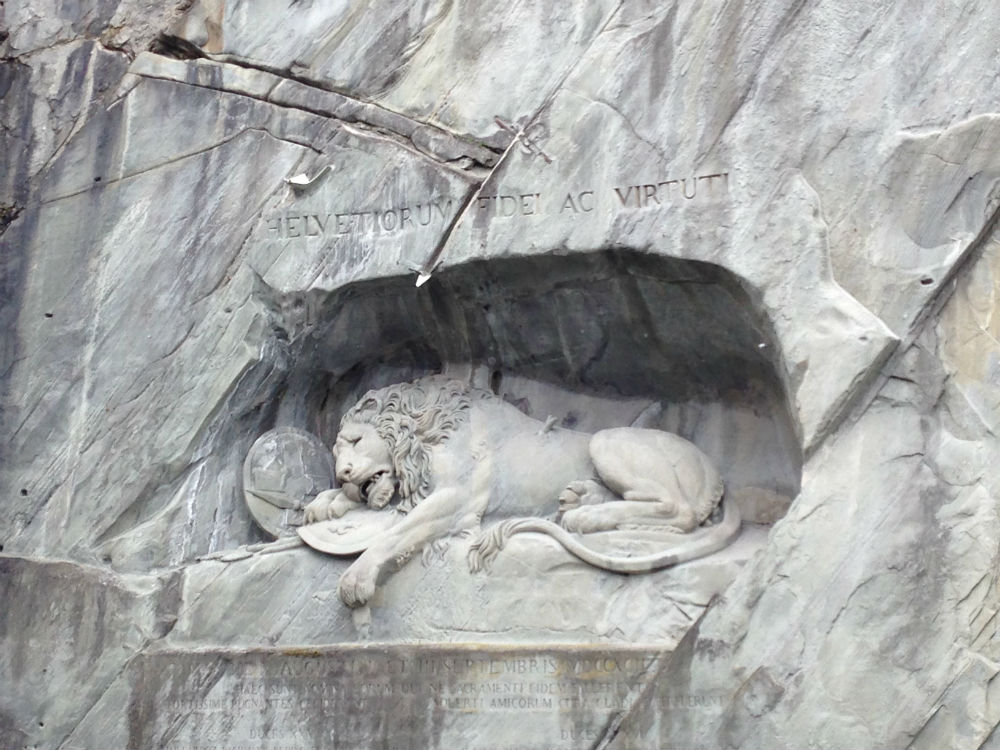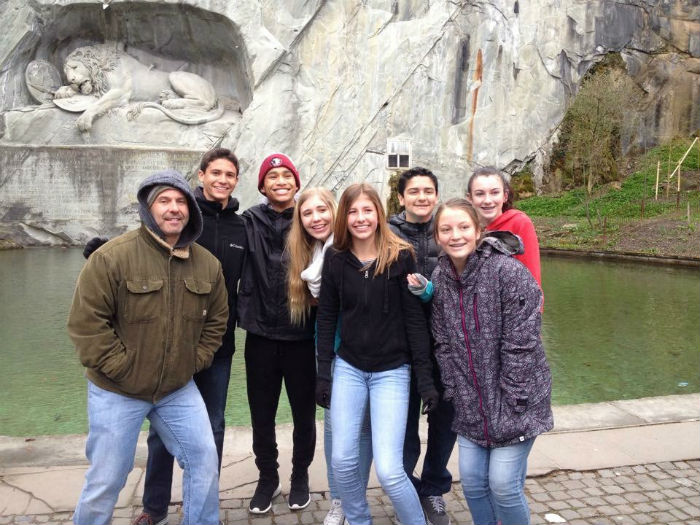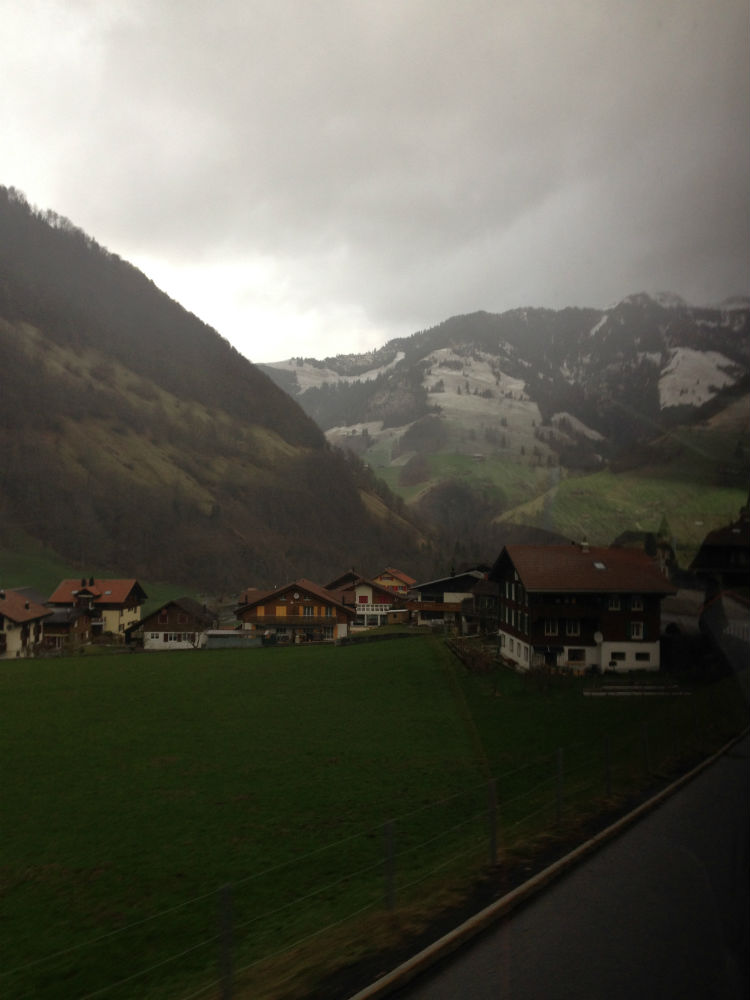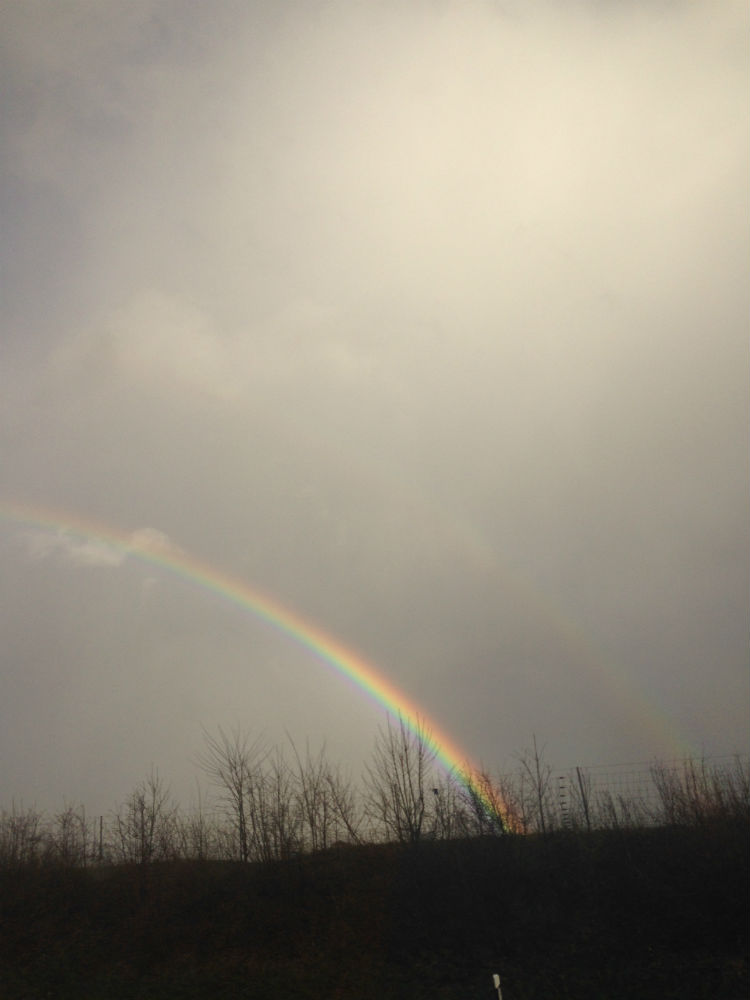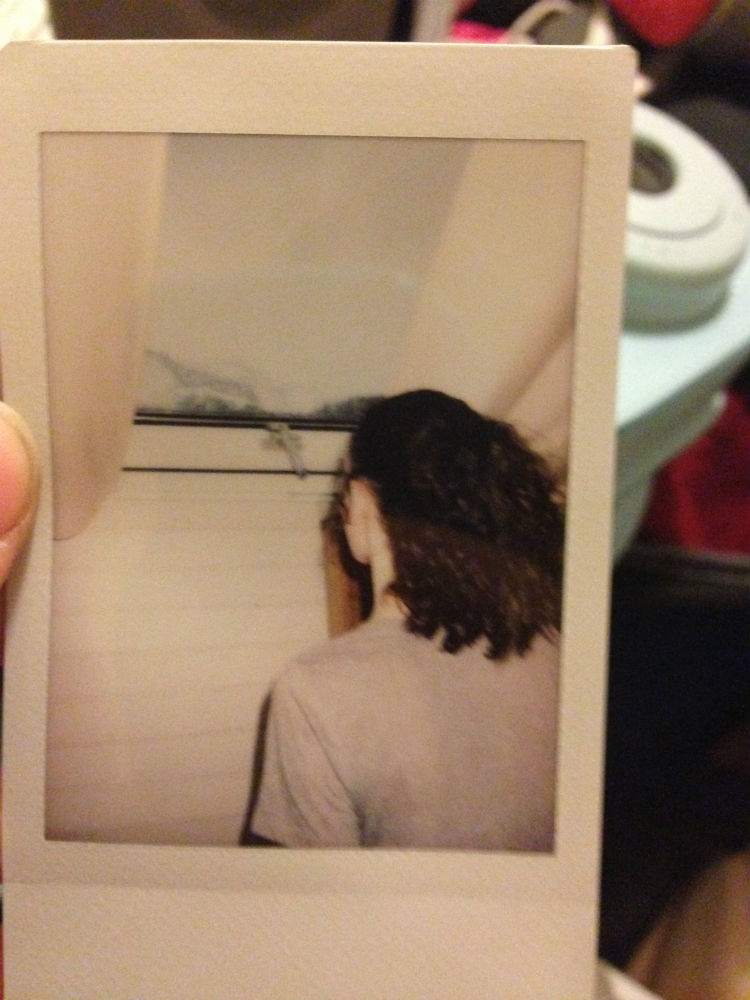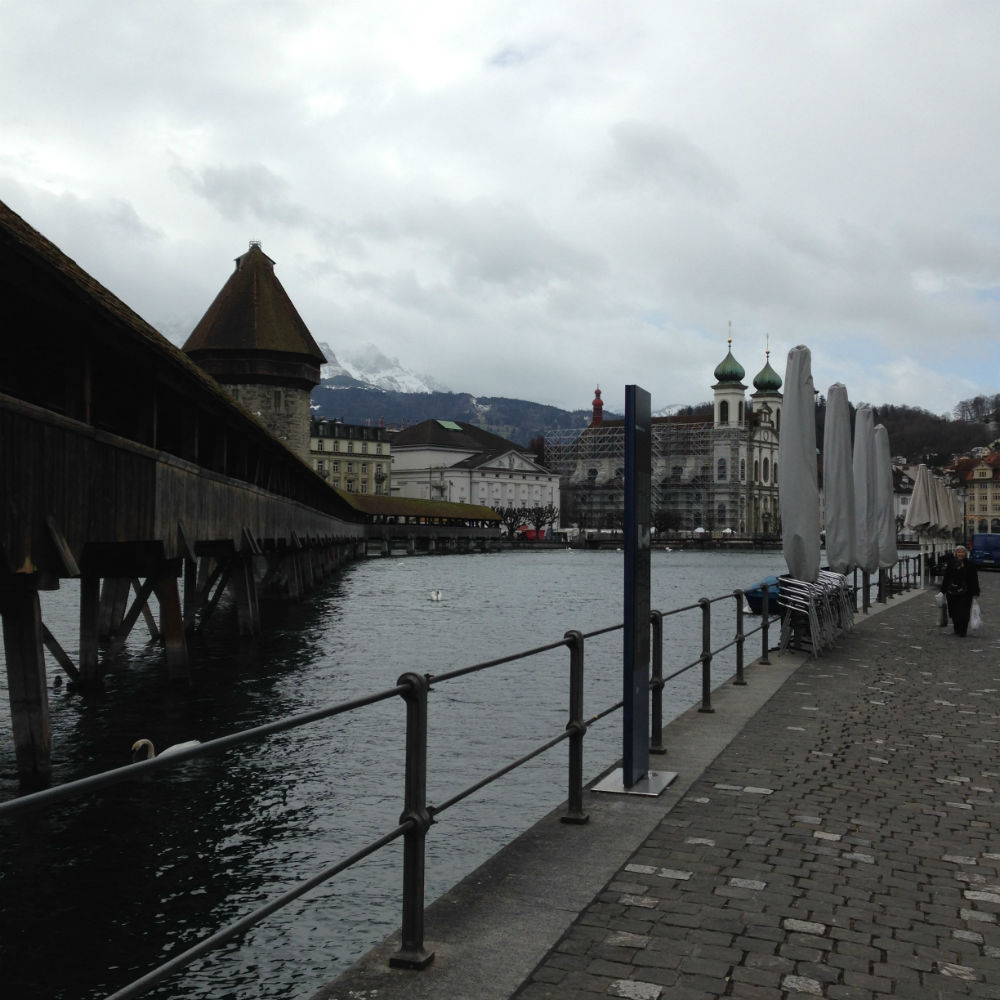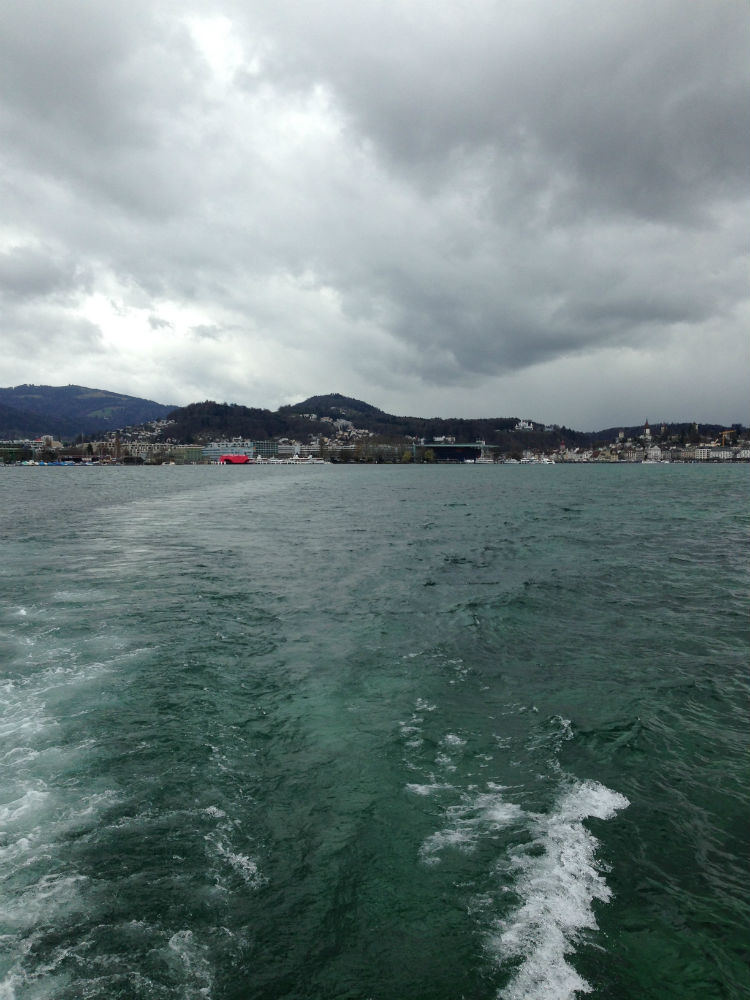 Germany //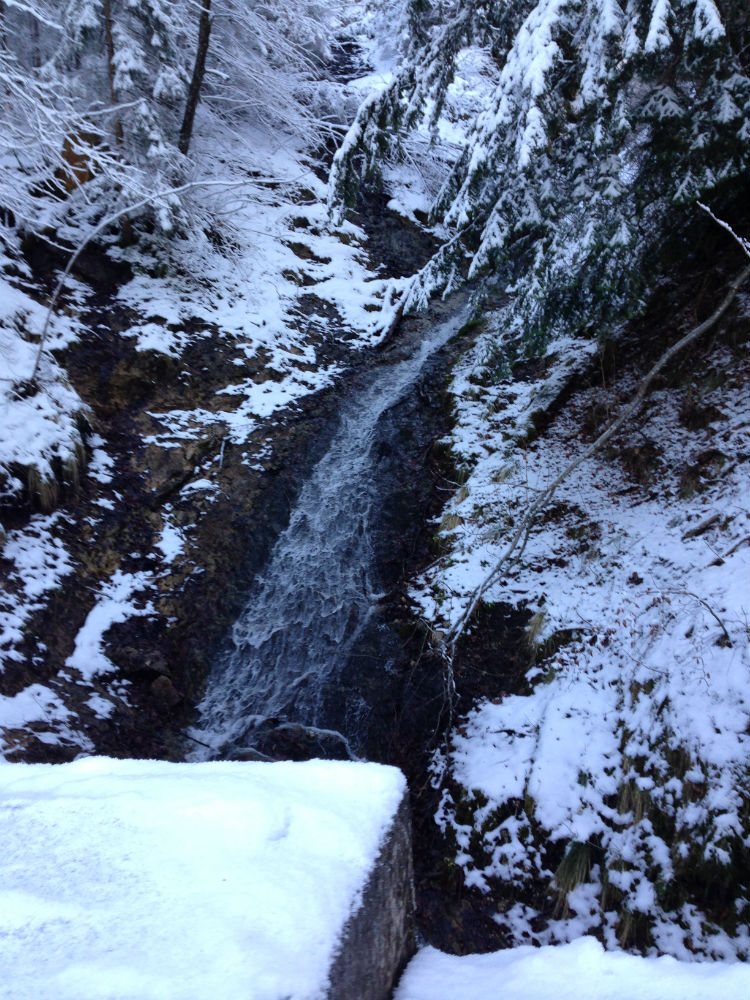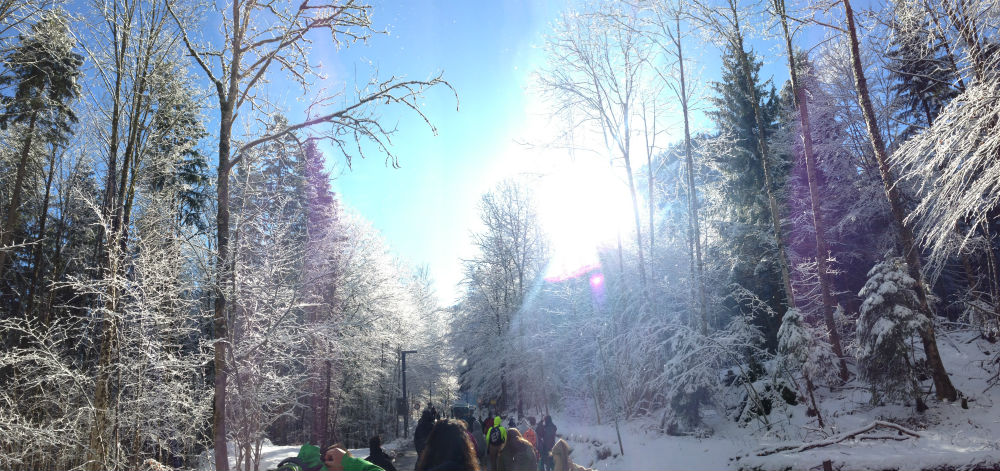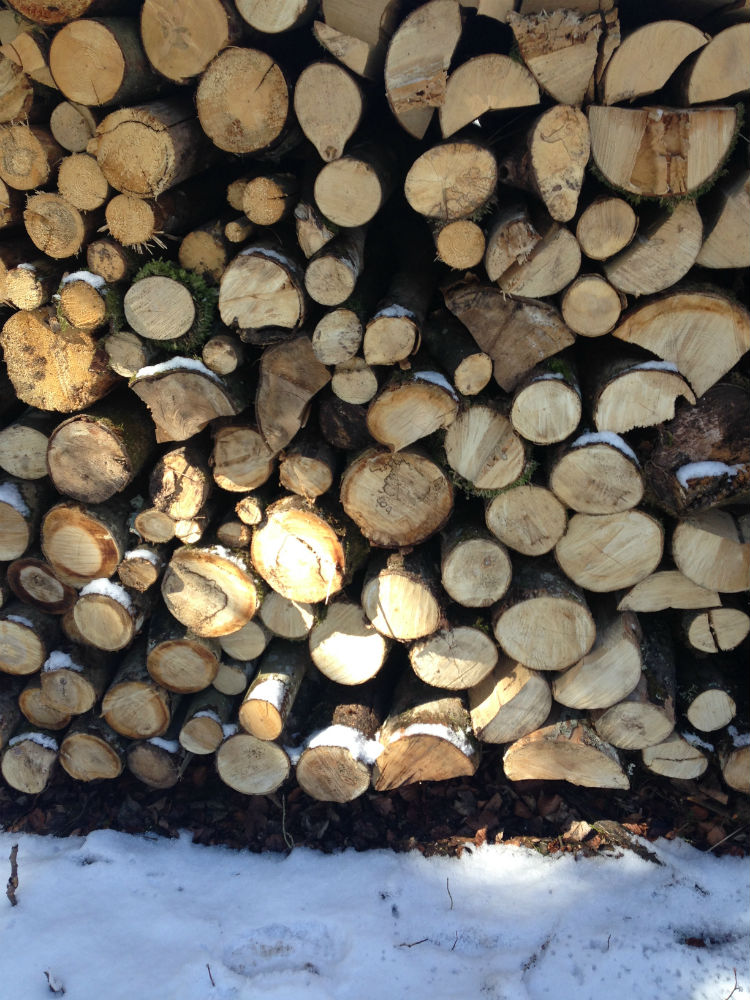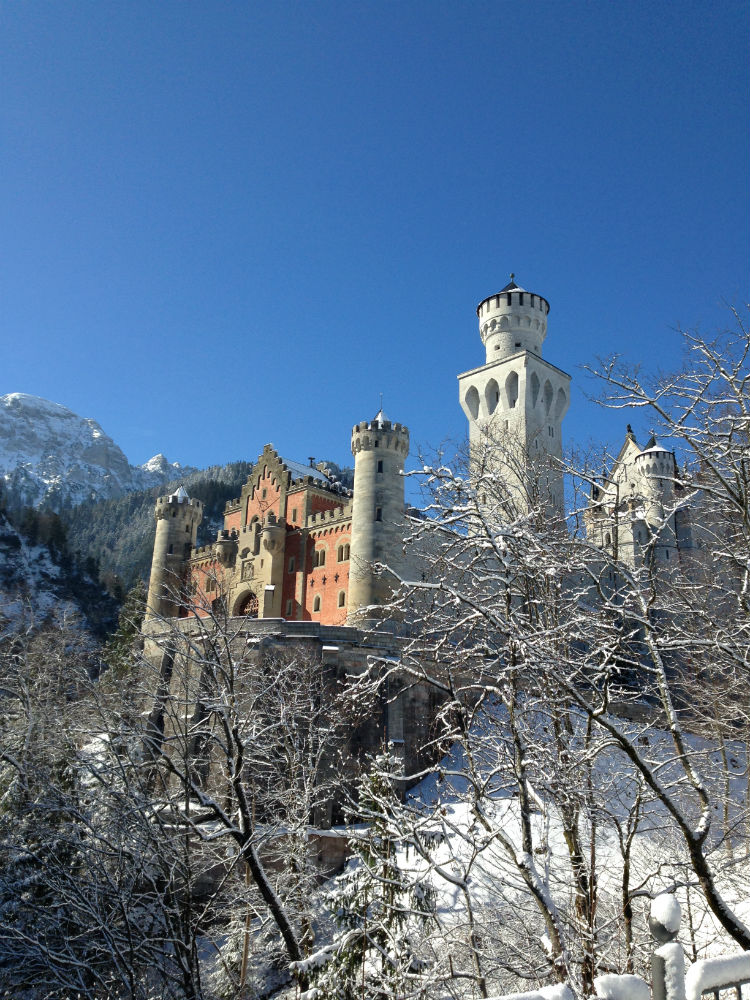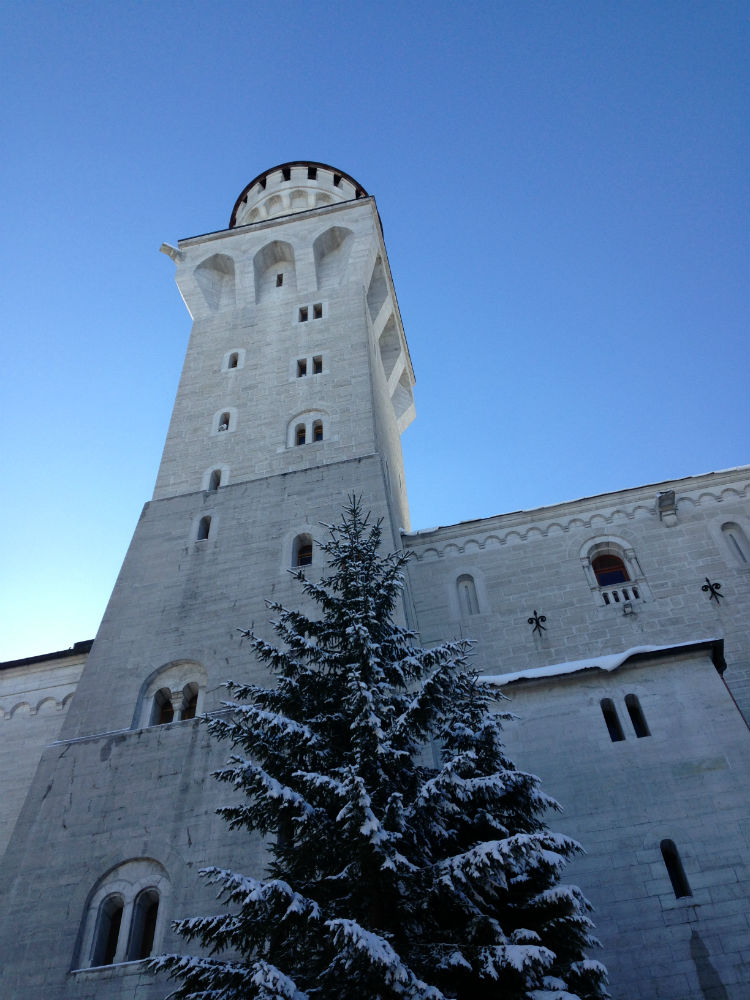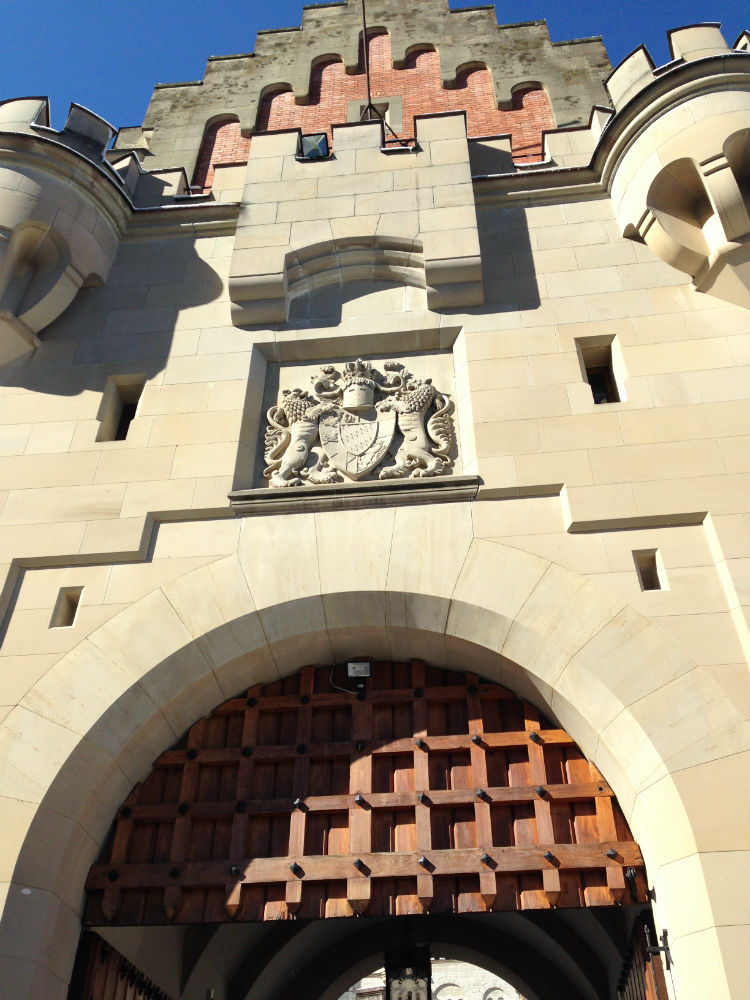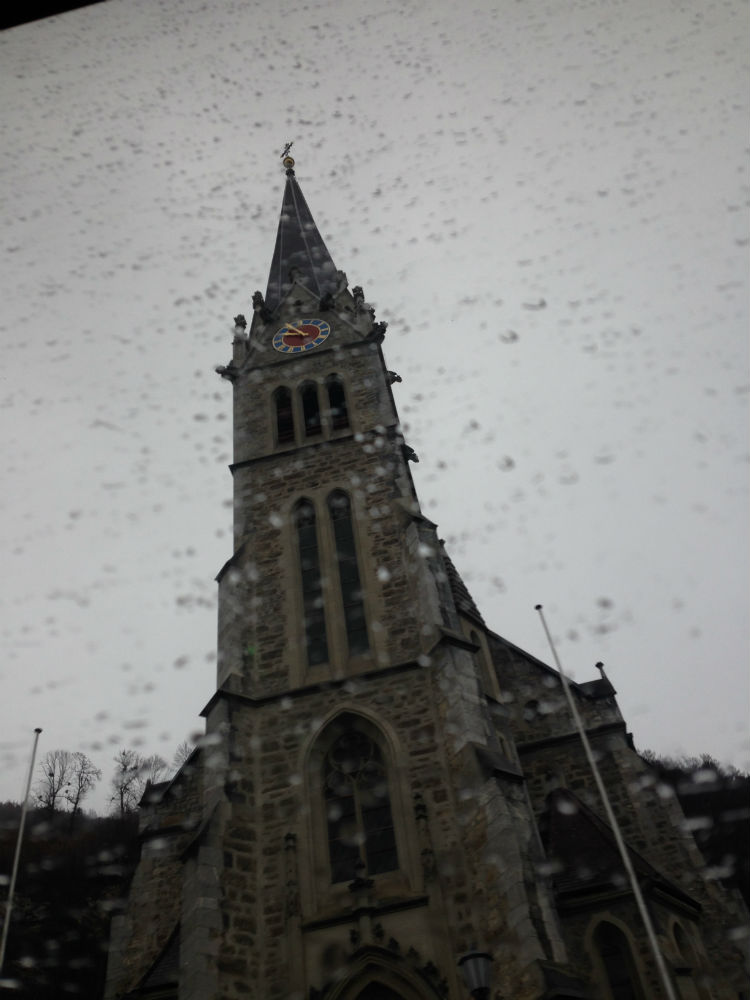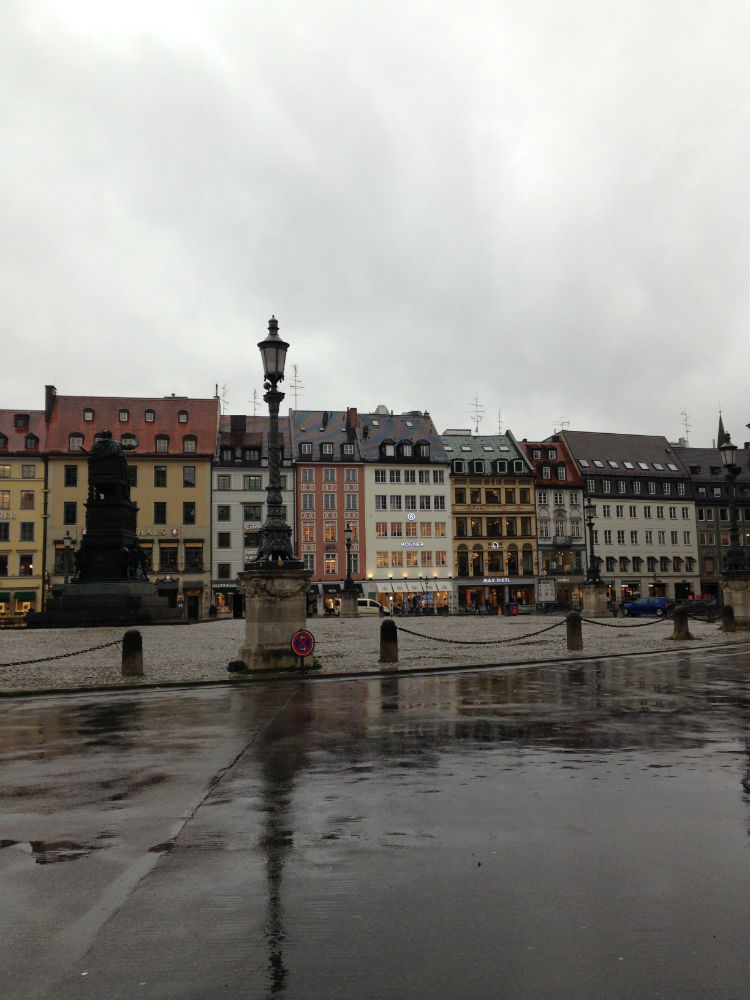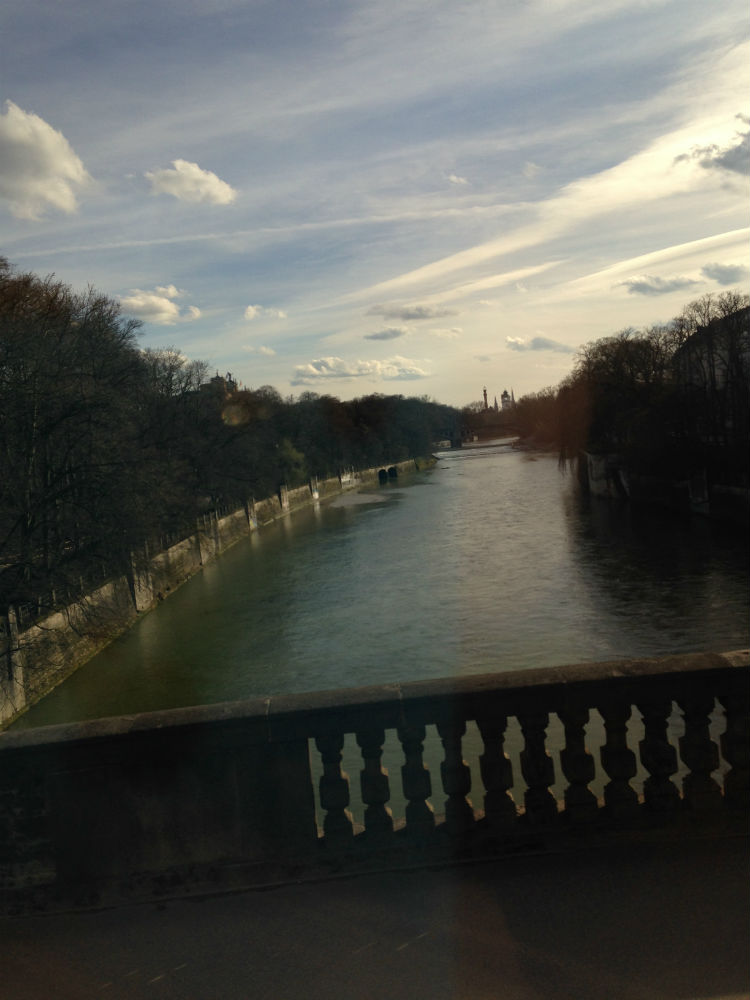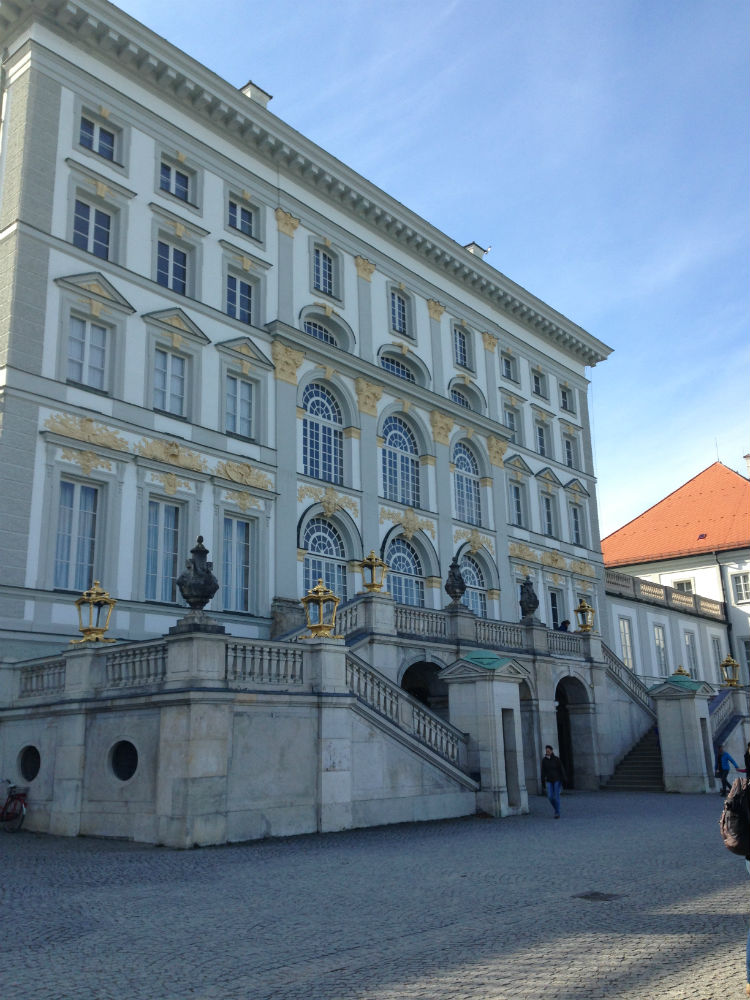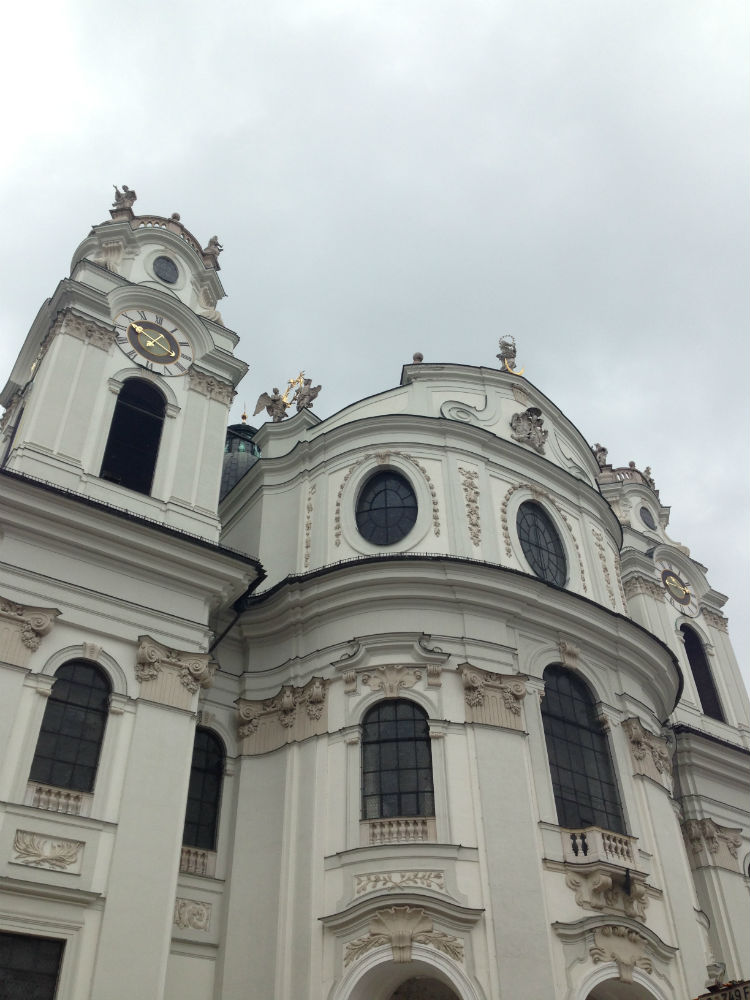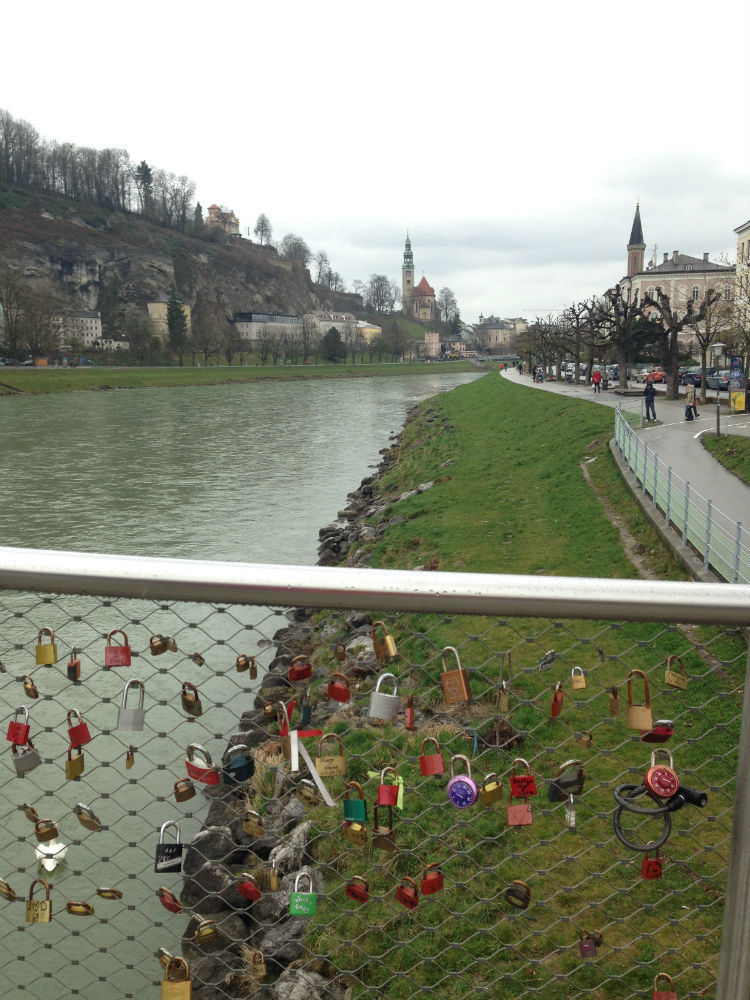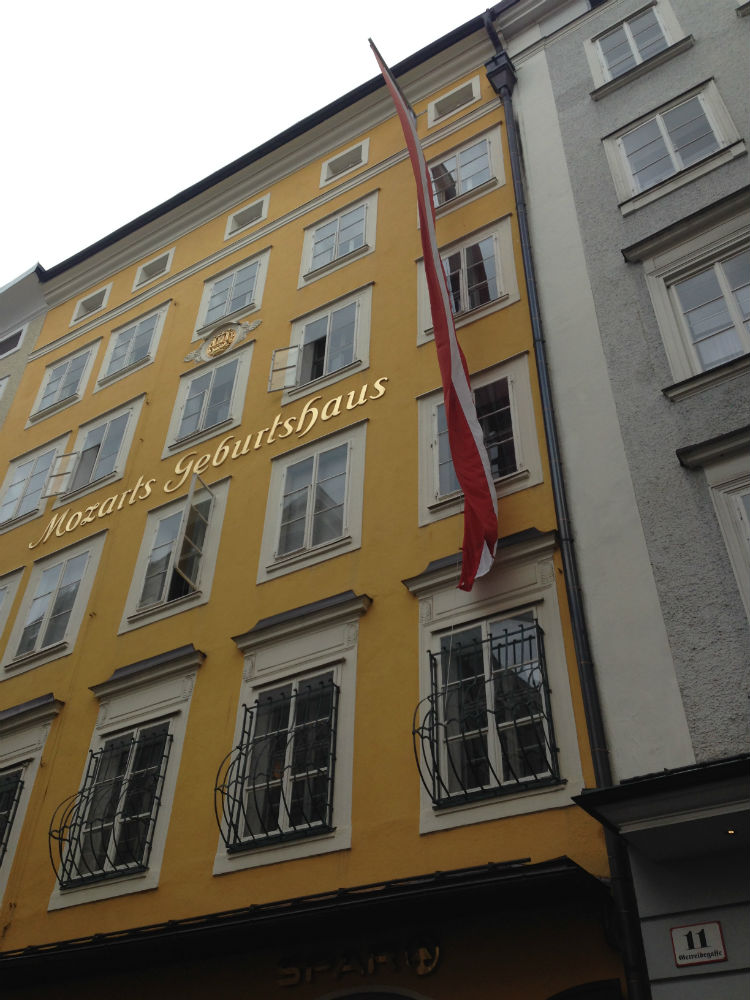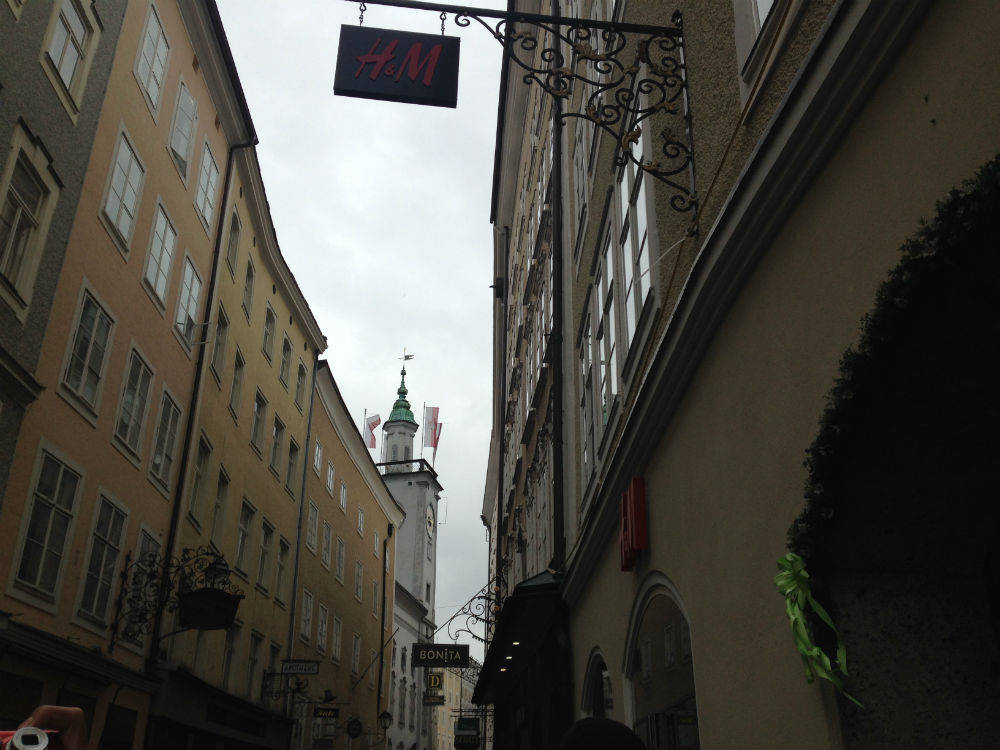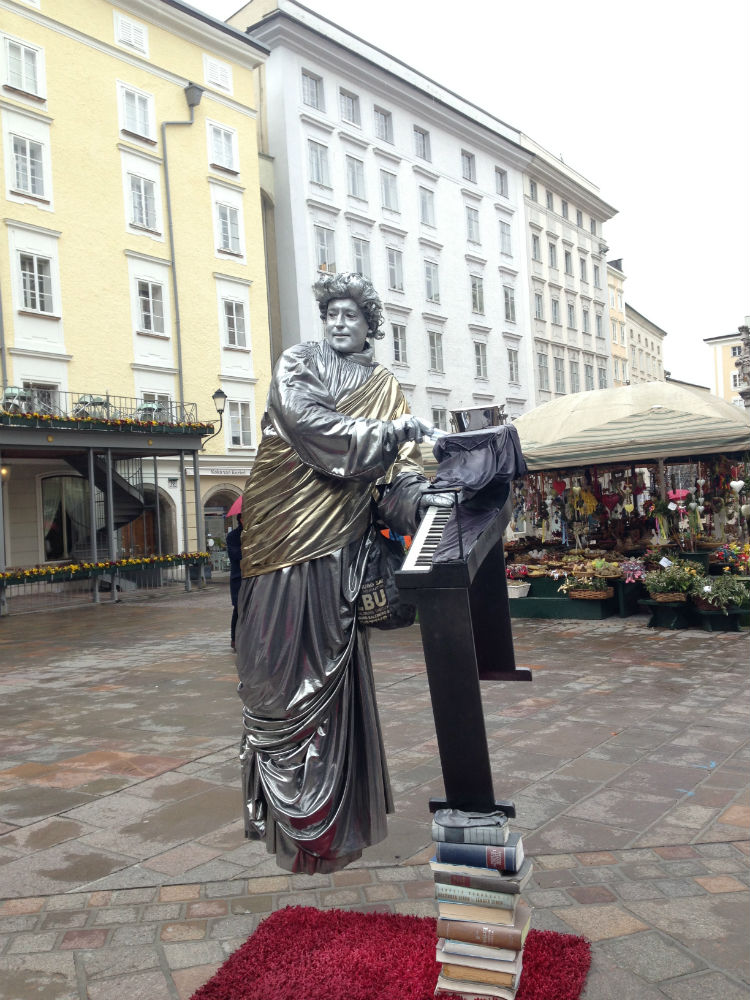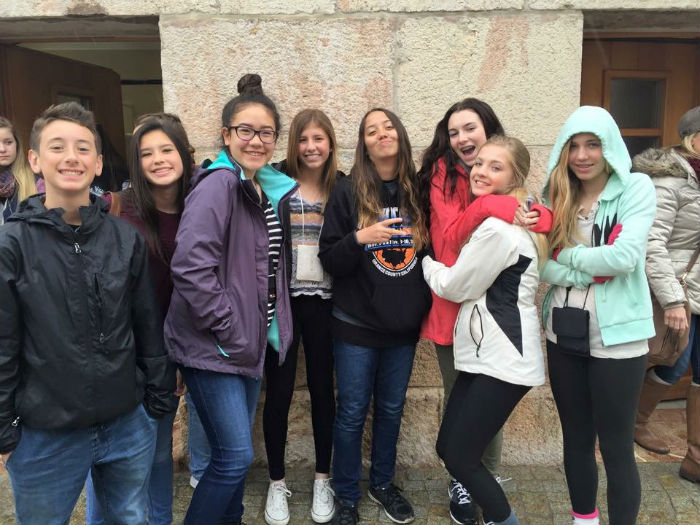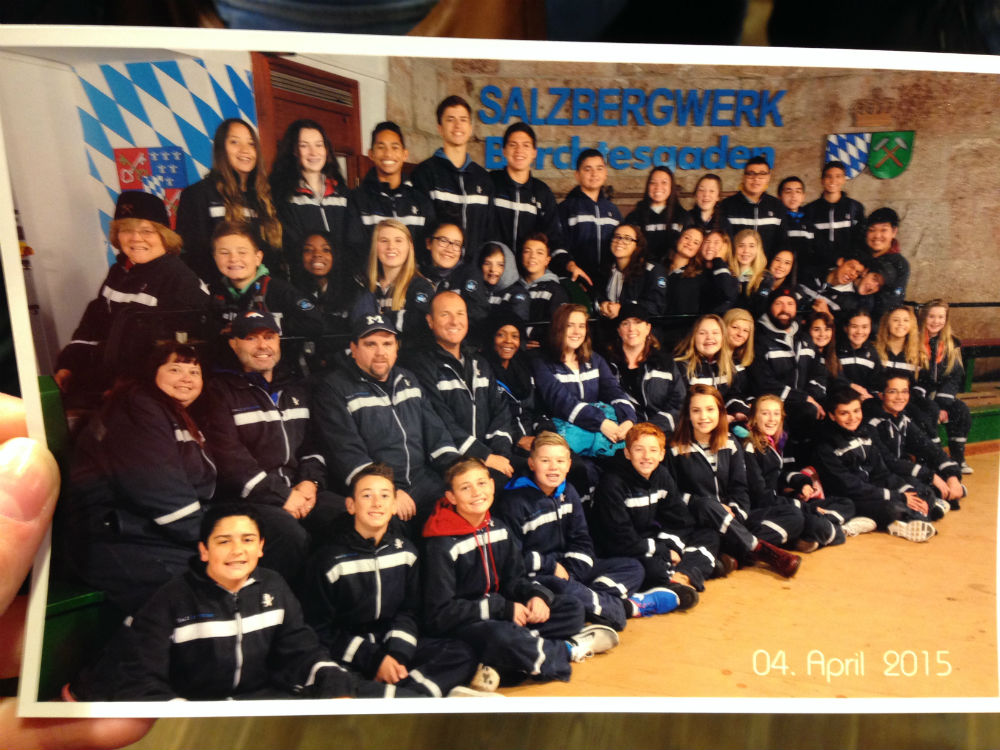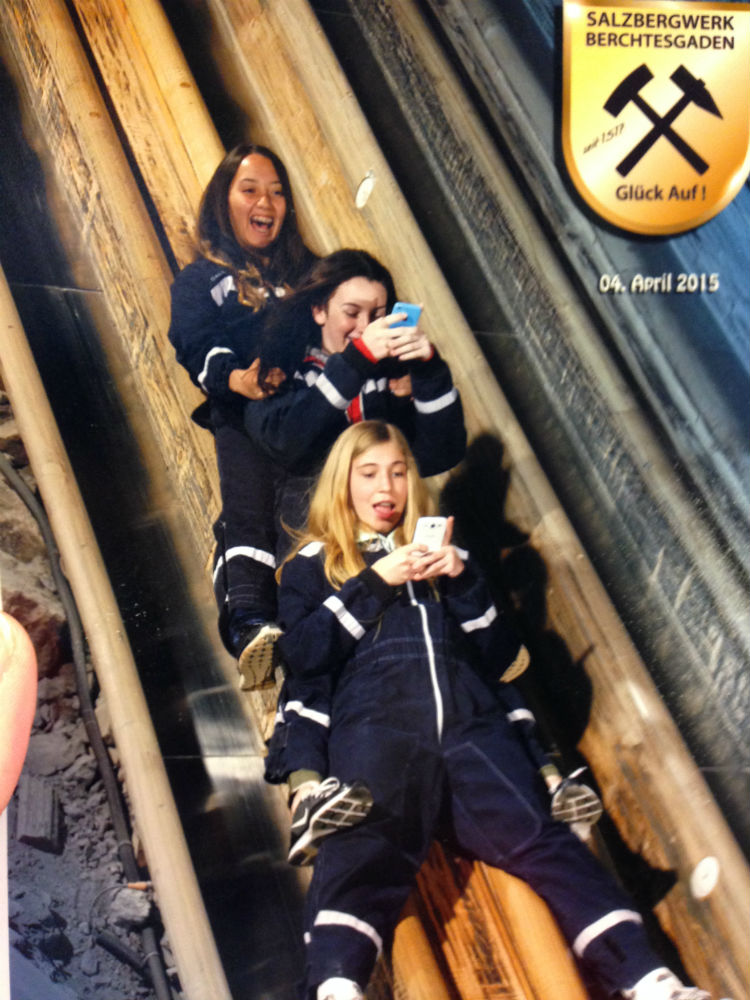 Flight Home // Foodie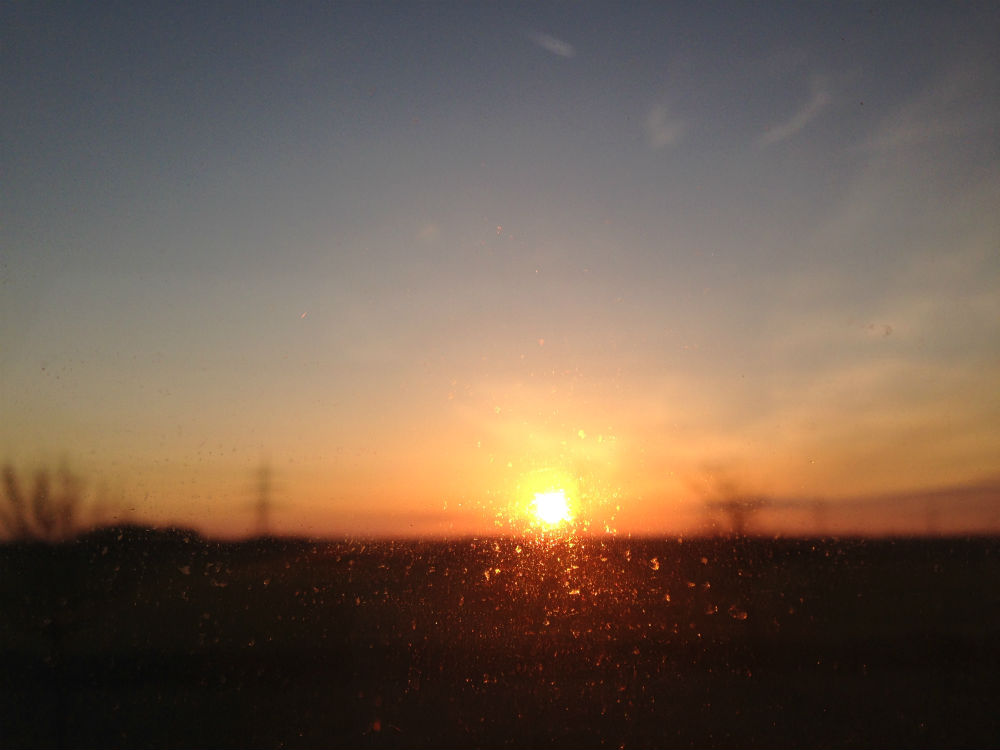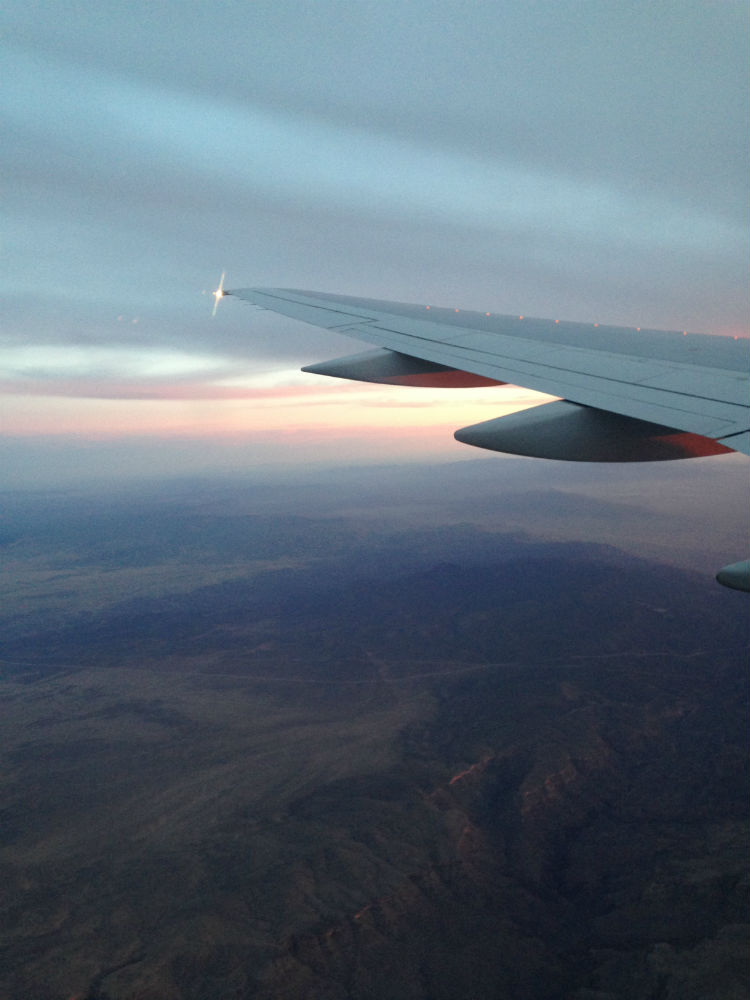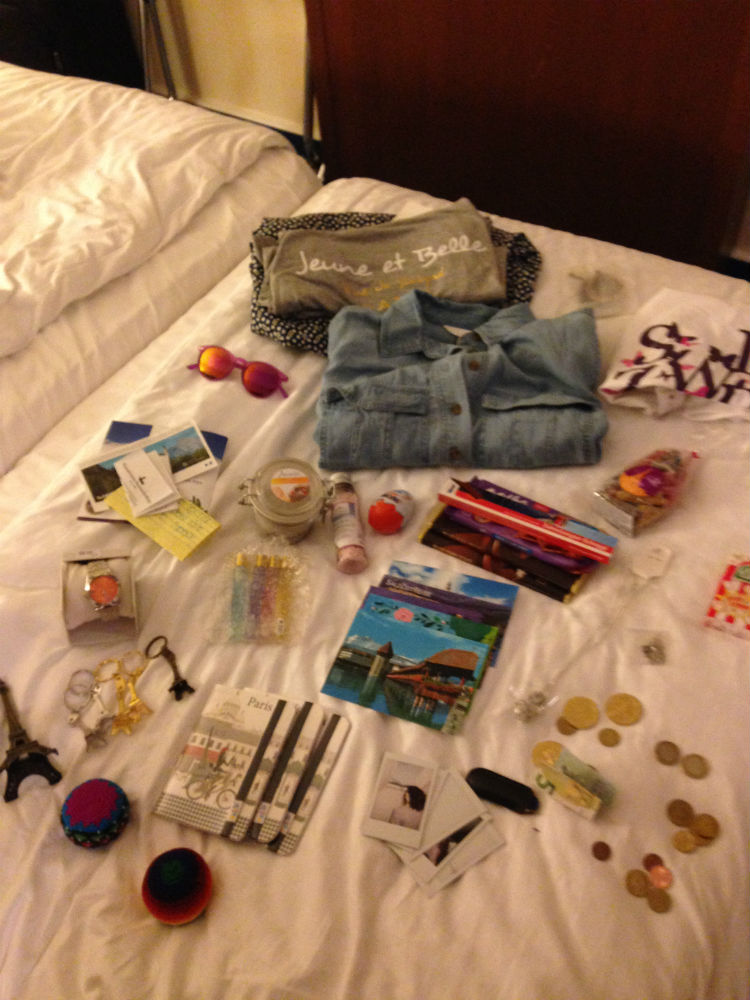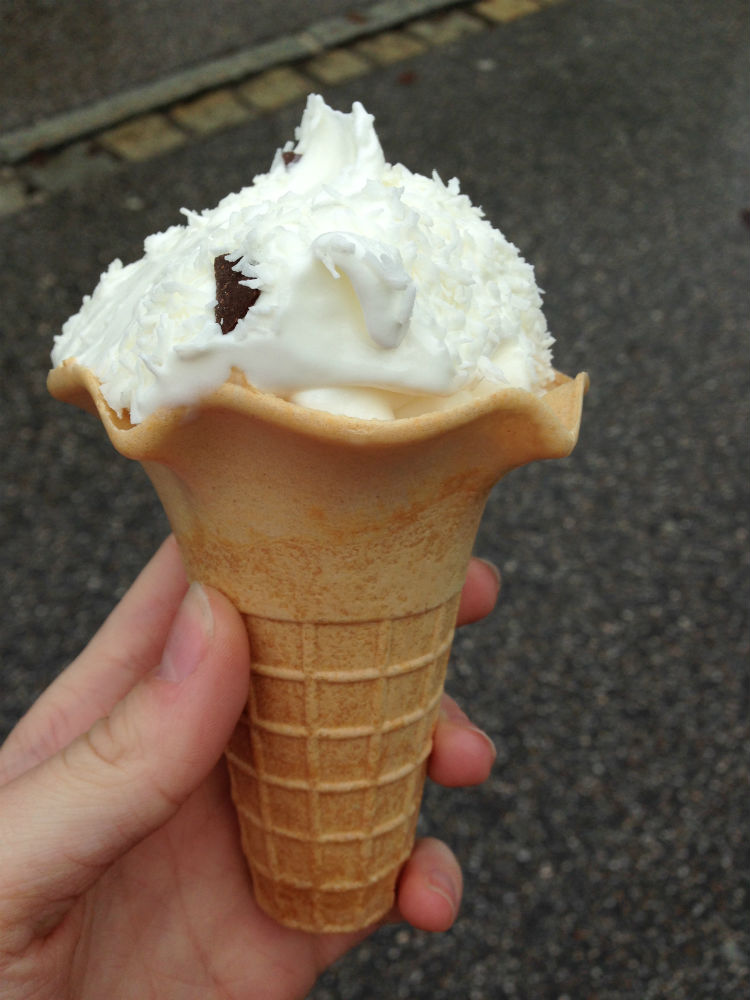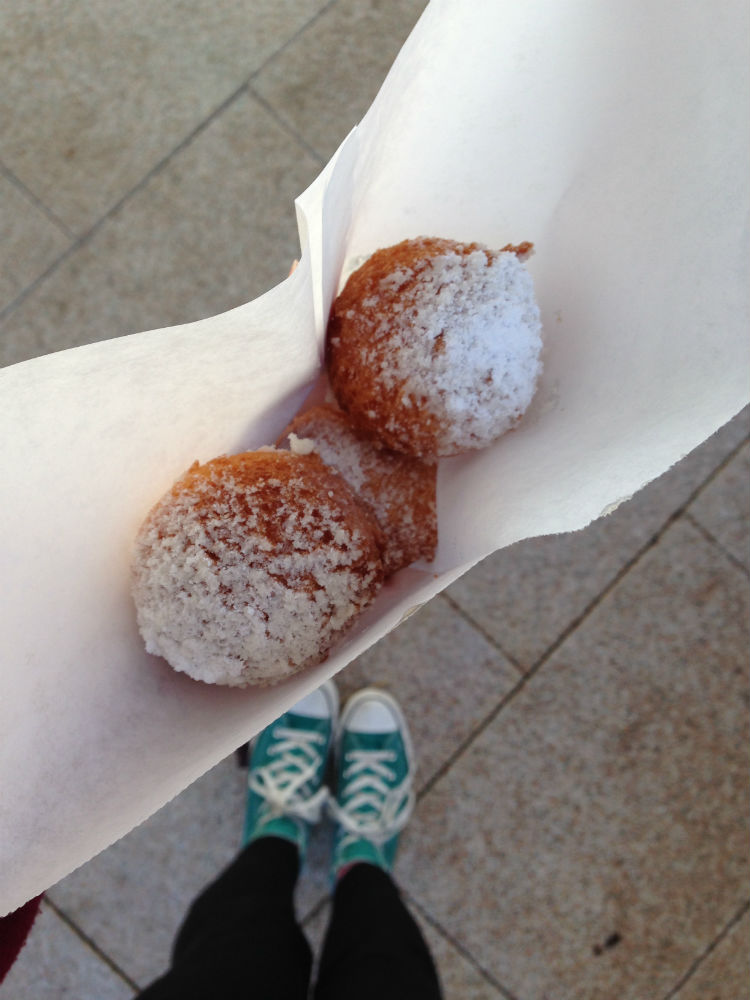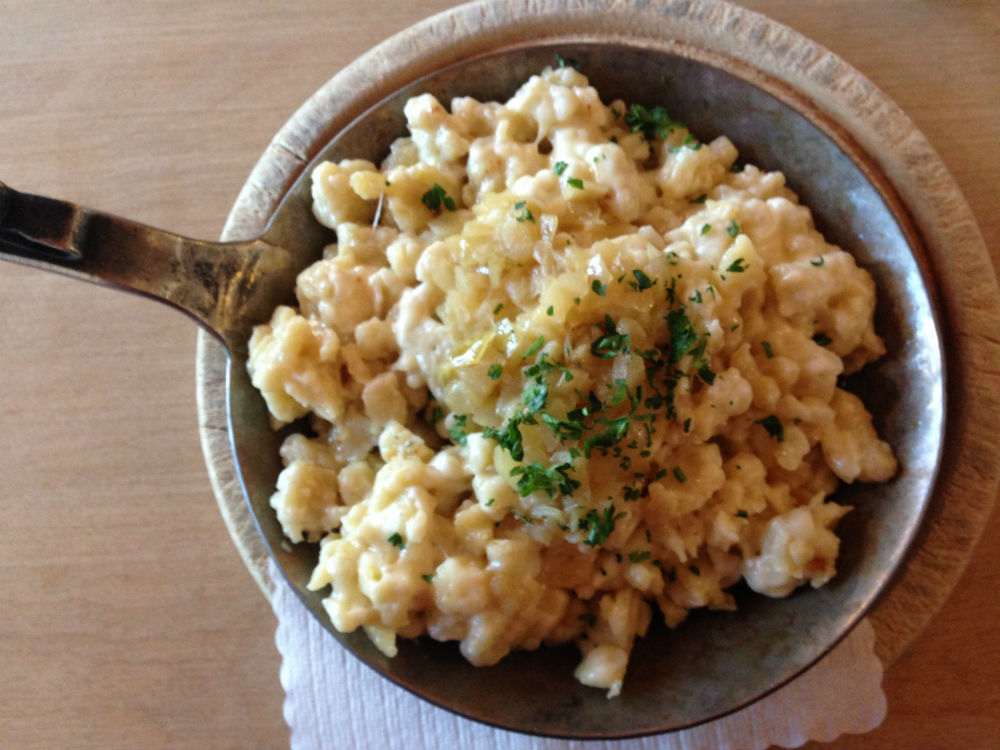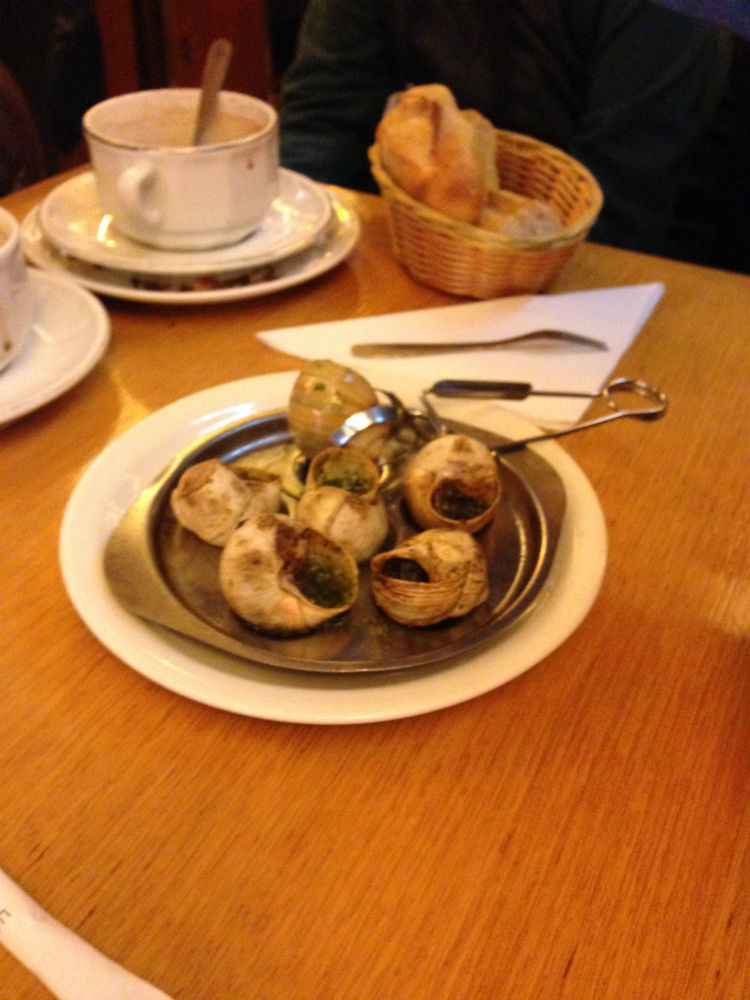 One of my favorite thing from the trip was the food and taking pictures of my food. This was the only thing I did not eat because of a weak stomach. Snail. Or as they call it "Escargot." Some of my friends ate it though and said it was surprisingly very good.