Nothing like squeezing in two blog posts the last days of January! I have already had such a crazy, busy, but wonderful 2016 year. I am excited for all the new things, adventures, and relationships to come. Here are a couple different things I've been doing to start off this new year.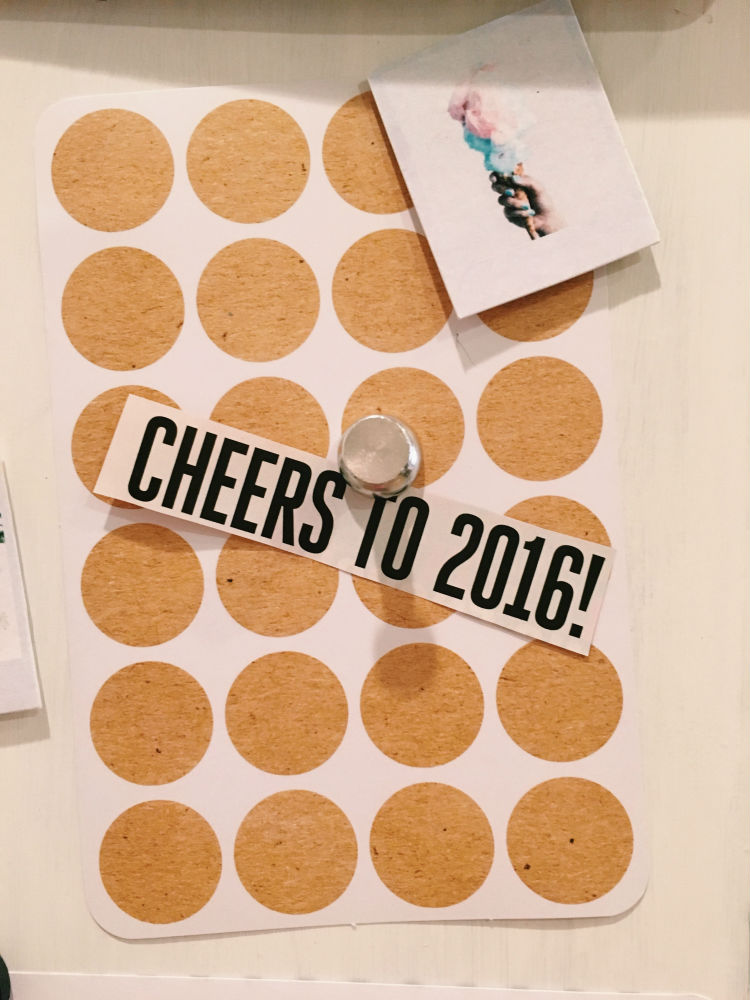 My mom got me this watercolor calendar to hang next to my bed from the dollar section at Target.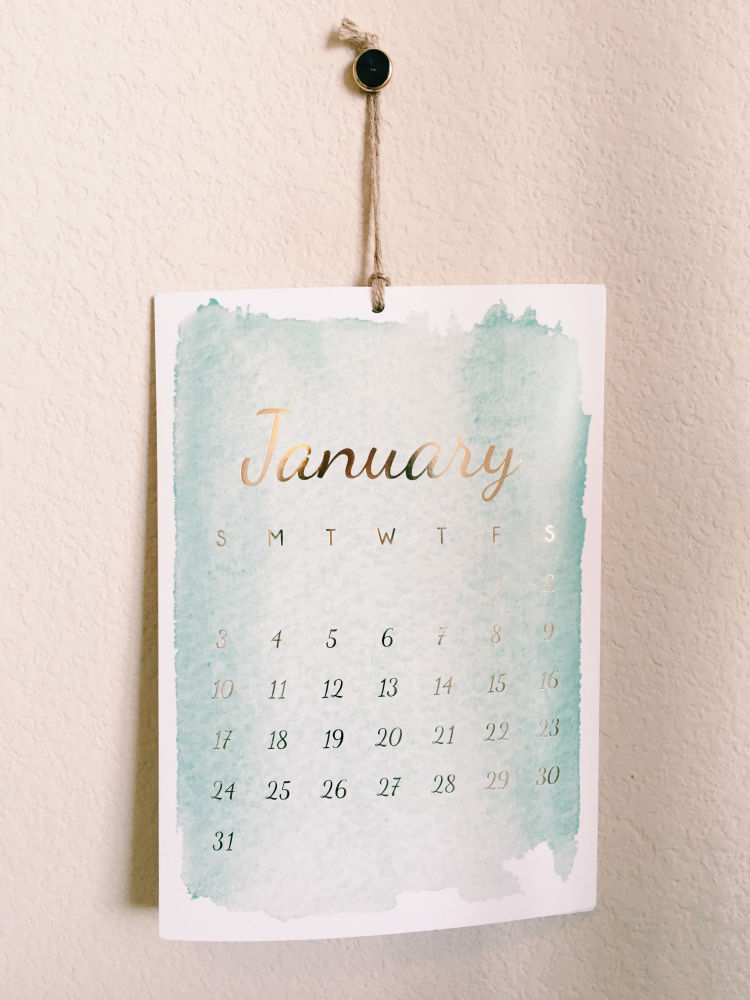 Dream Board Tutorial //
Okay so I decided to create a New Year's dream board. This way you can have a visual of your goals. Constantly seeing the board will you remind you to work on these goals. I think that little quotes and pictures are the perfect reminders. My board is hanging in my kitchen (a room I'm constantly in to remind me 😉 ). Here's the steps to making one.
One // 
I used a magnet board but you can use tacks, whiteboard, chalkboard, tape on the wall – really anything to organize a collage. I started off by putting my name in the center.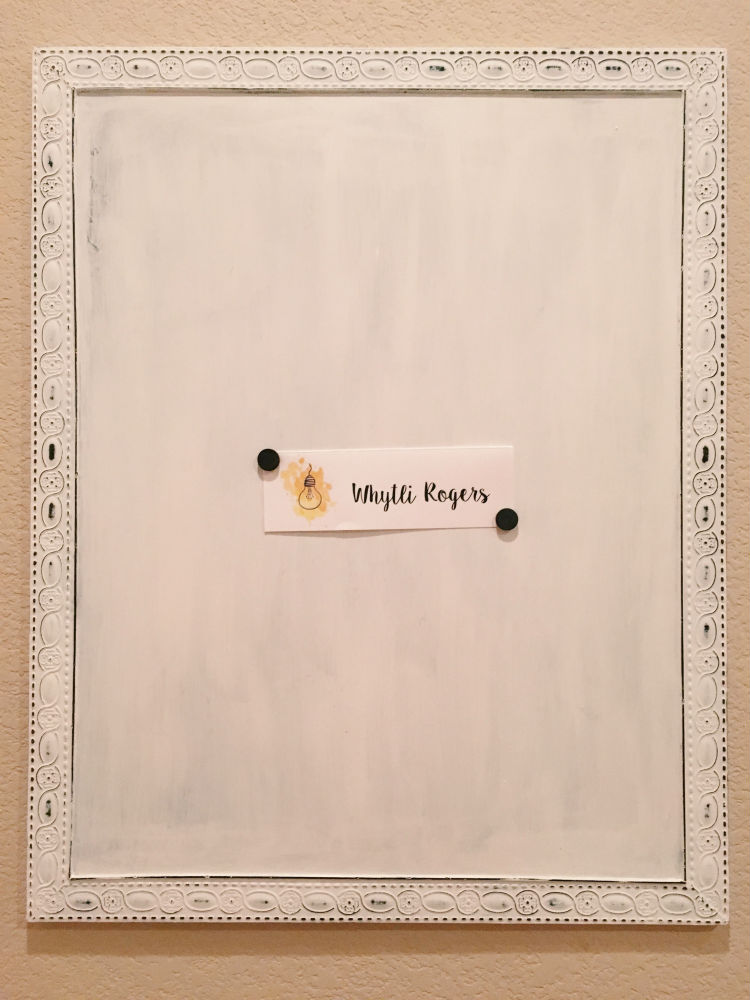 Two //
I gathered all of my magnets. You can take tacks/pins, tape, magnets, etc. These were some cute handmade magnets given to me as a gift by my lovely friend Abbie! We might do a video collab and show my readers how to make your own. The bottom row of magnets are pictures I had taken and the top row of magnets are pictures from Pinterest. Aren't they so unique and fun though?! I also had some silver and plain black magnets.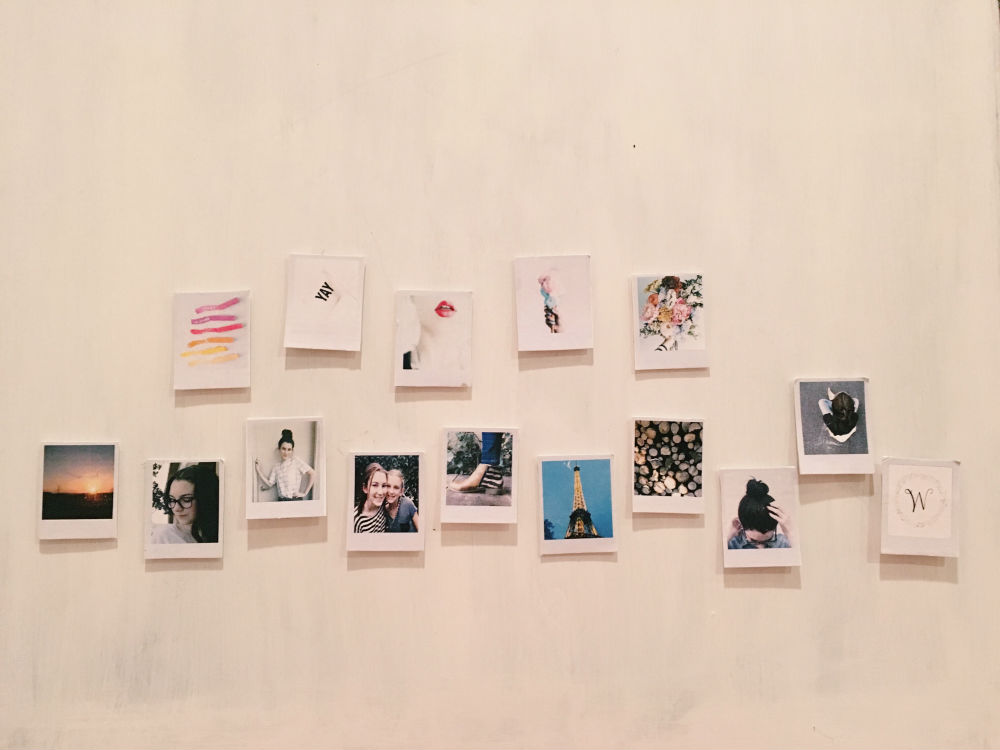 Three //
Next I laid down the base layer of my collage. I decided to go with a tan, black, and white theme to keep it classy. My mom brought me home these adorable gallery cards from a Pinner Conference. They are made by Teresa Collins. I love her message: "Create a beautiful life." Follow her on Instagram; she has such cute crafty stuff!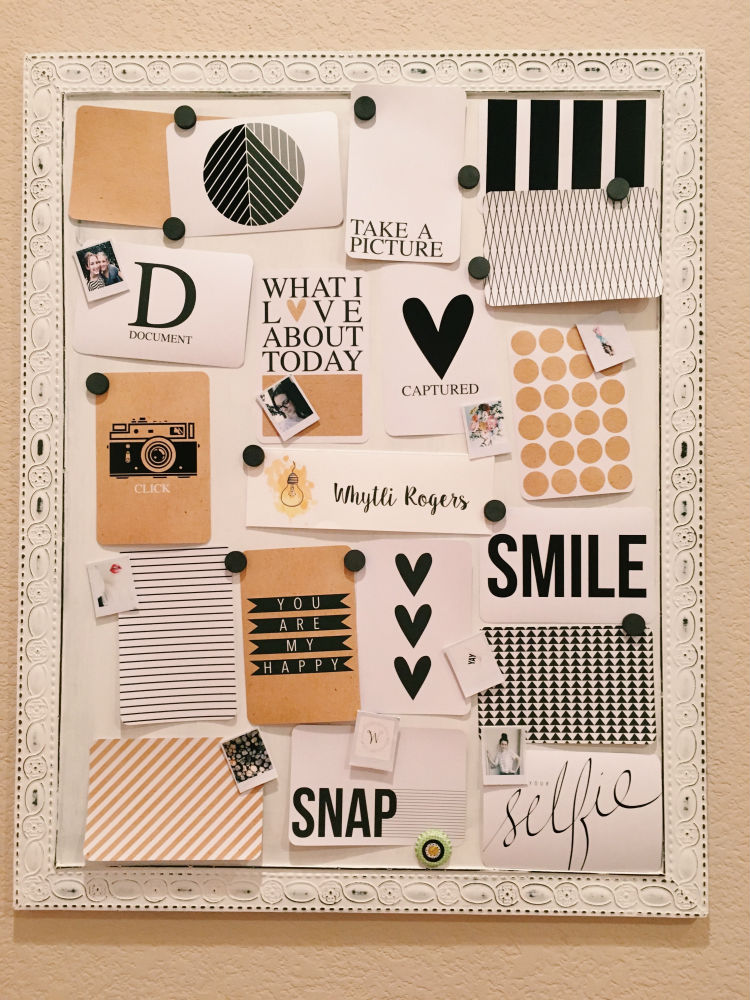 Four //
Next I added a couple more reminders about my goals. Teresa Collins cards already had lots of good messages that related to my goals. I cut out some sections from magazines and added pictures. Then you are basically done!!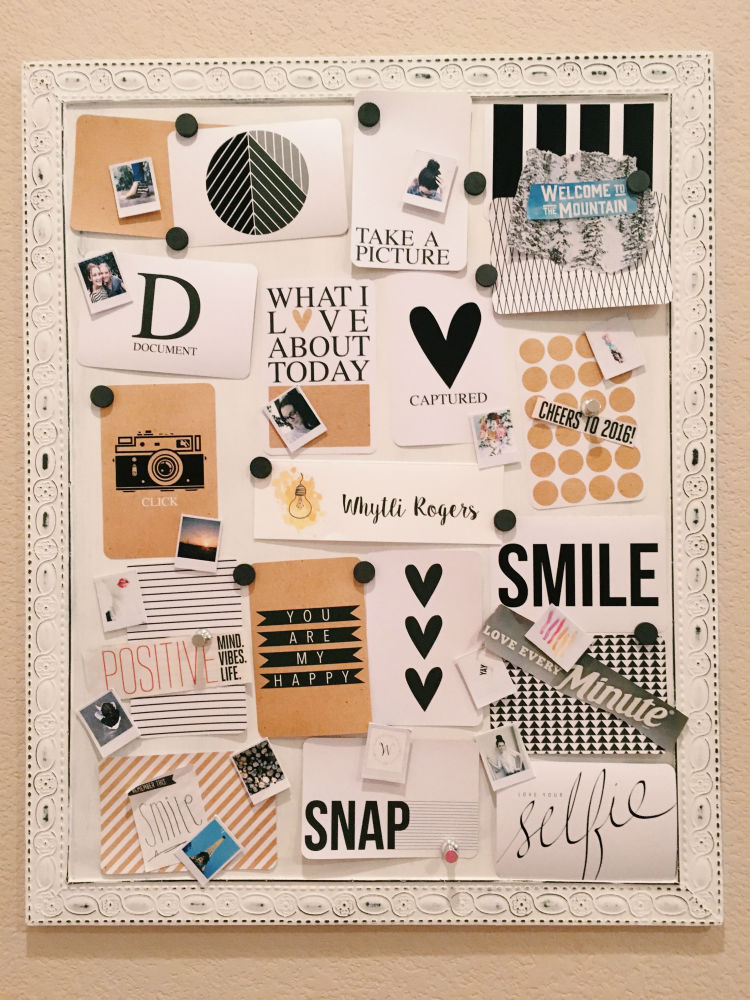 2016 Goals //
These are the gist of my goals. I have more personal specific goals but the basis of what I want this year to end in is a better me, a life I love, and more happy days than bad days.
//
Love yourself! 
I don't know why it is popular to call yourself trash, not accept compliments, and just hate on yourself. That's so dumb! Love yourself!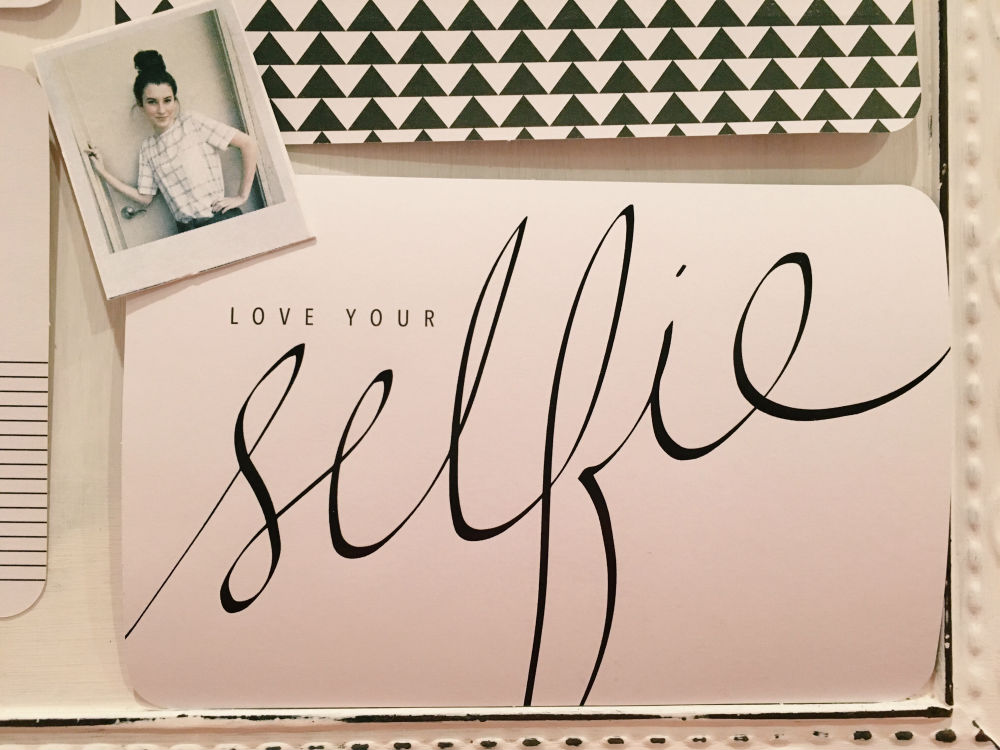 Smile!
Smiling is so beautiful. Sometimes when I get into a funk and am just having a bad attitude, day, or stress, I try to smile it out. Smiling can change your day around and definitely someone else's.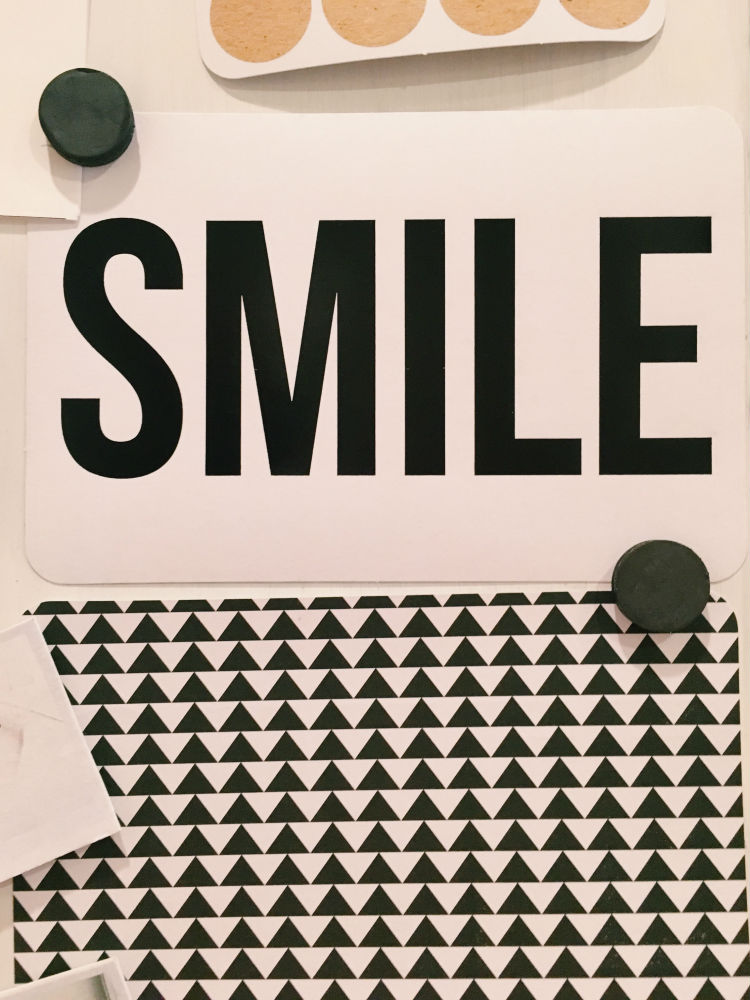 Do what makes you happy!
Seriously just do it! Make time for yourself and for doing what puts a smile on your face. I know I am going to take a break from homework every day and just play the piano, practice my guitar & ukulele, and take a breath.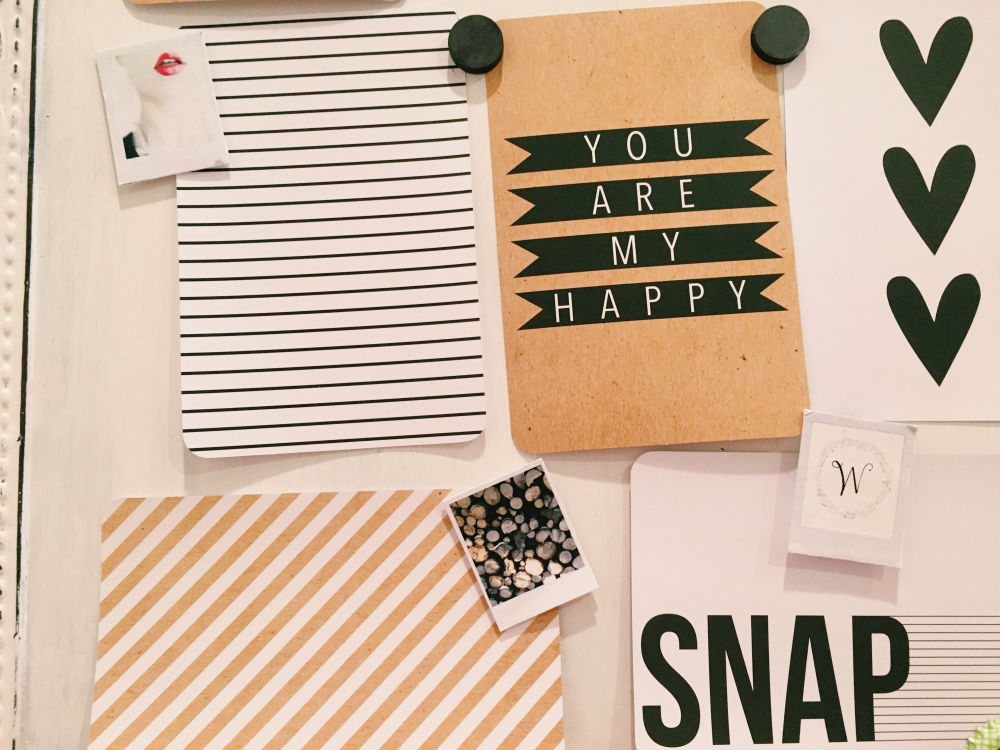 Positive Mindset!
Positivity is such a gift. If you can just look to the bright side rather than being a Debbie Downer then props to you.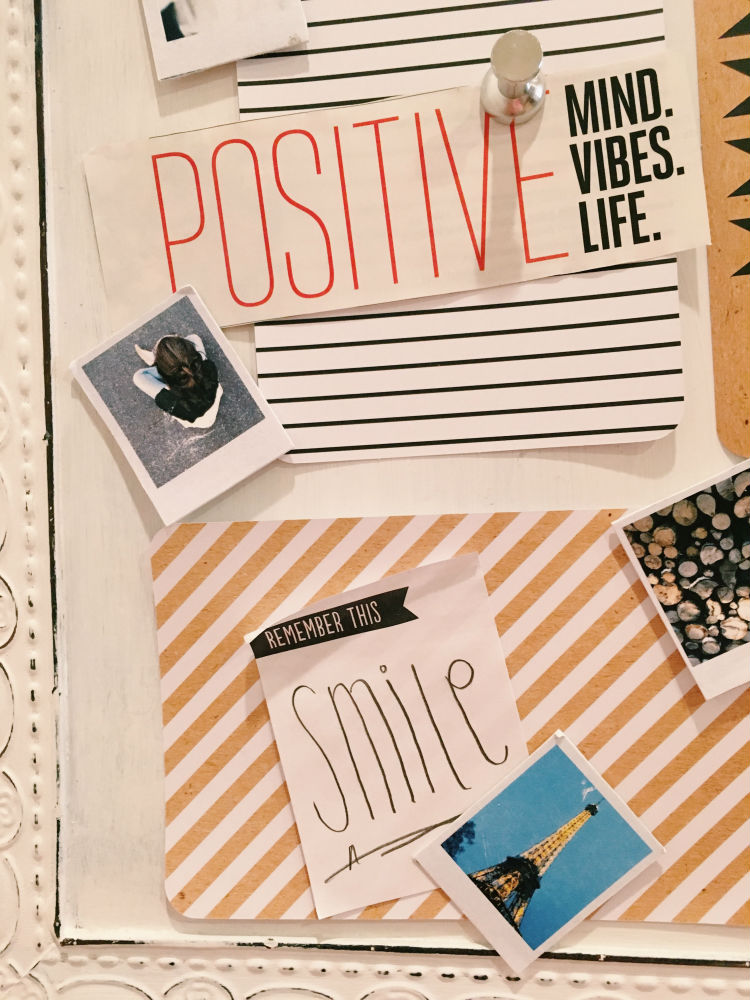 Be kind, grateful, & yourself!
I am working on being so grateful and cutting back on complaining. It's so easy to complain but why not list what you're grateful for? Also, kindness is so pretty and gossiping is not. Being mean & hating isn't cool. You will be loved if you love yourself. I have a board on Pinterest full of motivational quotes so I printed some out and put them on my bedroom door. Follow me on Pinterest to see them all!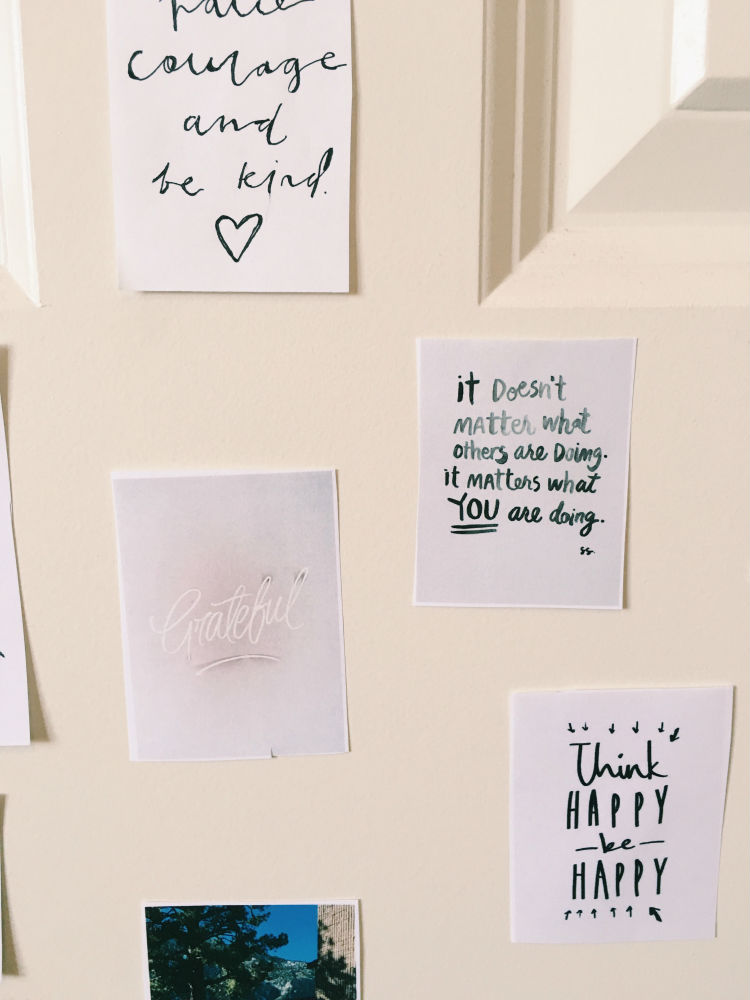 Neature is beautiful!
I know that's just a statement instead of a goal but I love neature. I want to get out of the house more and explore the beauties of this Earth. God didn't create this wonderful place for us to sit inside on our phone.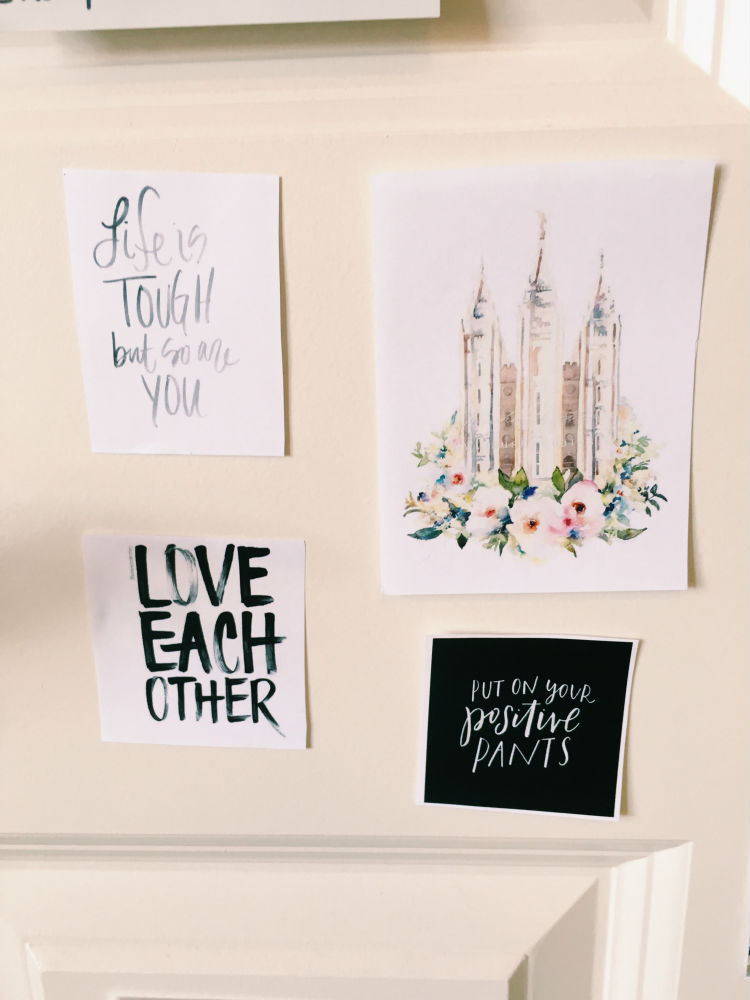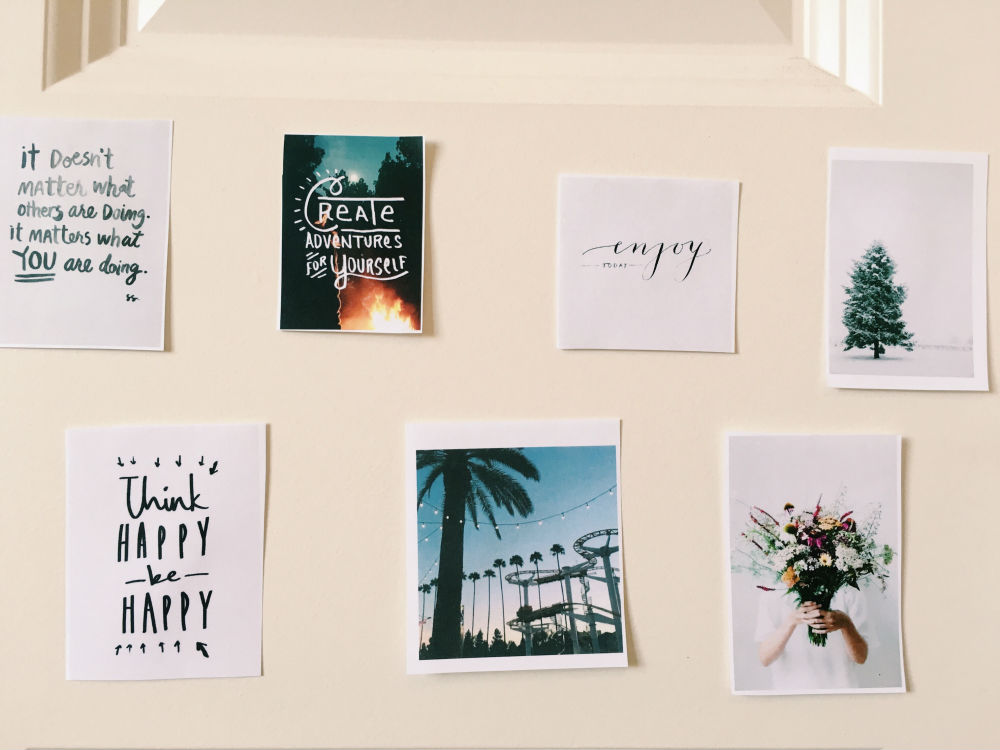 Blogging!
I am going to continue expressing myself through my blog this year. I love writing, creating, photography, fashion, hair, and beauty so it's the perfect way to spend my time.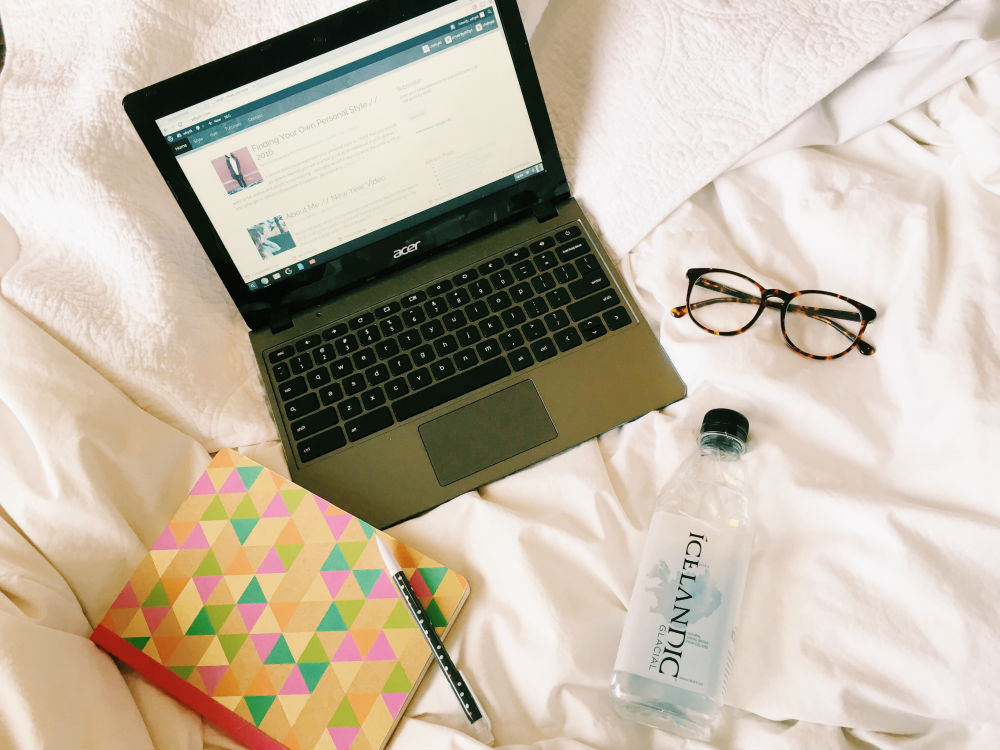 Spend time with those you love!
My heart full of pictures! This heart is a representation of my loved ones and favorite memories. I don't like being alone. I like to be downstairs with my family instead of cooped up in my room. It's important to not look at your phone all the time but spend quality real time with those around you and I know we all struggle with that sometimes (me included!).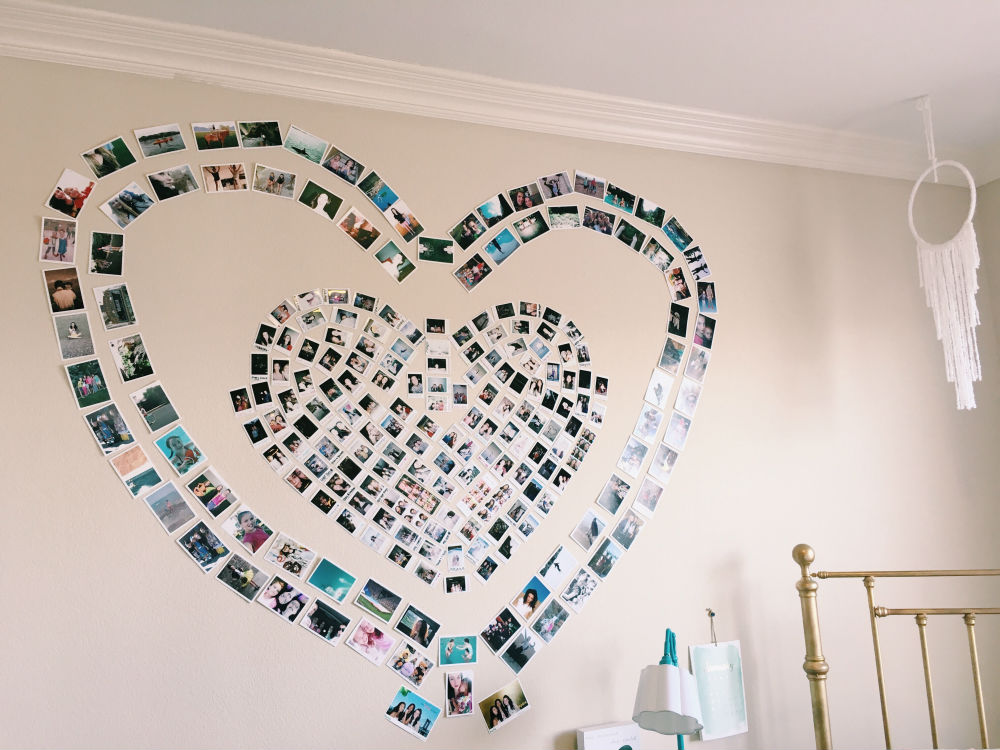 I hope this inspires you somewhat! I love you all! Have such a fabulous 2016!!
xoxo // Whytli Briana