I recently learned how to do this crisscross braid and I am totally digging it right now! I have had lots of people ask how you do it and for a tutorial. If you have got the French or Dutch braid technique down then you can definitely do this braid.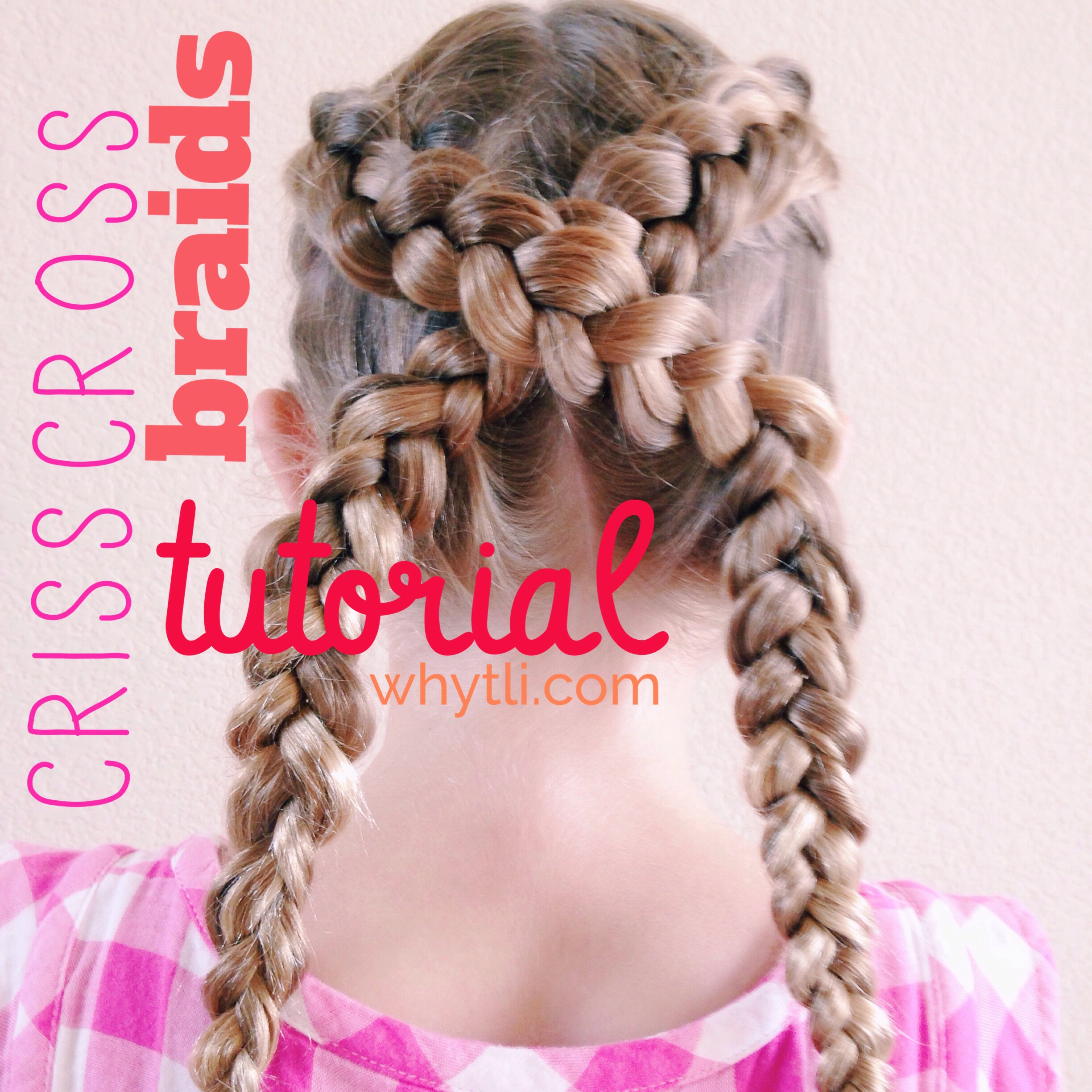 Step one // Split your hair down the middle vertically.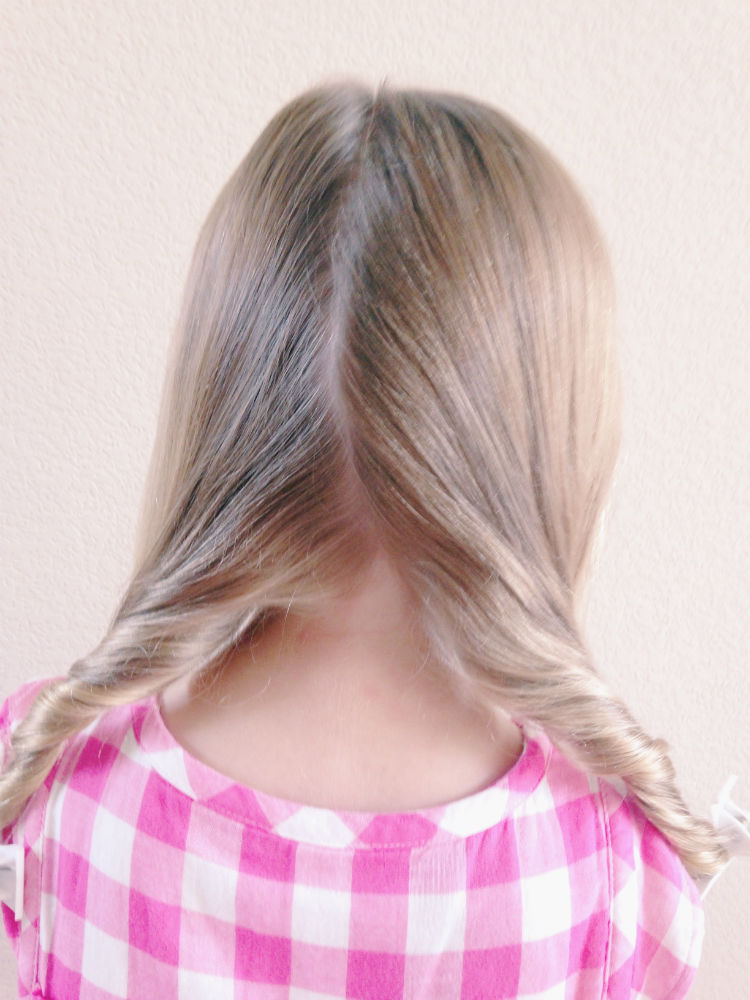 Step two // Split the hair horizontally so it's in four pieces. Clip up three of the sections leaving the top right section loose.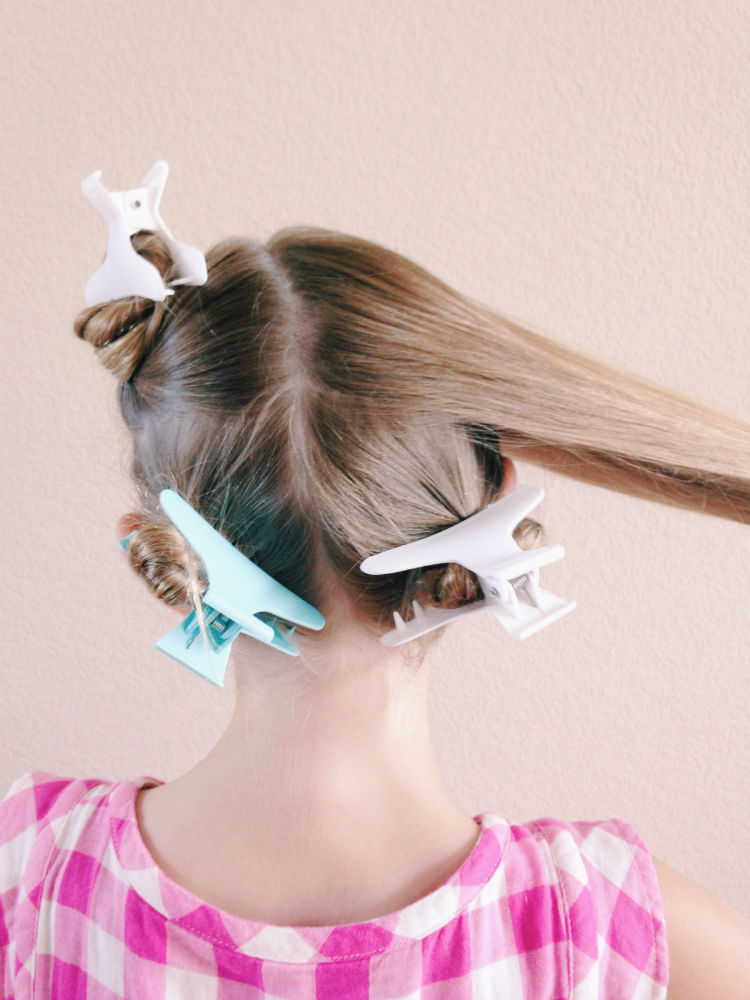 Step three // Take a small section at the front to start off the dutch braid.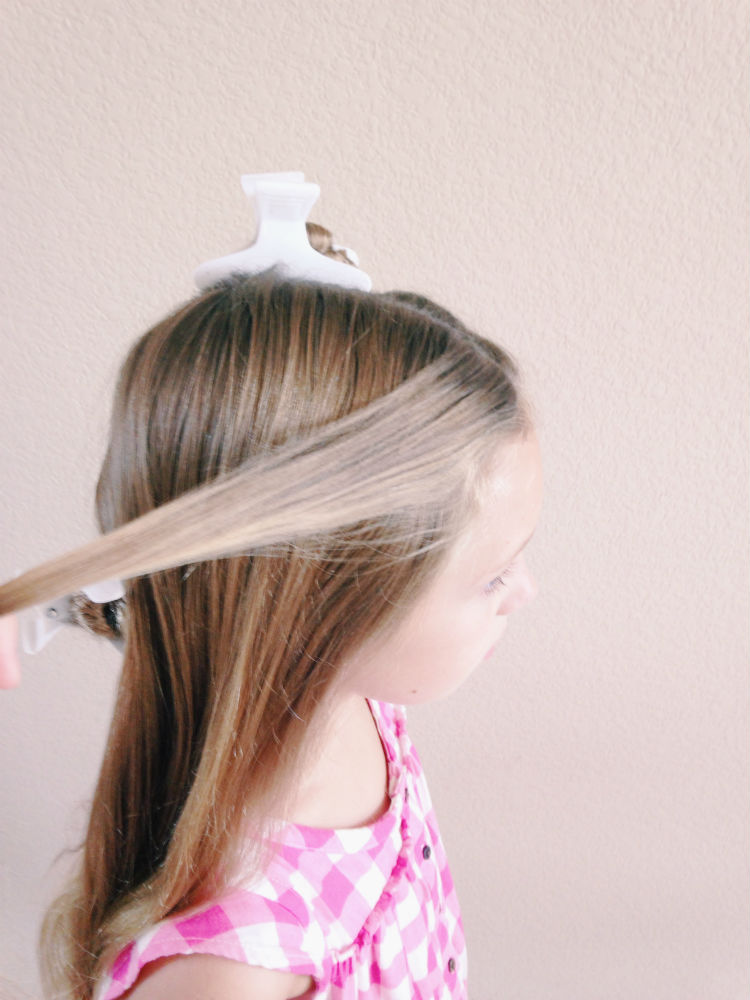 Step four // Add in pieces using all of that first section.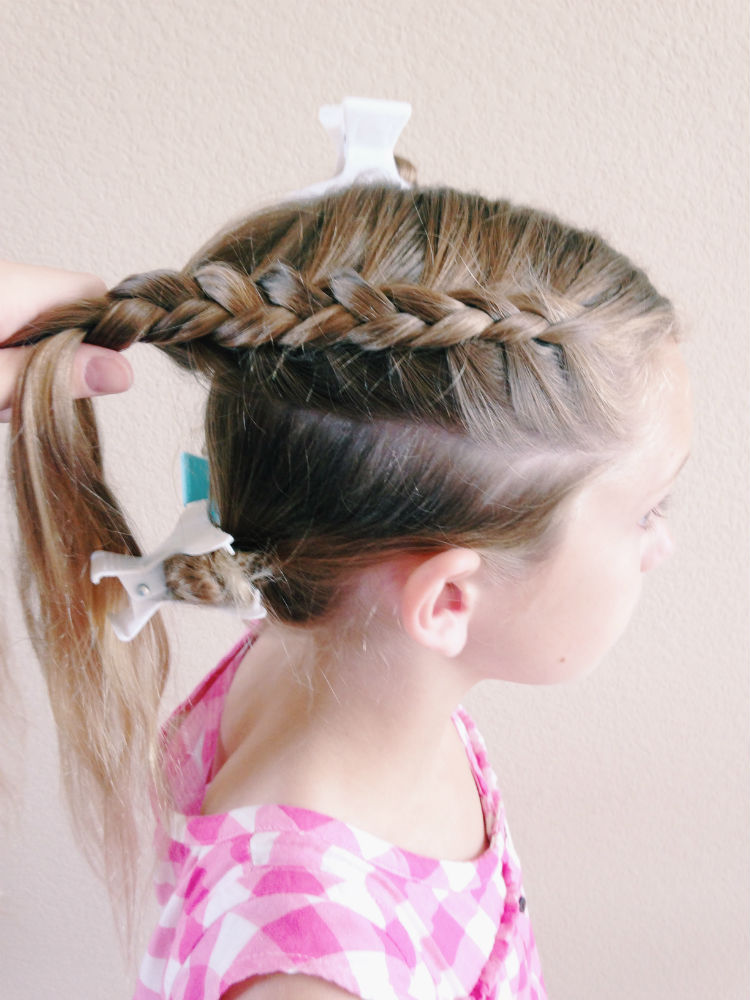 Step five // Unclip the opposite section (bottom left.) To transition to the next section, keep braiding but without adding in any sections so a normal three piece braid.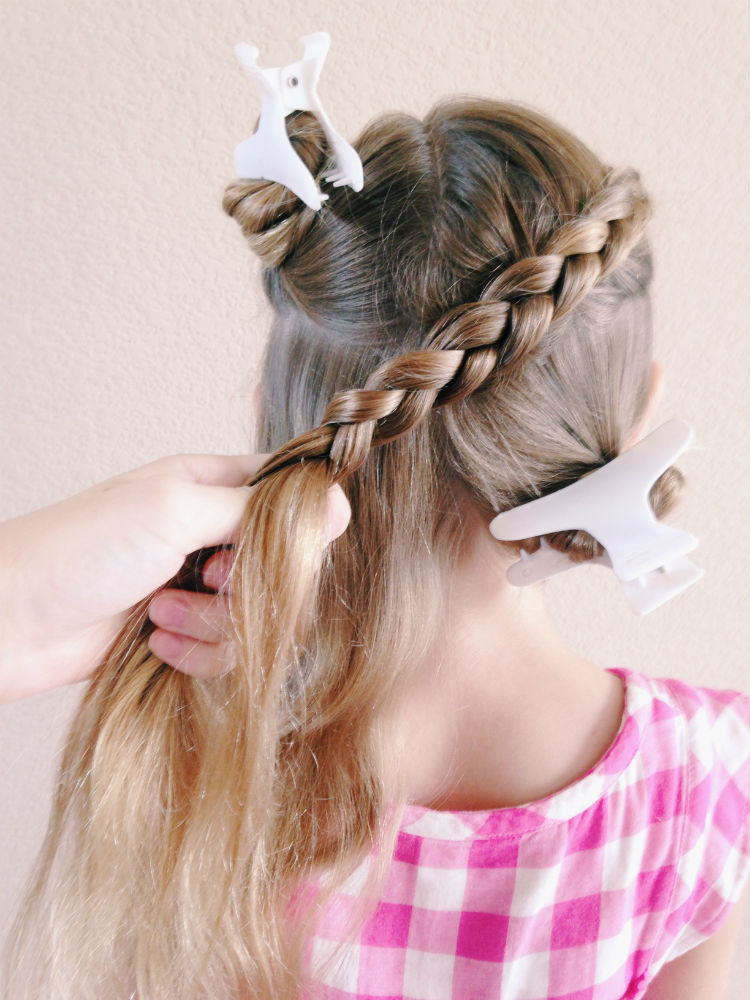 Step six // Do a normal braid until you reach the opposite section. Then you start adding in pieces and Dutch braiding again.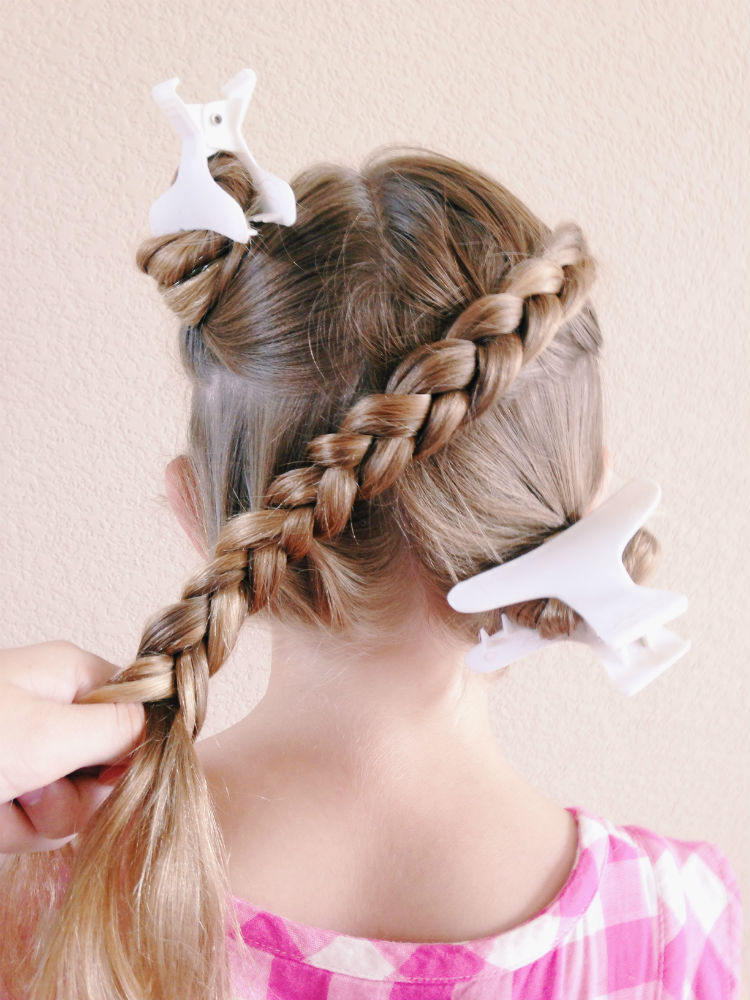 Step seven // Finish off the first braid by securing it with an elastic. Then you unclip the top left section.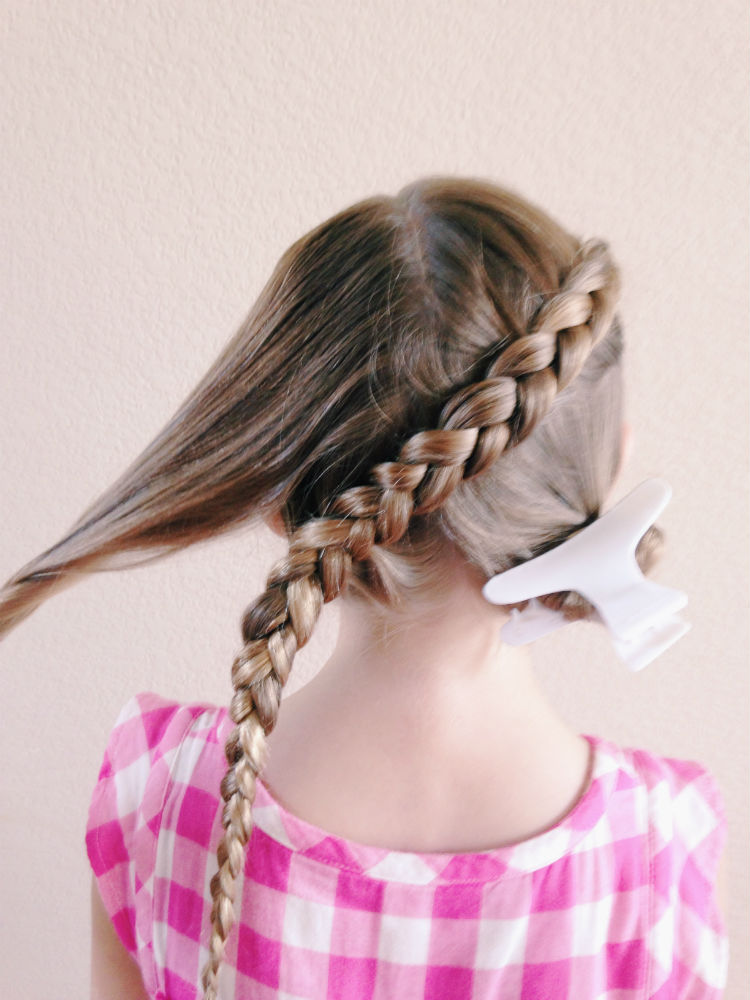 Step eight // Start another Dutch braid with this top left section.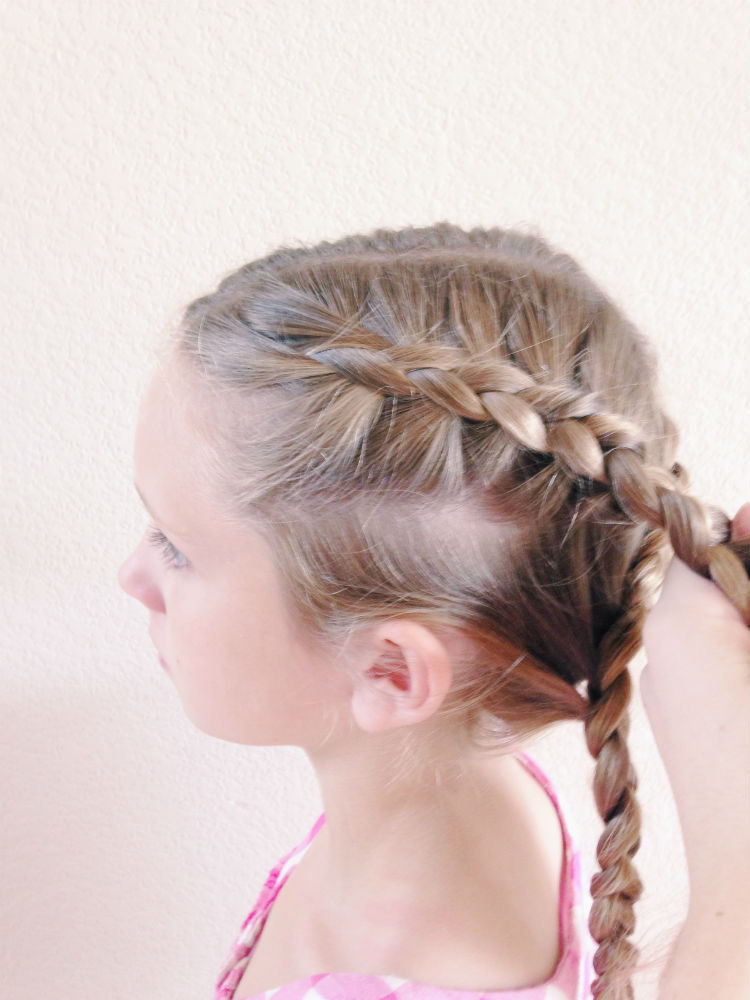 Step nine // Again continue a normal braid in a diagonal on top of the other braid.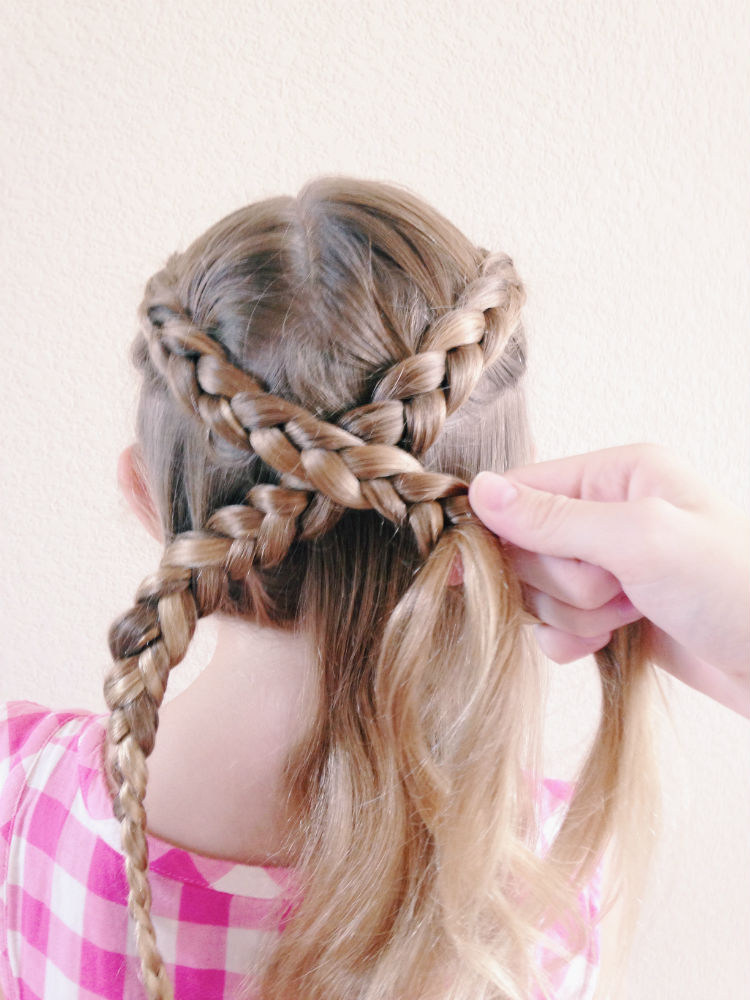 Step ten // Add in pieces from the opposite section. Secure the end of the braid with an elastic.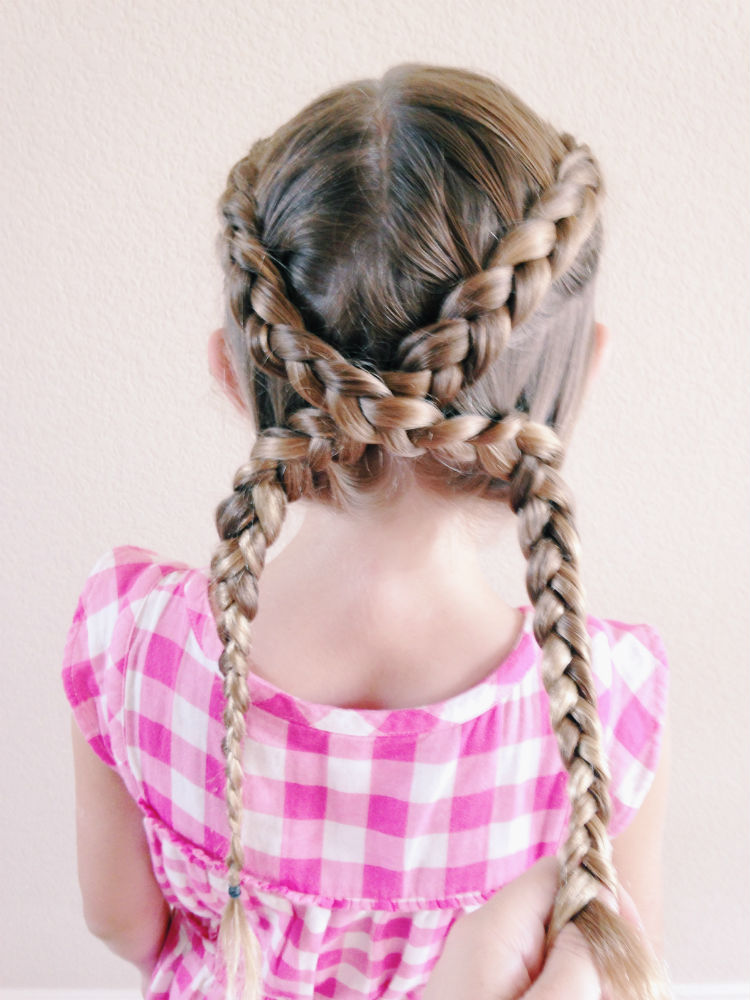 Step eleven // I like to take the edges of the braids and make it look fuller and bigger. I learned that if you do a semi-tight braid then you can pull pieces out and they stay. At this point you should have a fun crisscross braid!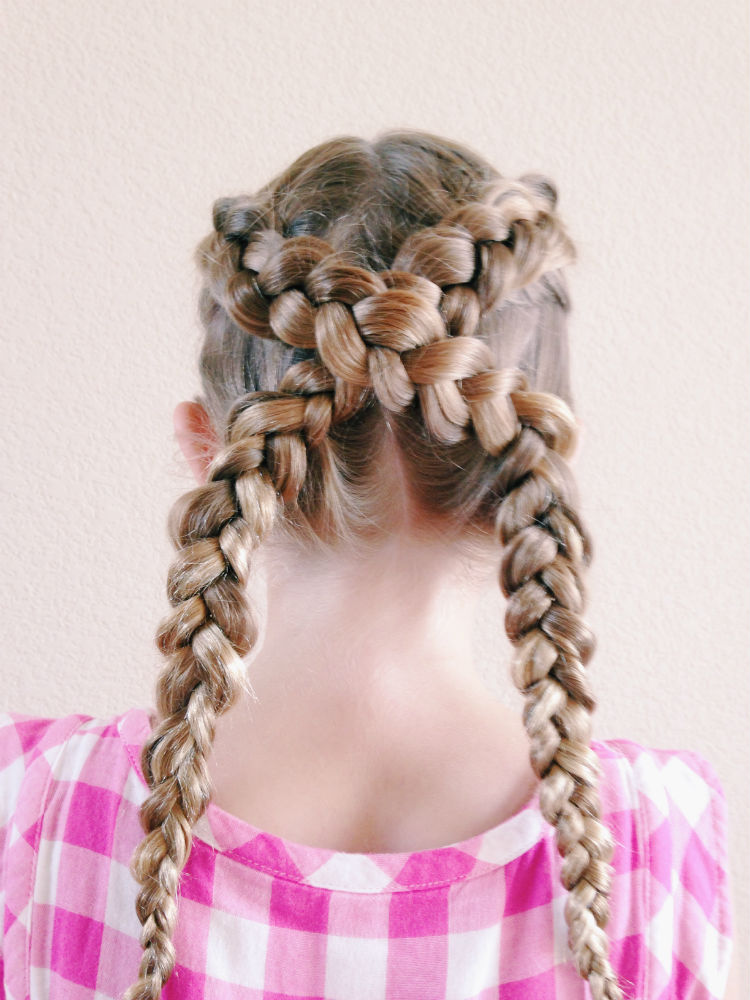 Step twelve // My lovely hair assistant wore these braids all day to play and then wore them while asleep. This morning she took them out and they make the prettiest waves!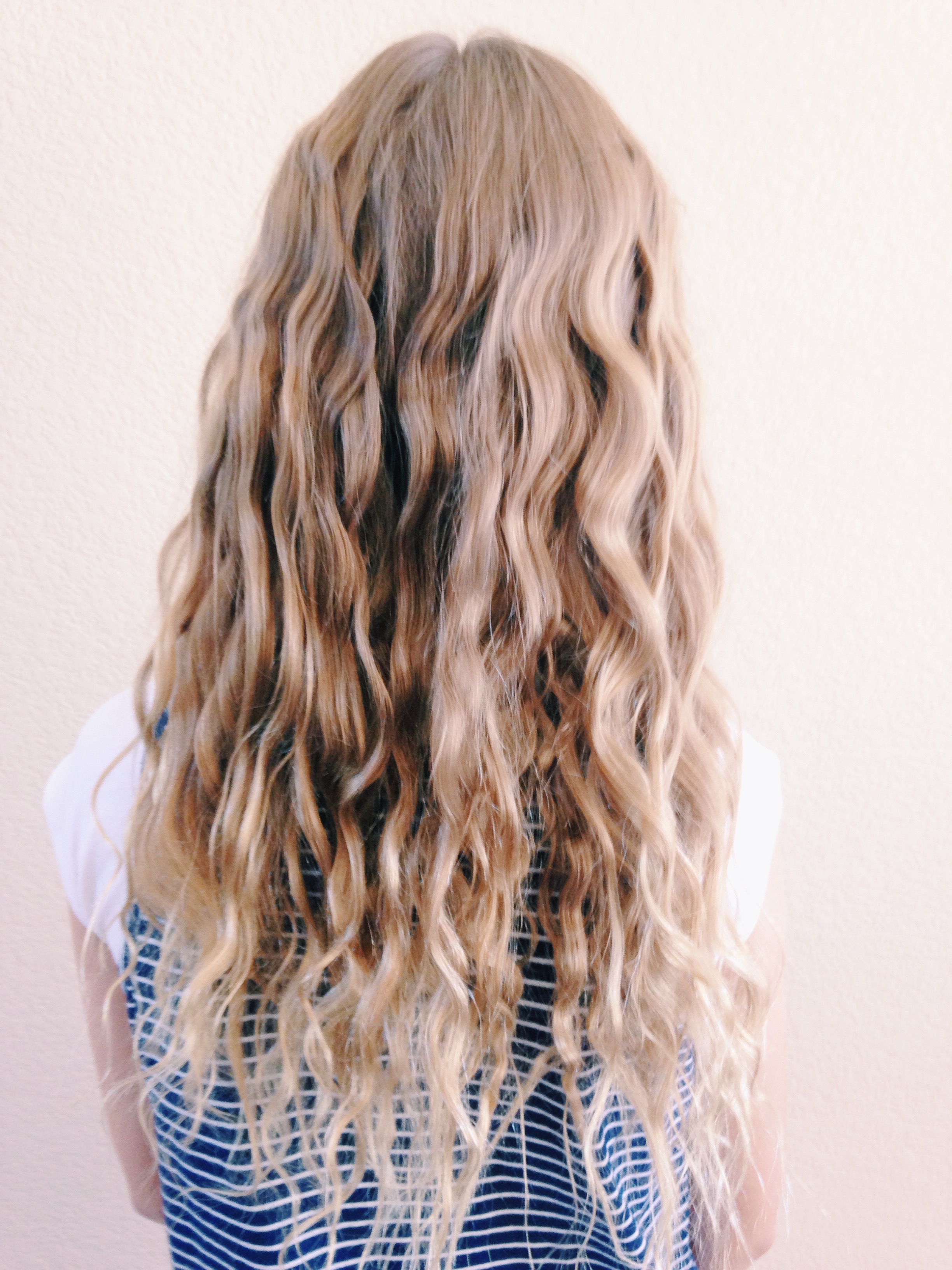 xoxo // Whytli Briana