I recently had a request to do a makeup guide for those who are just getting into the world of makeup and exploring themselves. Sometimes it doesn't turn out so well to just go for it and apply all of your pink and blue drugstore makeups from your fifth birthday hahah. I have seen younger kids do this and so this is another reason why I have put together these baby steps to makeup.
Personally I do not wear makeup too much in the summer because I am always in the pool (once again, I could be a mermaid.) But when I do wear makeup, boy do I wear makeup. 🙂 I also added a few of Summer Adams' (SheLeavesALittleSparkle) recommendations and what she uses so there's some variety. Here's a fun little video from #Abbiemakes (my dear friend with some creative talent behind the camera). Just a quick video to get you excited about makeup!
Stop Motion Makeup Video // 
Moisturizer //
Always start your routine with lotion or moisturizer so that your skin isn't dry and scaley. I love cetaphil lotion as well as cleanser because they work great.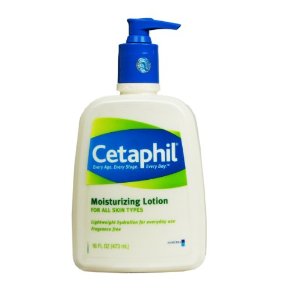 Mascara // 
I jumped around from mascara to mascara trying to find the best brush and best brand and I think I am in love! You can get this Lash Sensational from your local Target. My lashes look 10x longer and thicker. Summer loves Maybelline fiber mascara that is the blackest black which is called lllegal Length.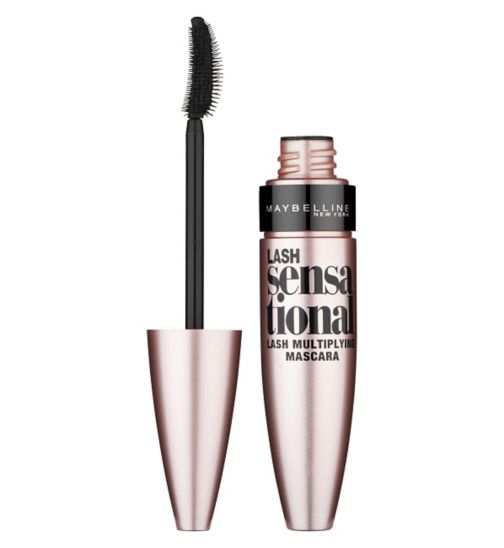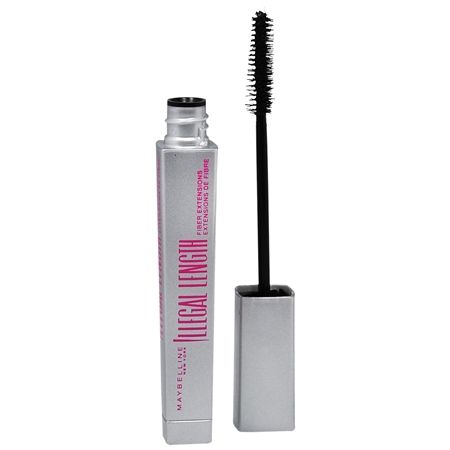 Eyeliner //
I don't always put on eyeliner because I don't have the patience to make perfect lines all the time but when you do put on some liner, I've noticed it really makes peoples' eyes pop! That's how I fell in love with it. I use a stick because I found it really easy to apply. I got this from my local Sephora at the mall.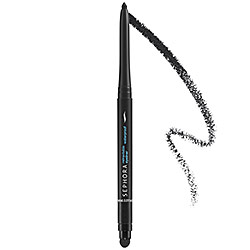 Brushes //
I would prefer to buy all my brushes in a set so you don't have to worry about each individual one. Can we all agree that the best feeling is the softness of a new brush against your cheek. WOW! You can get a set of nice brushes from your local Ulta.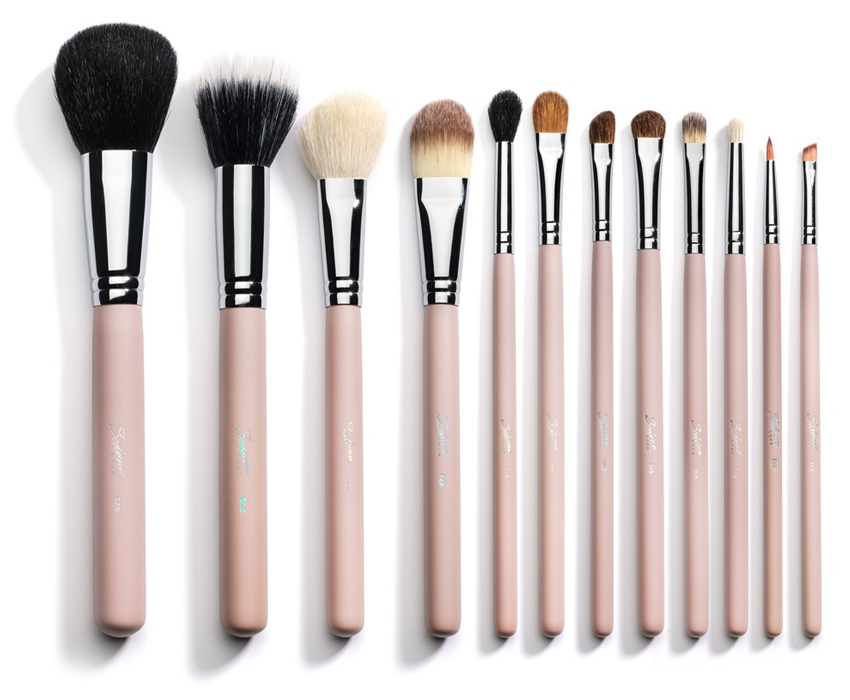 Eyes // 
I don't do much for my eyelids because I always end up rubbing my eyes and smearing it haha! Anyway, Summer uses a MAC paint pot for the base and then just puts any light color. She recommends any matte or shimmery eye for a summertime look.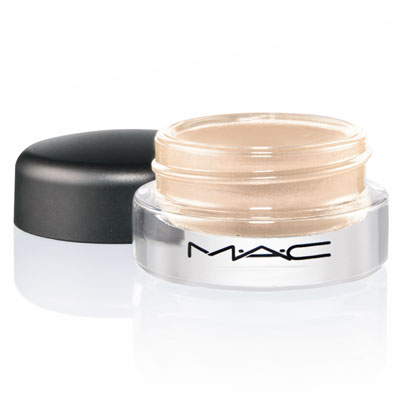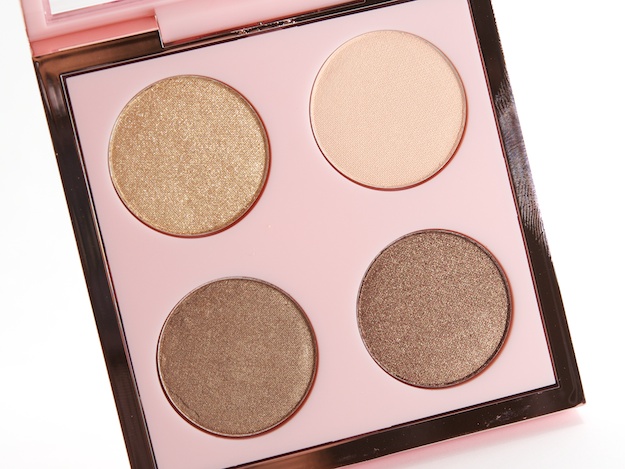 Powder & Foundation //
I do not go layers into foundation and powder because as a teenager and young person you really don't need it. Your skin is still smooth and fine but a light powder is all that is needed. This way it evens out the skin tones so that you don't have any blotchiness or spots. I got my powder from Sephora because this is something you would want to splurge on so they can help you find the right color. Of course mine is the palest color they had. MAC foundation is what I use for foundation and it has SPF of 15 for my sensitive skin. Summer uses the right powder for her bronzer from the Bonjour Soleil Palette.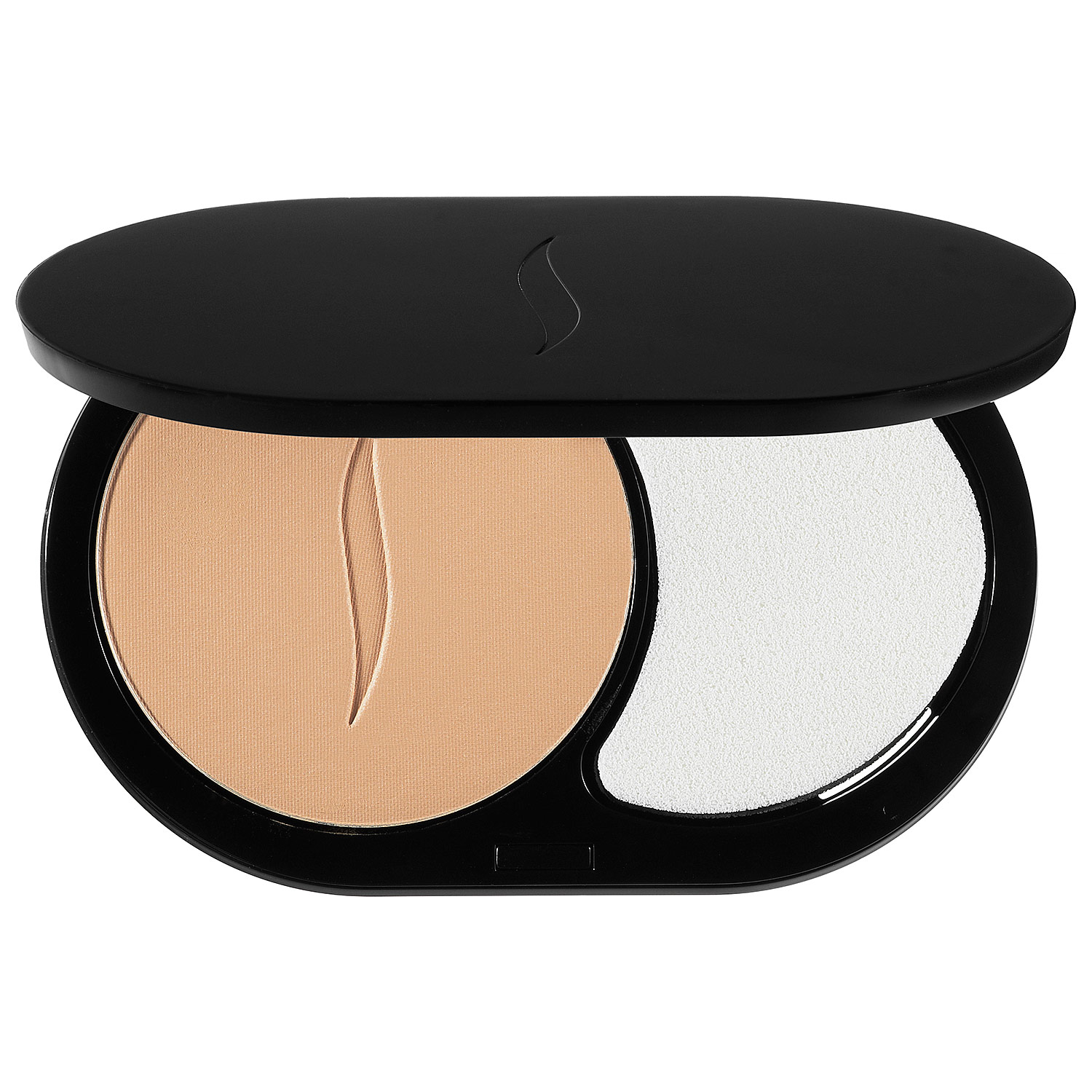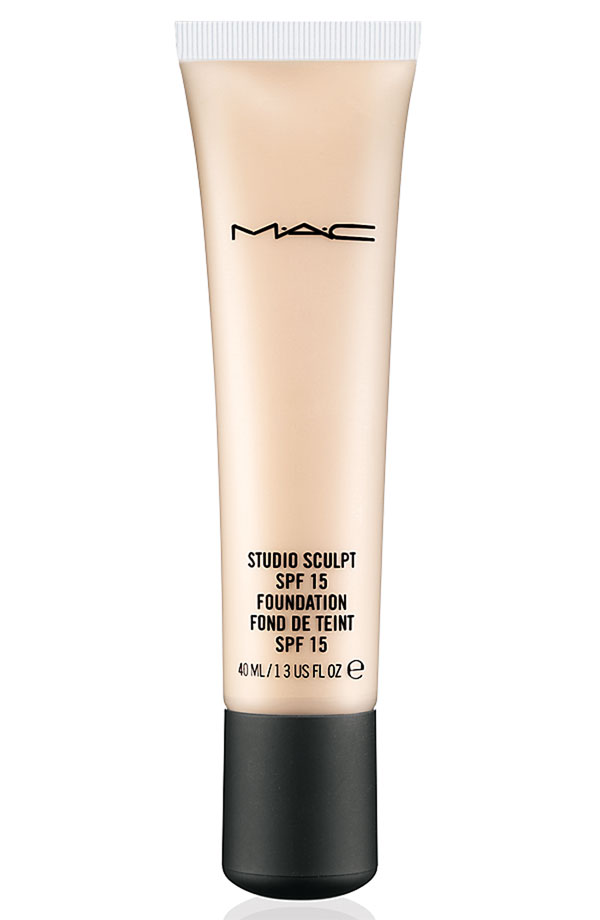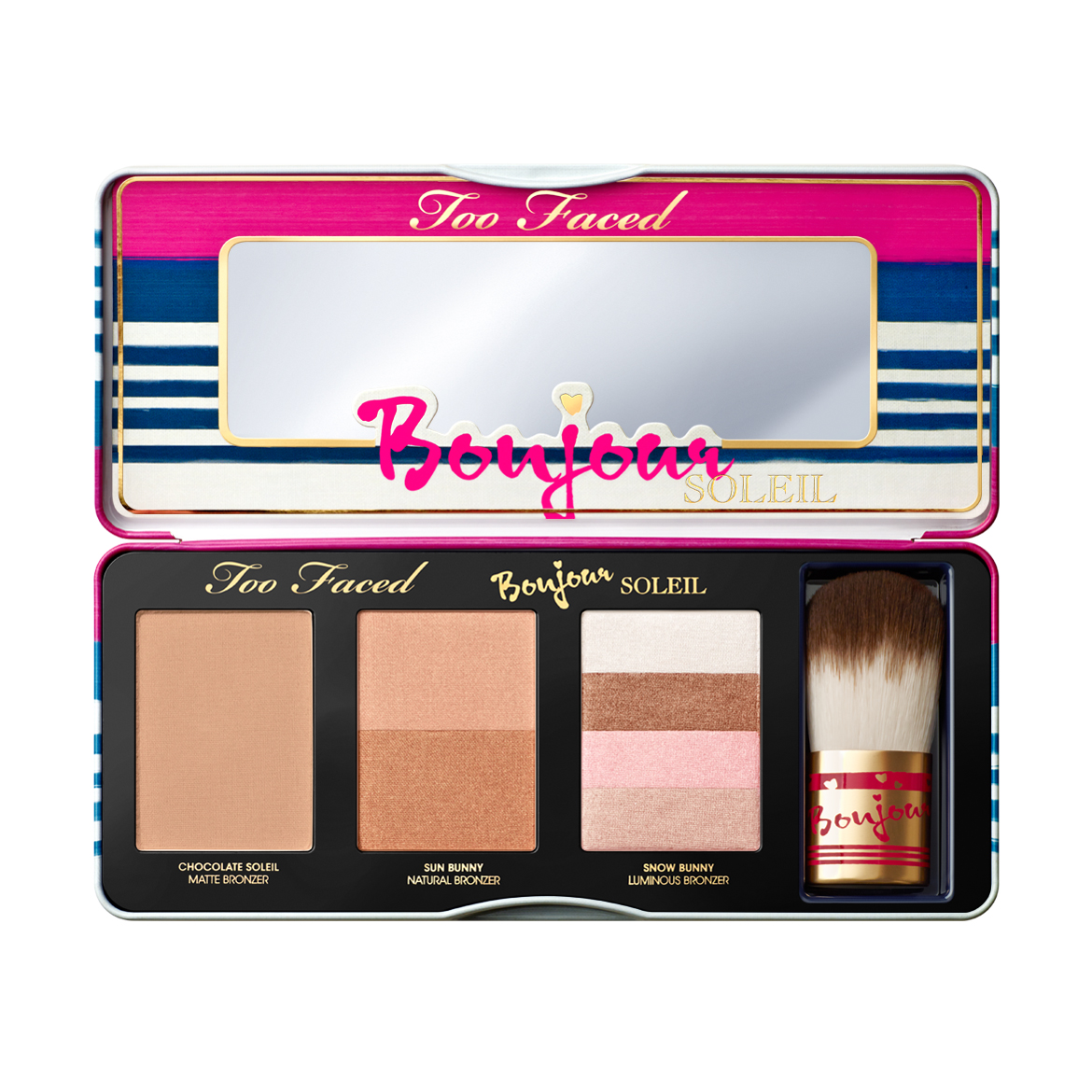 Blush //
I love blush because I think it really makes you look alive and healthy by giving you rosy cheeks. For the color of blush, you would want something that still looks natural and close to your skintone so it's not too vibrant. You do not want to have definite circles of pink either. Just a stroke of color on your cheek bones. I got my blush from Sephora and the color is apricot. Summer uses MAC Whole Lotta Love blush.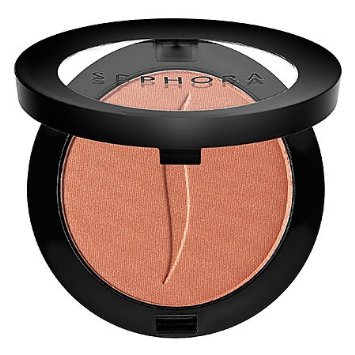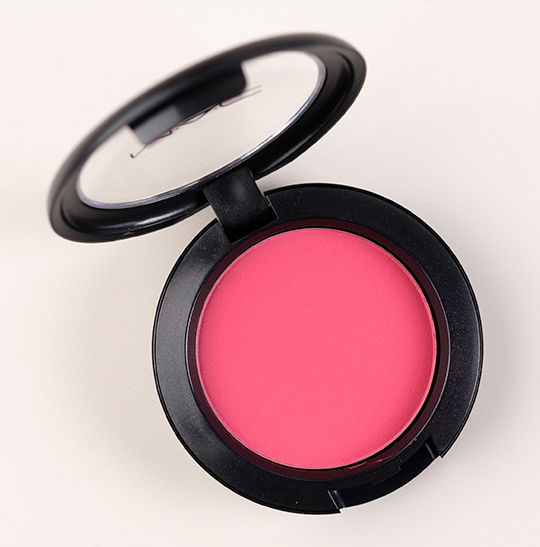 Concealer // 
My aunt introduced me to this concealer that works as 2 in 1 so a win win. The first use is for small red spots to even out the skin tone before you put on any powder. The second use is for a concealer before you put on your lipstick. We found that it really helps to keep your lip color on all day long. Summer and I both use this Revlon PhotoReady Concealer.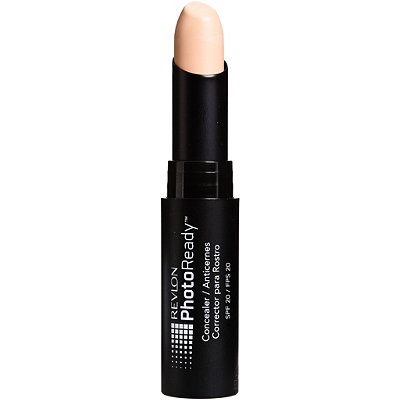 Lip //
This is something you can explore into if you want a bold makeup look. I personally am in love with my lip color and have a growing collection. The color really depends on skin tone and preference of color. I love Elf colors. My mom gave me this Vibrant Mandarin color for Valentine's and I found that it is similar to Taylor Swift's main lip color! Summer uses NYX lip colors especially the one called Little Susie. Her most favorite lip gloss is Palladio Plump n' Shine because she says it's not sticky.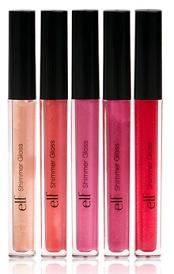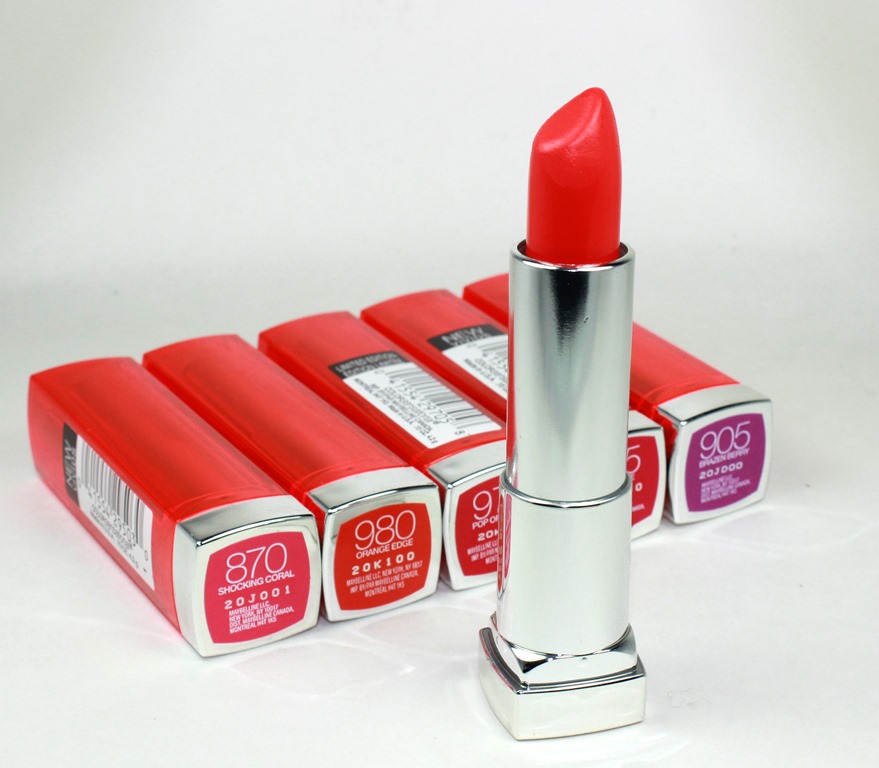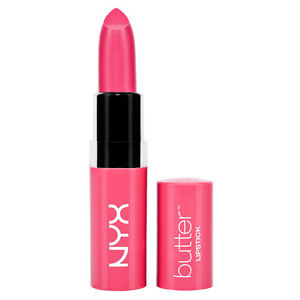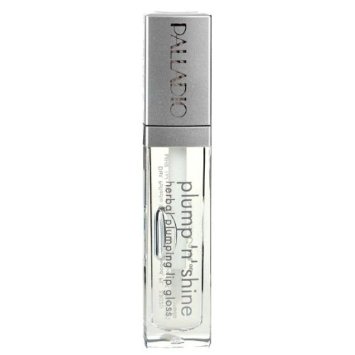 xoxo // Whytli Briana