Other bloggers may have posted about gift ideas or Valentines outfits but I wanted to go a little different route. Deep down every girl has a favorite pink item but I love almost all things pink. Pink really goes with my girly personality. Since it is the month of love, there's an overdose of shades of pink.
1 // Pink Lemonade
Okay, of course, I put the first pink food item that popped into my head at the top of my list! Sparkling Ice is my favorite drink and the flavors are amazing but the very best is a refreshing lemonade.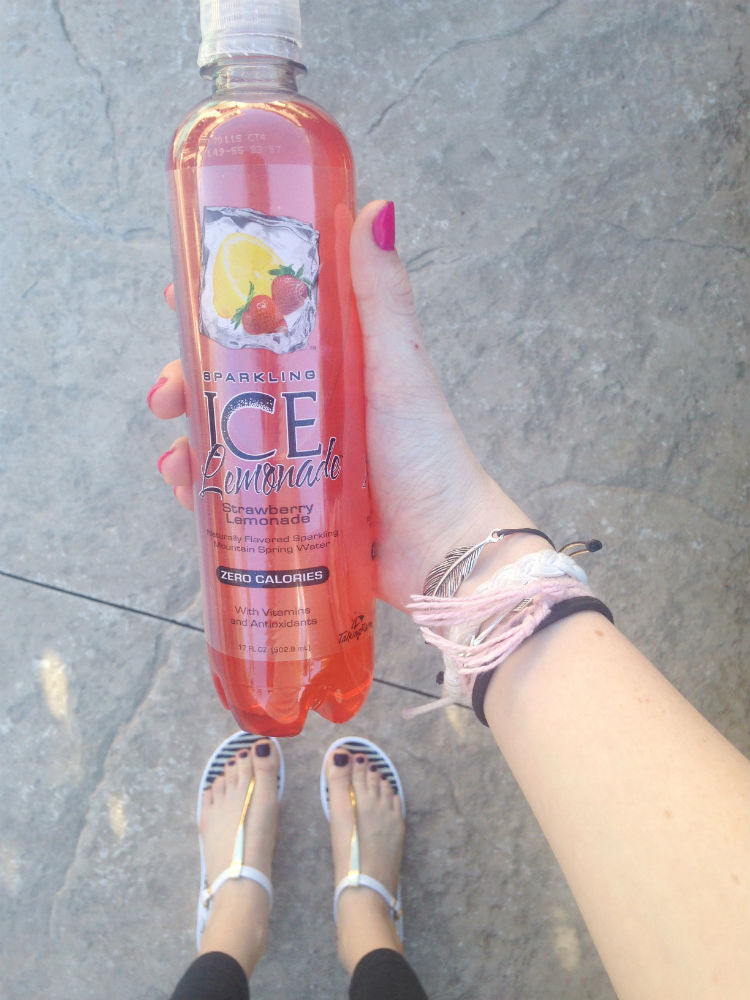 2 // Hot Pink Sticky Notes
Sticky notes are fun to write everything down on from reminders to notes of appreciation. I decorated my mom's mirror with a collage of pink and white notes forming a heart. Sticking these everywhere with encouragement and compliments is an easy way to brighten up anyone's day.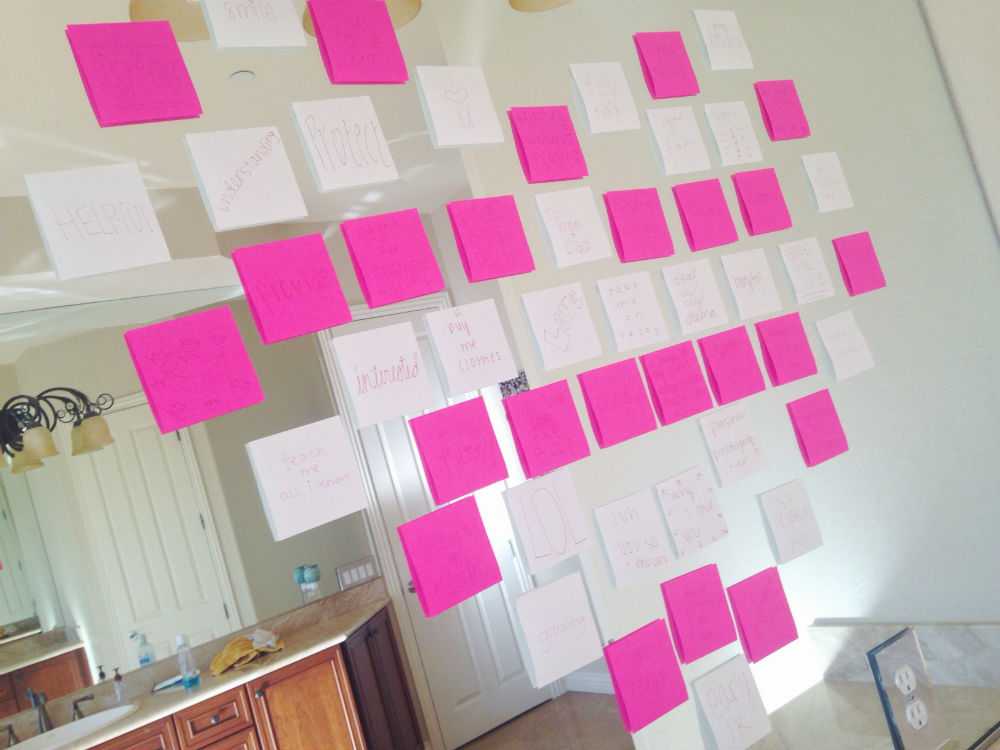 3 // Peachy Pink Sunglasses
Sunglasses make you feel and look ten times more fabulous and these peach-colored are the perfect pair. The shape of these glasses is adorable because I think it is a little different and unique.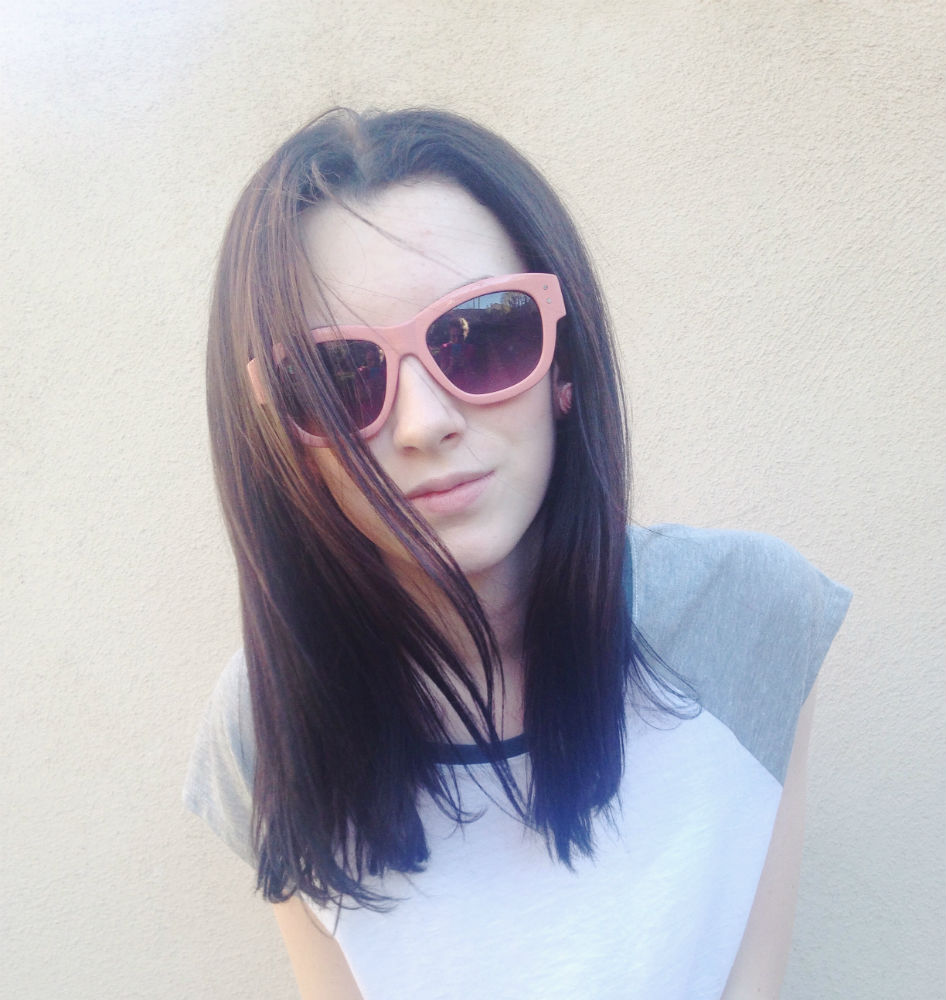 4 // Rainbow Pink Sharpies
It might be weird but I think writing by hand is so much better and more fun! I am thinking of taking a calligraphy class…that's how obsessed I am with words. Sharpies are my go-to choice for writing in a notebook. I had no idea that I had this many pink-colored sharpies but they make their own rainbow.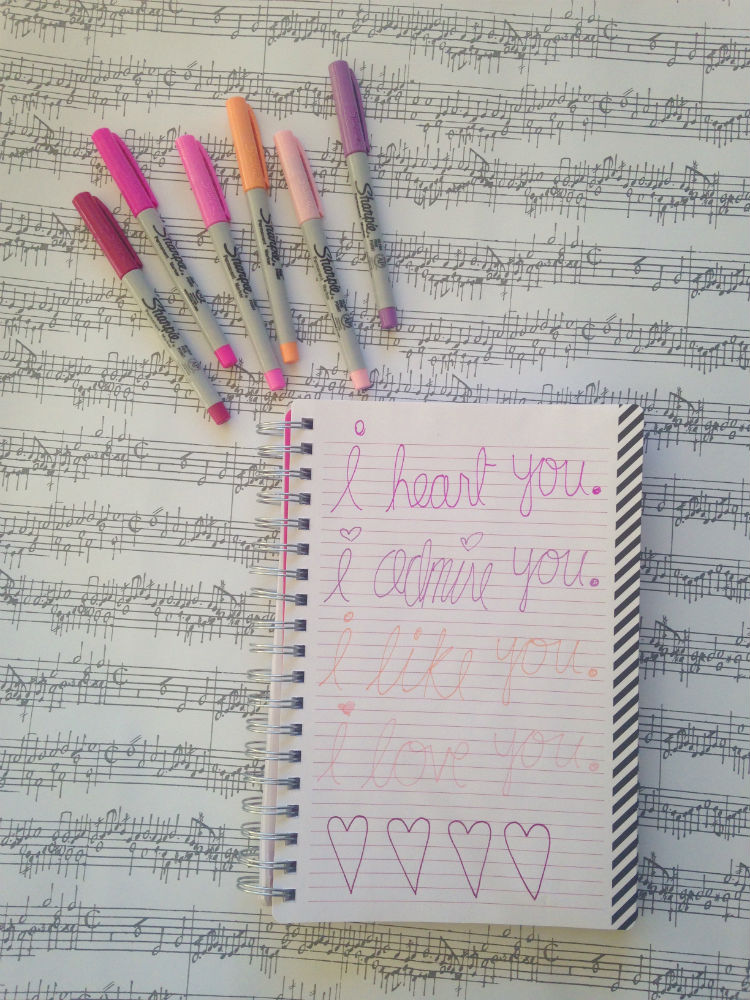 5 // Pink Lip gloss
An extra smack of pink on your lips other than your natural color is marvelous. All pinks on your lips can make a pop or statement in your outfit. I love ELF colors and have a set of pinks, purples, and nudes. I find myself using the pinks the most often.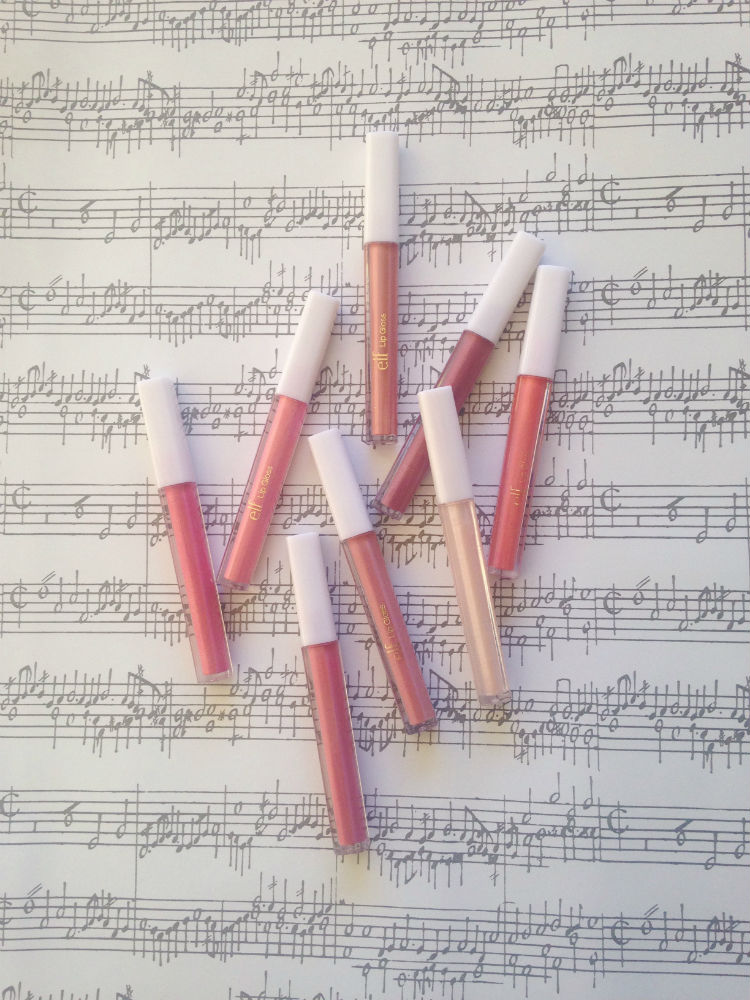 6 // Pink Gelish Nails
Having a color on my hands is always fun but having pink on my hands is even better. Hot pink goes great with my pale skin tone and is perfect for Valentine's Day spirit. This particular pink color is called Gossip Girl.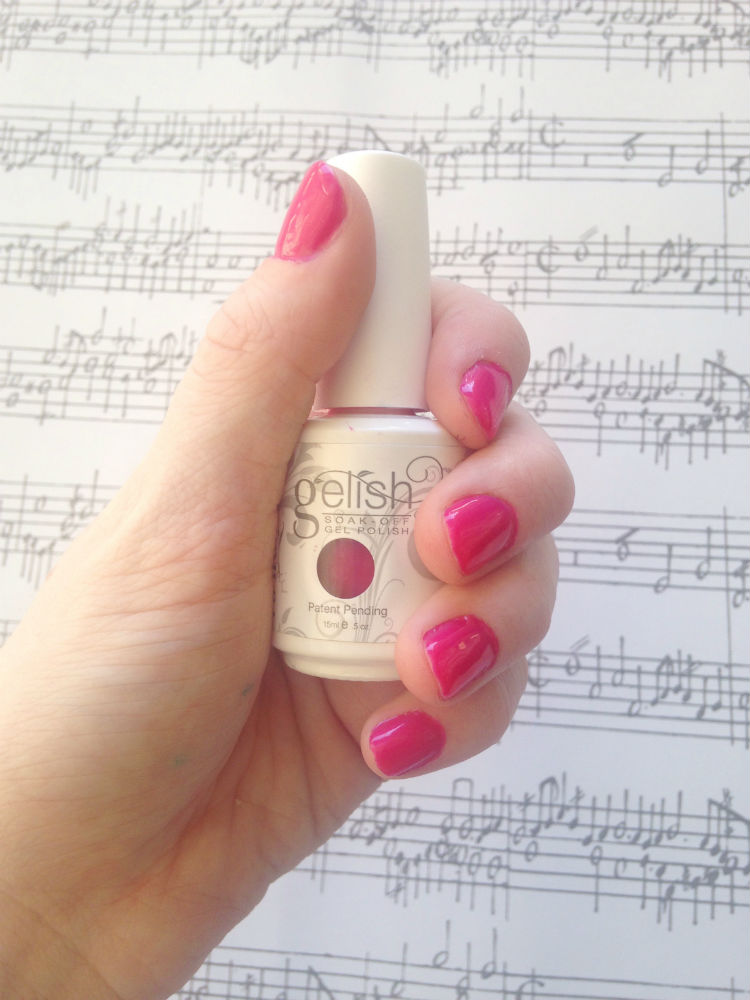 7 // Rose Earrings
Roses + earrings = the perfect combo! The pale pink roses are adorable and are my go-to pair.