So I was nominated by the lovely TheHannahGold for the Liebster Awards and I honestly had no idea what it was until I saw it on a couple different blogs recently. It's not an actual award but gives shout outs to other bloggers. To play you are supposed to answer the following questions about yourself and then nominate up to 11 different blogs with the same genre. I didn't do much of introducing myself when I started my blog so this will be fun.
Q // How did you decide on the title of your blog?
A // Since my name is kind of unique, my dad bought this domain name years ago to save it for me one day. When I decided to start up a blog, this was already open for me.
Q // What made you decide to start your blog?
A // I always loved to look at other bloggers and at their styles. Clothing is a fun way to express your personality. I also love to write and was in a journalism class last year. A blog lets me put all those things into one so here we are.
Q // What is your favorite place to shop?
A // Ooh that's a hard one because I love to shop everywhere for variety. Plus it's hard with all the shopping in Vegas! One of my very favorites is H&M since they always have good prices and trendy stuff.
Q // If you could travel anywhere in the world, where would it be and why?
A // I have always wanted to go Europe because all the pictures I have seen are beautiful and old monuments are pretty neat. I am actually going with my school this Spring and am head over heels excited.
Q // What is your favorite song right now?
A // I am currently listening to Alex Boye, an African artist. He does covers and I am obsessed with his videos.
Q // What is one piece of advice you would give to other new bloggers?
A // I would have to say that you should just blog about your passion. If you have a strong opinion then speak it.
Q // Where do you see your blog going in the next year?
A // I honestly have no guesses but am hoping I am still going strong. I definitely have already stormed up ideas on future posts though.
Q // Where does your blog inspiration come from?
A // Pinterest is my big place I go when thinking of future posts. My two bloggers who I look to for inspiration are Cara Loren and Amber Fillerup.
//
I nominate the following blogs:
1 // My friend, Annie, has the cutest fashion blog. Check her out here (blog no longer exists).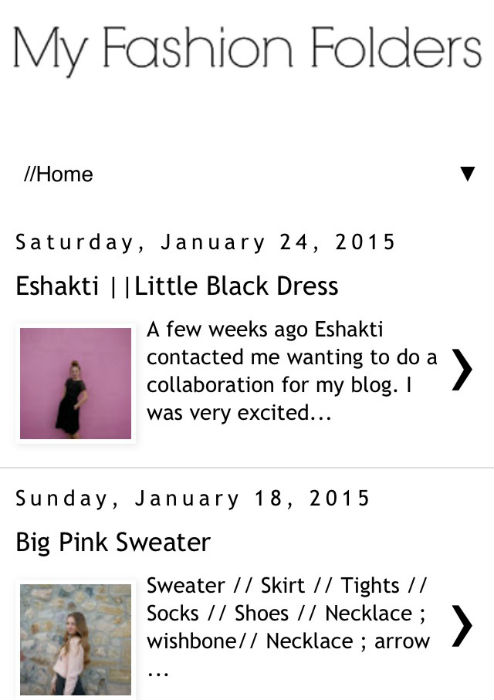 2 // The sparkliest, most glamorous blonde I have ever met has an adorable blog.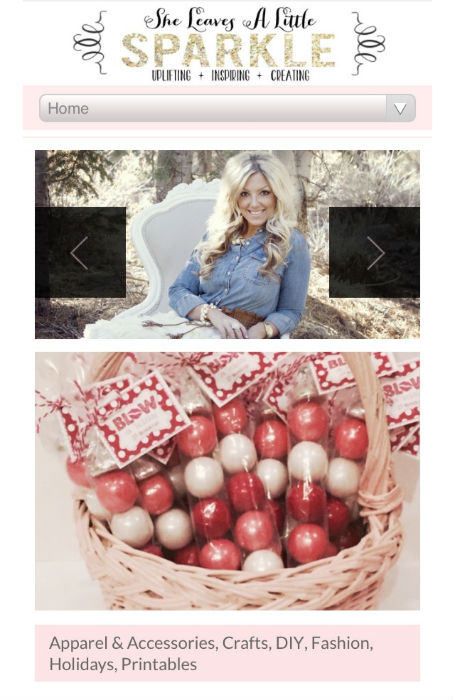 3 // Even though she was already nominated, I love New York Peteite's style so check out some of her outfits.