Since it is the month of gratitude (but you should be grateful all the time), I decided to show the little things that I am grateful for in my daily life. Eat lots of food because food is good. Happy Thanksgiving!
1 // A big one would be my family. We recently got family pictures and I am loving the colors my mom chose. Let me just tell you that the whole week was quite stressful picking the perfect outfits for pictures. Annnd some weird things were said to make each other laugh but in the end we have a good time together.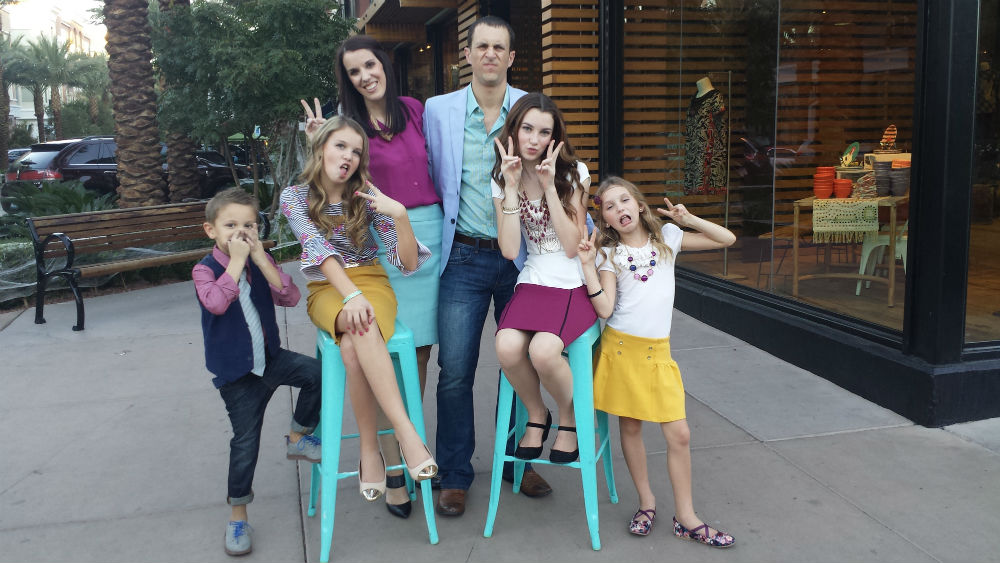 2 // Can I say I am grateful for shoes? I really am. Shoes make or break an outfit and I adore all types of shoes. Without shoes my feet would probably cry. Lately I love the little booties with rolled up skinnies. Often I steal my mom's shoes because finally I fit into her size (hallelujah). I got my love for shoes from her (actually my love for fashion) so I thank her.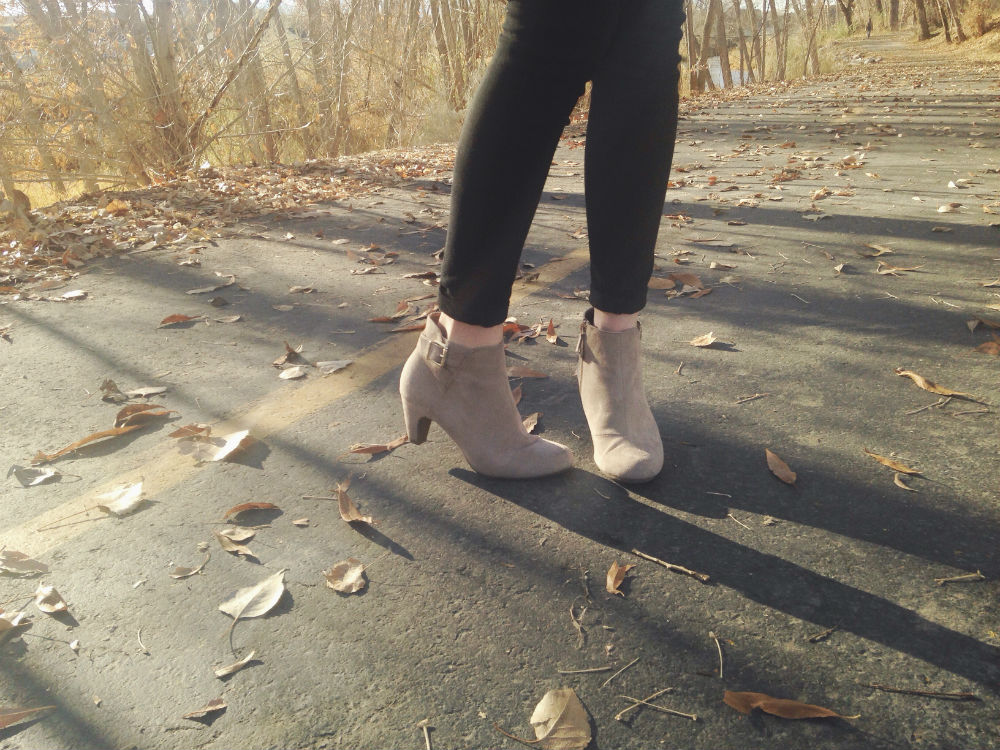 3 // I used to be a nail biter but gel nails saved me from that bad habit. Once I got a gel nail light I always have gel on my fingers. This month I have really loved the darker sparkly colors. One of my favorite colors for my pale skin is a pretty emerald shimmer.
4 // Ooh la la! My very favorite blog and blogger ever since she started it a while ago is Annie Merrill at myfashionfolders.blogspot.com!! I always check her blog and she actually was one of my inspirations when I started my blog (she still is). I absolutely adore her and her personality let alone her fashion. If you want a good read, go check out her cute blog.
5 // My Polaroid is something I have been using a lot more and it is so fun. I literally take a picture with everyone I meet up with and all things beautiful. On my bedroom wall I put together a photo collage because I love taking pictures of people and things I love. It makes me happy just staring at it and remembering each memory with the photo. My Polaroid is blue and I got a handy blue case to carry it around in.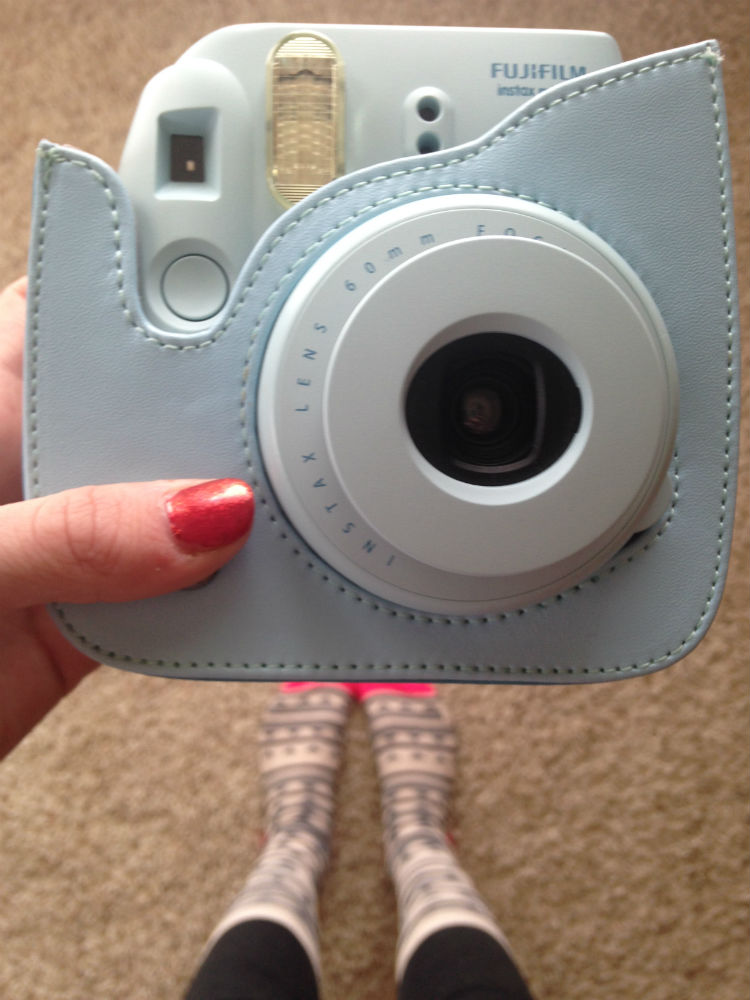 6 // I am grateful for warm weather. When I see Utah Instagram pictures of the snow it makes me get the chills. I mean, I love the snow when I go snowboarding and I can maybe enjoy it for about a day but then it gets old. Especially when the snow drags on through several months. It can make me grouchy and depressed because it's only pretty when it's freshly fallen. That's why I am loving it here in Vegas where the sun still shines.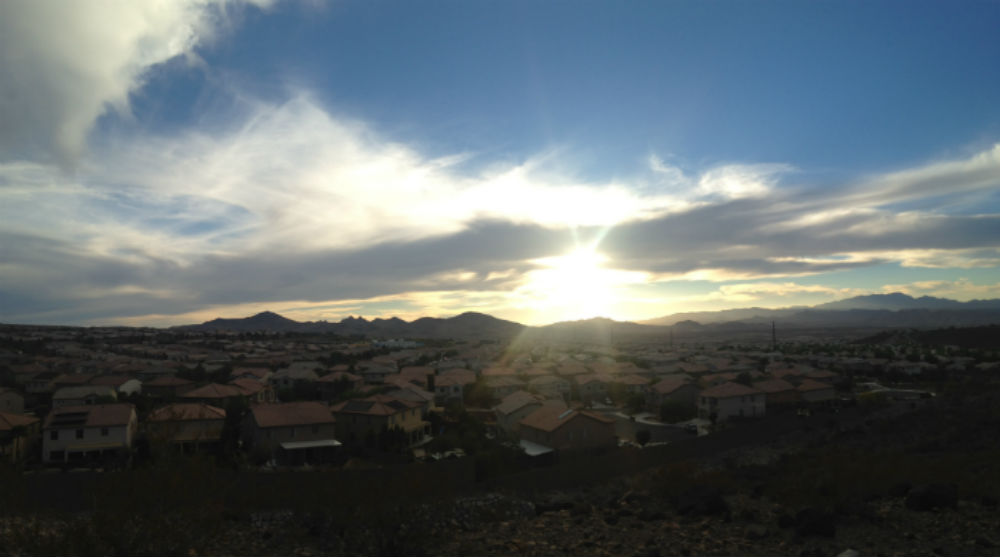 7 // When in doubt, look at Pinterest. It's pretty much where I daydream. I get photo ideas, outfit ideas, hair ideas, and just about everything I need in life is on Pinterest. It's a life saver. While we are here … follow me on Pinterest. 😉
8 // I am grateful for good friends. Life's not easy when you have the wrong group of friends. But I have the greatest friends a girl could have. They are there for me through thick and thin and I can always count on them for help.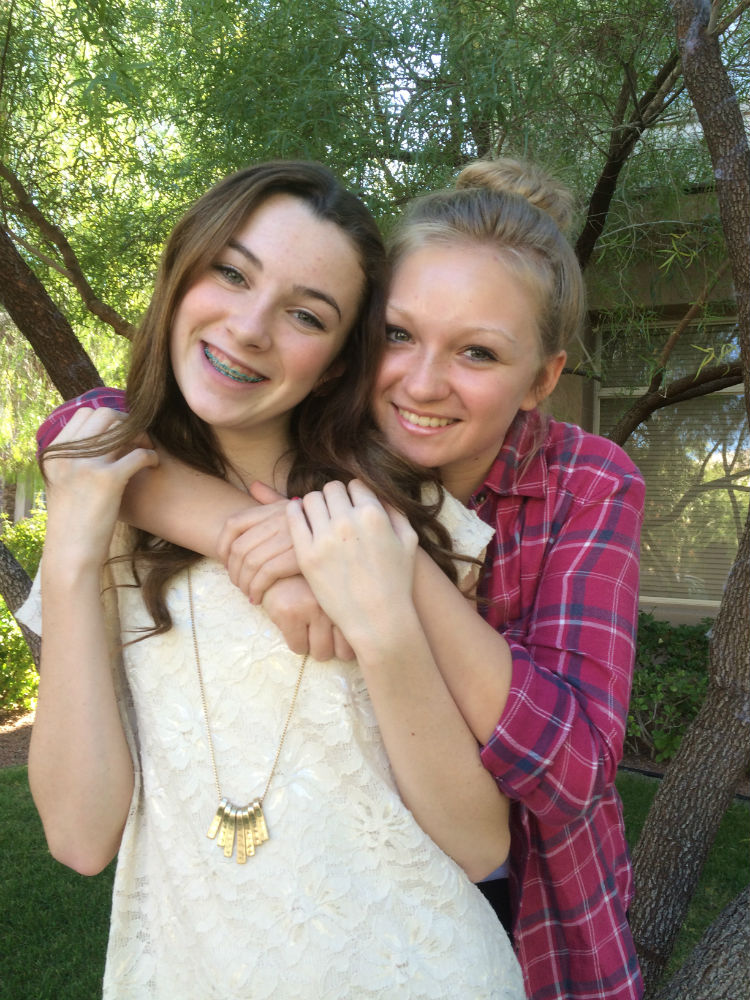 9 // Smiles are so attractive. Remember that. When you smile at someone, it makes them happy as well as you and you can make friends that way. People are ten times more beautiful if they would just smile once in a while. I've found that if you are having a rough day or you are in a bad mood, check yourself and put on a smile. Smile is the best makeup you could even wear. My mom always tells me to smile wherever we are. Smile. Smile. Smile. That's all I have to say about that.
10 // Last but not least, I am so very grateful for my dad. I literally wouldn't be here without his help. He designed and helps me run my blog. Being so computer savvy (that's his job), he fixes every little problem on my blog and tries to make it better. He put the time into his busy work schedule to complete this silly blog for me. He stays patient with me even when I am not being very grateful to him. He listens to my problems and advises me through everything even when I don't listen to it. He's the best.
xoxo // Whytli Briana