For the first time in my lifetime I feel the pain of a short haired girl. Everyone told me when I was thinking of cutting my hair that I would have to style my hair down all the time. People had said that there isn't anything you can do with shoulder length hair. I am here to prove them wrong. Short hair has just as many hairdo possibilities as long hair. These four hairstyles are wonderful for shoulder length hair but can easily be styled in long locks as well. I may or may not have dyed my hair in between day three and day four hair…oops! The darker hair is my current color and I know what all of you are thinking, that I have done crazy things with my hair the past week. That's what happens when your obsessed with all things hair. I have trained my hair to only washing one to two times a week and that's a good thing. I know some people will wash their hair every day because they think it becomes greasy everyday. Once you train your hair to stay looking good for a couple days, it will restore keratin and is much better for your hair. I have some hair ideas for four days of not washing your hair.
Also, recently I found such a great tip from one of my favorite bloggers at Barefoot Blonde, Amber Fillerup. This trick has made my morning struggles with hair ten times easier. I would suggest watching her video about the trick so that you can have fabulous double dutch braids for second day hair.
xoxo // Whytli Briana
Day One //
First day hair right after you clean it, is the day you wear your hair down and use heat. I usually curl my hair or straighten it for first day hair. I also like to pull back or twist one side of my part because I think that it makes the other side look more voluminous. (Volume?)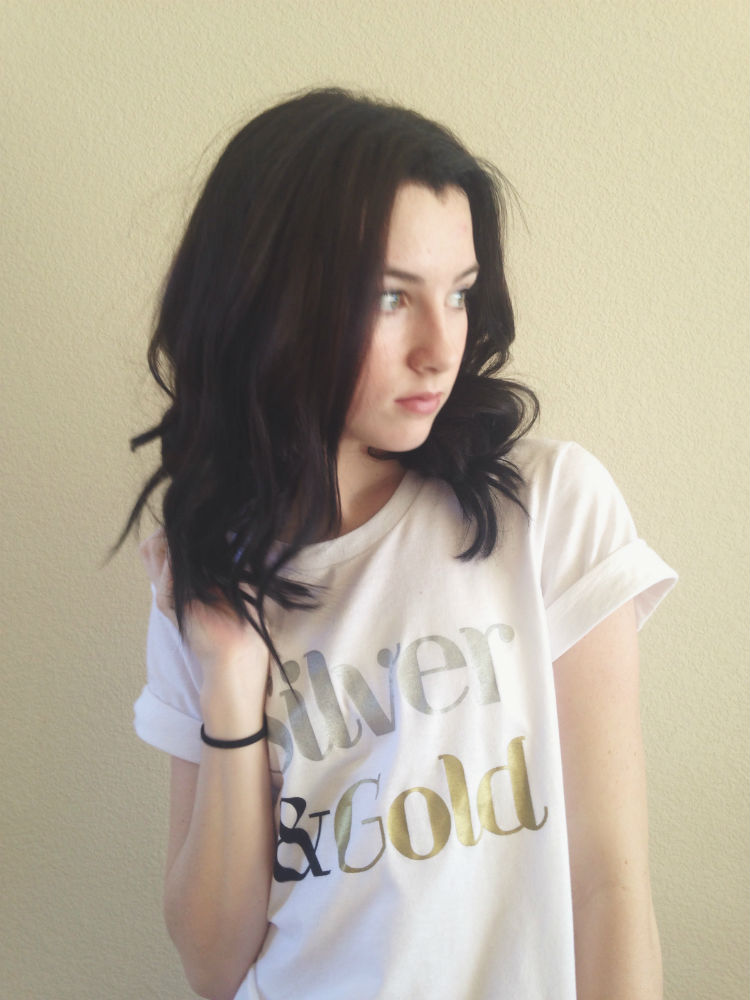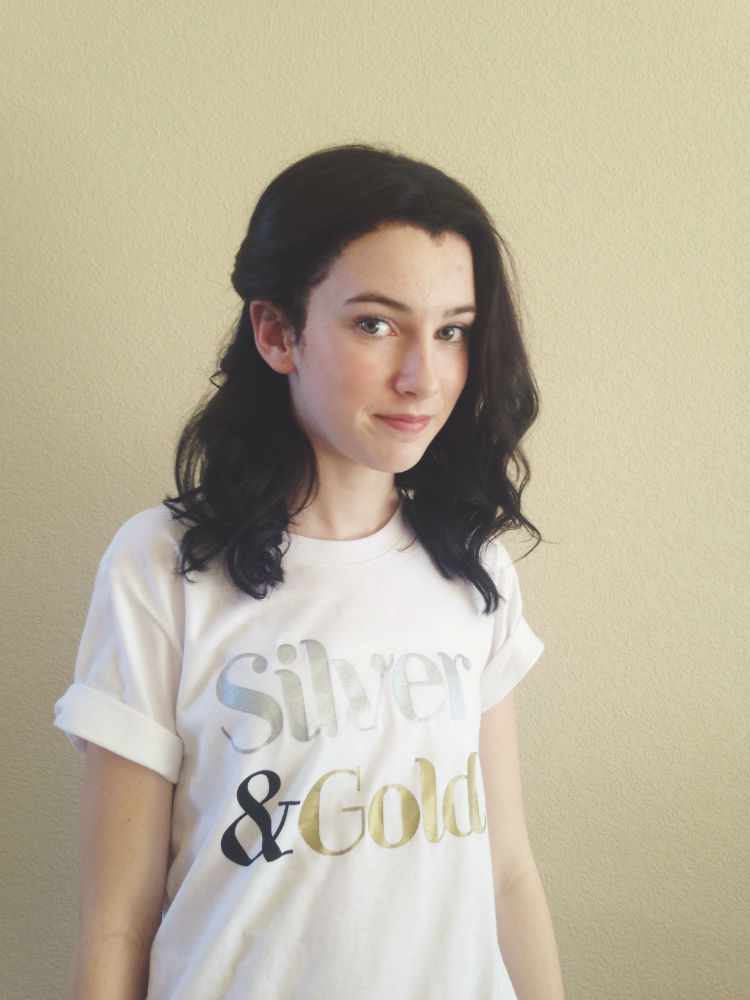 Day Two //
Pull up your hair in a half- up, half-down do. This makes it so you don't have to use heat on all of your hair. By doing only half of your hair, you can leave the bottom section loose and natural from whatever is left of you first day hair. Some of my favorite half-up styles are double dutch braids, a bun, or a fishtail. There's so many different styles for day two.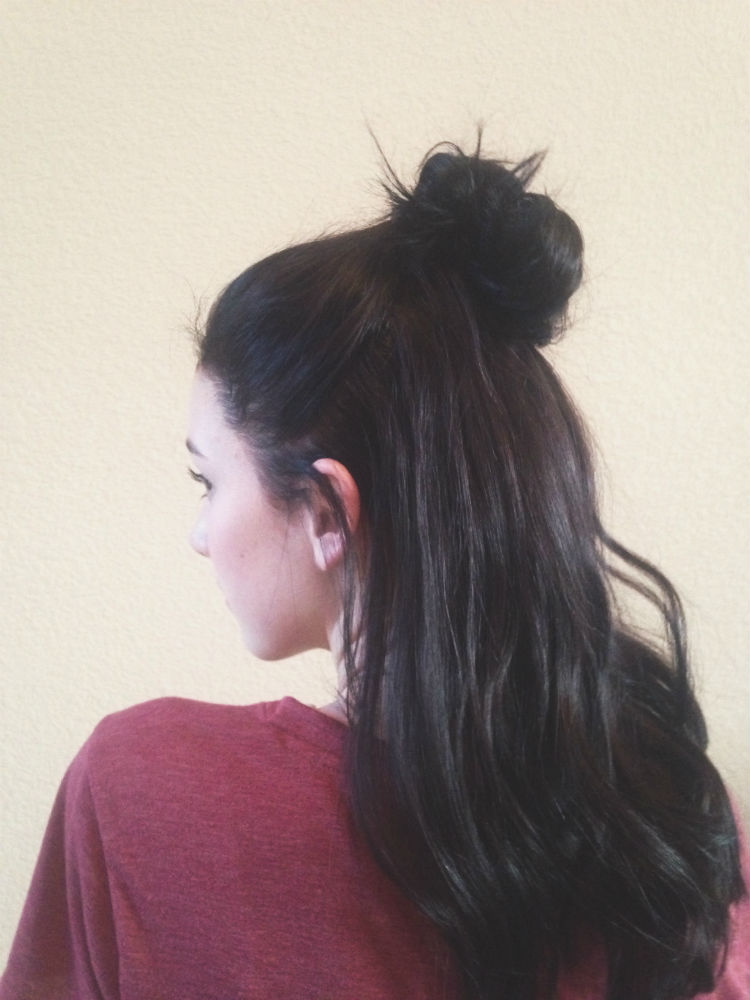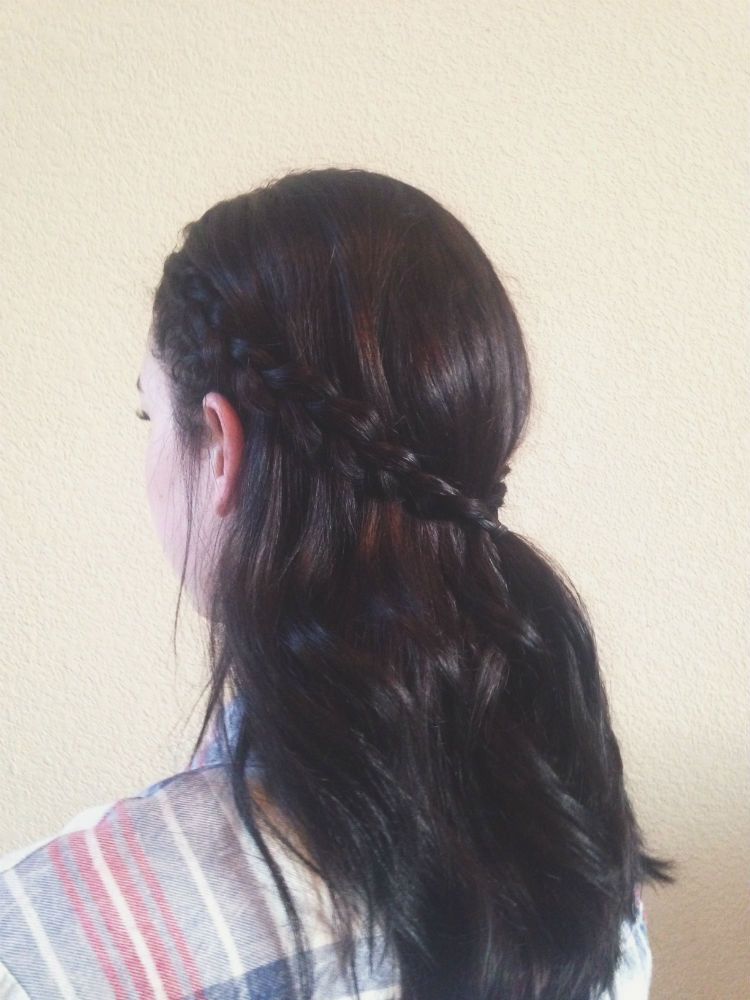 Day Three //
By now your hair will be getting a little bit greasy but still manageable. I like to tie off my hair into a side ponytail. I have shorter hairs that won't ever stay in a pony so my trick is to twist my hair into the elastic. If you have any shorter than shoulder length hair, I'm not sure if you can secure you hair into a ponytail then you're out of luck.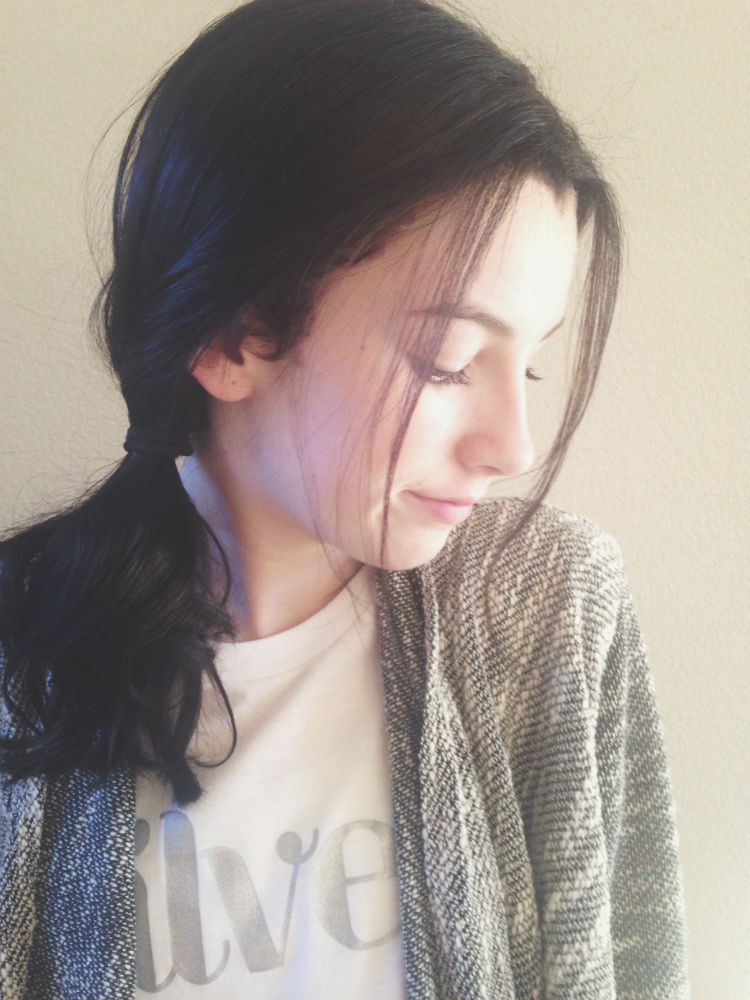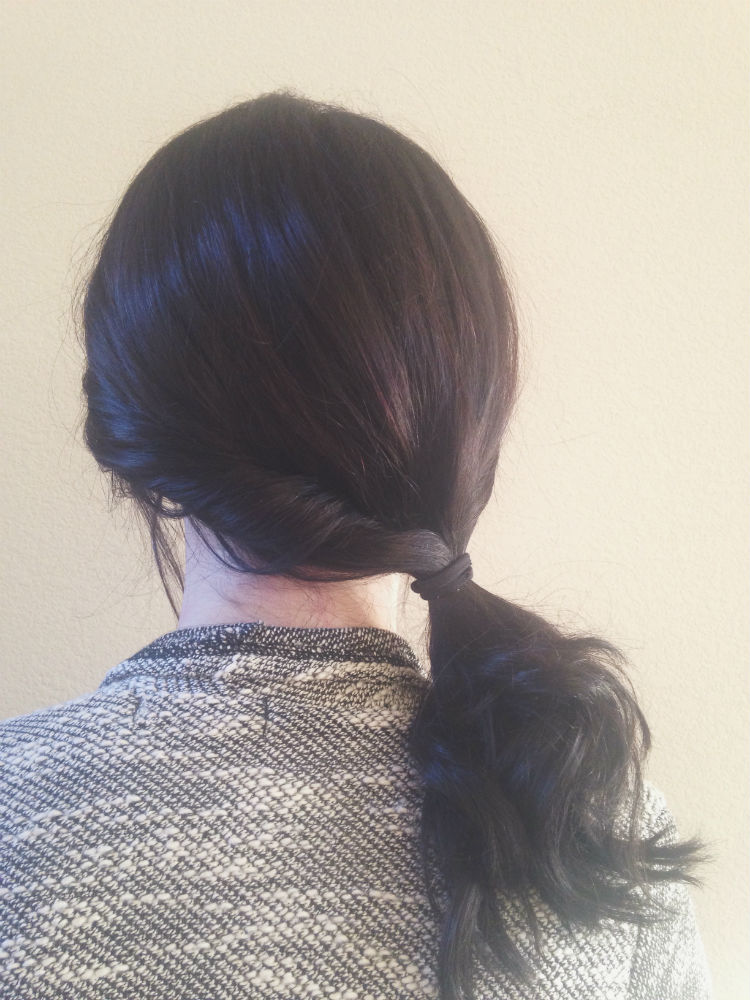 Day Four //
I am guessing your hair is a grease ball if you haven't washed it for four days. Kidding it shouldn't be that bad if you cover up the top of your head with a headband. I put my hair into a messy bun with a leopard print (of course) headband. My bun was extra messy since I have layers but it looks great for a grunge look.